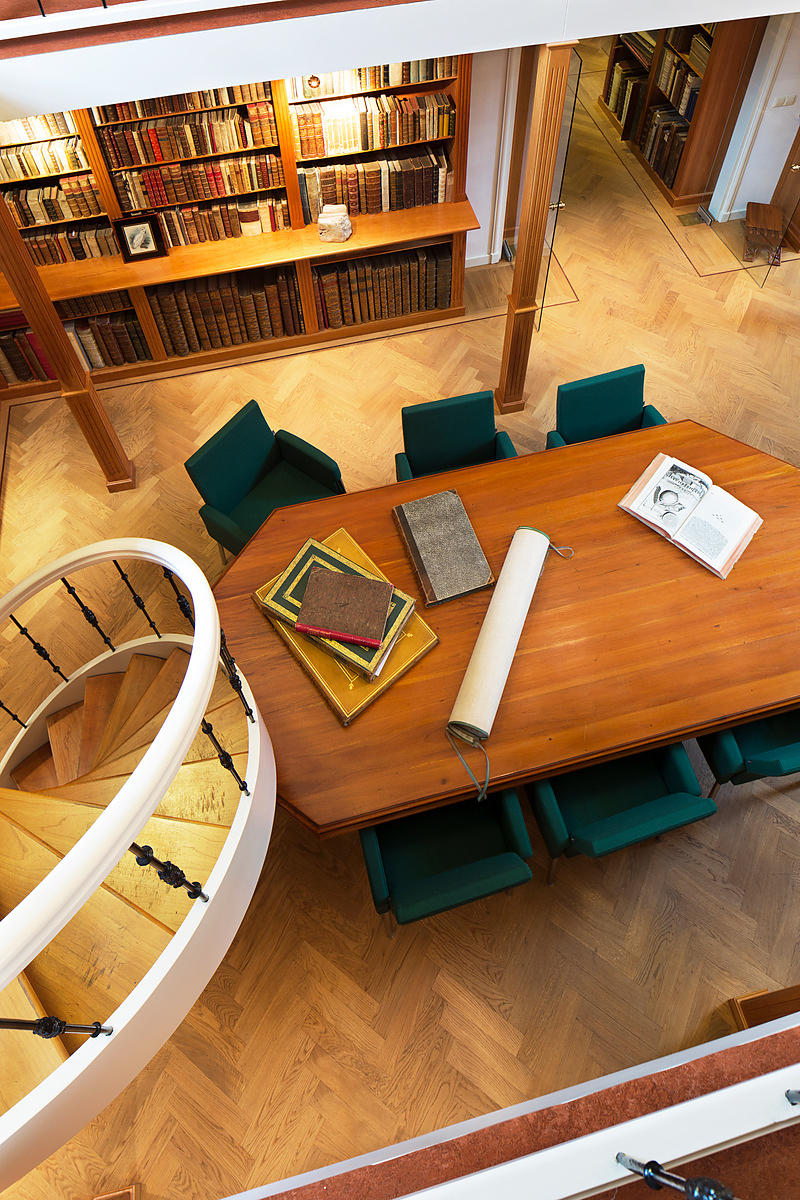 BONTEKONINGH, Joannes and Dirk (brokers).
... presenteeren (uyt der hand) te verkoopen, een extraordinary welbezeylt galjoot-schip, genaamt De Maria: is in 't jaar 1711 nieuw uytgehaalt,... en tegenwoordigh in de Nieuwe Zyds Waal, agter de Oude Stads Herbergh, is leggende.
Amsterdam, Karel van Rijschooten II, [ca. 1750]. Half-sheet (ca. 32.5 x 21 cm). Tipped onto a piece of paperboard.
Full description
€ 1,500