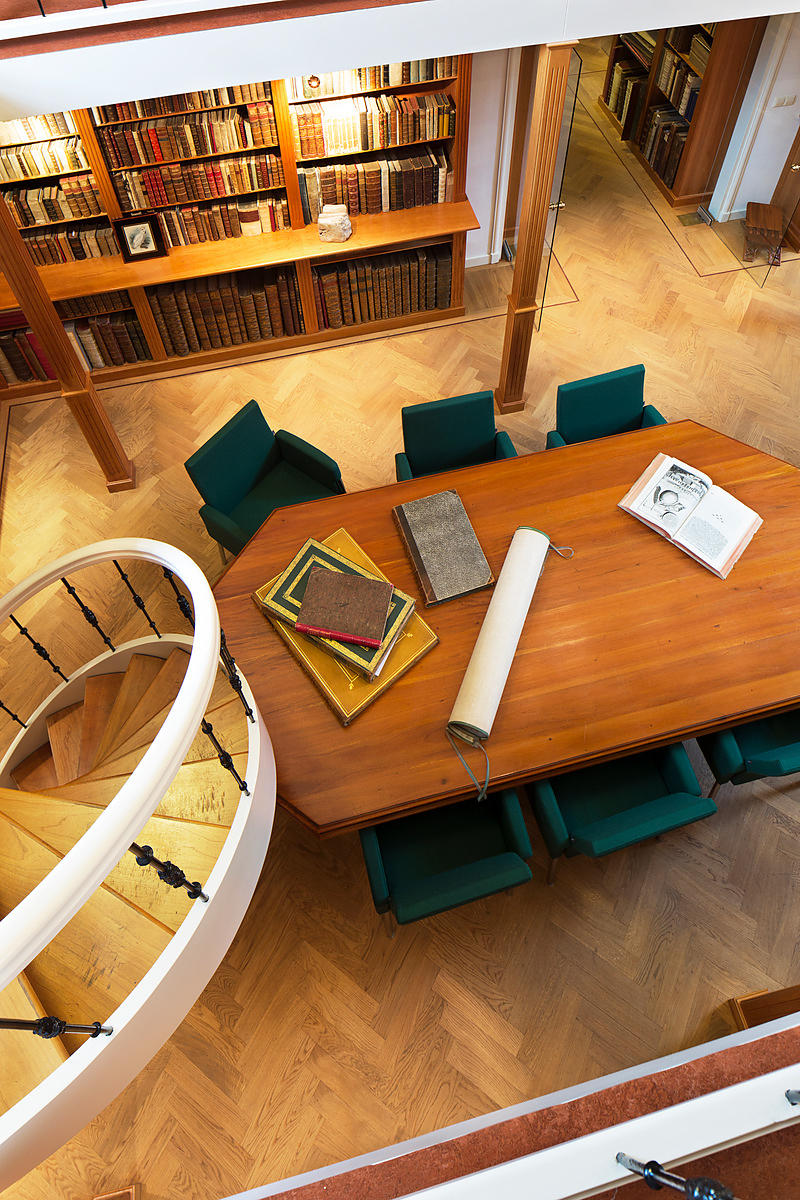 ANSLIJN, Nicolaas Nicolasz.
Afbeelding der artsenij-gewassen, welke in de Nederlandsche apotheek als zoodanige vermeld zijn. Naar de beste uitlandsche afbeeldingen geteekend en op steen gebragt.
Leiden, D. du Mortier and son, [1830-]1832-1838. 4 parts. Folio (34 x 24 cm). With "266" [= 265 as usual] lithographed plates, all finely coloured by hand as published. Unbound in porfolio boards.
Full description
€ 2,750