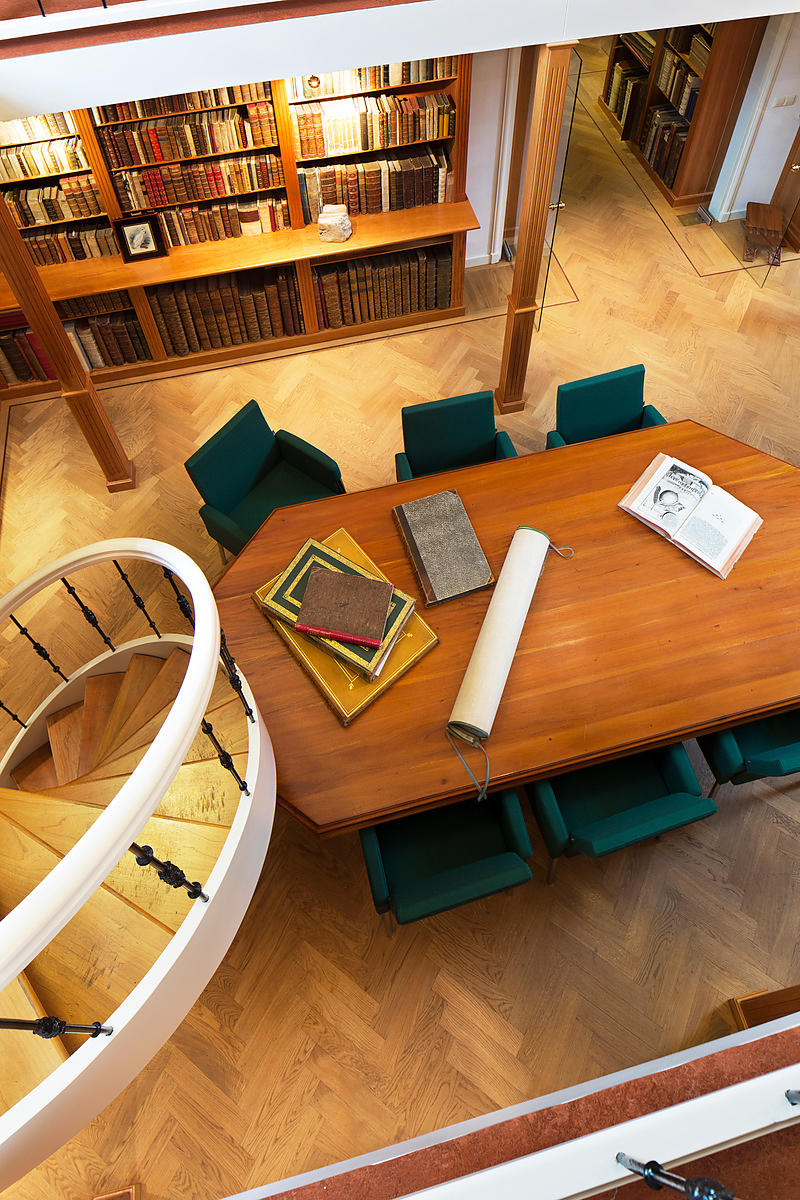 BAMBRIDGE, William and Robert MAUNSELL (translator).
He whakapapa ara. Nga mahi me nga aha noa a te Atua raua ko tana Hahi (= A record. The works and the dealings of God with his Church).
Auckland, J. Williamson for the Church Mission, 1847. 12mo. Blue paper wrappers. 45, [3 blank] pp.
Full description
€ 950