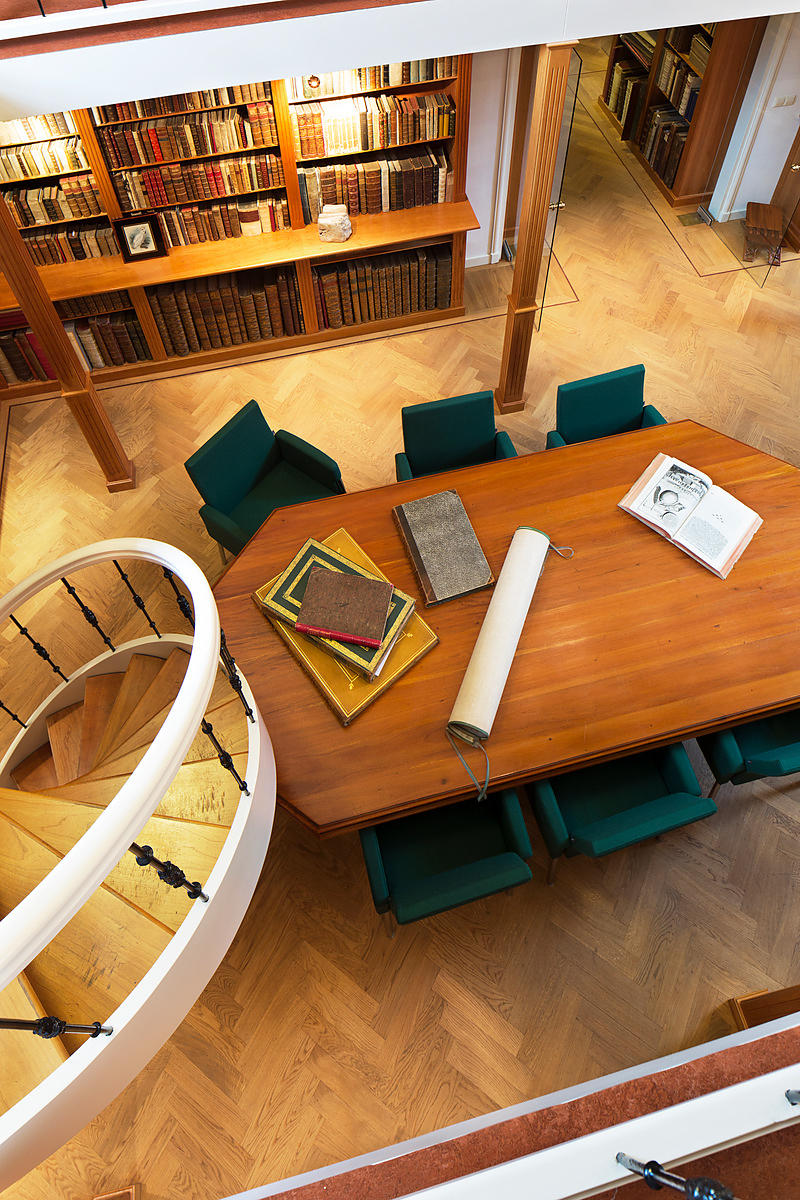 [BAGHDAD - WORLD WAR I - PHOTOGRAPHY].
[Album with photographs of Baghdad after its capture by the British in 1917].
Baghdad and Samarra, [1917-]1918. 17 x 24 cm. With 163 sepia tone photographs (ca. 6.5 x 4 cm) mounted on cloth-backed paper, a few captioned in ink on the page. Side-stitched. 25 ll.
Full description
€ 4,500