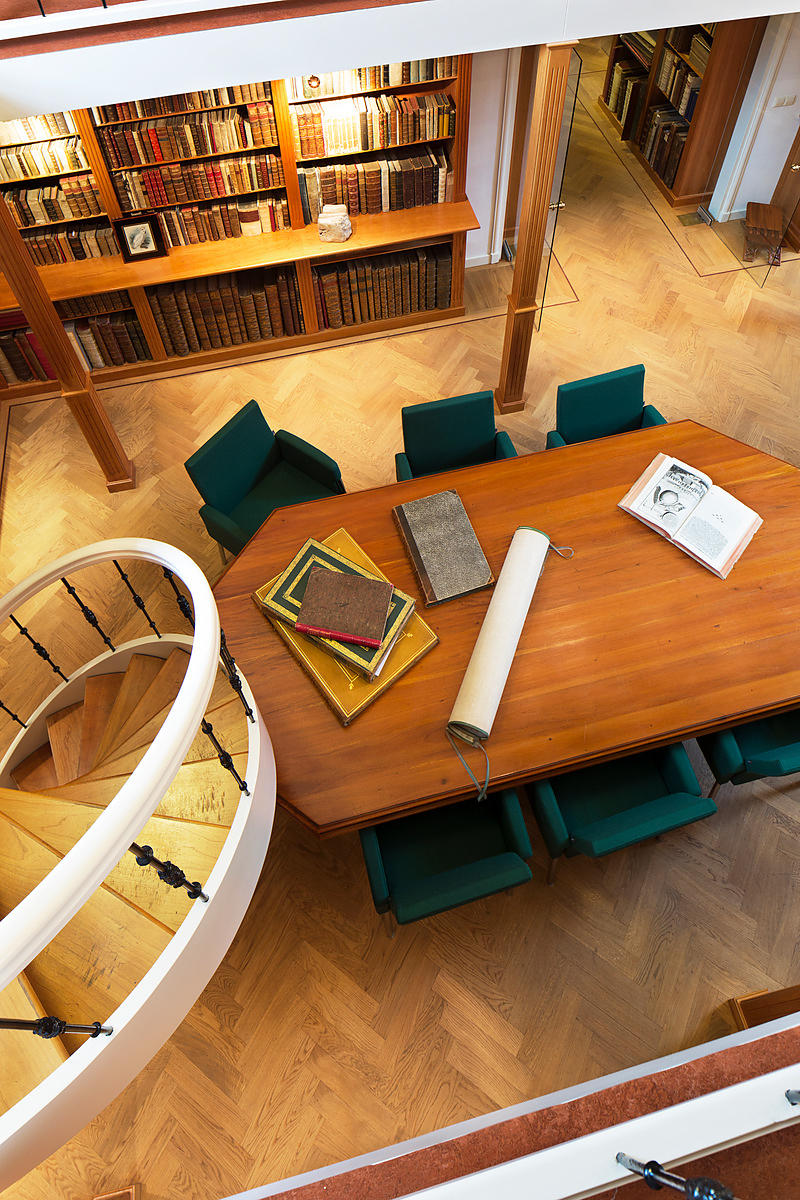 [DÉZALLIER D'ARGENVILLE, Antonie Joseph], attrib. Alexandre LEBLOND.
Neueröfnete Gärtner-Akademie oder: die Kunst Pracht- und Lust-Gärten sammt dererselben Auszierungen und Wasserwerken wohl anzulegen ... aus dem Französischen ins Deutsche übersetzet von Franz Anton Danreitter.
Augsburg, Johann Andreas Pfeffel, 1764. 8vo. With the title and imprint on a double-page spread, engraved plate facing dedication and 34 engraved plates (32 folding). Contemporary tanned, gold-tooled spine.
Full description
€ 1,650