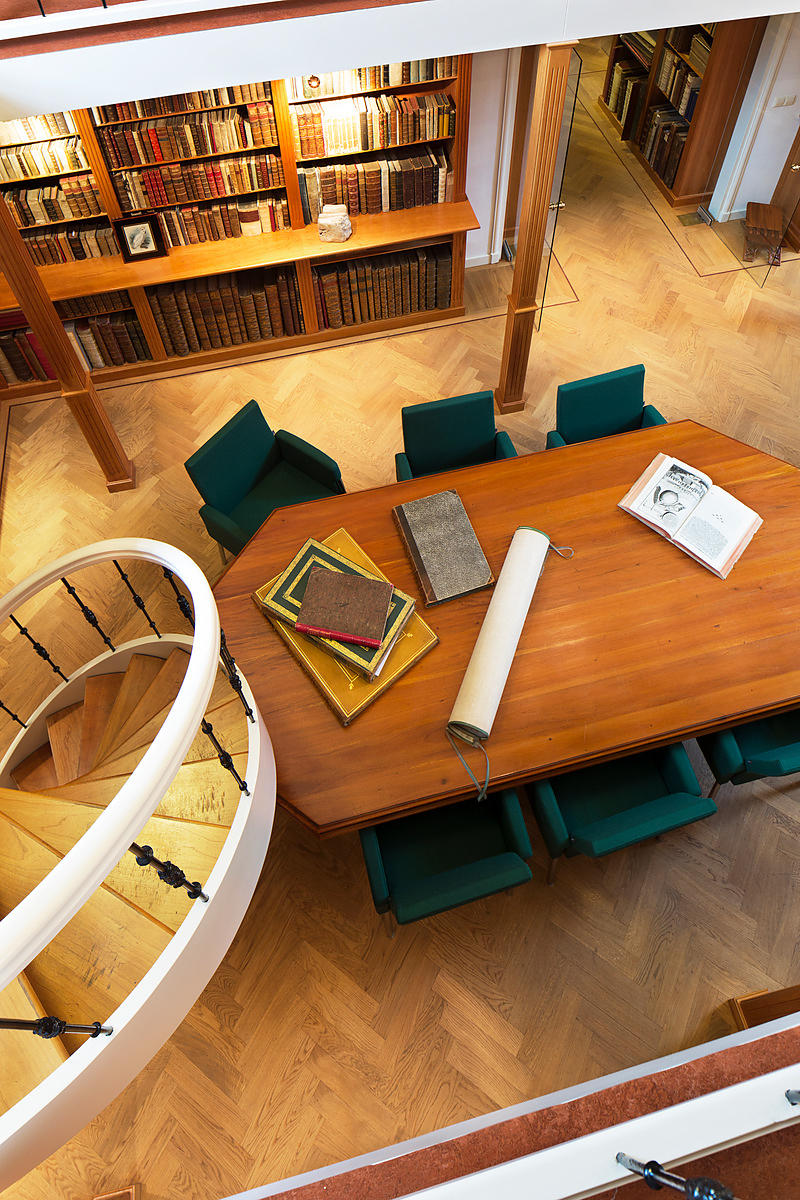 BOSSCHE, Willem vanden.
Historia medica, in qua libris IV. Animalium natura, et eorum medica utilitas exactè & luculenter tractantur. Cum iconibus eorum, ad vivum delineatis.
Brussels, Jan Mommaert II, 1639. 4to. With woodcut device on title-page, a different woodcut of the same device on final page, 77 woodcut illustrations plus 3 repeats (4 signed "I.C.I." for Jan Christoffel Jegher). Contemporary sheepskin parchment over flexible boards.
Full description
€ 3,250