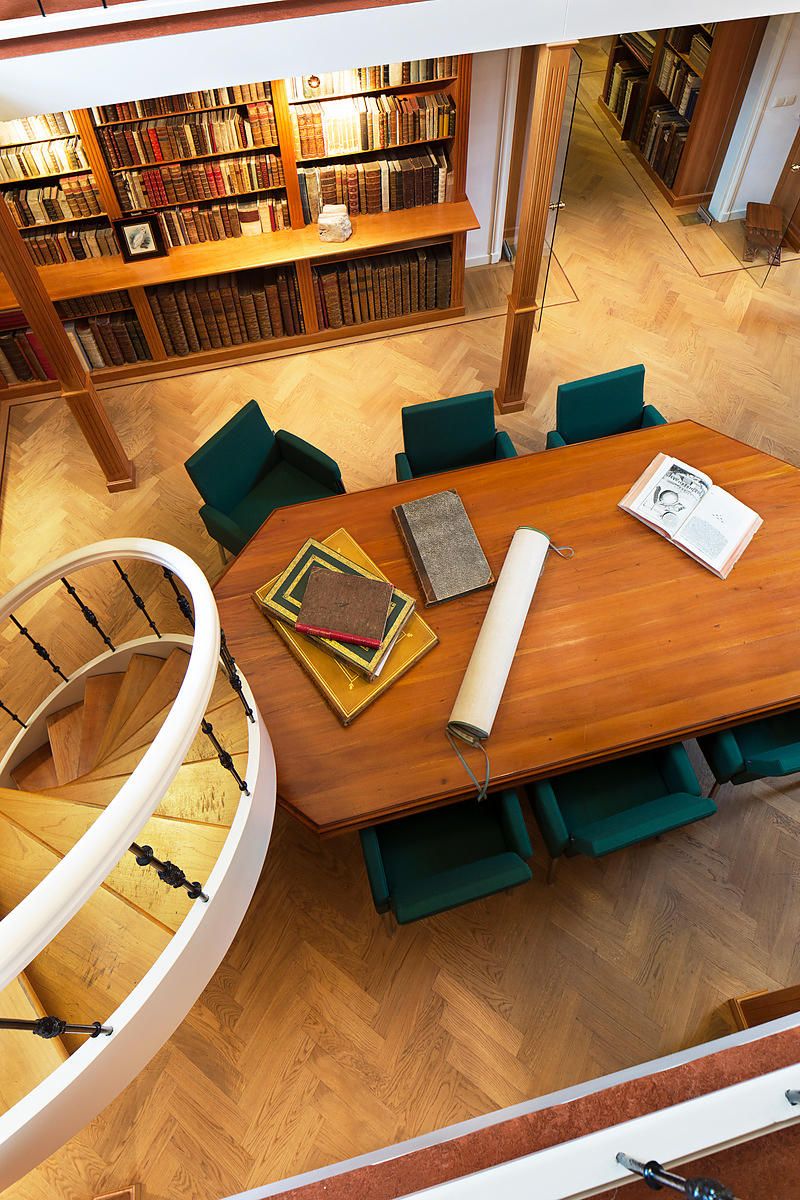 MAURITS, Prince of Orange.
[Declaration for Jan de Roo].
[The Hague], 4 December 1589. 1mo (41 x 31.5). Document written in brown ink on one side of a whole sheet of paper in an upright gothic cursive hand, with the autograph signature "Maurice de Nassau" and with his armorial seal (3 x 2.5 cm) stamped on a slip of paper over red sealing wax. With (separately added) Maurits's signature clipped out of another document and mounted on a paper slip.
Full description
€ 5,000