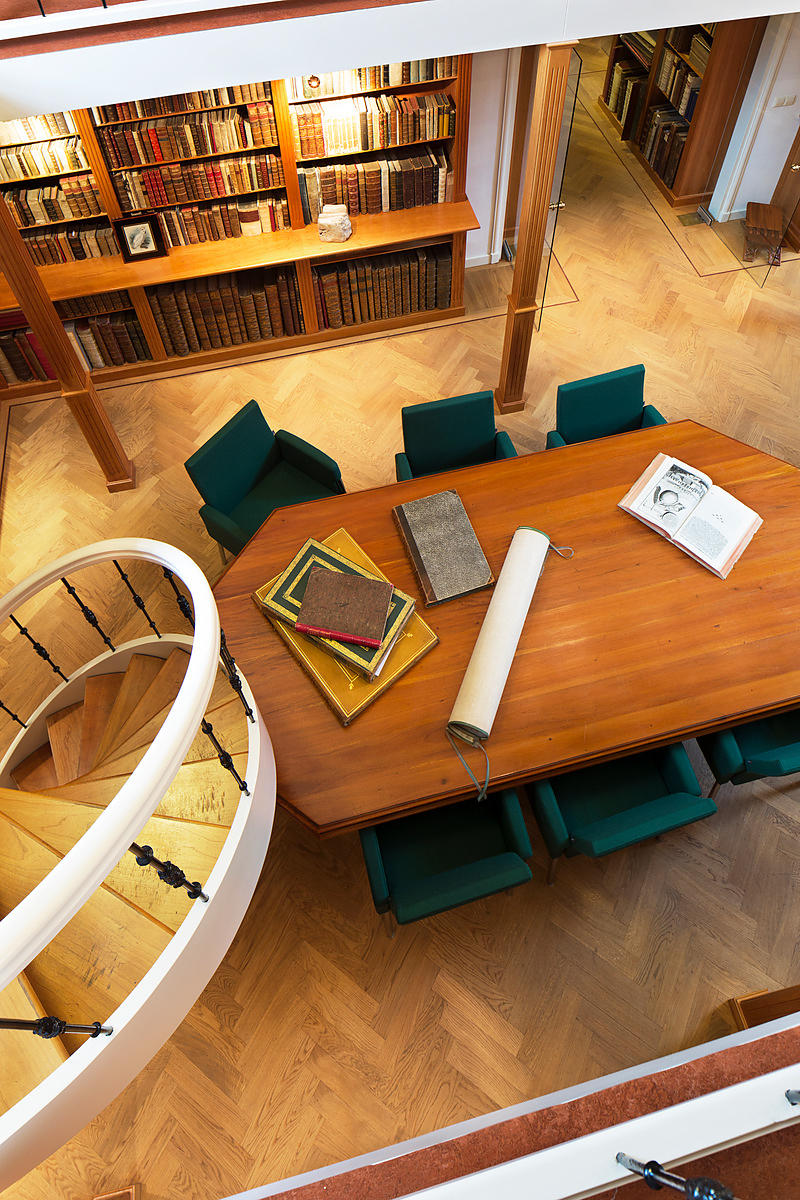 CLOOTS (CLOOTZ), Anacharsis.
La certitude des preuves du mahométisme, ou réfutation de l'examen critique des apologistes de la réligion mahométane. Par Ali-Gier-Ber, Alfaki.
London [= the Netherlands, probably Amsterdam], 1780.
With
(2).
CLOOTS, Anacharsis.
Lettre sur les Juifs, a un ecclésiastique de mes Amis, lue dans la séance publique du Musée de Paris, le XXI Novembre 1782. Par. M. le B. d. C. d. V. d. G.
Berlin, 1783. 2 works in 1 volume. 8vo. Contemporary mottled calf, gold-tooled spine.
Full description
€ 3,000