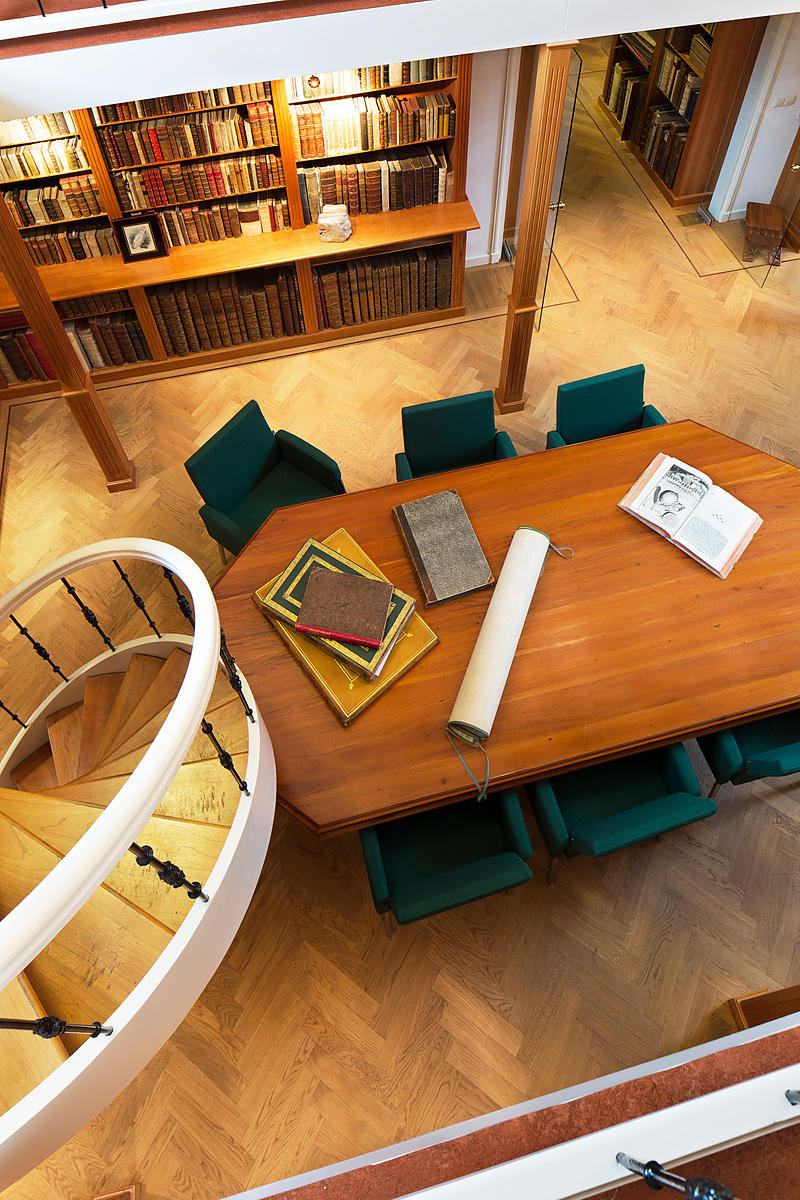 VARTHEMA, Ludvico di.
De uytnemende en seer vvonderlijcke zee-en-landt-reyse van de heer Ludovvyck di Barthema, van Bononien, Ridder &c. Gedaen inde Morgenlanden, Syrien, vrughtbaer en woest Arabien, Perssen, Indien, Egypten, Ethiopien en andere.
Utrecht, Gerard Nieuwenhuysen and Willem Snellaert, 1654. 4to. With engraved frontispiece and 4 engraved plates. Re-cased in contemporary vellum.
Full description
€ 25,000