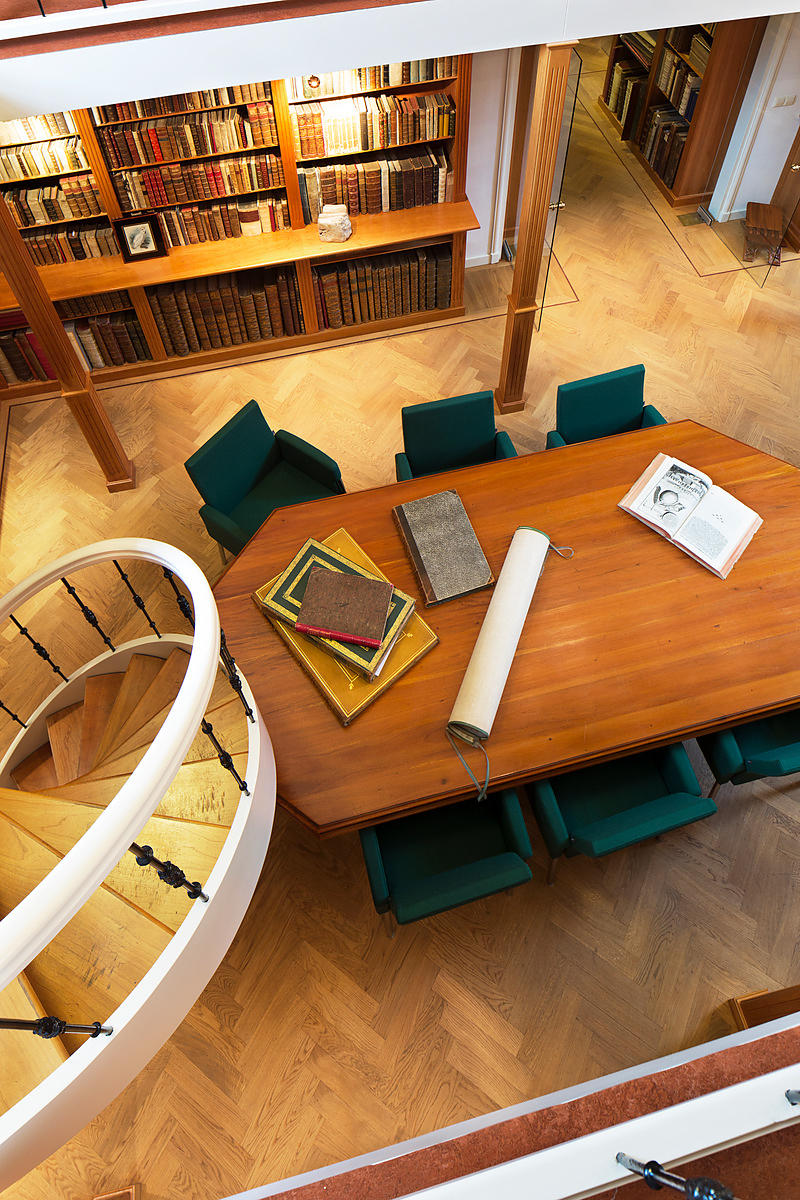 ZIMMERMAN, W.F.A. (pseudonym of Carl Gottfried Wilhelm VOLLMER).
Californie en de goudkoorts. Togten in het westen van Noord-Amerika. Het leven en de zeden der goudgravers, Mormonen en Indianen.
Amsterdam, P.M. van der Made, 1864. 2 volumes. 8vo. With a tinted lithographed frontispiece to each volume. Publisher's original printed stiff paper wrappers.
Full description
€ 2,500