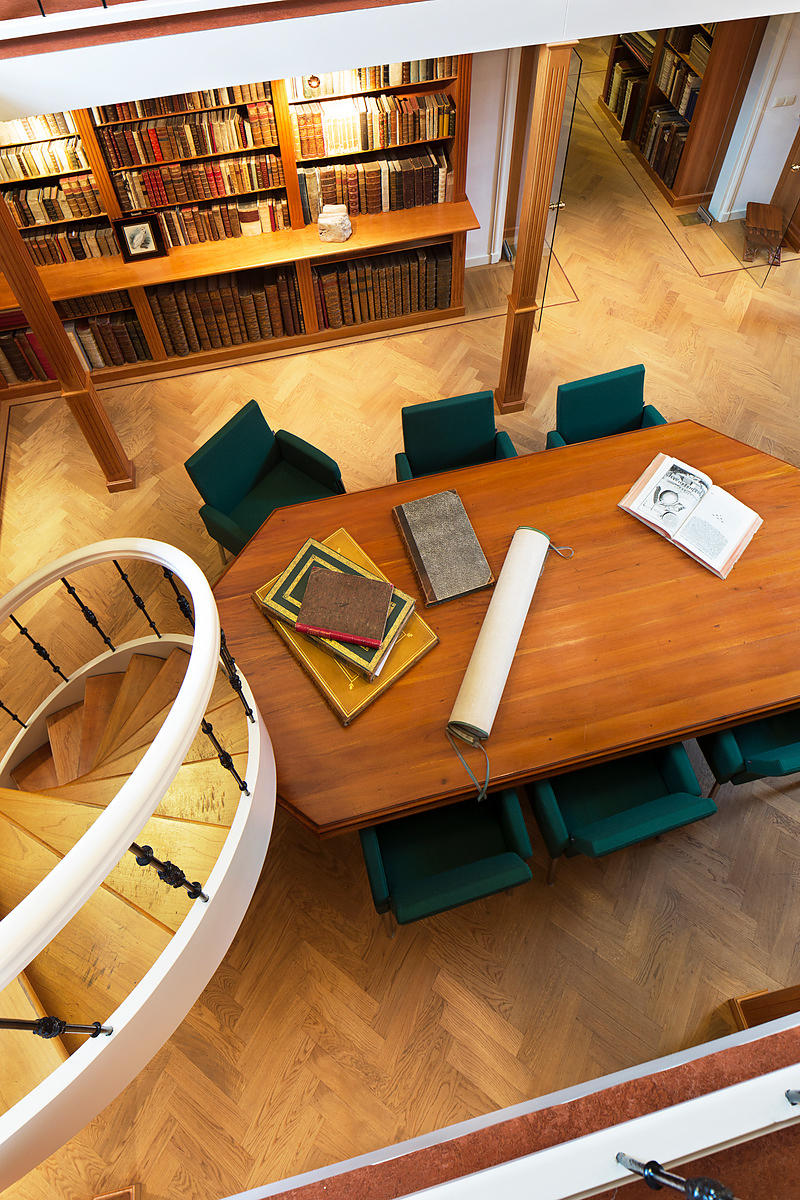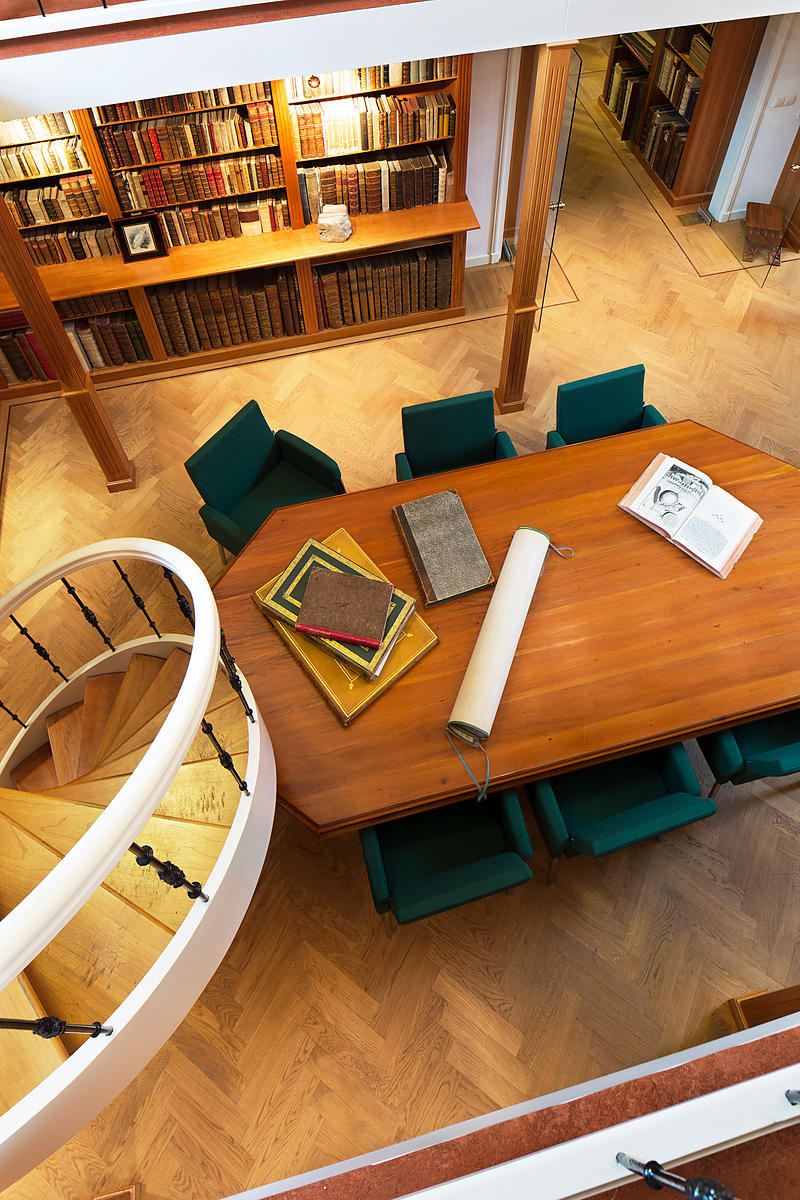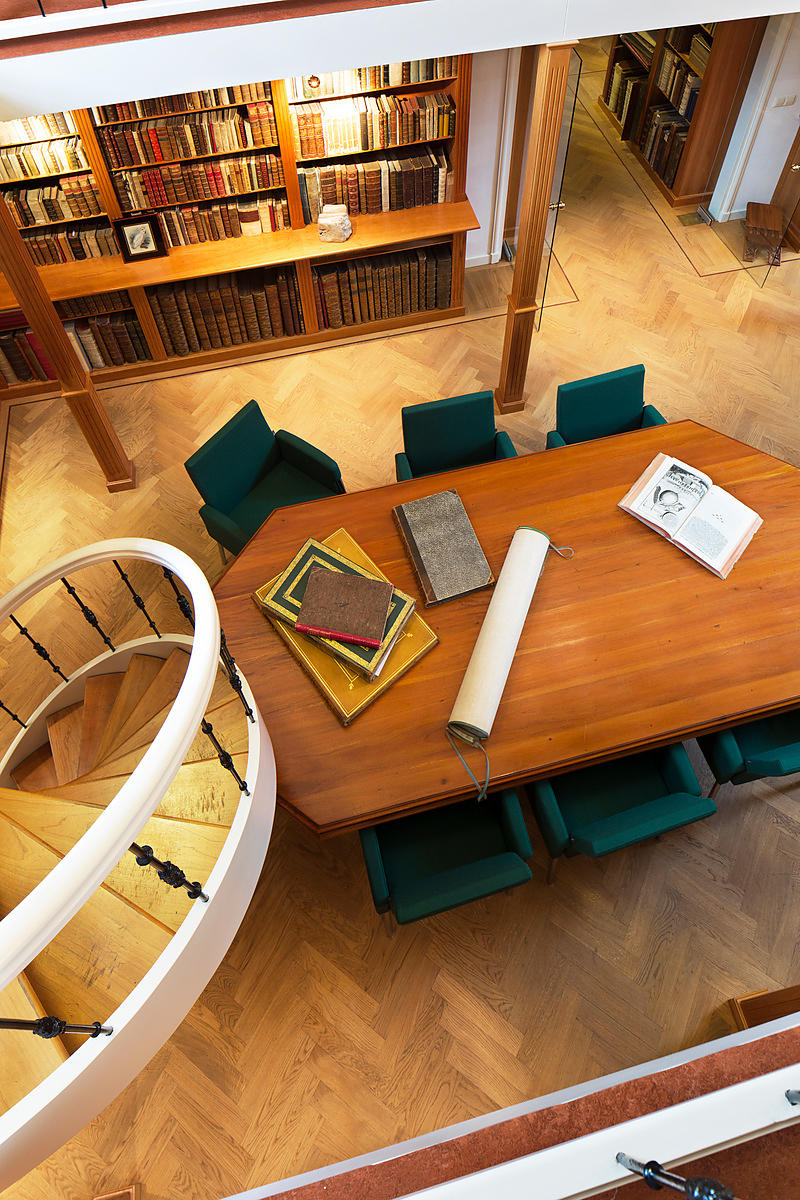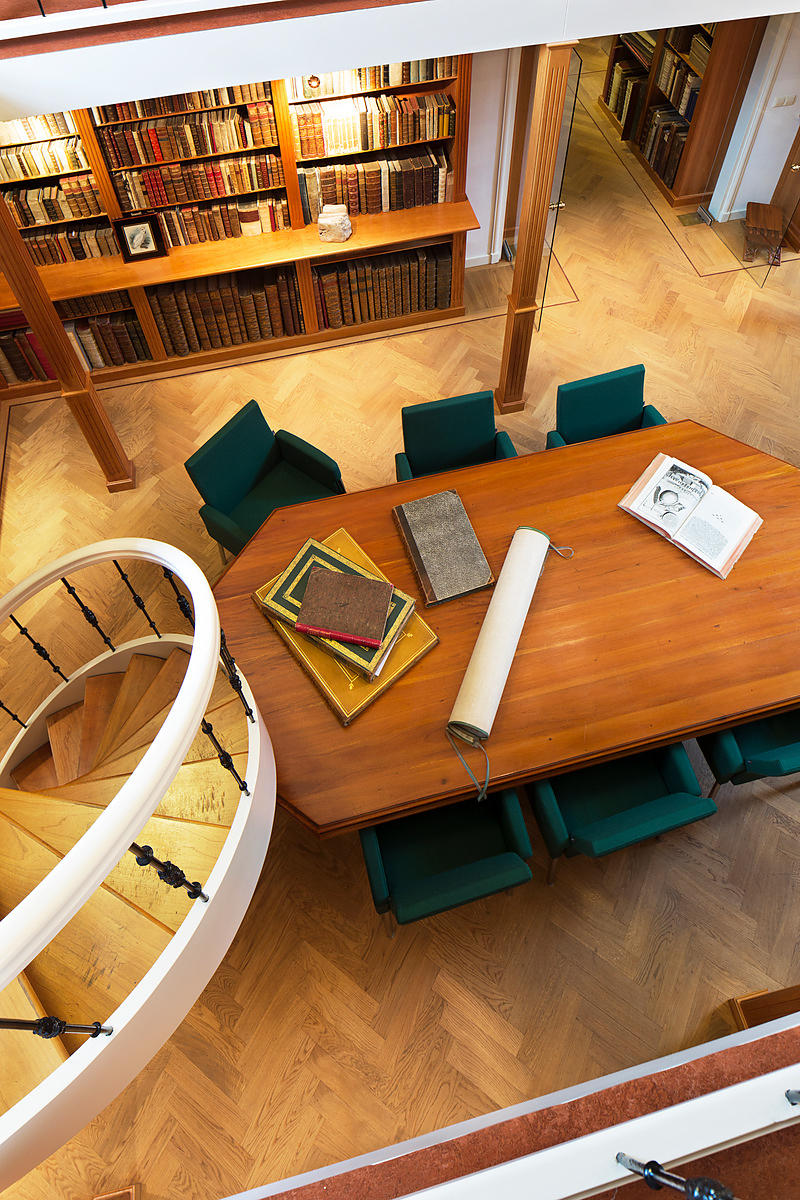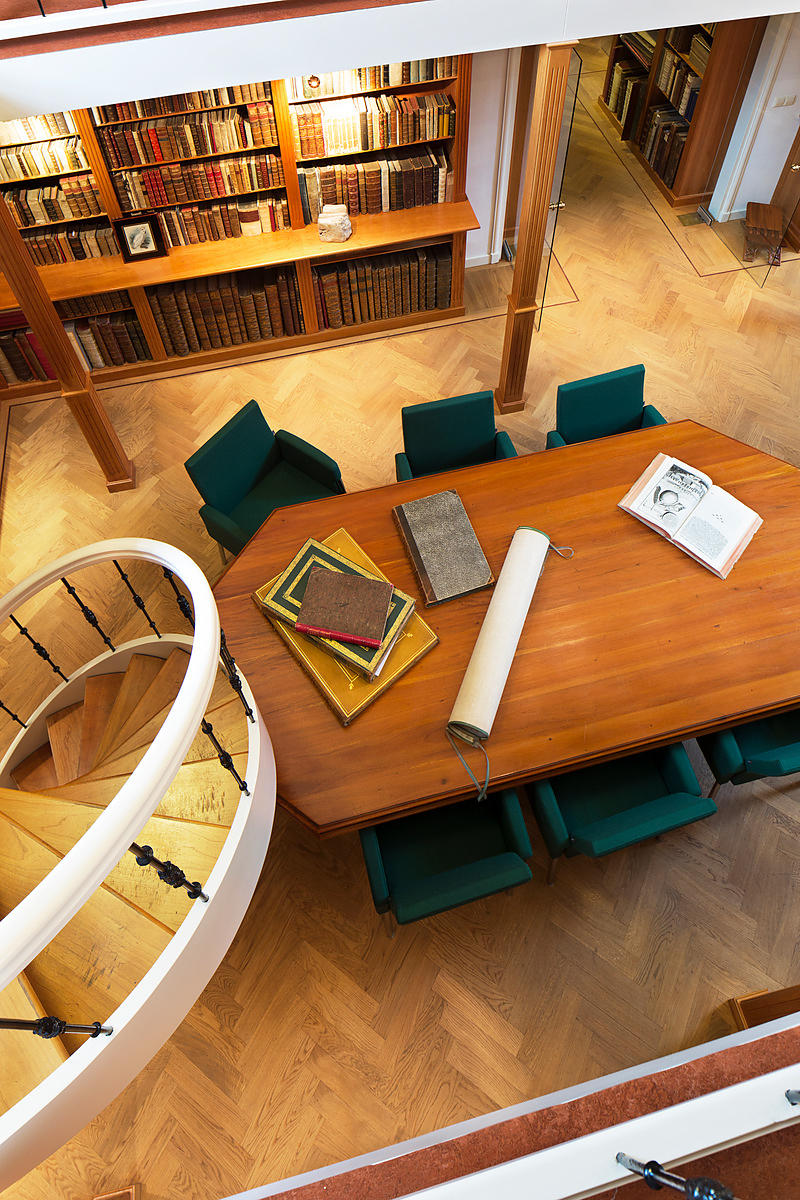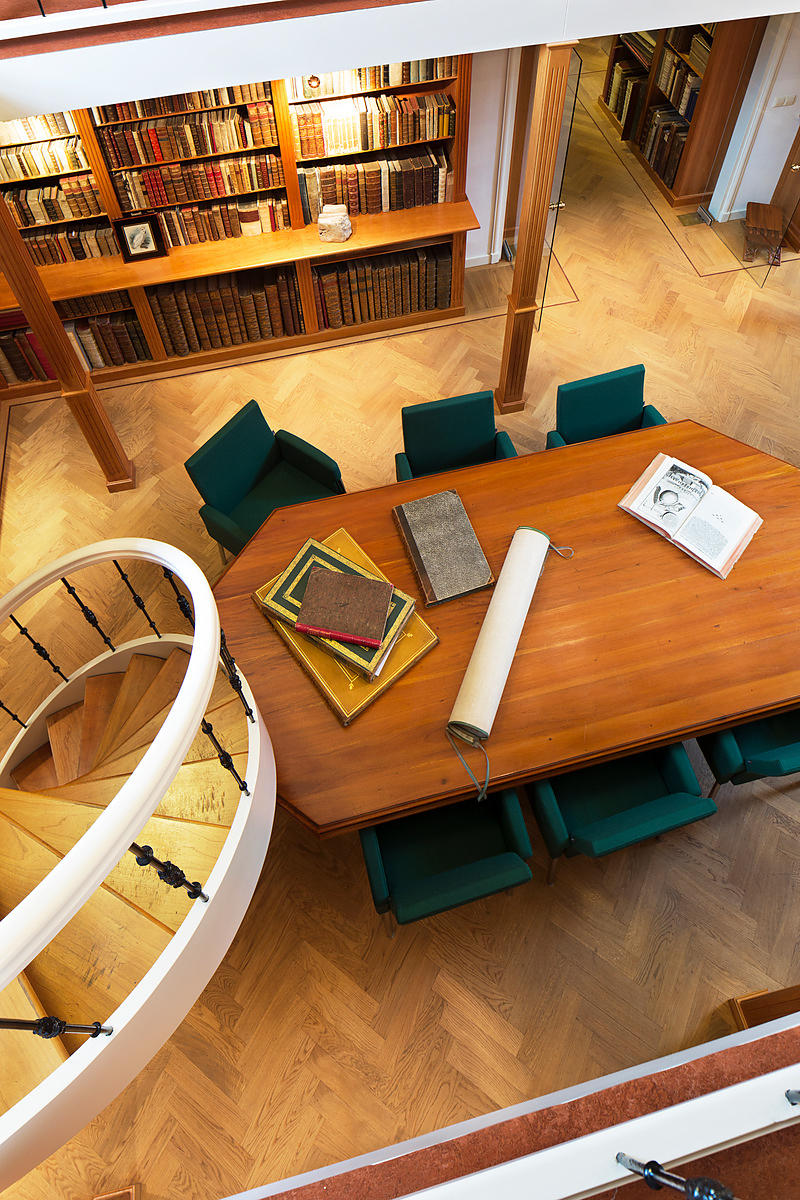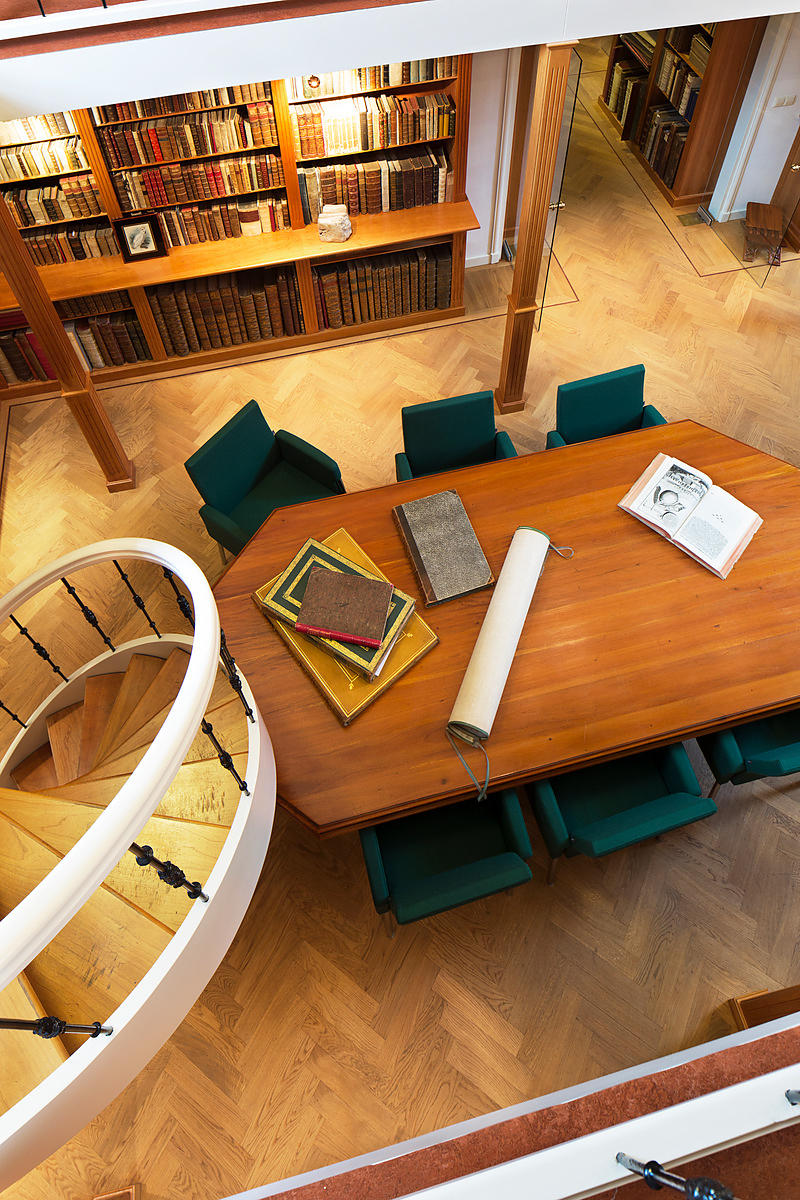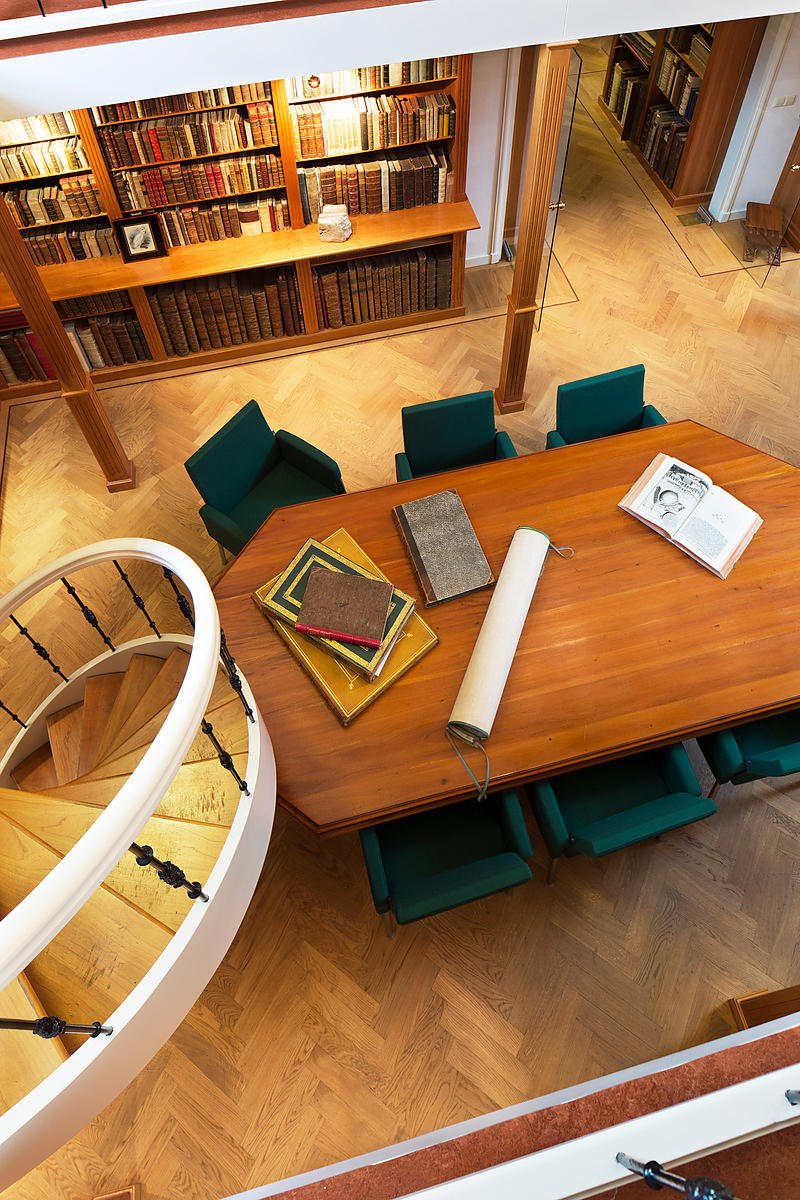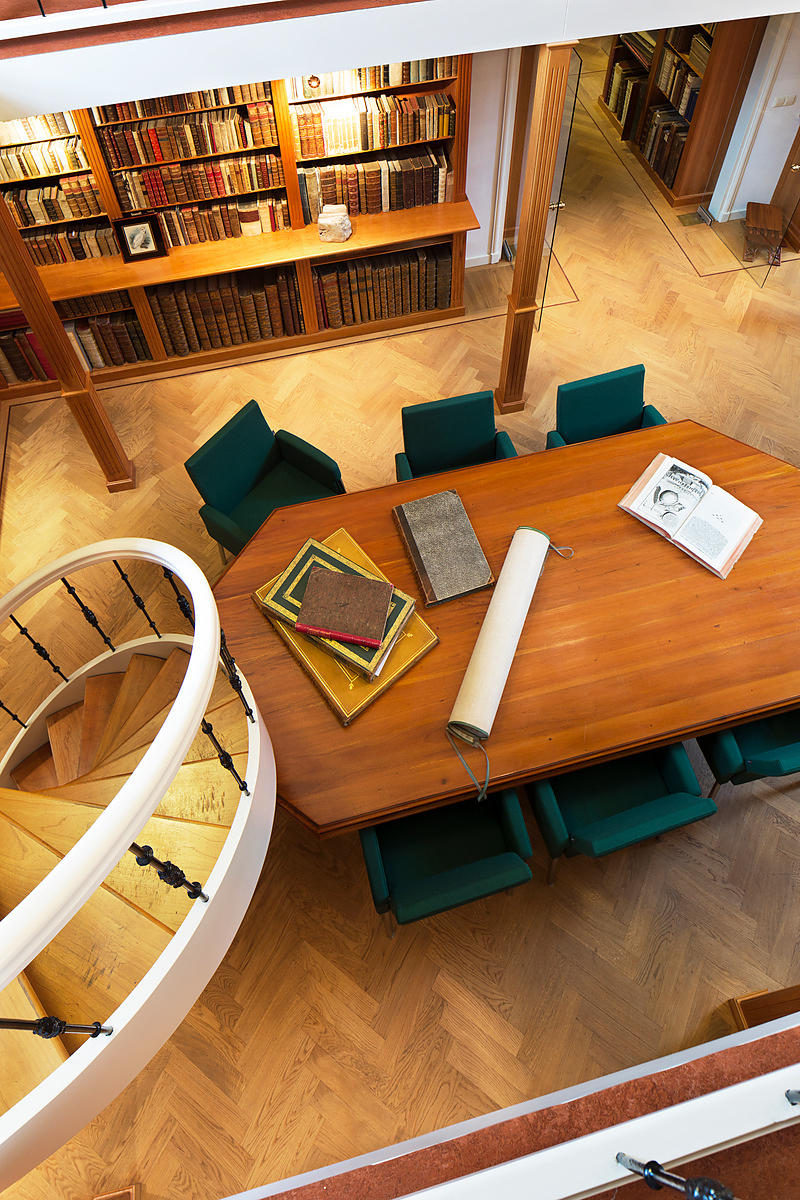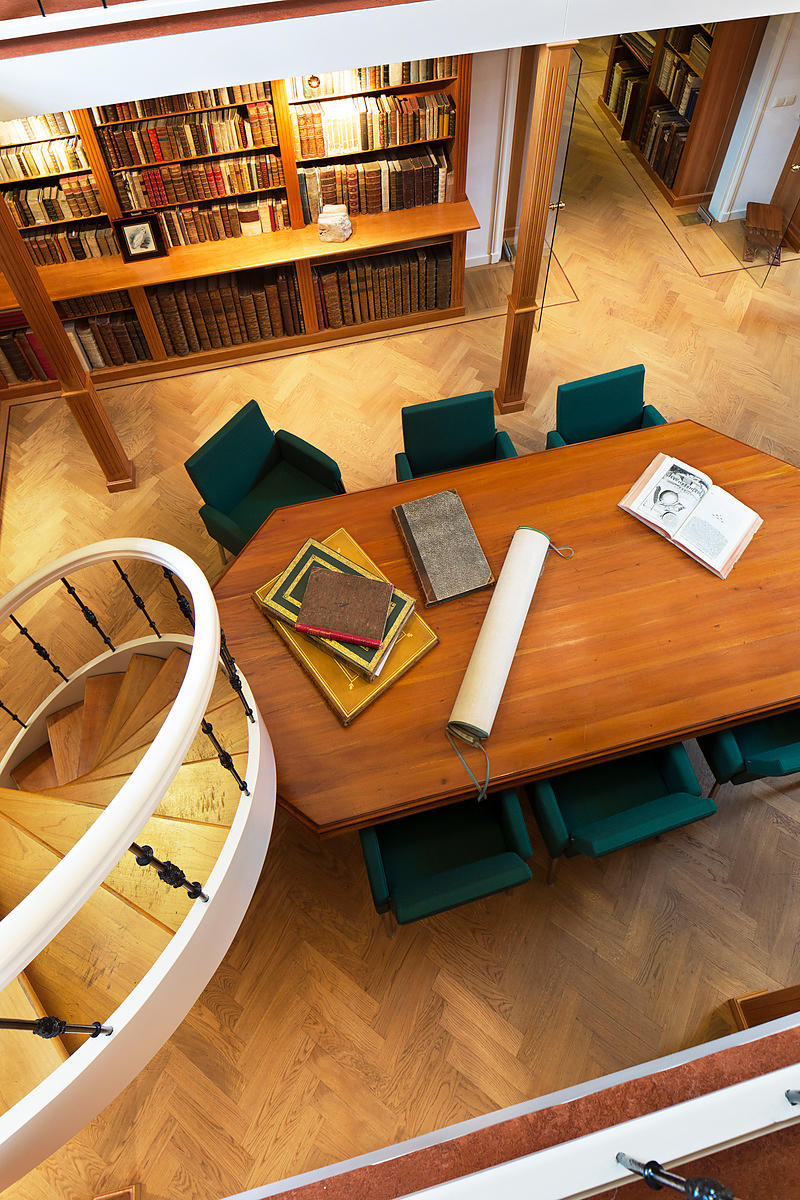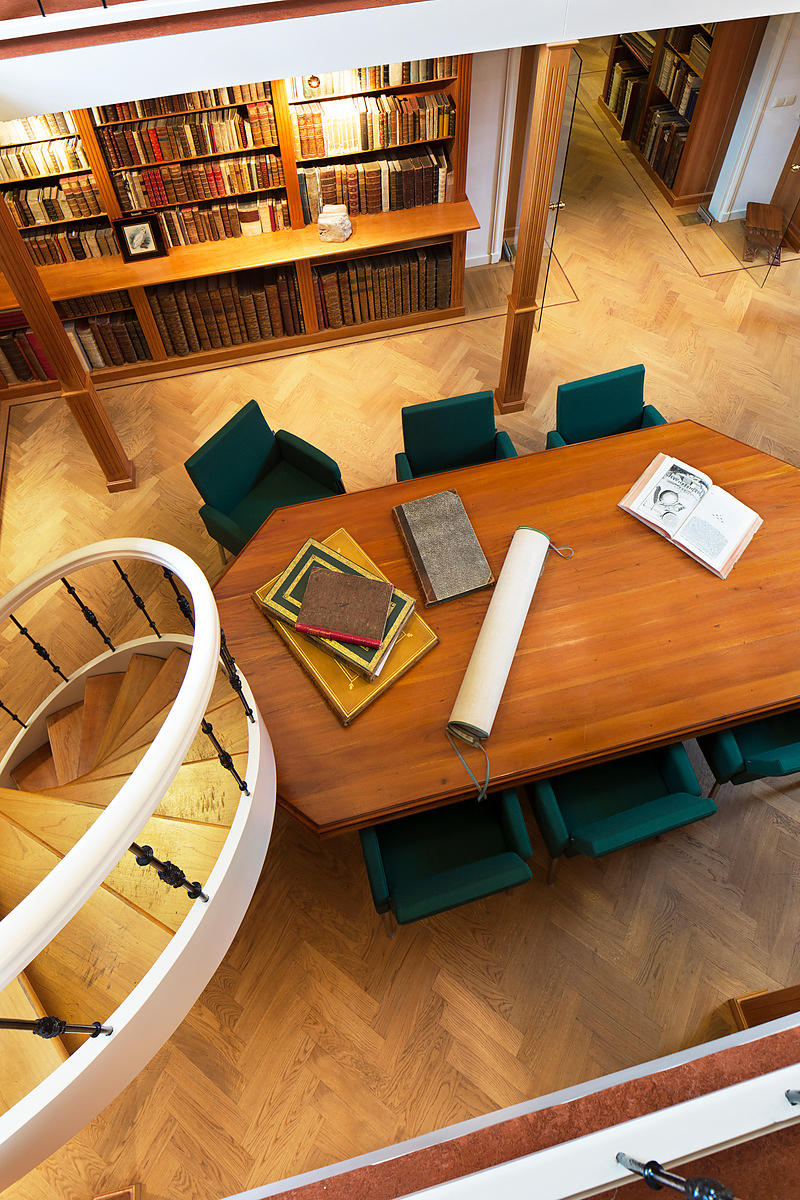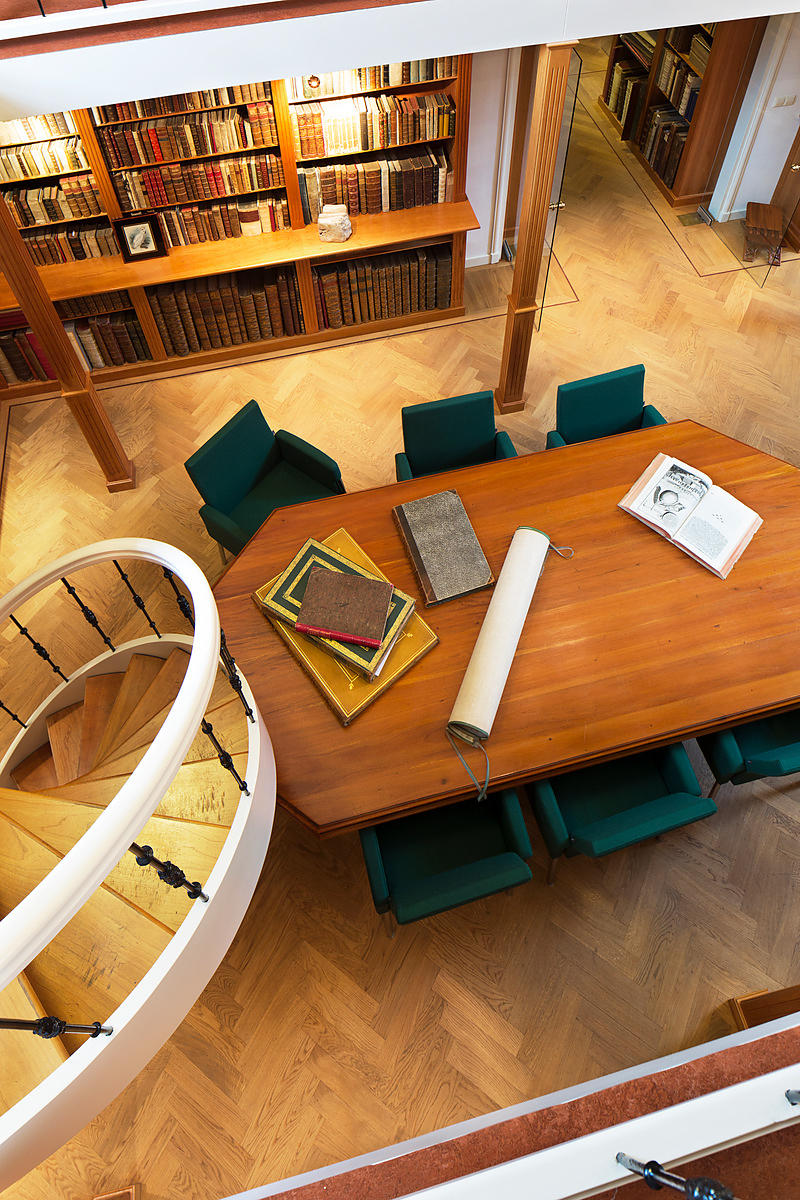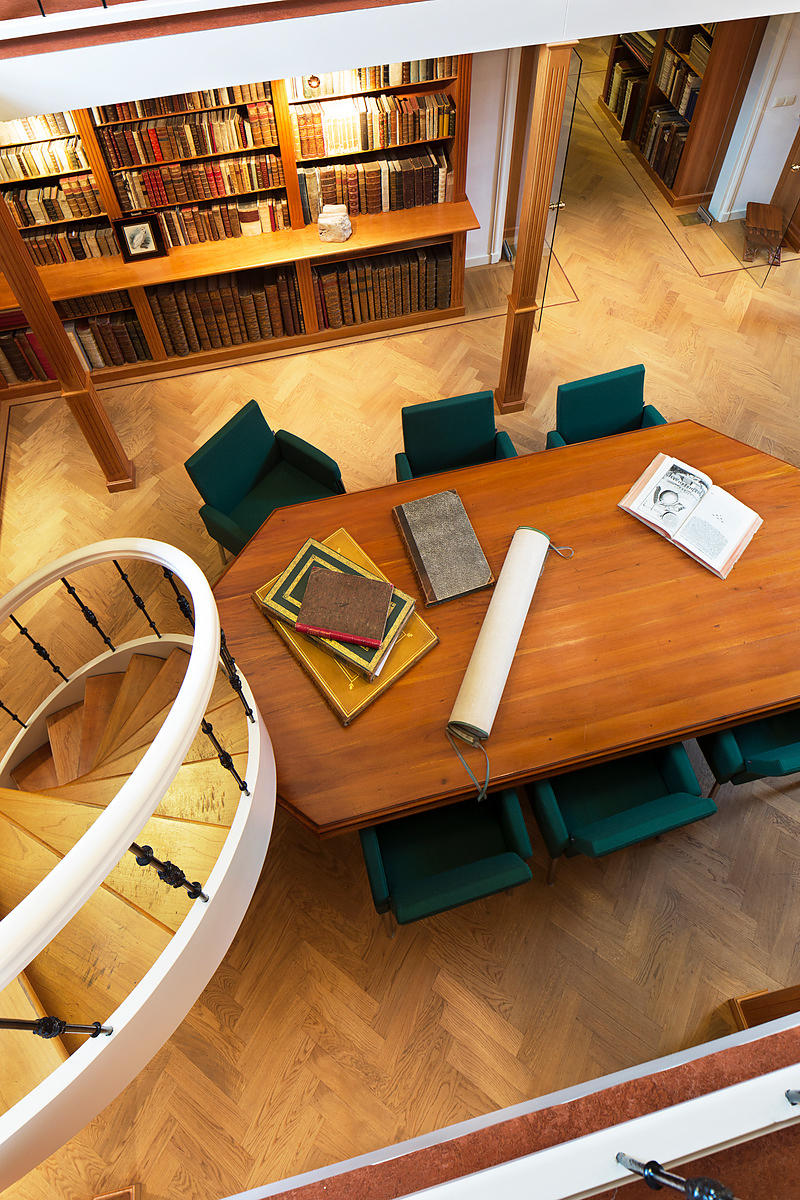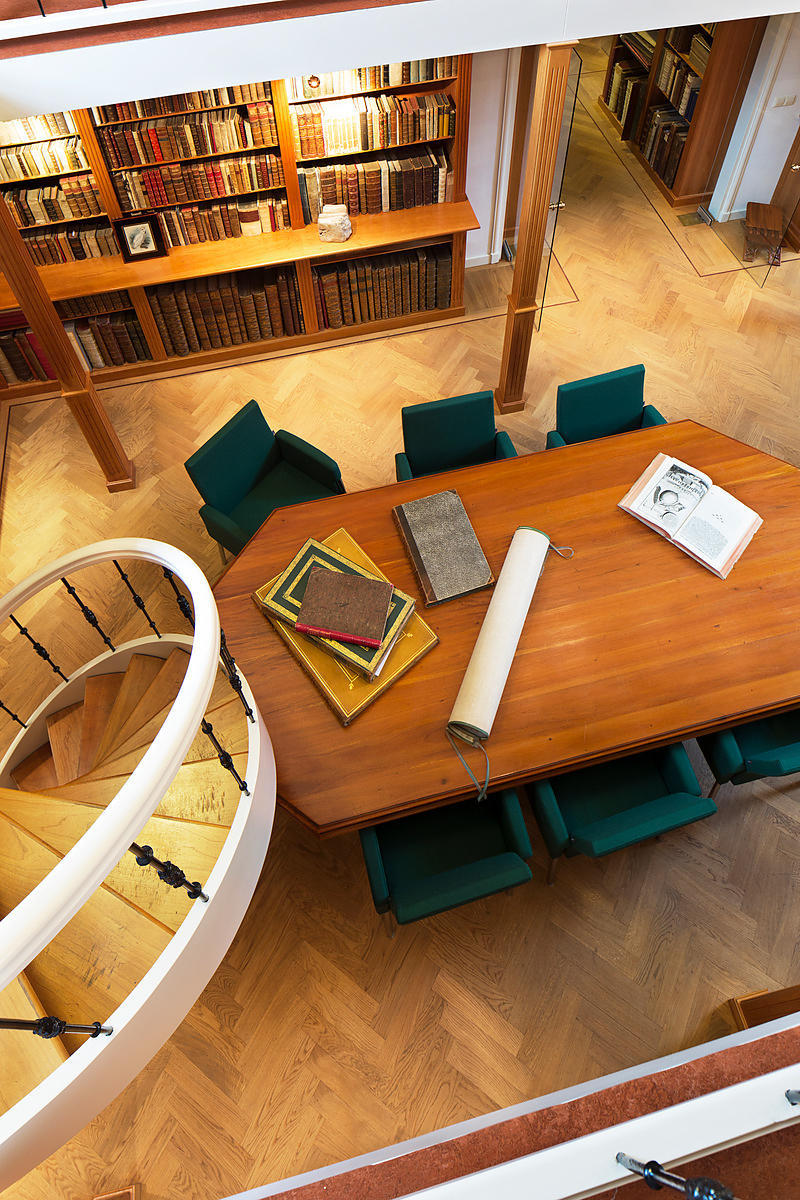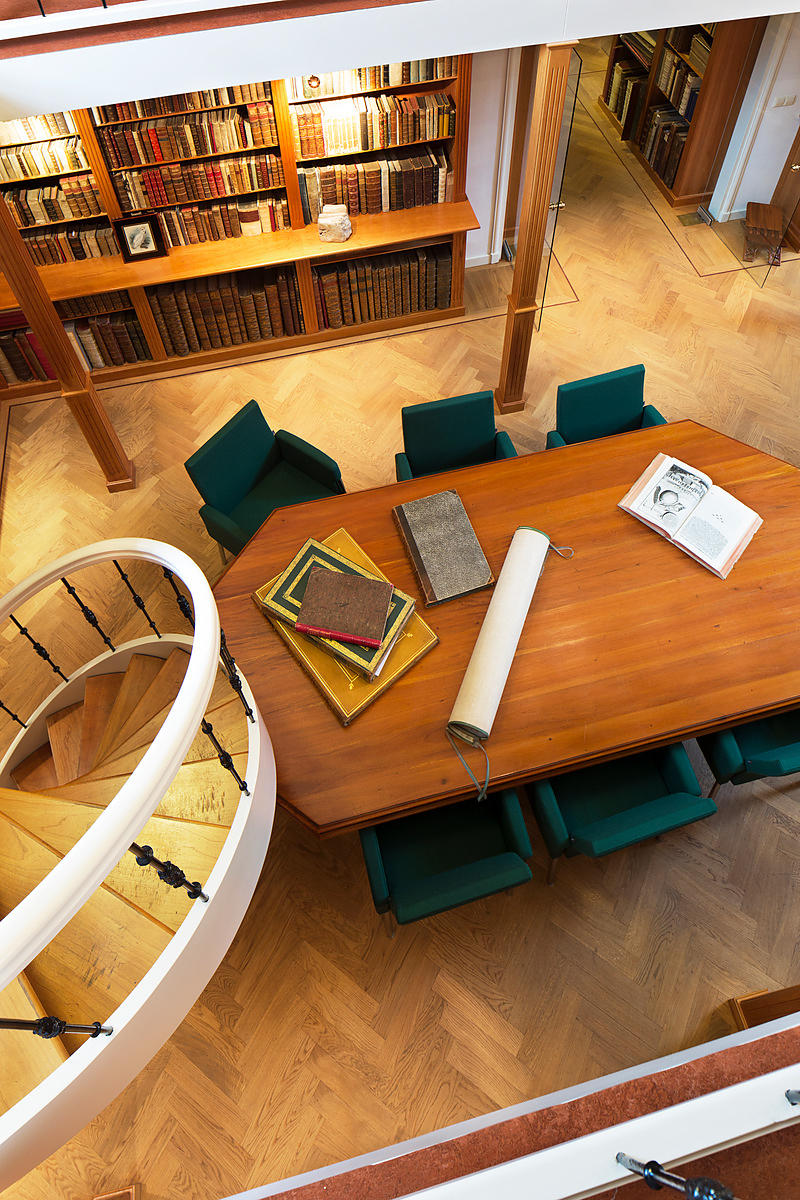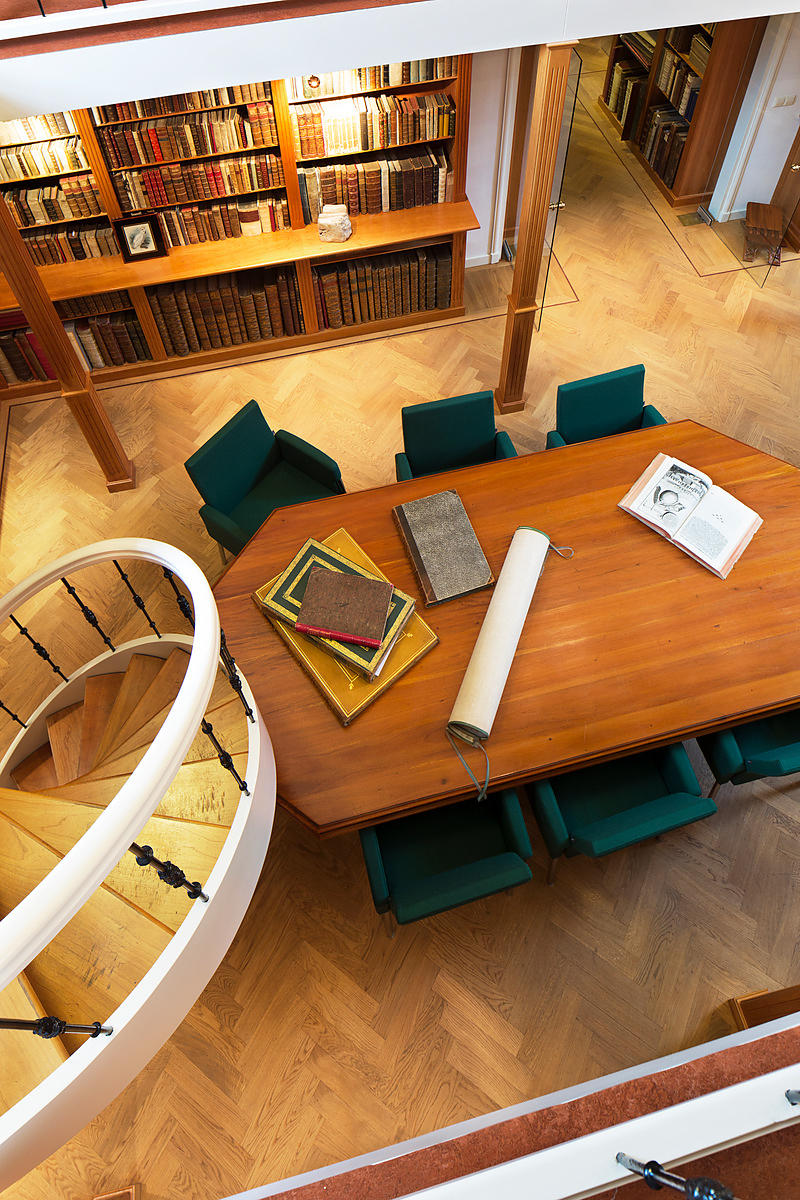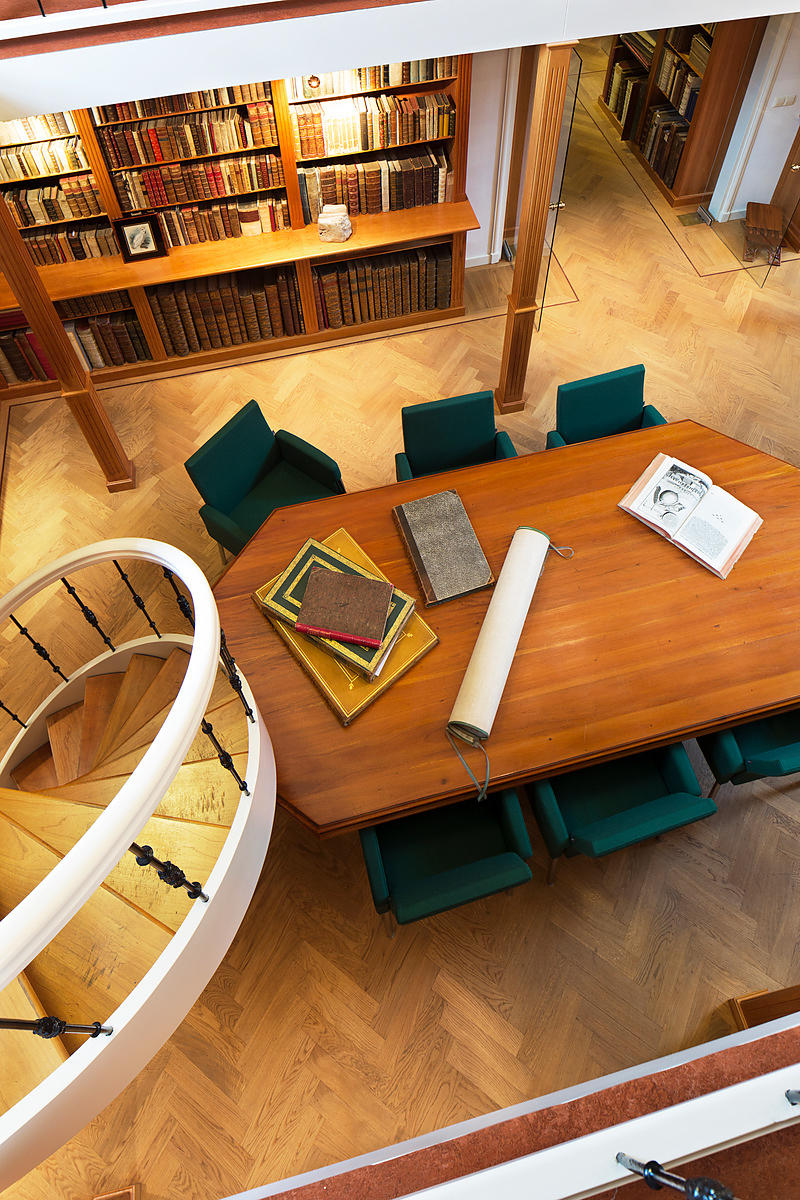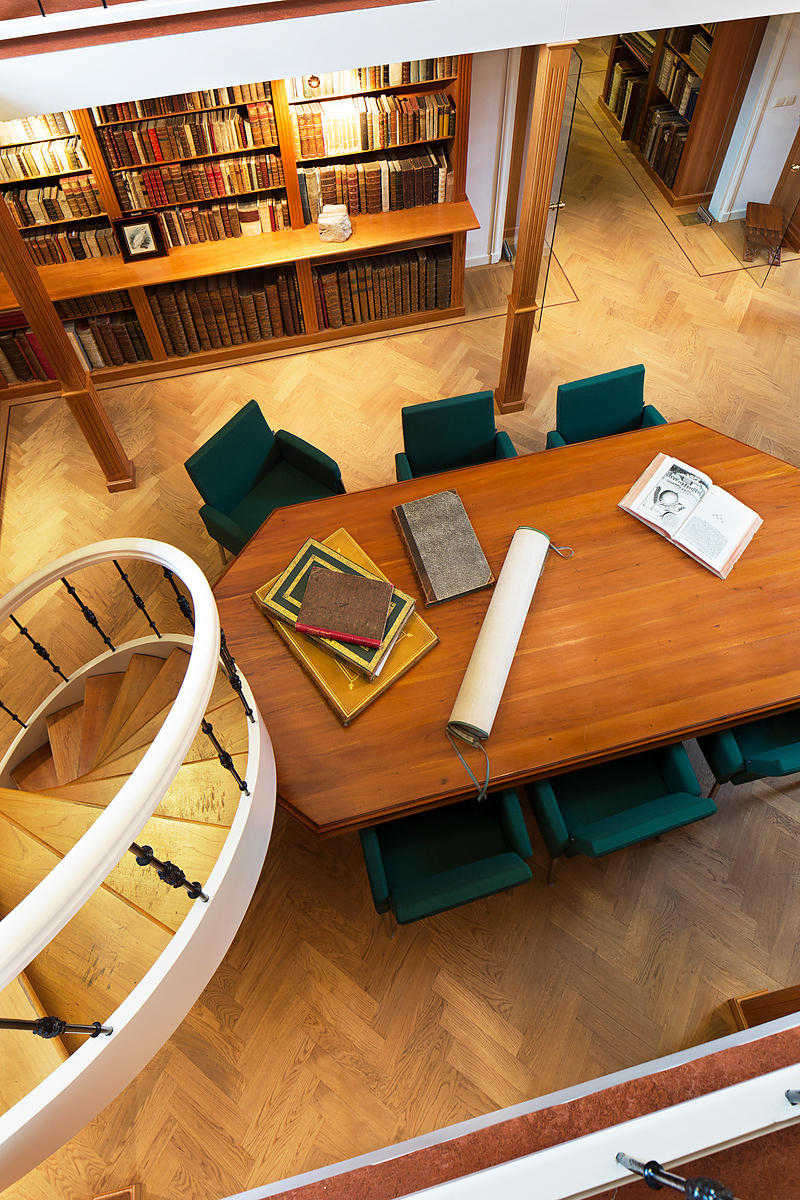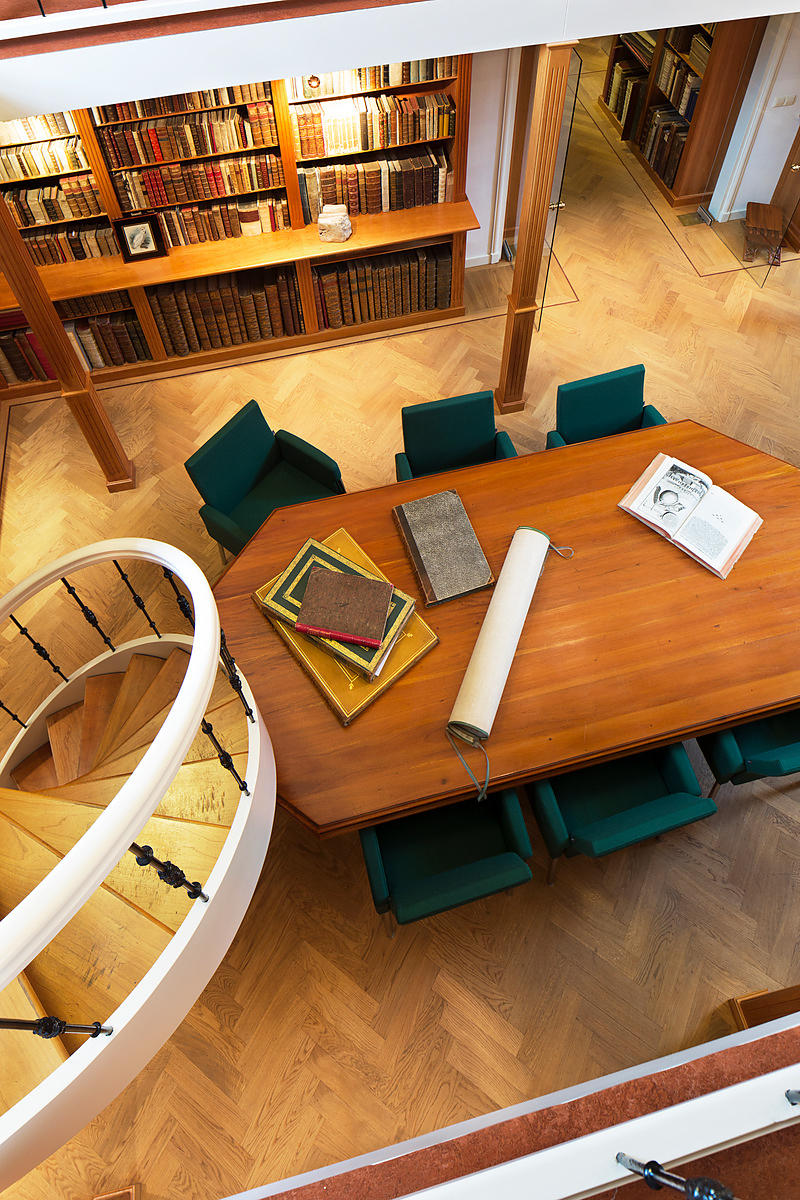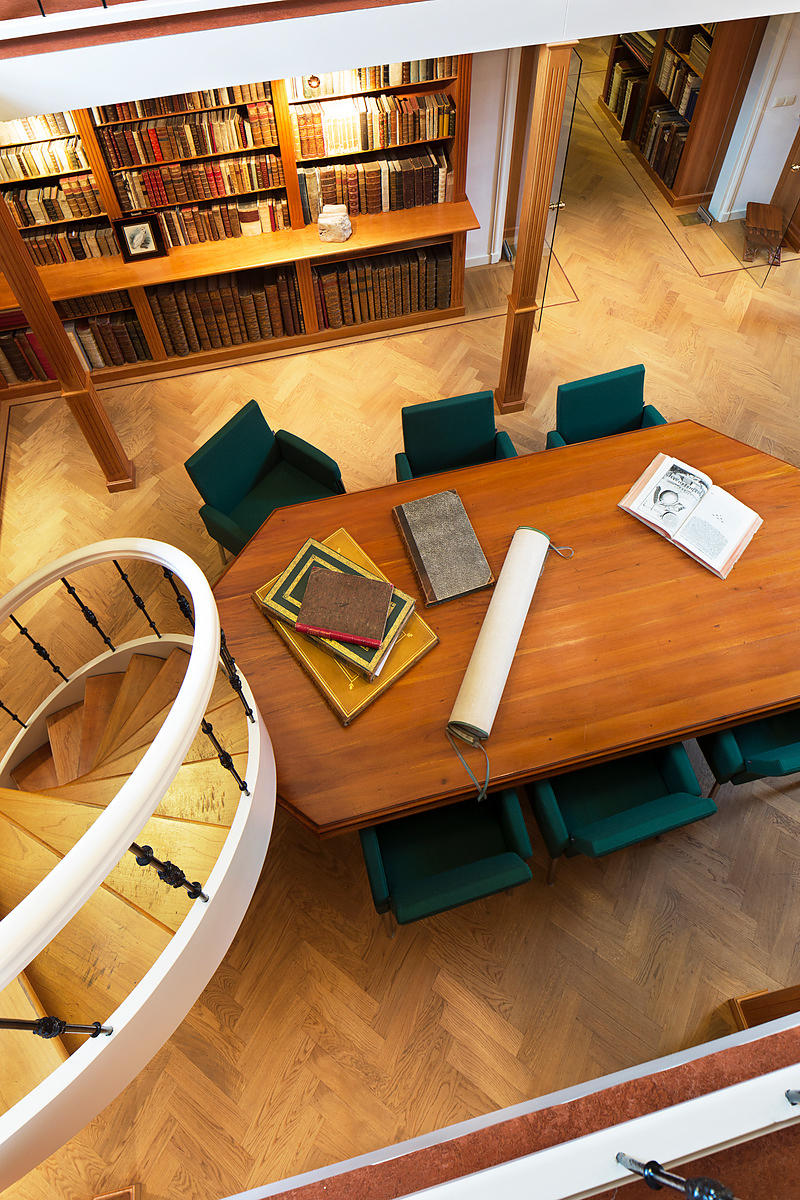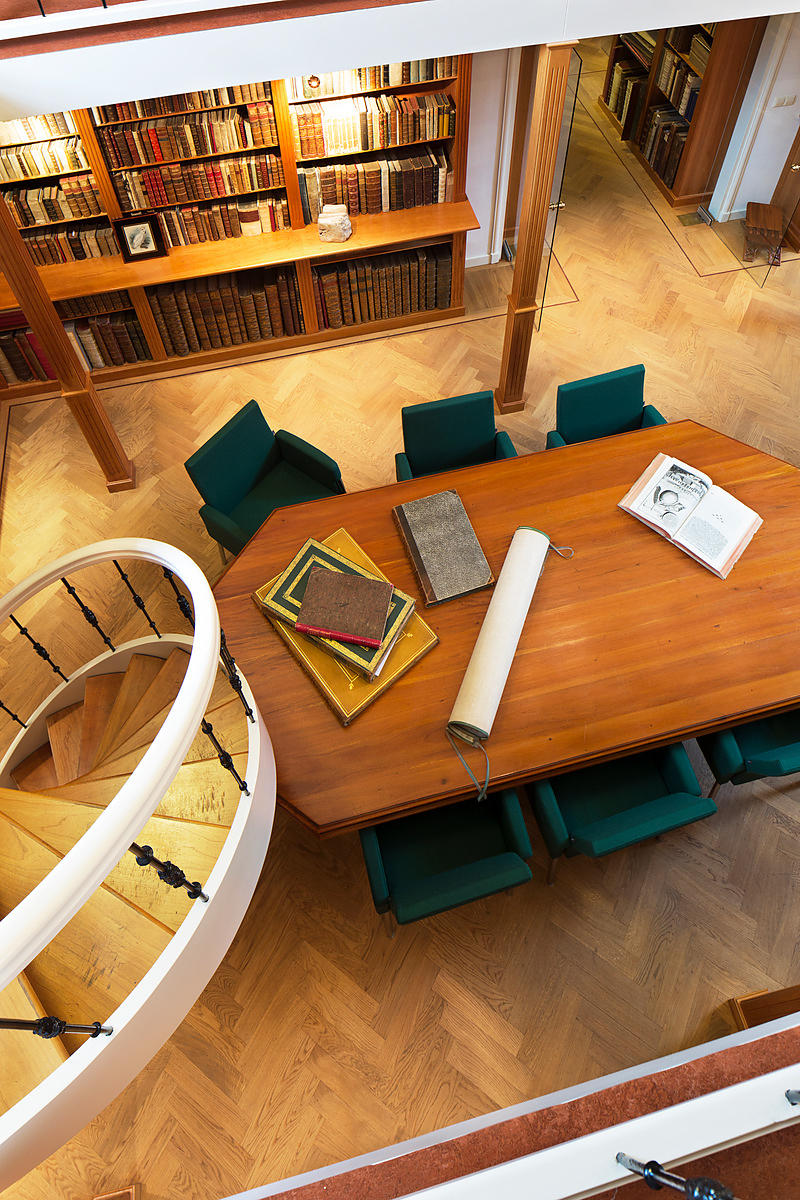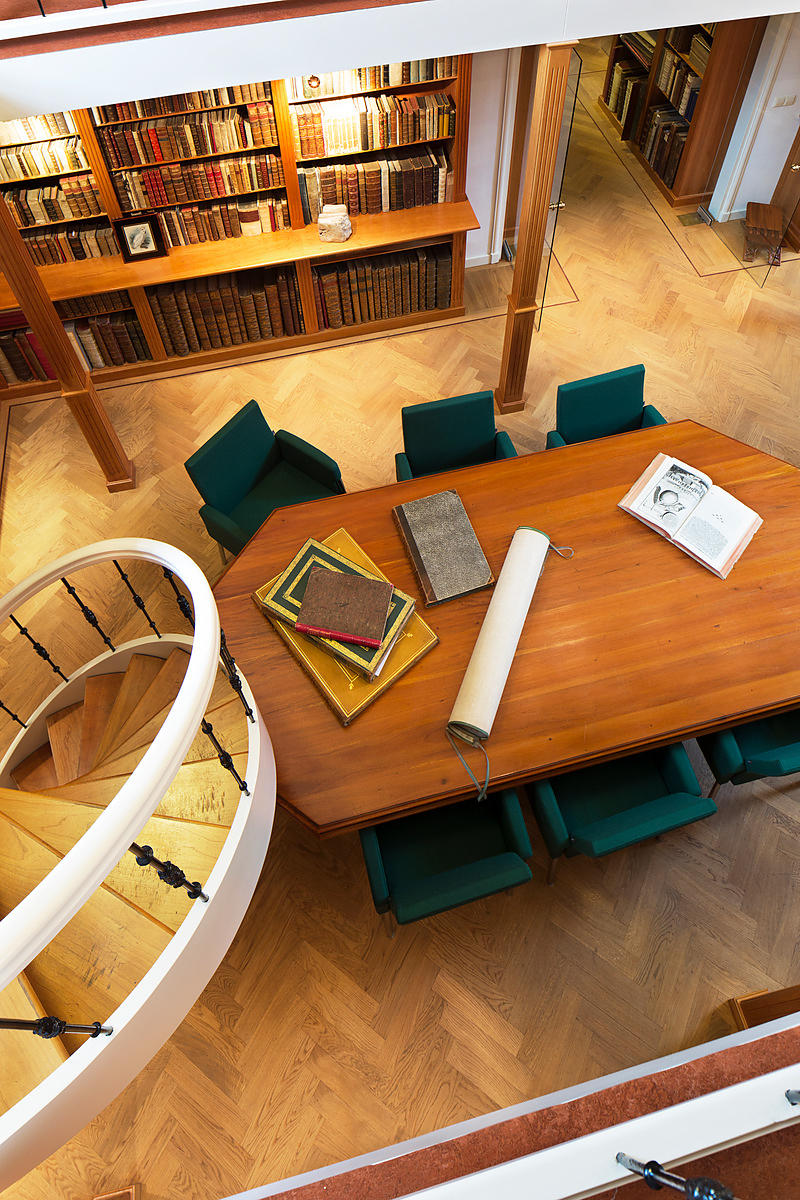 LUYKEN, Jan & Caspar and Anthony JANSSEN van ter GOES.
Afbeelding der menschelyke bezigheden, bestaande in hondert onderscheiden printverbeeldingen.
Amsterdam, Reinier & Josua Ottens, [ca. 1726/50]. 4to. With richly engraved emblematic frontispiece, engraved publisher's device on title-page, and 100 numbered engraved plates (plate size ca. 12 x 8 cm) of trades and professions, engraved after the designs by Jan and Caspar Luyken. Contemporary blind-tooled vellum, gilt and gauffered edges.
€ 9,500
A wholly engraved edition except for the letterpress title-page, printed by Reinier and Josua Ottens (ca. 1726/50) from the plates of the pirated edition of 1695 of the most celebrated and most famous work of Jan and Caspar Luyken. The plates in the pirated edition may have been engraved from the original Luyken drawings and are not in mirror image.
The pirated edition, and consequently our edition as well, is quite differently arranged: all trades and professions are put in alphabetical order, thus presenting a rational and handy dictionary of Dutch contemporary trades and professions. Also the texts are totally different: instead of Luyken's 2-line mottos above and 6-line emblematic poetry below, this edition has single titles engraved above, and an elegant quatrain by the Dutch poet Anthony Janssen van ter Goes (ca. 1626-1699) below. This pirated edition was clearly intended for the very different market of a more worldly public. The depictions of the trades and professions themselves are virtually the same, except for the fact that the plates are somewhat firmer and the impressions stronger than in any of the Luykens' editions.
With a slip of paper covering the contemporary owner's name. In fine condition, with only an occasional minor spot or marginal defect, and with generous margins (leaf size 20.5 x 16 cm). Fine collection of prints by two of the best Dutch engravers of their day.
V. Eeghen & V.d. Kellen 244; Klaversma & Hannema 740; Landwehr, Emblem books Low Countries 531.
Related Subjects: