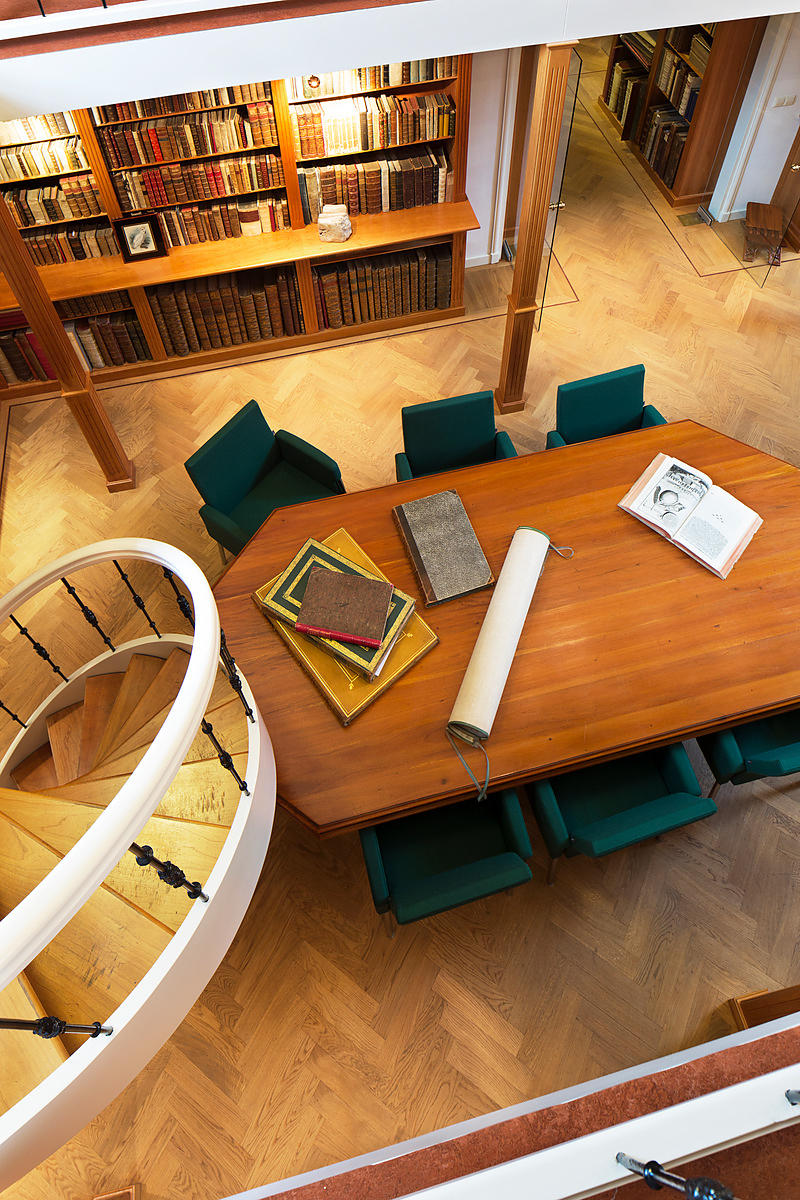 ANTARAH IBN SHADDAD.
Antarae poëma arabicum Moallakah cum integris Zouzenii scholiis. E codice manuscripto edidit, in latinum sermonem transulit, et lectiones varietatem addidit Vincentius Elias Menil. Observations ad totum poëma subjunxit Joannes Willmet.
Leiden, Samuel and Johannes Luchtmans, 1816. 4to. With text in Arabic and roman types. Contemporary boards, covered with grey paste-paper.
Full description
€ 4,500