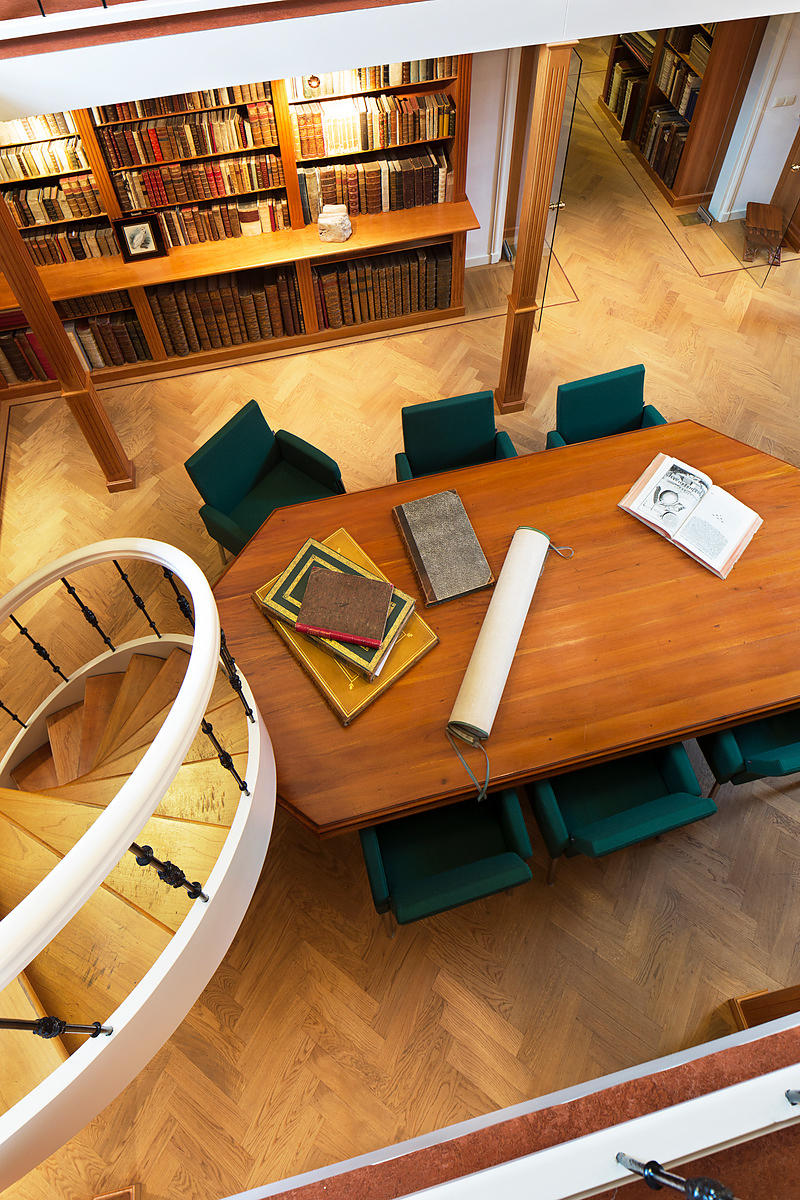 BAHA' AL-DIN IBN SHADDAD (BOHADIN) and Albert SCHULTENS (translator).
Vita et res gestae sultani, almalichi alnasiri, Saladini ... nec non excerpta ex historia universali Abulfedae.
Leiden, Johannes le Mair, 1755. Folio. With the title-page printed in red and black and with a woodcut device. Text in Arabic with parallel Latin translation. 19th-century boards covered with brown pastepaper.
Full description
€ 7,000