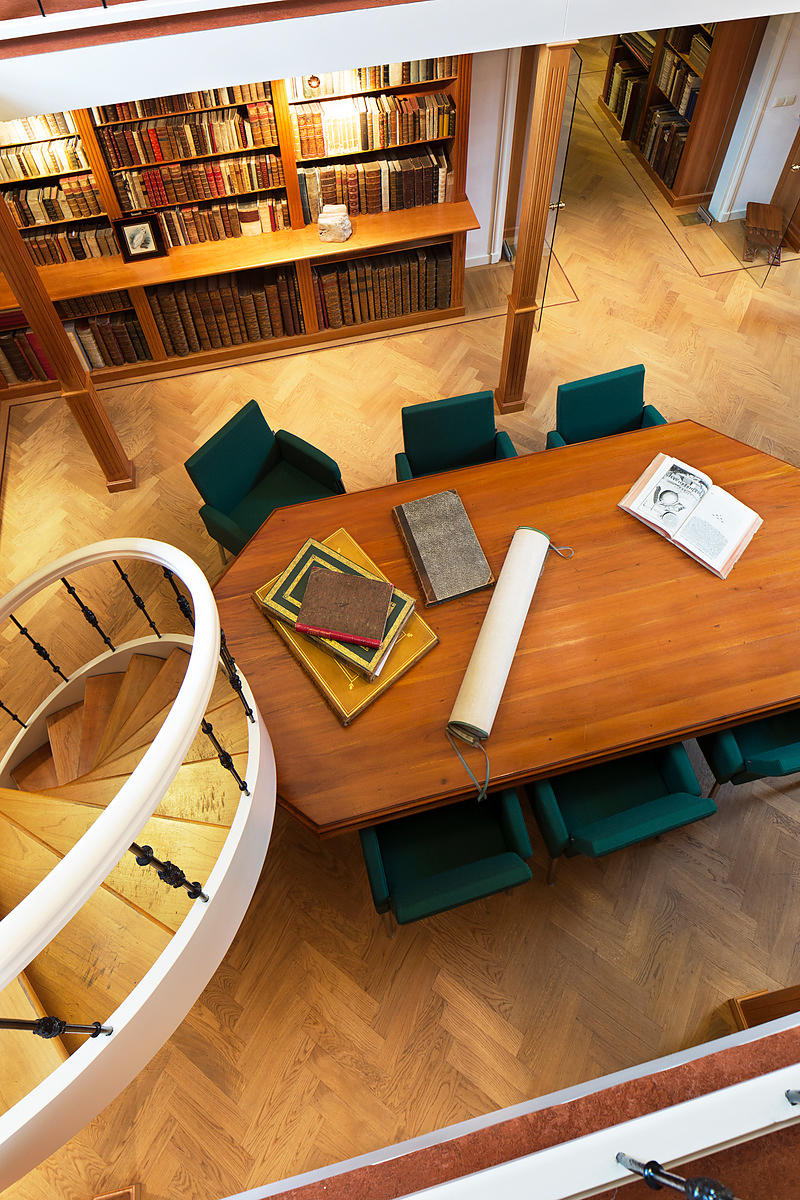 YSERMANS, Joan.
Triumphus Cupidinis. In-houdende veel schoon stichtighe, en[de] seer vermaeckelijcke liedekens, en[de] andere ghedichten, verciert met veel loffelijcke sententien, als oock sommighe epitalamien, bruyloft-liedekens en andere poëmata.
Including:

-Ecomium matrimonii. In-houdende een bruy-loft spel, epithalamien ende sommighe liedekens.
-Nederlantsche poëmata. In-houdende sommighe sonetten, liedekens, graf-dichten ende andere.
Antwerp, widow of Jacob Mesens, 1628. 3 parts in 1 volume. Small oblong 8vo (8.5 x 12.5). With richly engraved allegorical frontispiece by Anthoni Spirincx and many songs accompanied by music scores. Contemporary sheepskin parchment.
Full description
€ 5,750