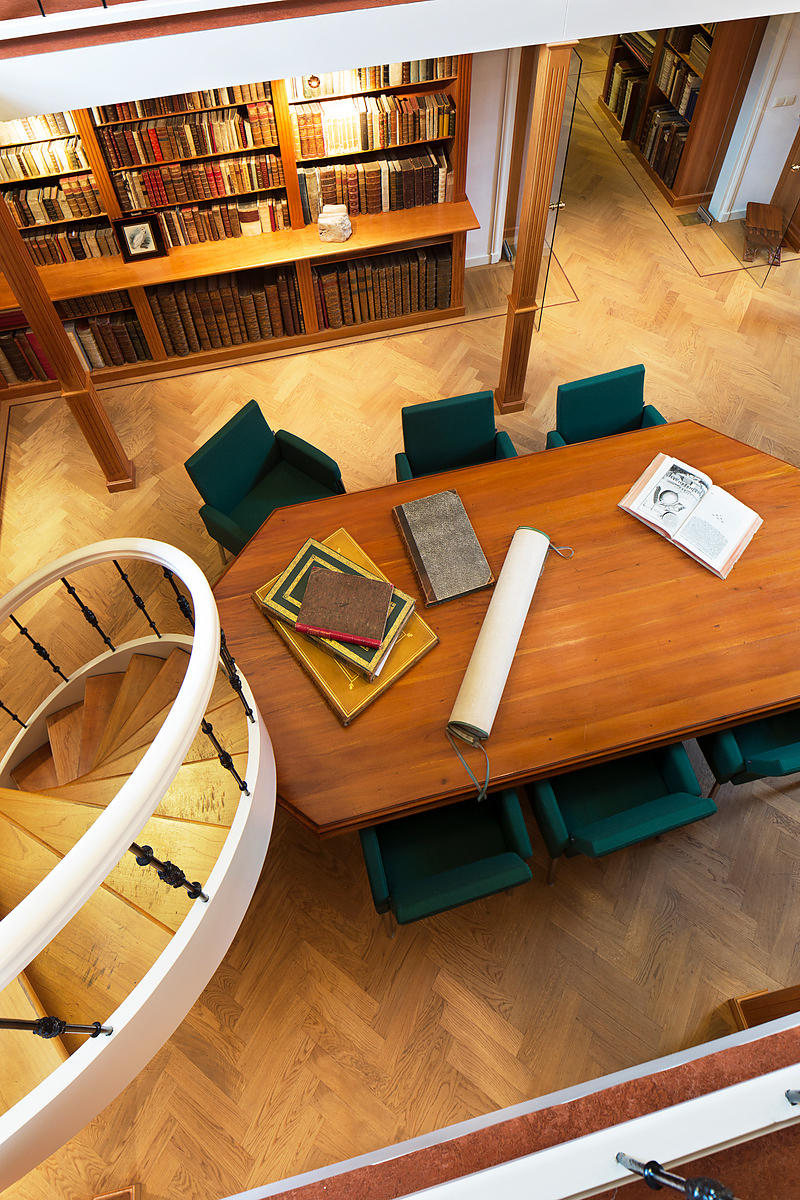 BROUCK (BROECKE), Jan vanden.
Instructie der zee-vaert, door de gheheele werelt, … Met een practijck, om door een nieu-ghe-inventeert instrument 'tvoornaemste vanden celester globus in planum te brengen: ...
Rotterdam, Abraham Migoen, [1610]. Small 4to (19.5 x 15 cm). With a woodcut device on the title-page; and 2 engraved and about 120 woodcut illustrations (mostly diagrams), all on integral leaves, including 7 full-page. Vellum (ca. 1700).
Full description
€ 18,000