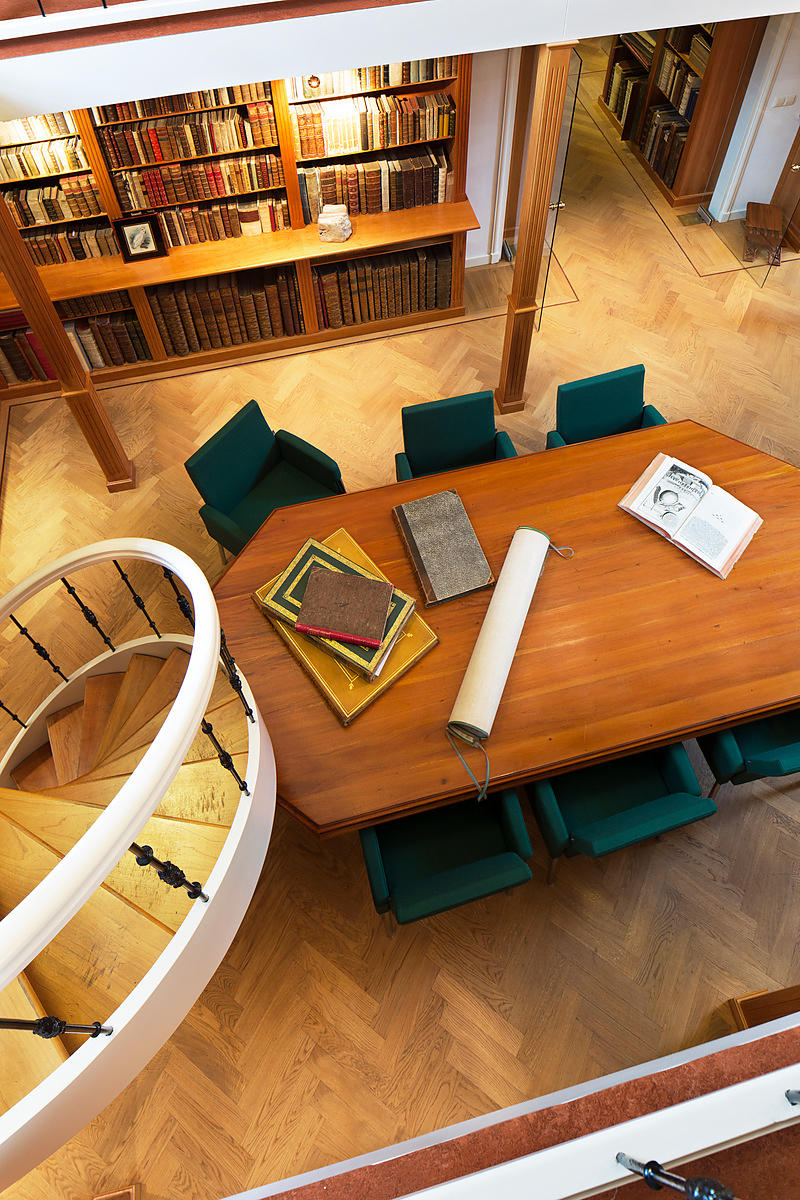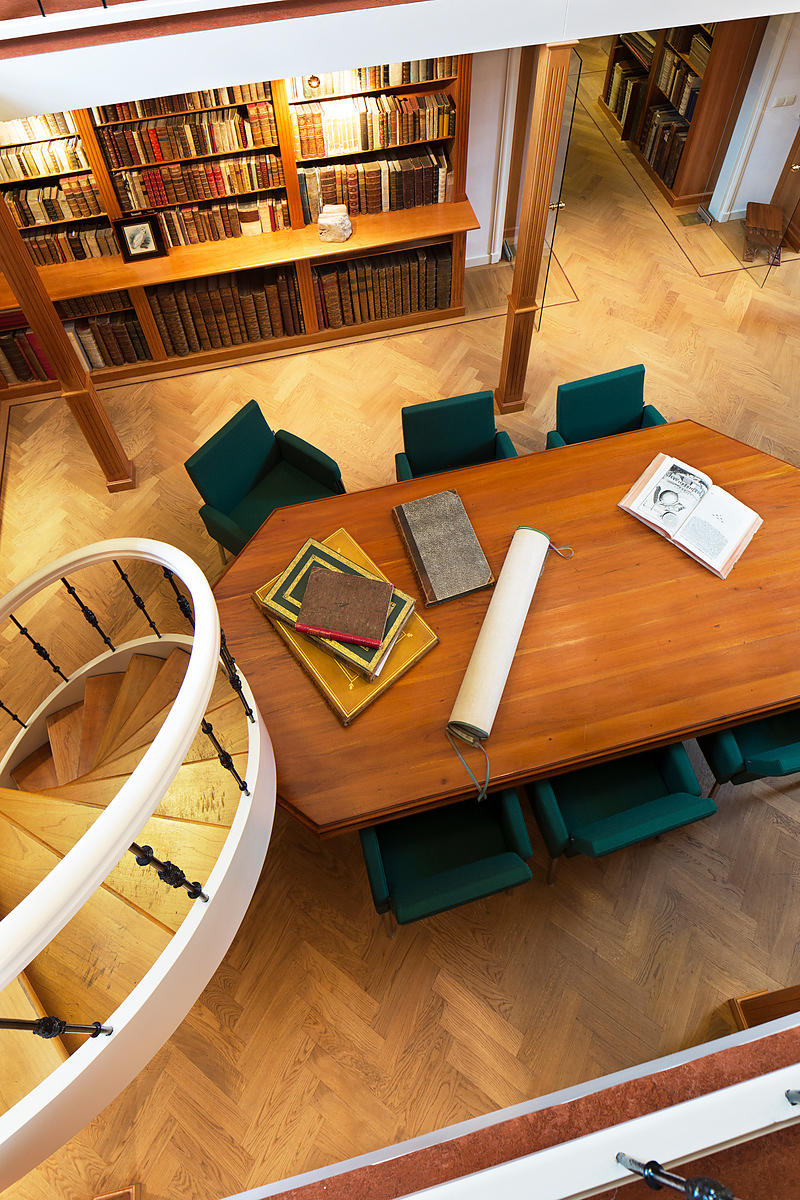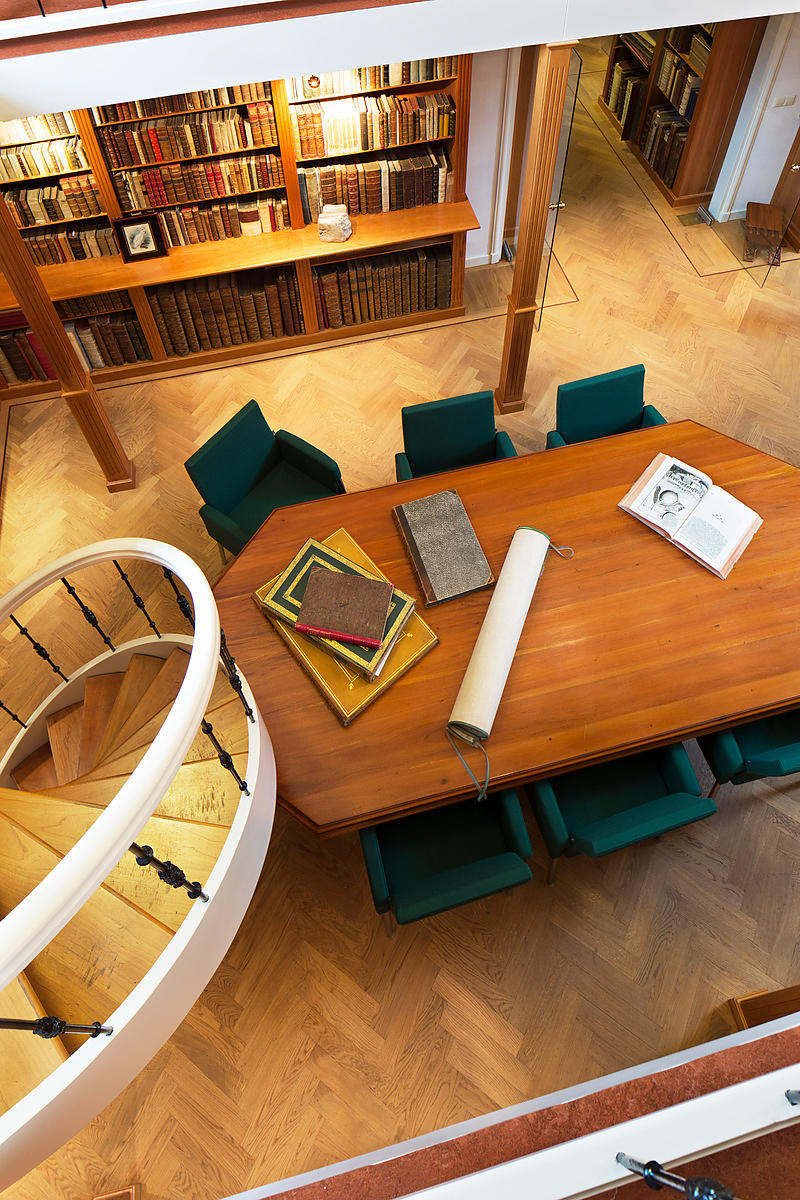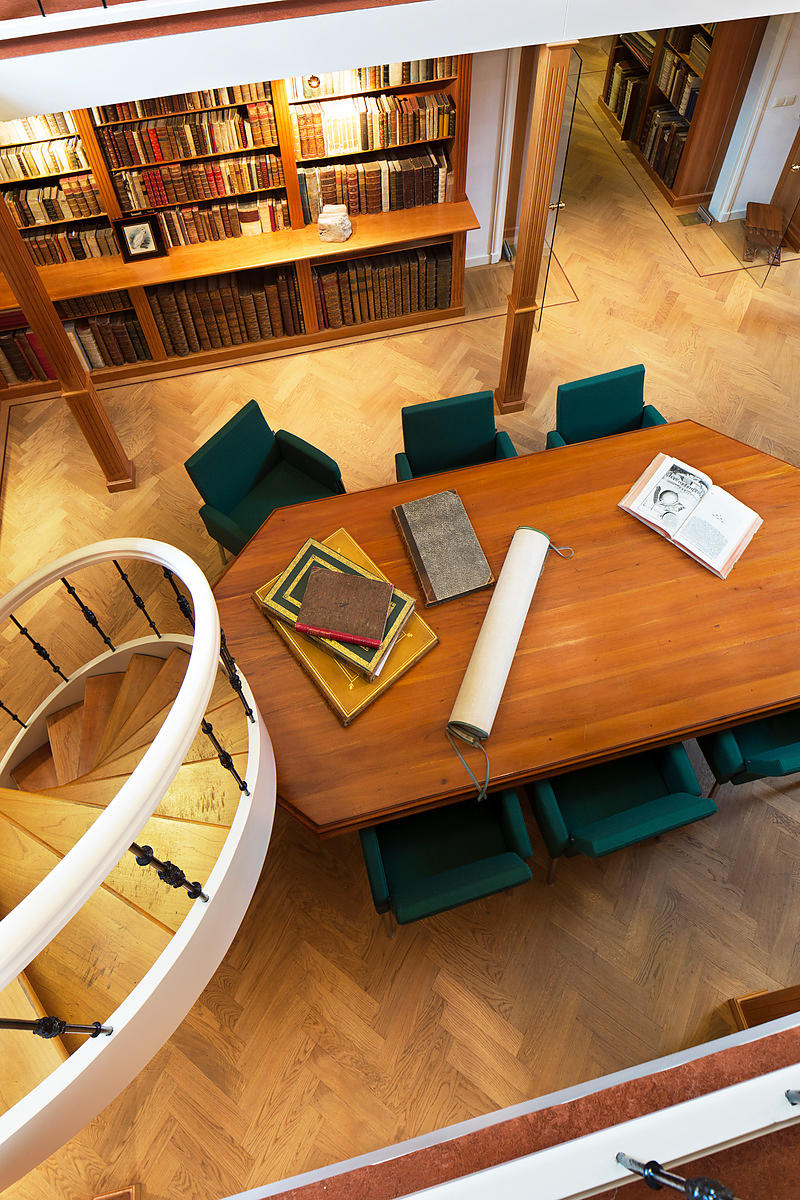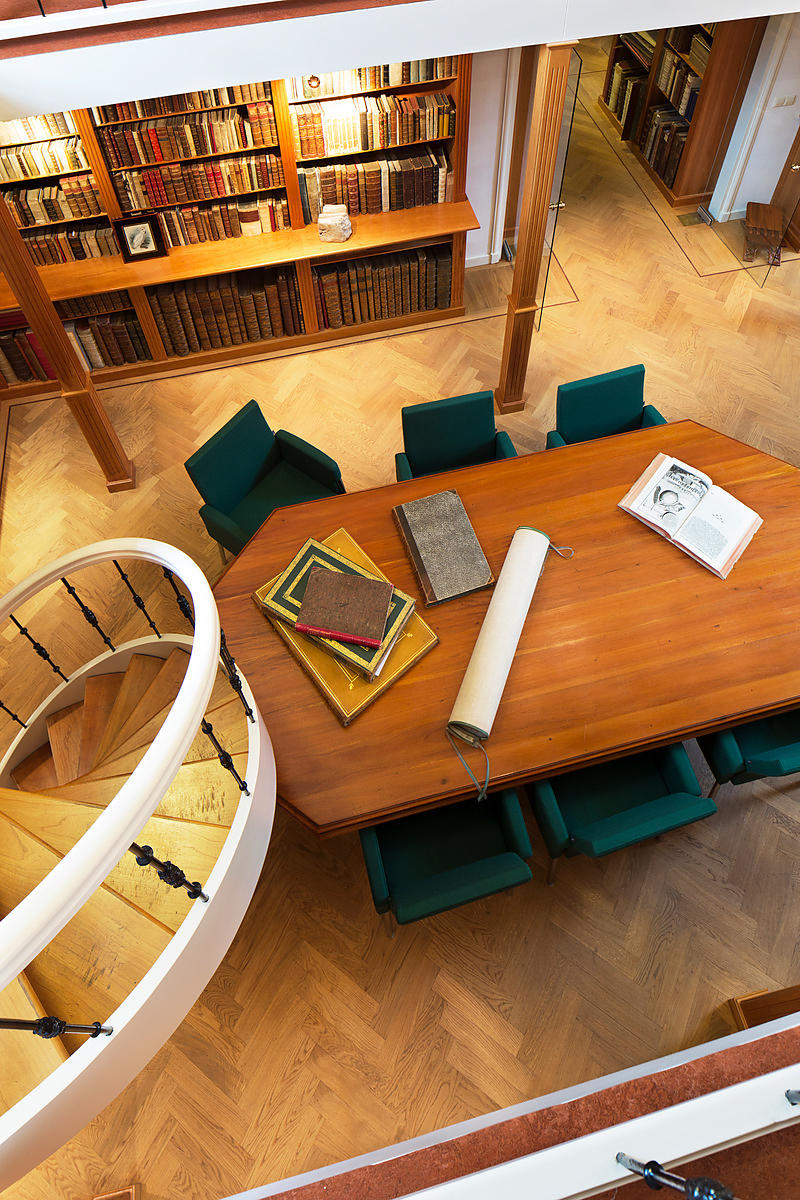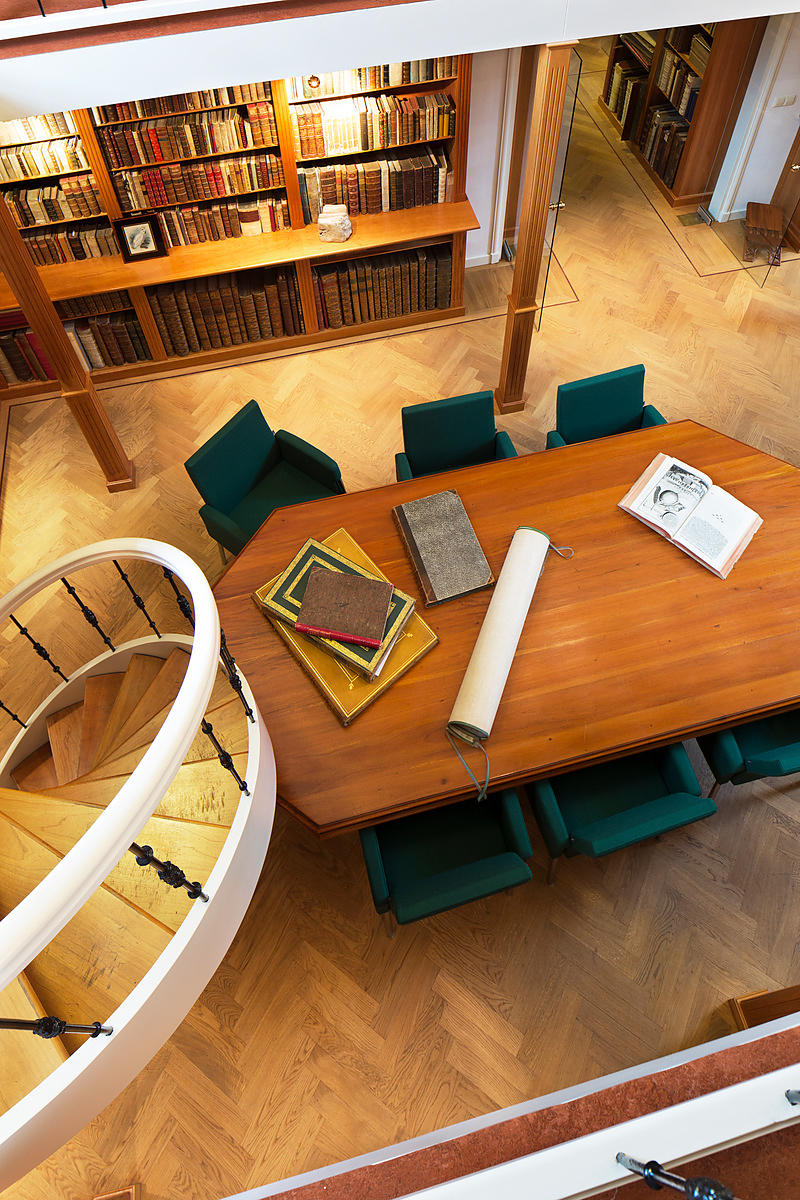 NICANDER of Colophon and Jean de GORRIS.
Alexipharmaca. Io. Gorraeo Parisiensi medico interprete.
Paris, Michel de Vascosan, 1549. 8vo. Contemporary sheepskin parchment.
€ 5,000
First Paris edition of a work on antidotes, by the Greek poet and physician Nicander of Colophon, (fl. second century BC). "Nicander wrote at least 20 works, of which two survive: Theriaca on poisonous creatures, with remedies against their stings and bites, and Alexipharmaca on antidotes to poisons. Both are indebted to Apollodorus" (Wilson). The present edition gives the text in Greek with the Latin translation, along with annotations by the Parisian pharmacist Jean de Gorris (1505-1577). "After a poem addressed to Protagoras of Cyzicus, [the Alexipharmaca] presents 22 substances and entities - animal, vegetable, and mineral - that are fatal or harmful to human beings. Some of the more notorious toxic substances known to antiquity are included: hemlock, aconite, opium, henbane and blister beetle. In each case, the poet first describes the symptoms produced by the poison, and then the antidotes" (Wilson).
With bookplates of the Trotter family of Mortonhall and F.B. Lorch, and early owner's and auction inscriptions. Bookblock almost completely detached from binding, with a large waterstain in the upper right corner and slightly smudged margins, otherwise in good condition.
Bird 1727; Durling 3338; cf. N. Wilson, Encyclopedia of Ancient Greece (2006), pp. 503-505.
Related Subjects: