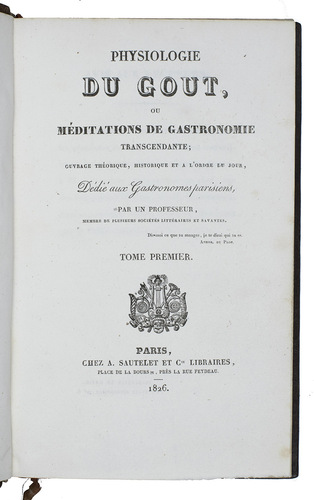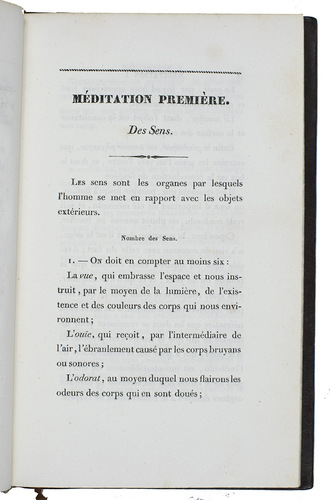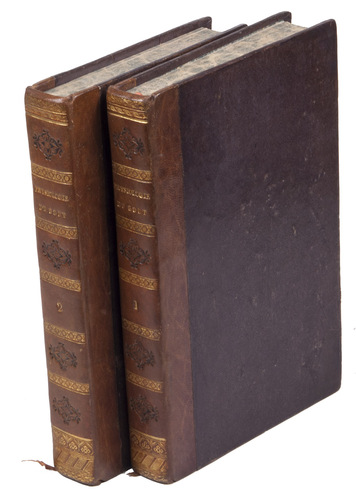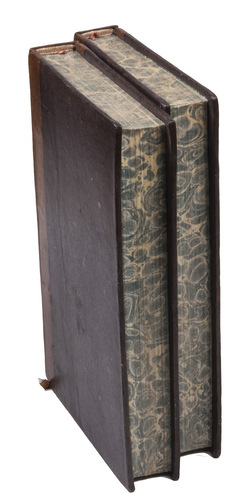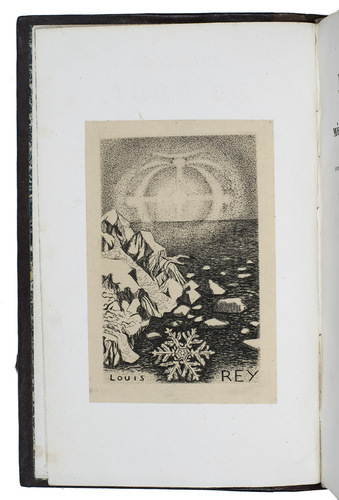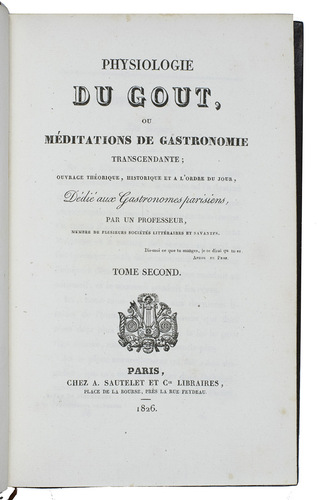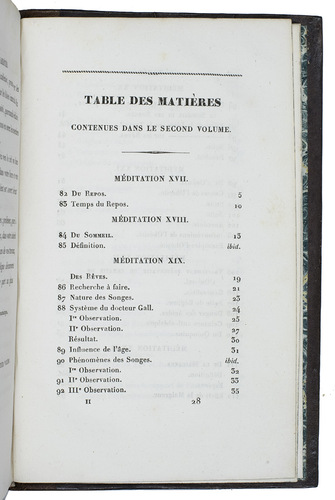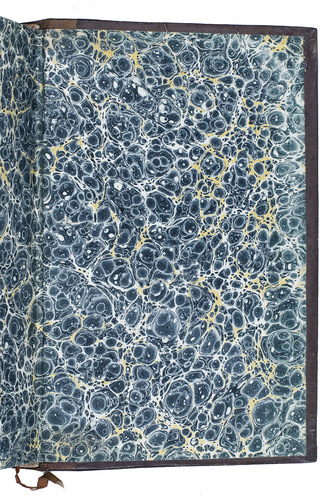 [BRILLAT-SAVARIN, Jean Anthelme].
Physiologie du gout, ou méditations de gastronomie transcendante, ouvrage théorique, historique et à l'ordre du jour, dédié aux gastronomes Parisiens.
Paris, Auguste Sautelet et Cie. (back of title-page: printed by David), 1826 [1825]. 2 volumes. 8vo. With a woodcut device on both title-pages. Contemporary half calf, gold-tooled spines, marbled edges and endpapers. [2], XIV, [1], 6-390; 442 pp.
€ 12,500
Very rare first issue of the first edition of the most influential work on cultured eating ever published; only 500 copies were printed. In this first issue the "e" of printers address is printed horizontally. This is the only edition that was published while the author was still alive. The fame of the book was cause for countless re-issues, editions and translations. The author Jean Anthelme Brillat-Savarin (1755-1826) delivers his reflections on the culture of eating and gastronomy in a style that can be described as witty, refined and tasteful. It struck a chord with its contemporary readers and still does today, judging from the proverbs that were coined by Brillat-Savarin and remain in use: "The destiny of nations depends on the manner in which they feed themselves"; "A dessert without cheese is like a beautiful woman with only one eye" and many others. It is indeed a great French classic.
Bookplate of Louis Rey on free endpaper of both volumes. A small repaired tear in the first free endpaper of volume 1. Minor foxing on the last few pages of volume 2. Small piece torn from the foot of page 181 in volume 2. Otherwise in very good, clean and crisp condition. Carteret I, p. 146-147; Crahan 4gr; Heirs of Hippocrates 702; Vicaire 120; Bitting (later eds.); Osler (later eds.).
Related Subjects: