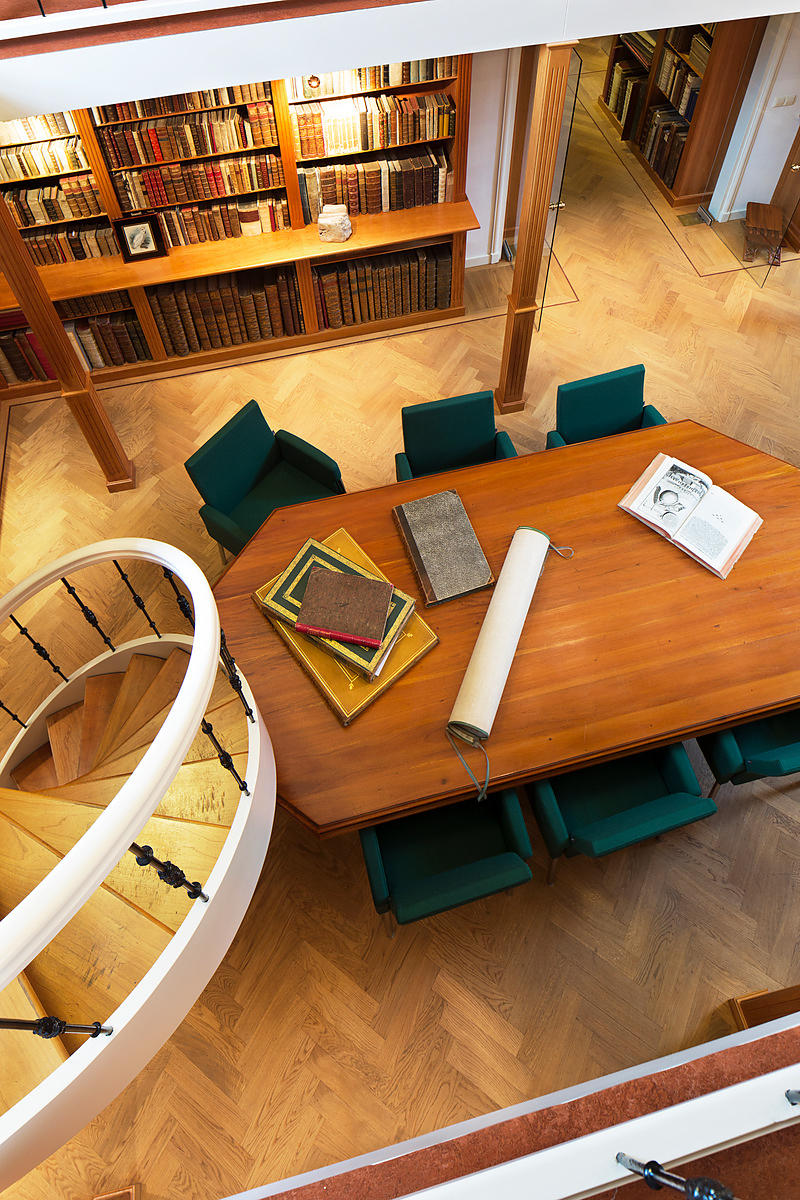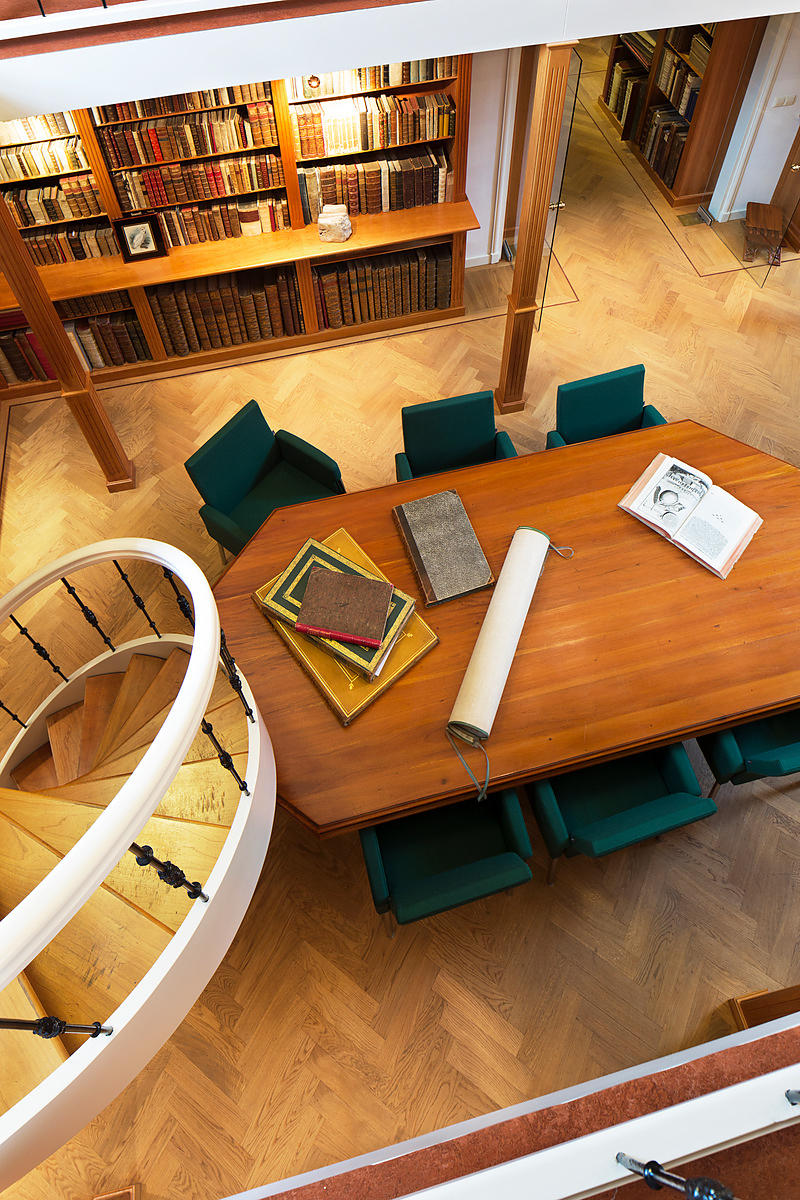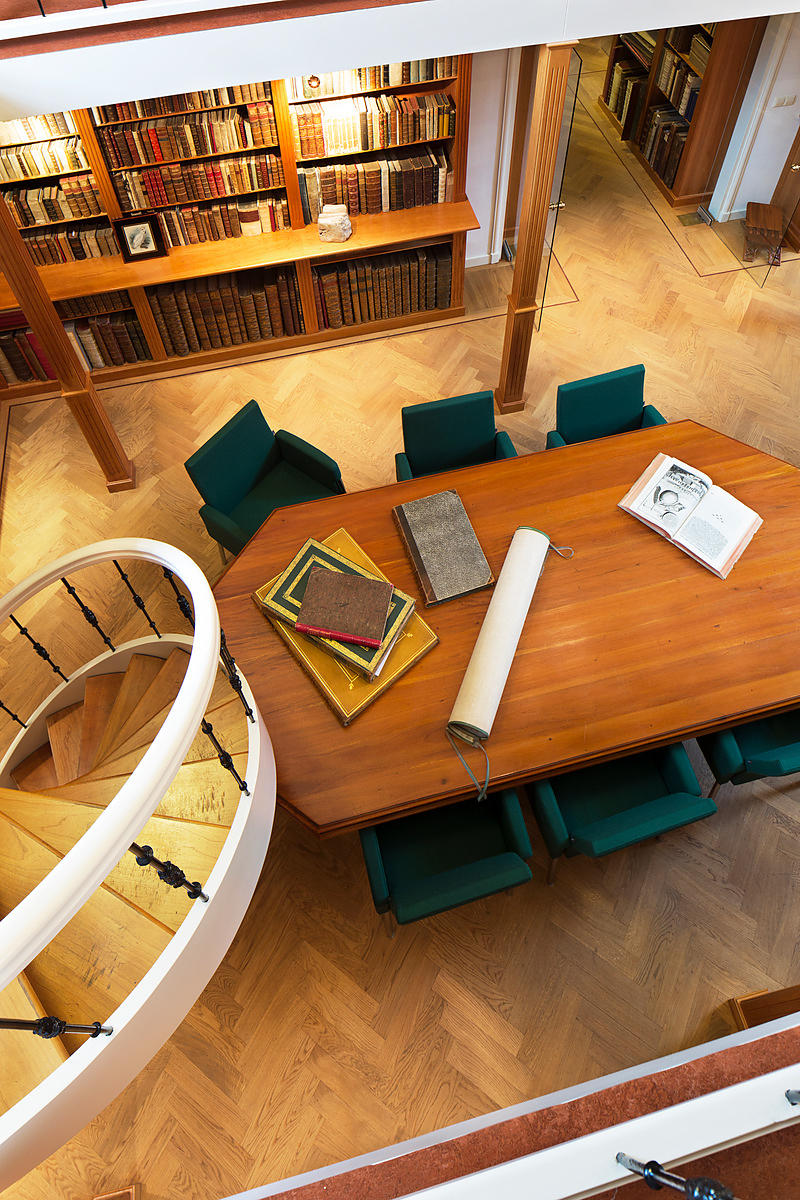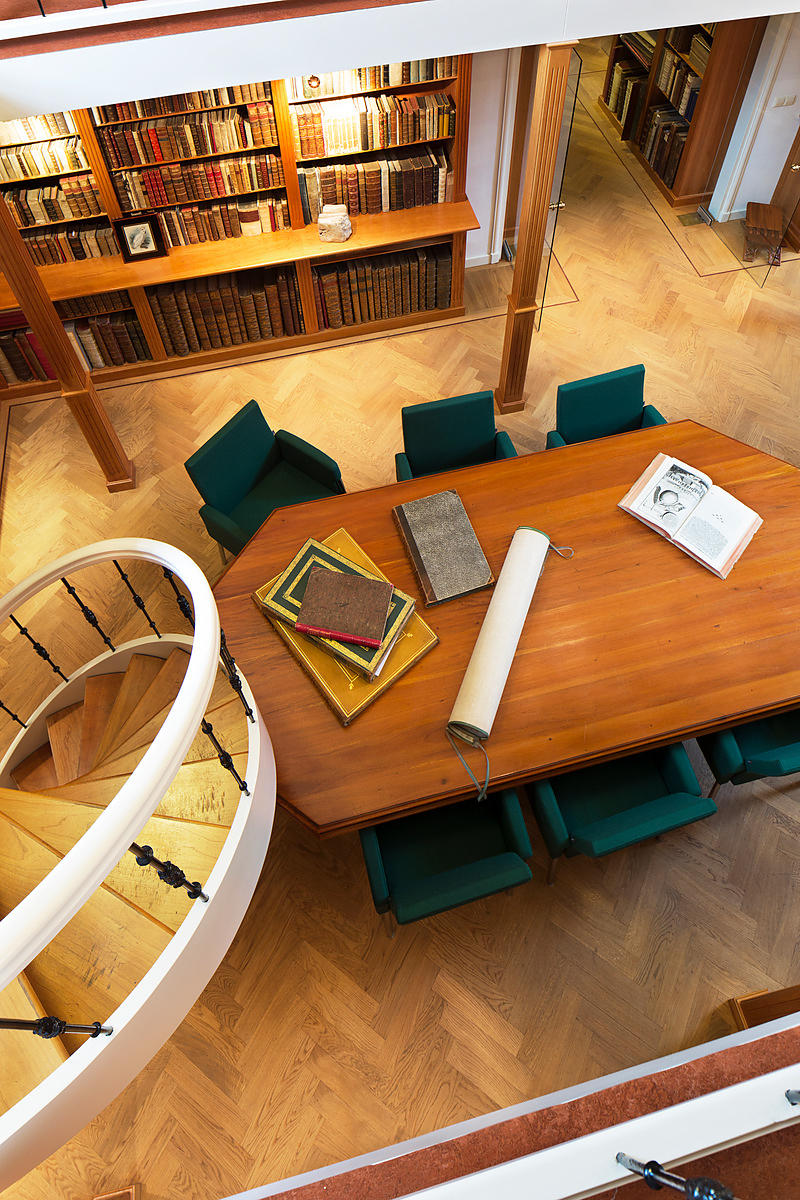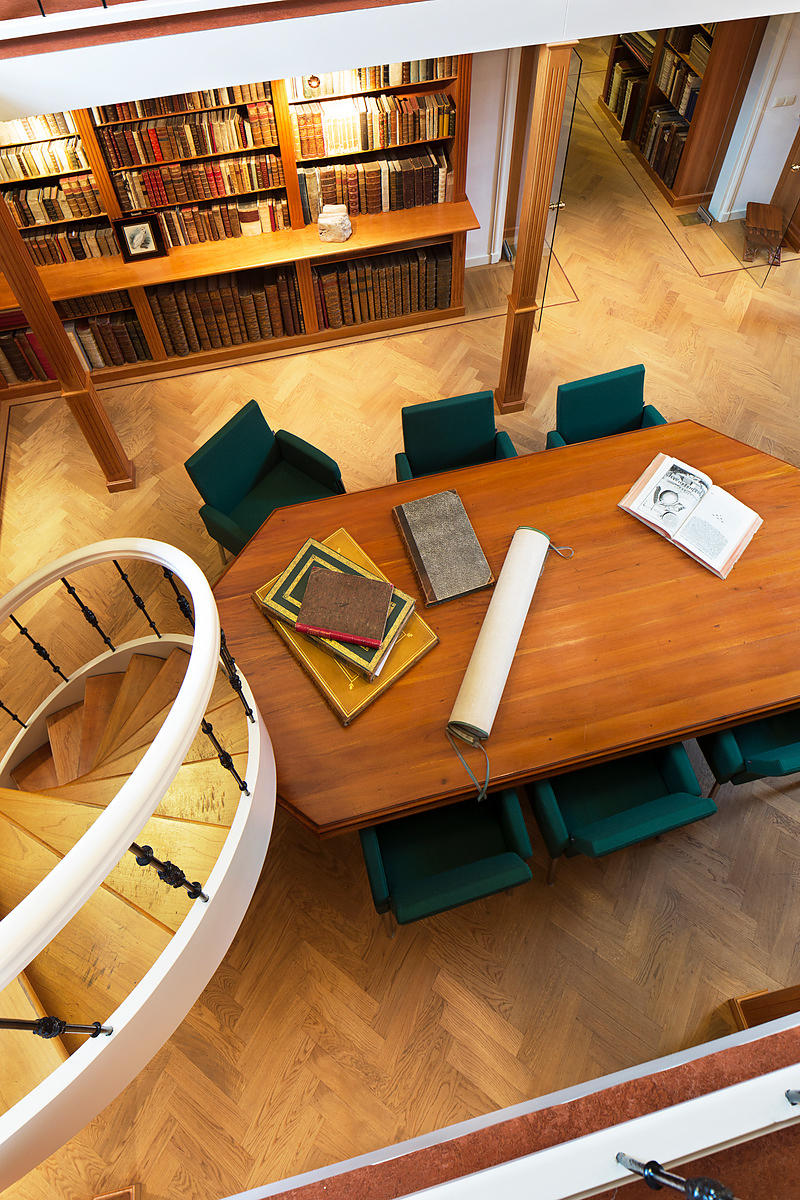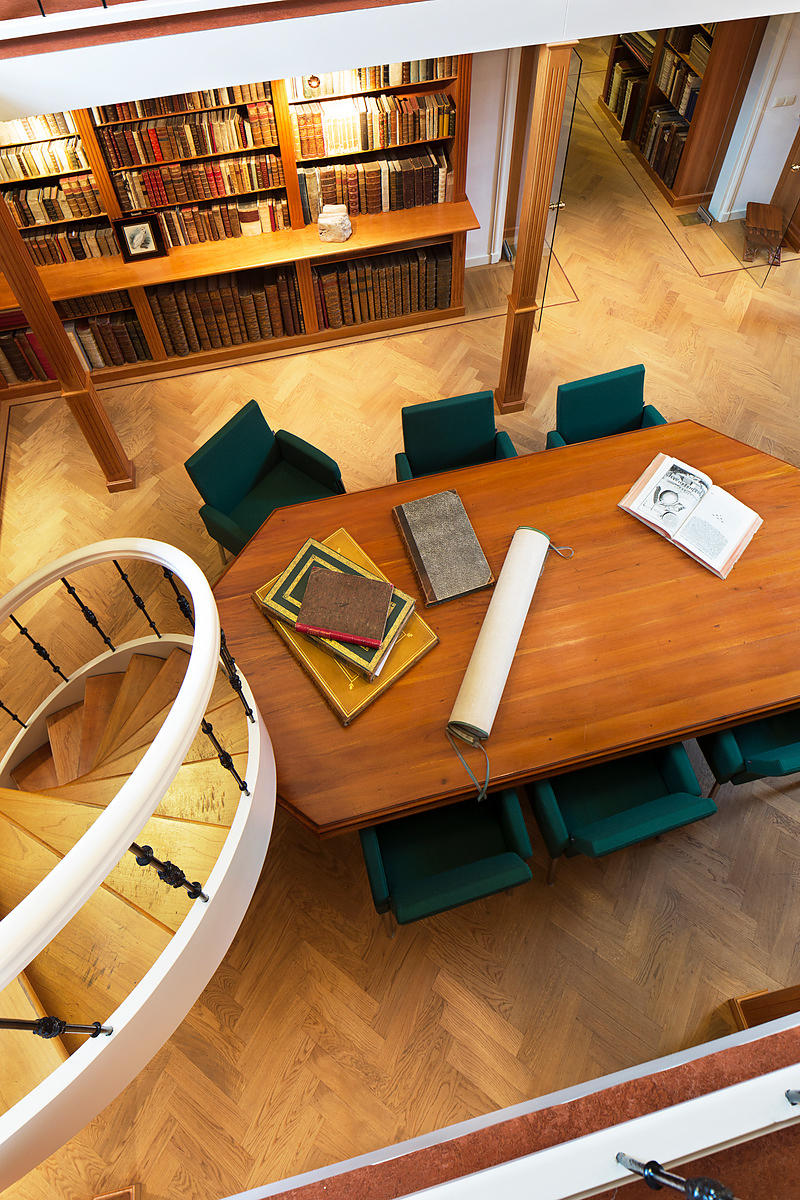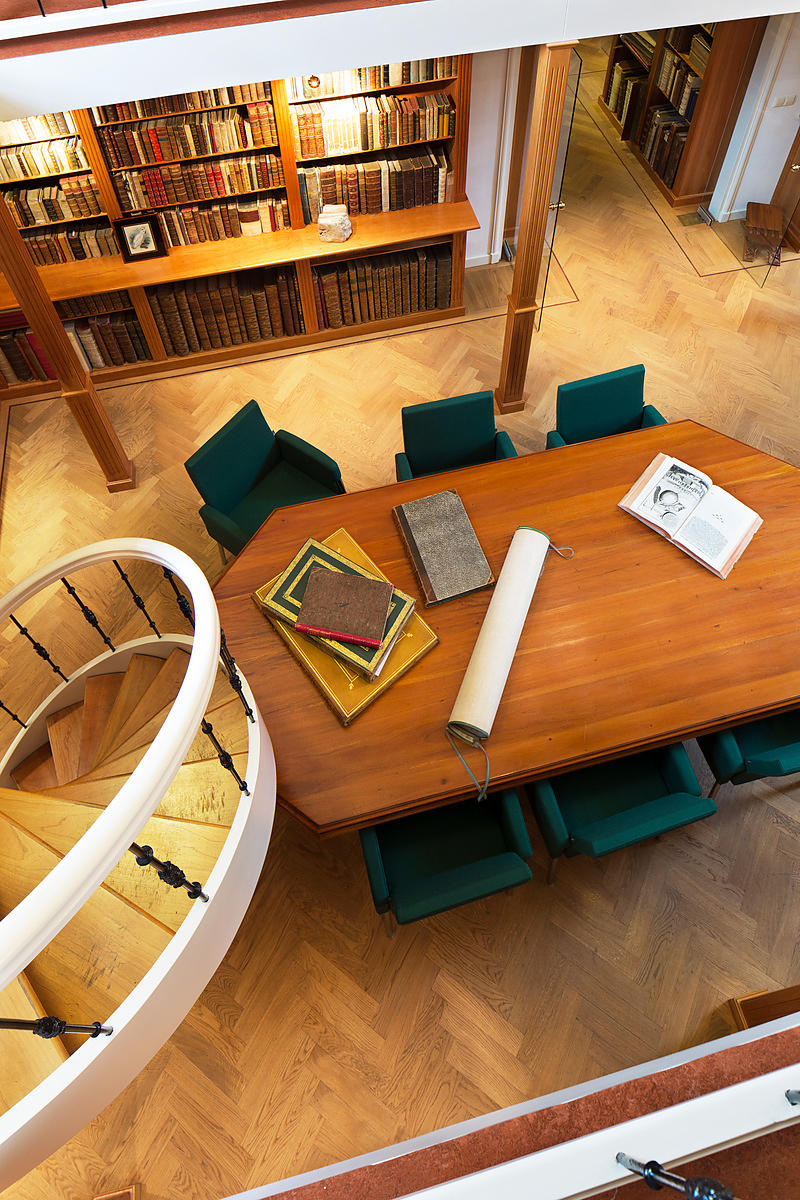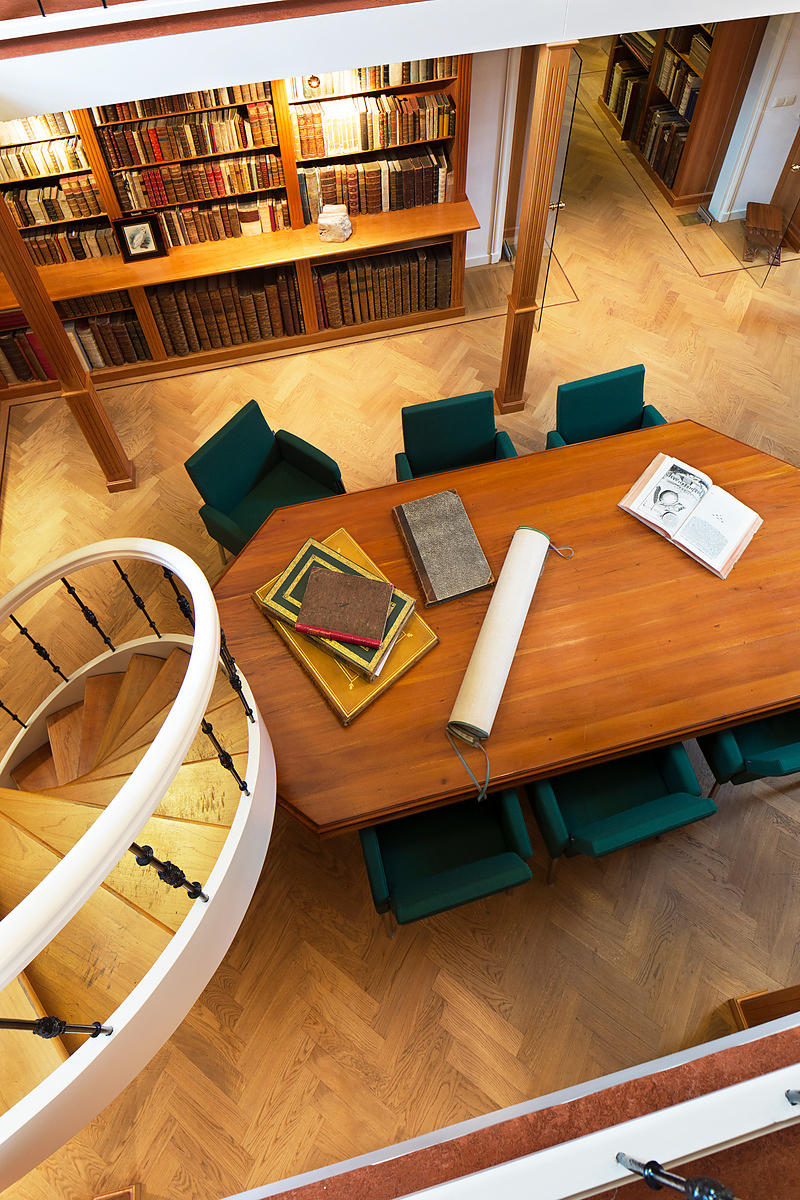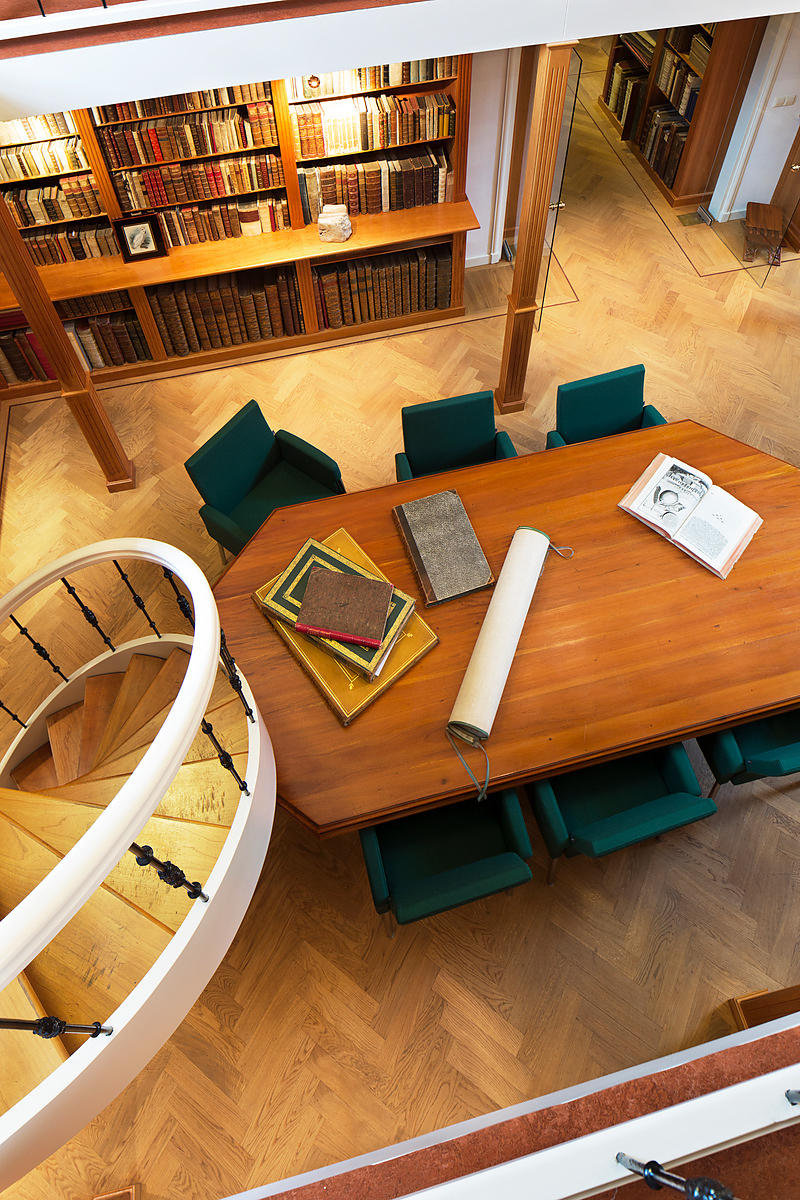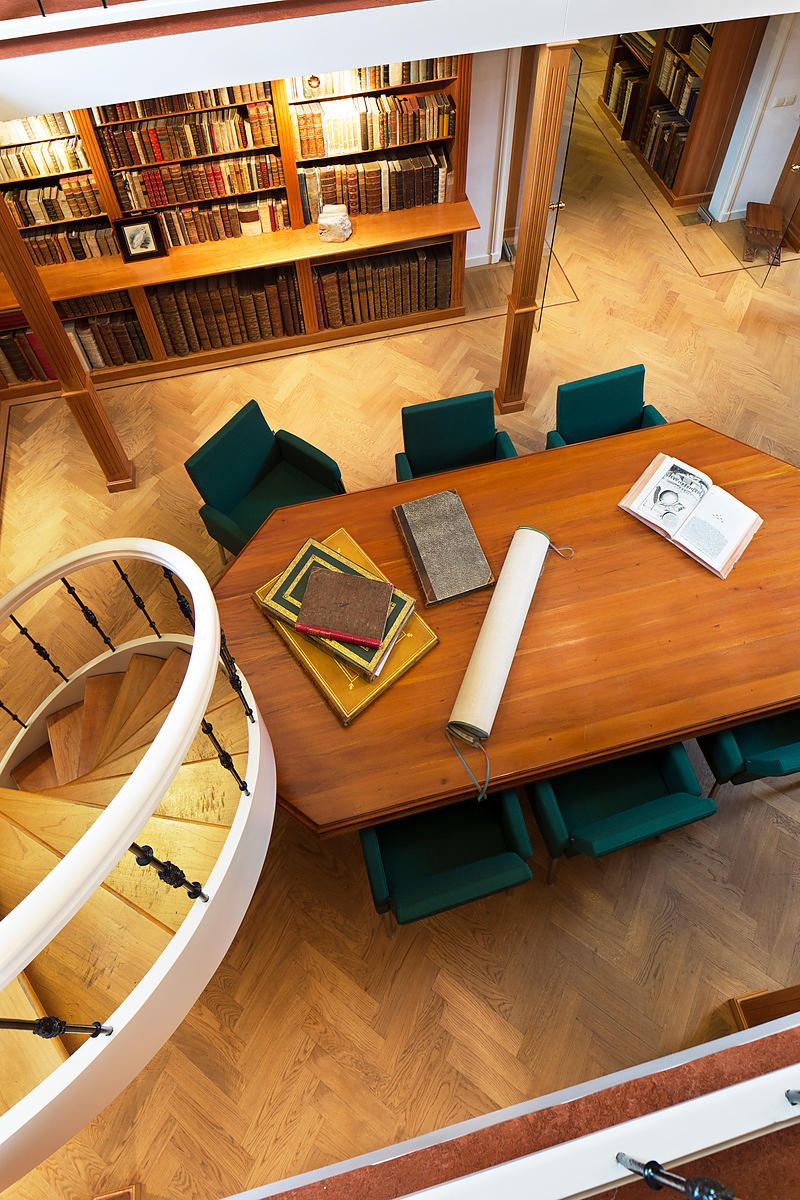 VOLDER, Willem de (Guilielmus GNAPHEUS).
Acolastus. De filio prodigo comoedia Acolasti titulo inscripta.
Antwerp, Martinus de Keyser for Willem Vorsterman, March 1535. With title in a 4-piece architectural woodcut border.
With:
(2) PLAISIER, Jean le (Johannes PLACENTIUS). Susanna. Eusebii Candidi Elegia, in vanam brevemque humanae vitae gloriolam. Item Ode Sappica eiusdem Eusebii, in mortis recordationem. Item Plausus luctificae mortis ad modum dialogi, expemporaliter ab eodem Eusebio lusus.
(Colophon: Antwerp, Willem Vorsterman), 1536. With title in a woodcut border.
(3) CRÔCUS, Cornelius. Comoedia sacra, cui titulus Joseph, ad Christianae iuventutis institutionem iuxta locos inventionis, veteremque artem, nunc primum & scripta & edita.
Antwerp, Joannes Steelsius, 1537 (colophon: printed by Joannes Graphaeus). With a woodcut decoration on the title-page and Steelsius's woodcut device on the last page.
(4) PLAUTUS. Aulularia Plautina, comoediarum lepidissima. Quae etsi alias incomplete, à Codro Urceo, & Martino Dorpio tamen est perfecta. Cum familiari explanatione. Index dictionum hic insertarum, in calce est additus.
Antwerp, Michiel Hillen van Hoochstraten, 1531. With title in a 4-piece woodcut border.
(5) LUCIANUS Samosatensis. Dialogi aliquot, per D. Erasmi versi, ac à Nicolao Buscoducensi, succinctis pariter & eruditis scholiis explanati, recens per eundem diligenter recogniti.
(Colophon: Antwerp, Michiel Hillen van Hoochstraten, August 1533). With Hillen van Hoochstraten's device on the last page.
(6) SCHOTTEN(NIUS), Hermann(us). Vita honesta, sive virtutis: quomodo quisque vivere debeat, omni aetate, omni tempore, & quotlibet loco, erga Deum & homines. Cui novissime adiecimus Institutionem Christiani hominis, per Adrianum Barlandum Aphorismis digestam. Omnia multo quam antehac emendatiora.
Antwerp, Joannes Steelsius, 1538 (colophon: printed by Joannes Graphaeus).
(7) ERASMUS, Desiderius.De civilitate morum puerilium ... libellus ab autore recognitus, & novis scholiis illustratus per Gisbertum Longolium Ultratraiectinum.
Antwerp, Willem Vorsterman, 1533. Title in a 4-piece woodcut border.
7 works in one volume. Small 8vo (16 x 10.5 cm). Contemporary (ca. 1538) Antwerp panel-stamped calf, each side with the same panel stamp (85 x 55 mm), showing a roundel with a half length portrait of the then reigning Holy Roman Emperor Charles V, the Imperial double-headed eagle stands above the roundel between two small columns and Charles's motto below the roundel (":PLUS:OVLTRE. | .KAROLVS.V.IMP:"), with two 5-pointed stars above it and a lion face with decorations below it; the whole is flanked by decorative columns.
€ 45,000
Seven very rare Latin post-incunabules all printed in Antwerp (ad 4 otherwise unknown, ads 1 & 7 each with 2 other copies known, ads 5 & 6 each with 3 other copies, ad 2 with 4 other copies and ad 3 with 9 other copies, but even some of these few copies are incomplete), bound together in a contemporary Antwerp panel-stamped binding, the panel finely engraved to render all the elements in exquisite detail.
The 7 works were probably bound together to form a choice collection of key texts available in Antwerp in the 1530s for pedagogical and edifying purposes and for use in schools: (biblical) plays, edifying dialogues and pedagogical (hand) books by the best humanist authors in the field of education at that time. The collection is also very important for the history of Neo-Latin literature in the Low Countries in the first half of the sixteenth century. The present volume (in private hands) was exhibited at the Museum Plantin-Moretus in 1938 and at the Royale Library in Brussels in 1955, and is also illustrated in Armorial Belge.
With fairly extensive contemporary manuscript notes in ad 7. With a tear into the text of C2 in ad. 4, a few small and mostly marginal worm holes in ad 1, some smudges on the first leaves; the binding was very skilfully and unobtrusively rebacked, with most of the original backstrip mounted on the new spine, and the calf shows some cracks and scratches, but the panel stamp is preserved in fine condition on the front board and very good condition on the back board.

Extensive description on request
Nijhoff & Kronenberg 310, 3736, 645, 3740, 3445, 1878, 2863.
Related Subjects: