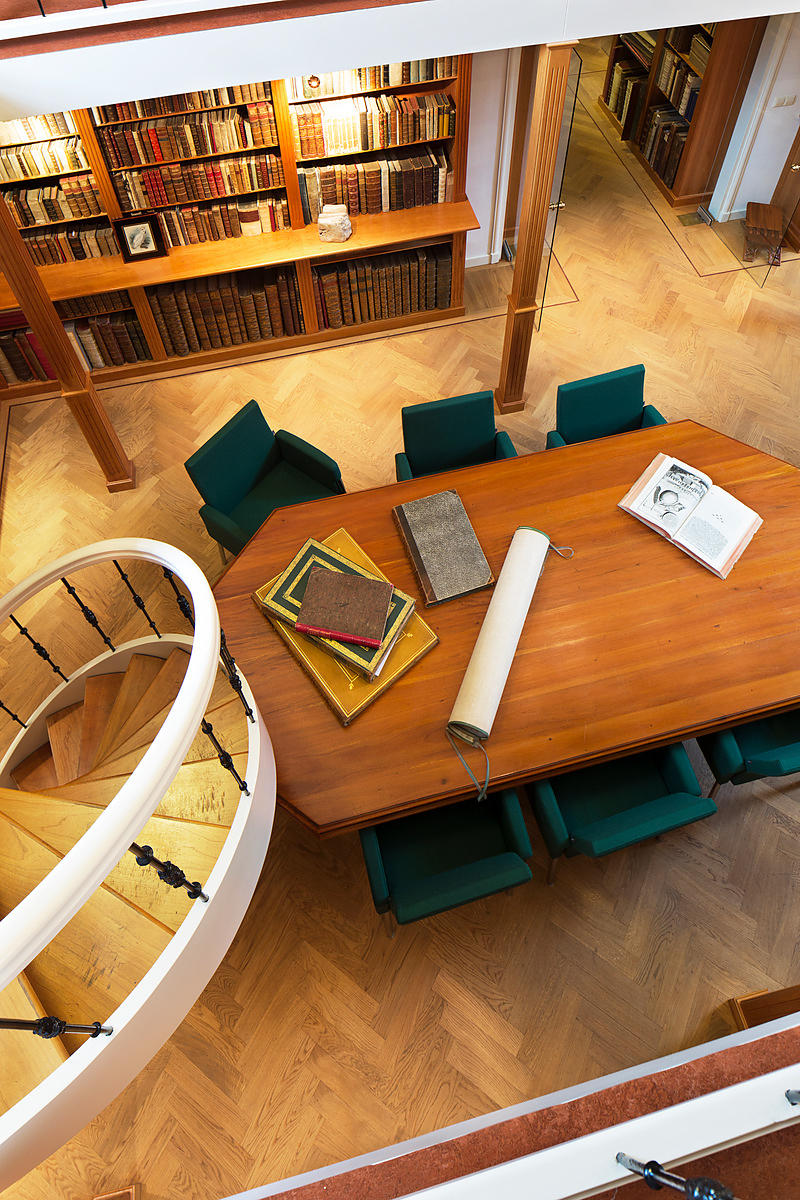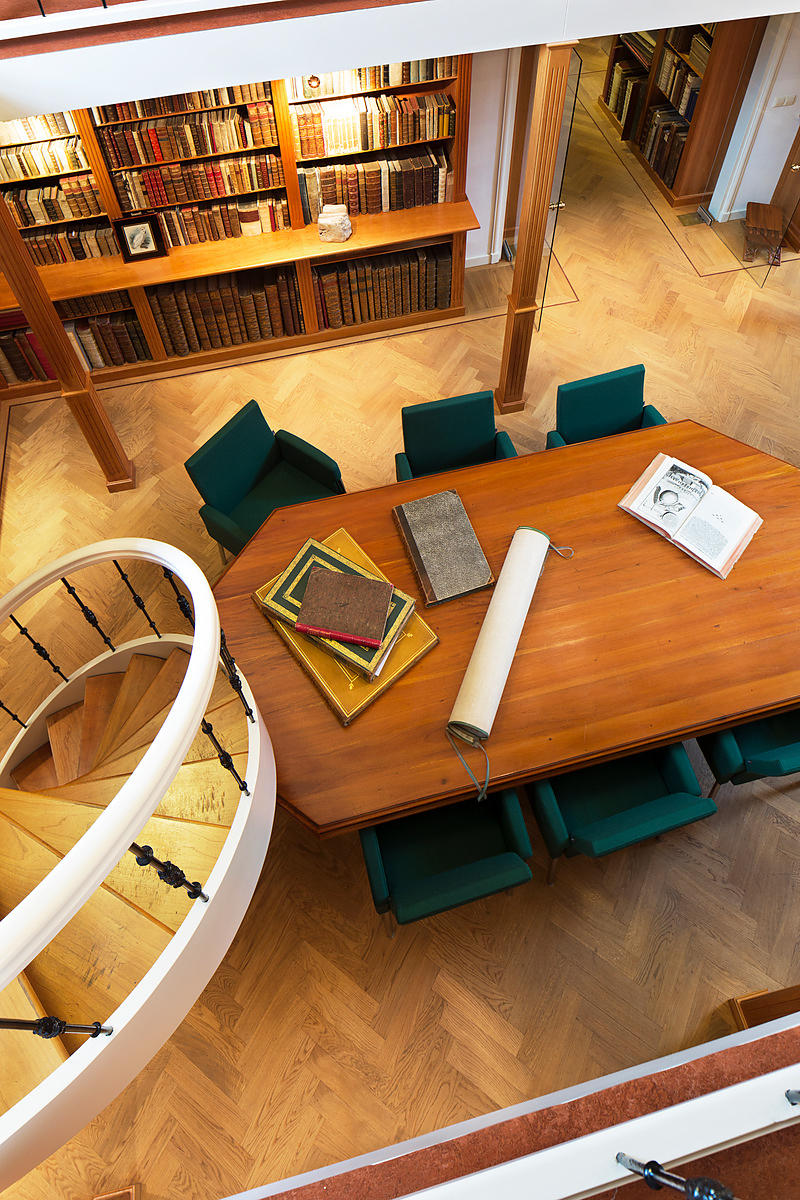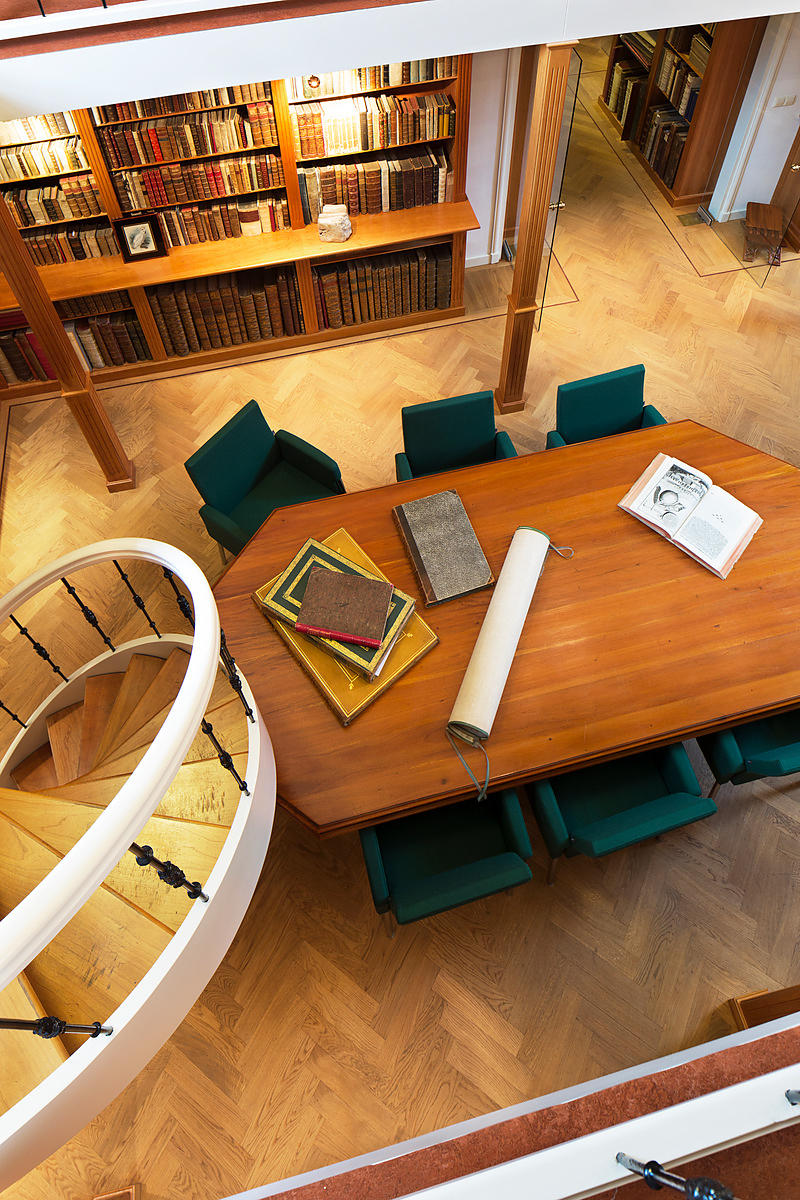 SA'DI SHIRAZI and Stephen SULIVAN (translator).
Select fables from Gulistan, or the bed of roses. Translated from the original Persian of Sadi.
London, J. Ridley, 1774. 8vo. Modern half calf (period style), gold-tooled spine.
€ 3,950
First edition of the first English translation of the Gulistan (or Golestan), written by the Persian poet Sa'di (1210-1291/1292), "probably the single most influential work of prose in the Persian tradition" (Encyclopædia Iranica). It opens with a brief preface, followed by a selection of 62 fables, varying in length. Completed in 1258, Sa'di's Gulistan, "the rose garden", is a collection of stories and poems dealing with the major issues in human existence. Together with his Bustan ("the orchard") it's Sa'di's most popular work. Both were standard texts at Persian schools for many years. The Gulistan is originally divided into eight chapters, each consisting of several stories and poems addressing a specific theme. The present translation, however, does not maintain this structure, since it only includes a selection of the stories.
Lacking the half-title. With a minor restoration to the upper outer corner of the title-page, an ink stain on the title-page, an owner's inscription on the back of the title-page, some ink in the margins of page 67 and 77, and some faint water stains. Otherwise in good condition.
The bibliographer's manual of English literature IV, p. 2168; ESTC T147765; Katouzian, Sa'di, the poet of life, love and compassion, p. 152.
Related Subjects: