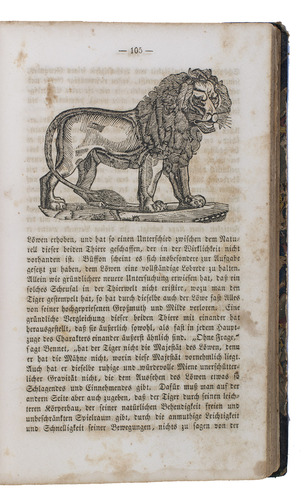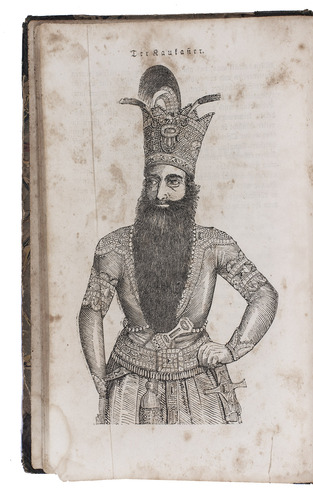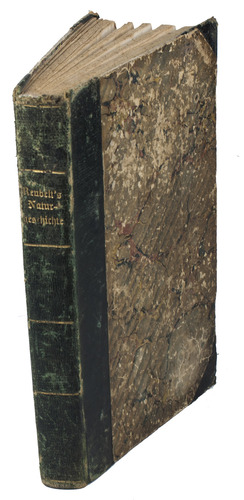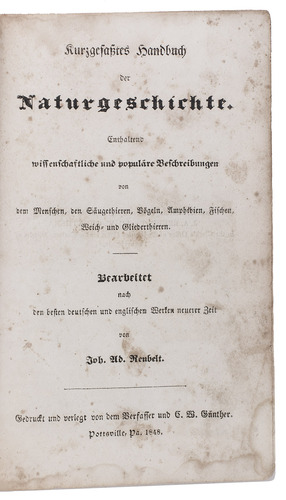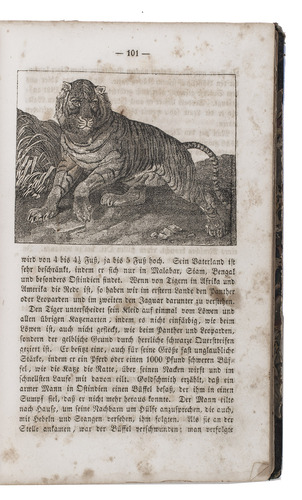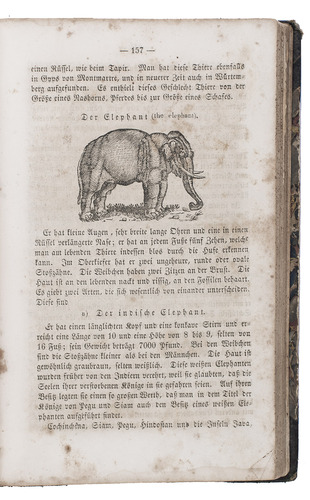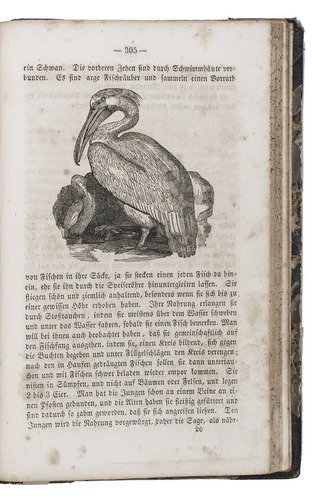 REUBELT, John Adam.
Kurzgefaßtes Handbuch der Naturgeschichte. Enthaltend wissenschaftliche und populäre Beschreibungen von dem Menschen, den Säugethieren, Vögeln, Amphibien, Fischen, Weich- und Gliederthieren.
Pottsville [Pennsylvania], C.W. Günther and the author, 1848. 8vo. With numerous woodcuts in text, depicting men and animals. Contemporary black half sheepskin.
€ 375
First and only edition of a zoology textbook written for the German youth in Pennsylvania. The author, John Adam Reubelt (1819-1902), was concerned by the absence of an up-to-date introduction in zoology in German, thus he compiled the present work based on new English and German studies. The Kurzgefaßtes Handbuch deals with man, mammals, birds, amphibians, fish, vertebrate and invertrebrate animals, of which some are depicted in the numerous woodcuts.
With some stamps on flyleaf. Browned and heavily foxed, with some occasional marginal waterstains and tears, not affecting text or illustration, pp. 264-265 slightly loose. Fair copy.392 pp.Not in BMC NH; Nissen; Wood.
Related Subjects: