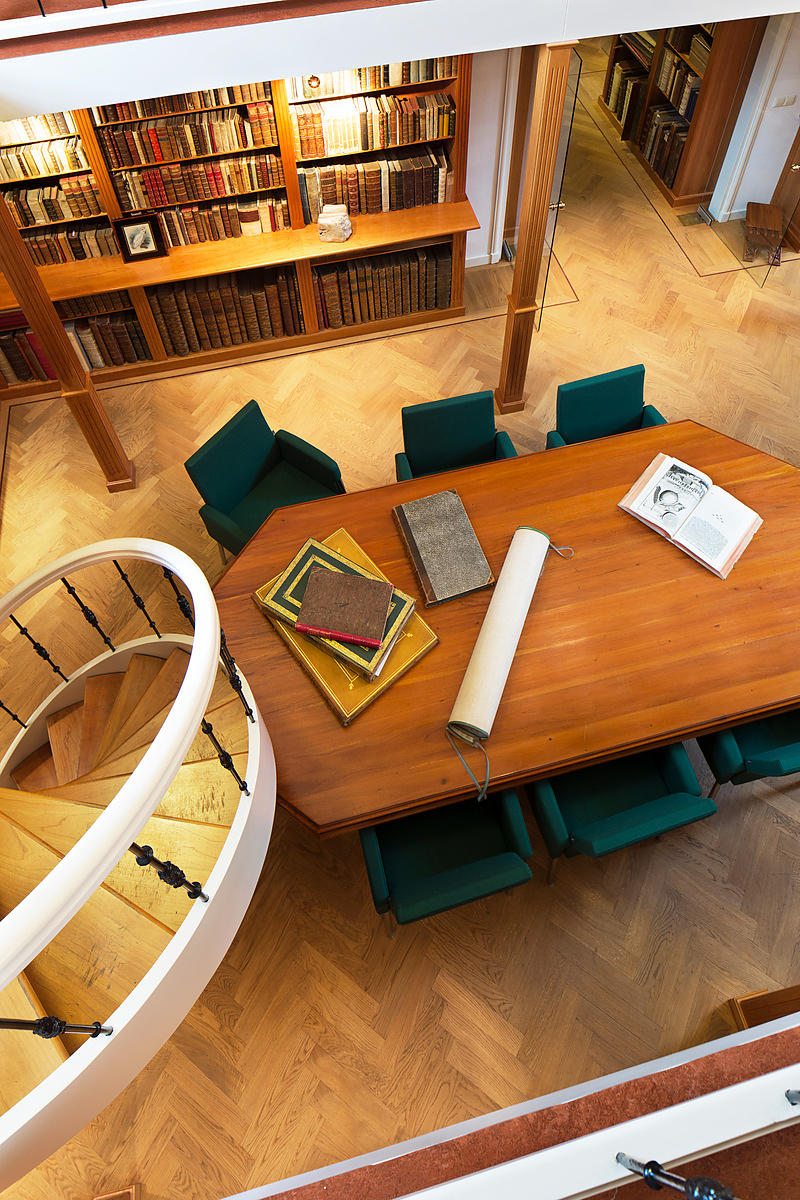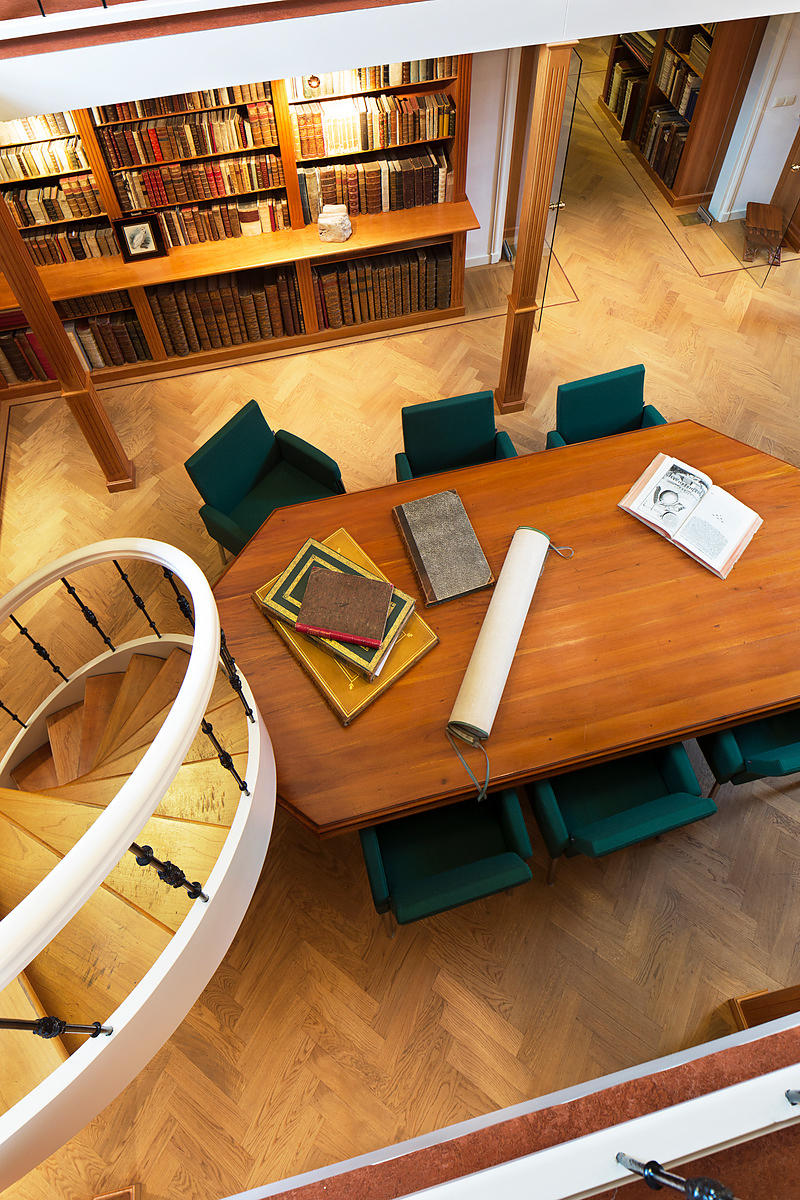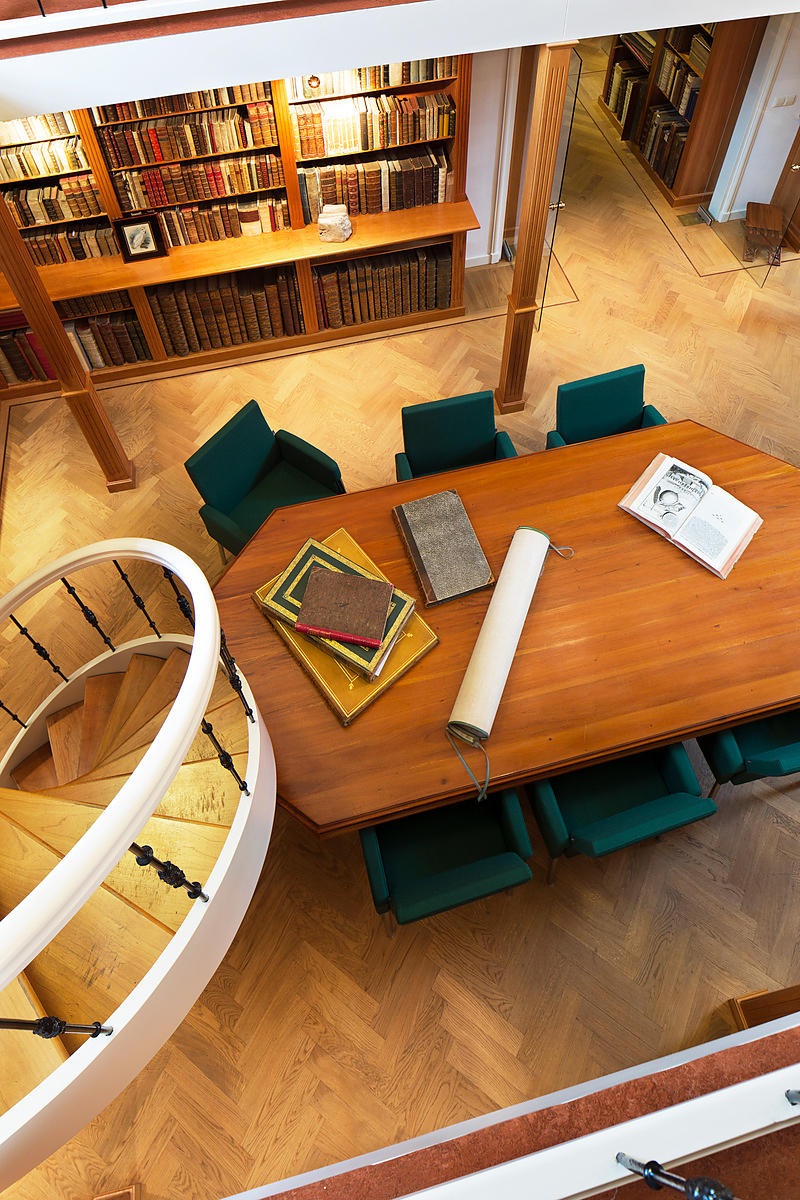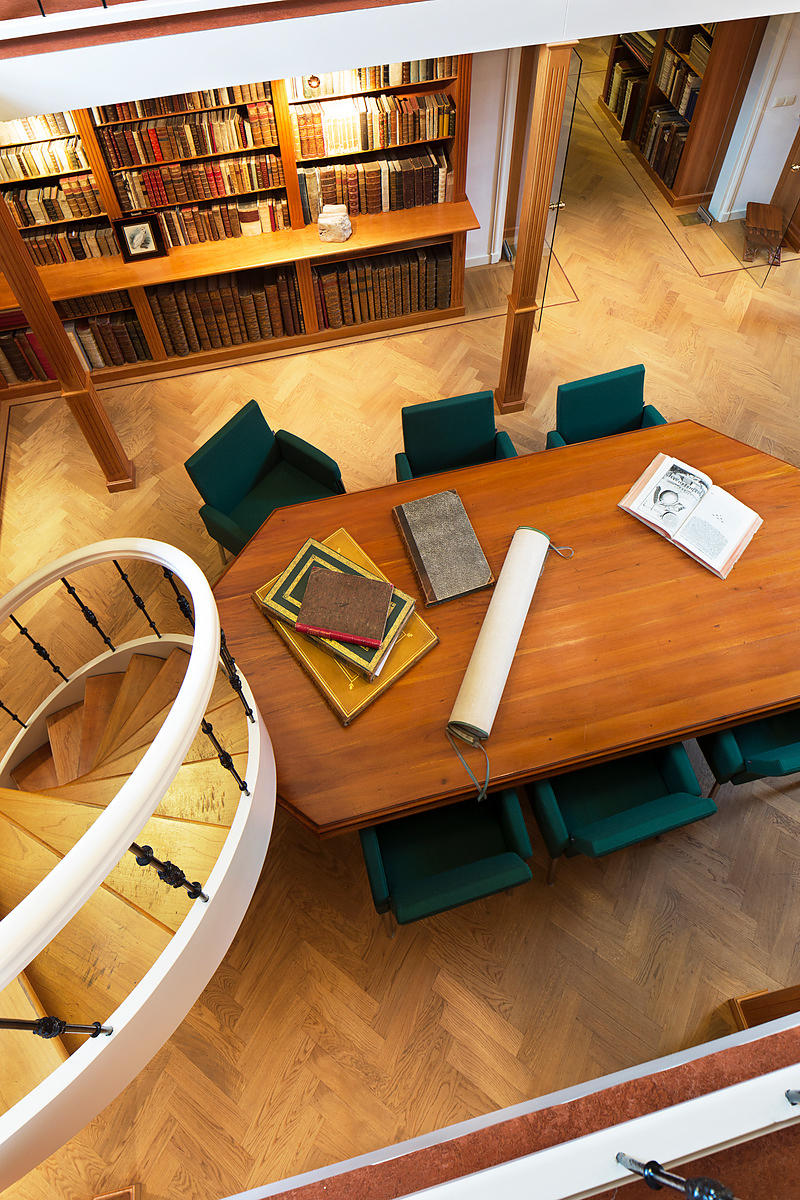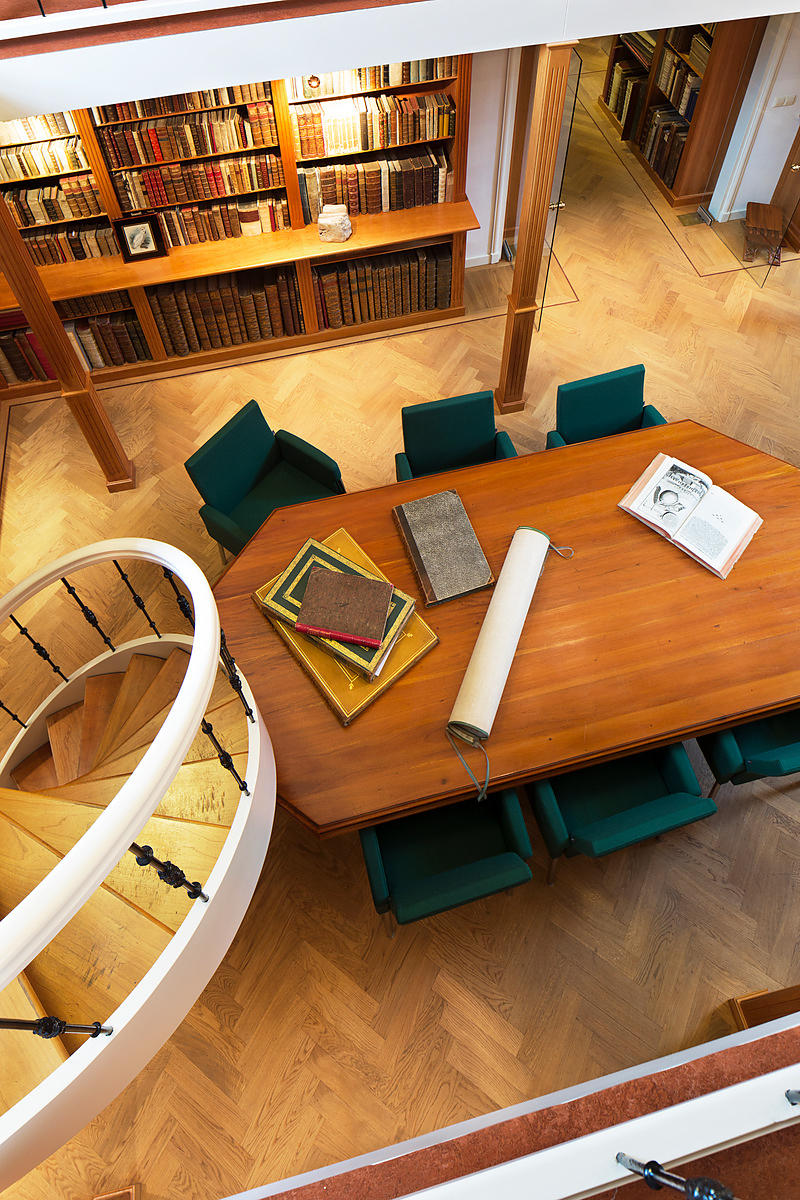 PFANN, Johann.
Biblische Emblemata und Figuren welche in den zweijen verneurten Stuben, dess Hospitals zum heiligen Geist in Nürmberg allen Krancken zu sonderm Trost anstatt der Schrifft sind vorgemalet worden.
[Nuremberg], 1626. Oblong 8vo (13.5 x 18 cm). With engraved title-page (4to and partly folded) and 16 engraved emblems within varying baroque frames, with manuscript text below. Contemporary sprinkled paper wrappers.
€ 4,500
Set of proofs, not found recorded, of the 16 emblems of Johann Pfann's rare Biblische Emblemata published in 1626. The engravings were made after the emblematic paintings in the Heilig-Geist-Spital, a large hospital in Nuremberg, and as such are primarily of medical and religious character. The plates are still without the engraved Latin captions and the four-line German poems printed from separate plates in the publication of 1626, which are here supplied by hand. It also includes the original engraved title-page, printed on 4to and partly folded to match the oblong 8vo leaves of the plates, but not the preliminary matter (frontispiece, folding plate with the list of benefactors, dated 1625, and two other plates).
Wrappers somewhat stained. Plates in very good condition, with only a few small spots.
Cf. Landwehr, German emblem books 474 (2 copies); Praz, pp. 453-454 (4 copies, all incomplete); VD17 1:078432W (3 copies).
Related Subjects: