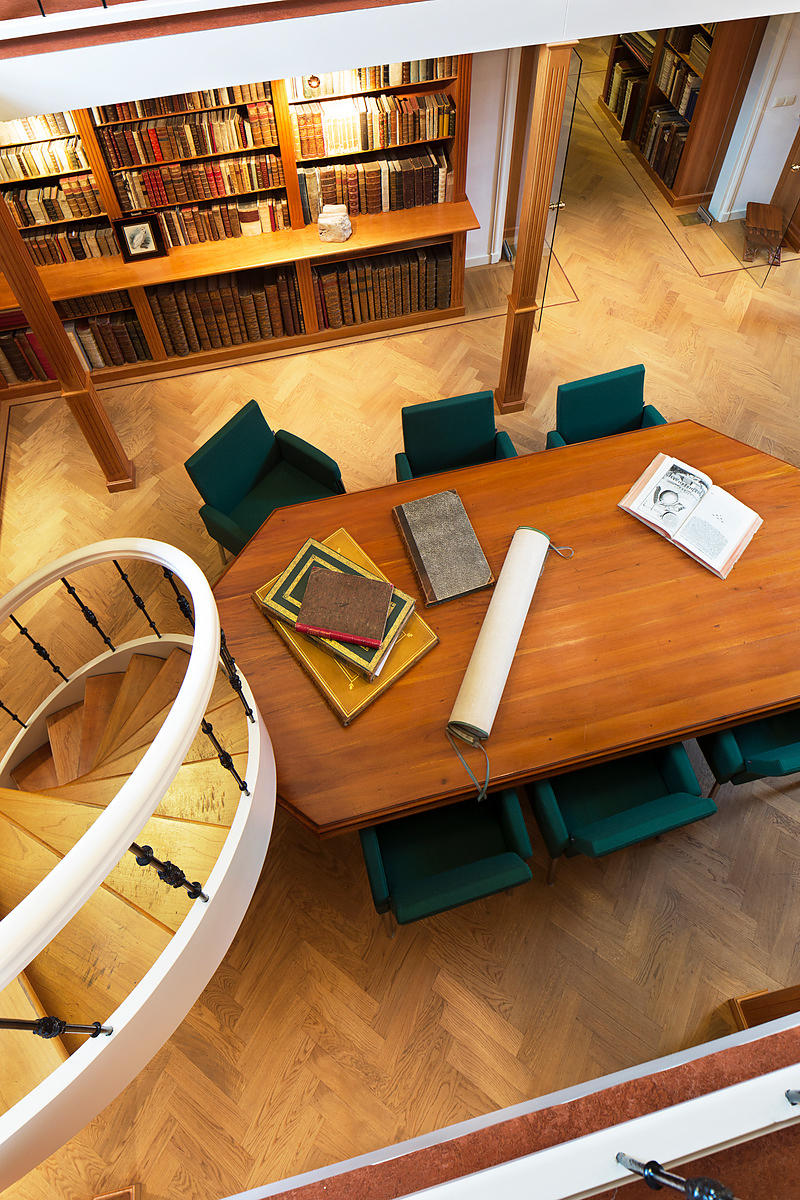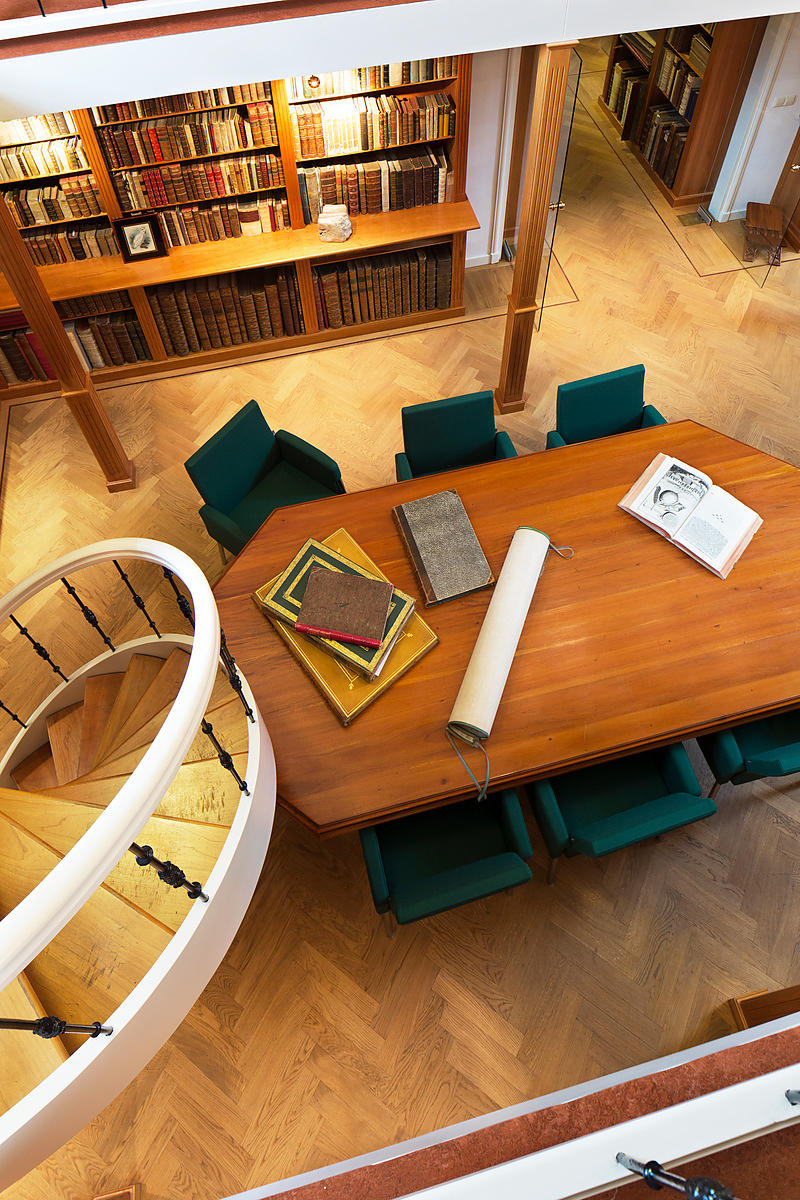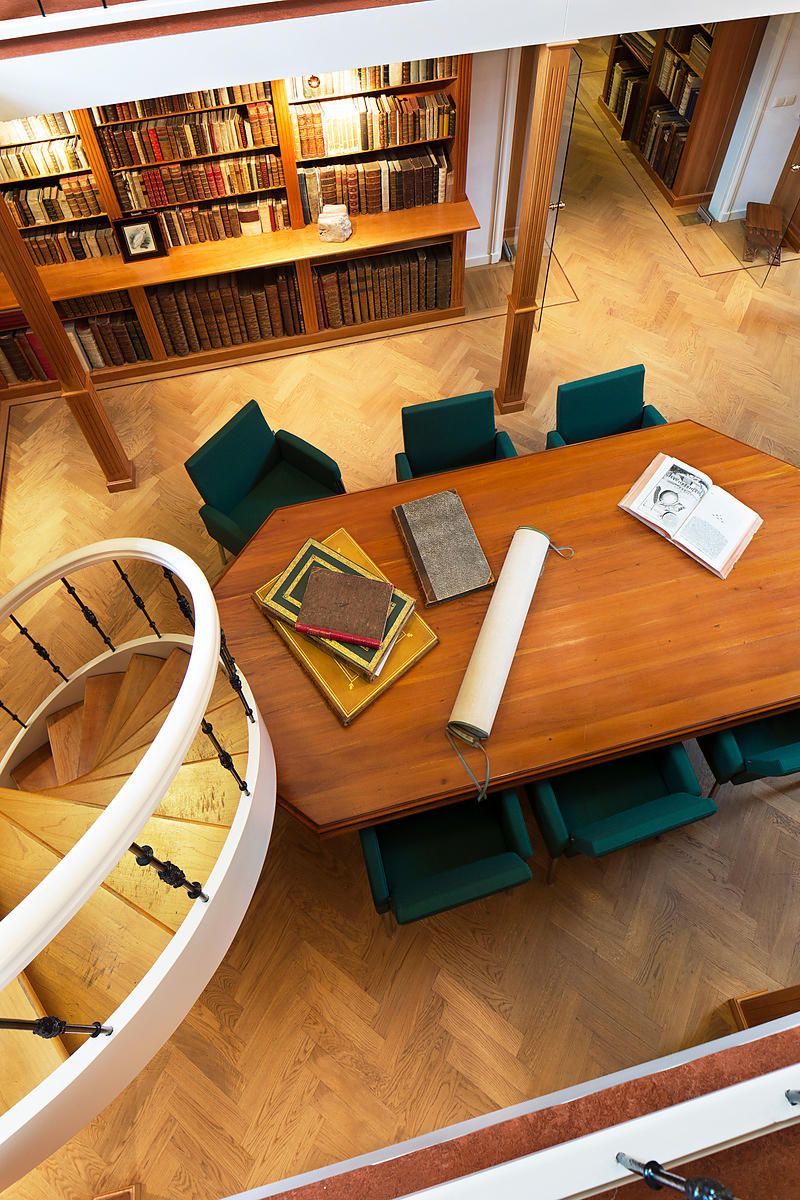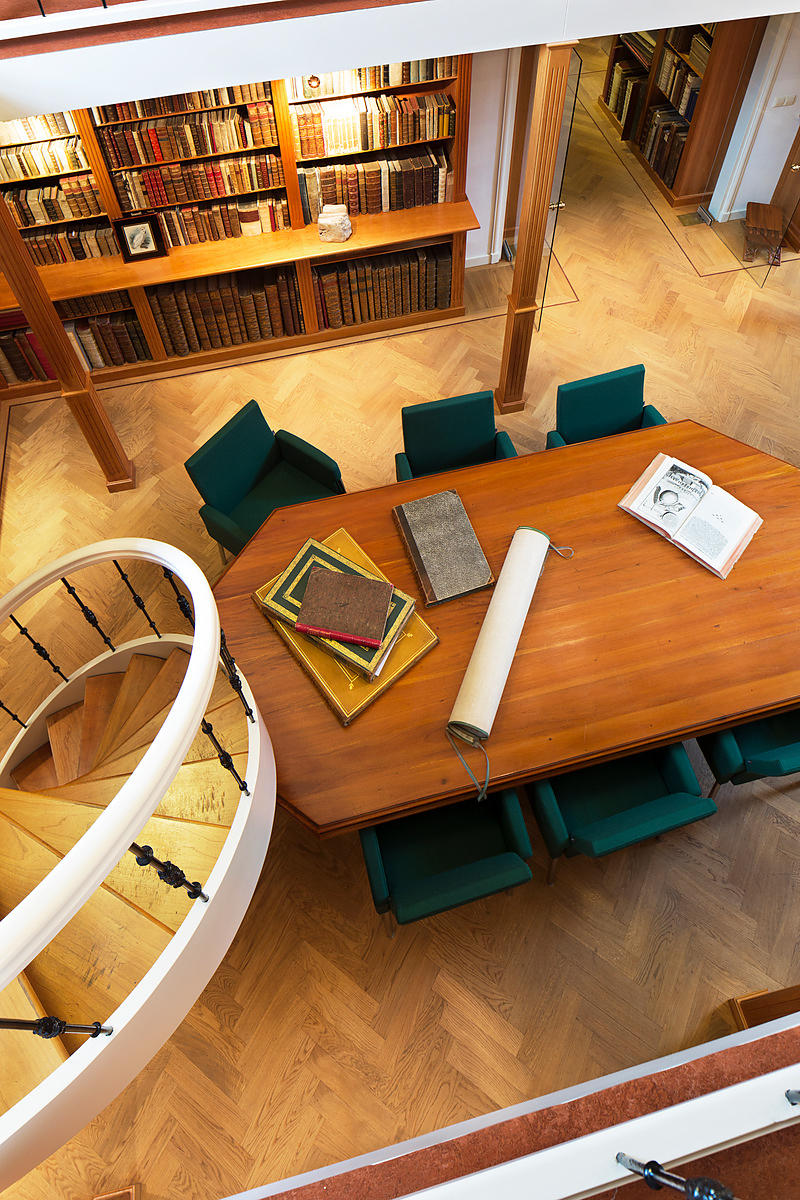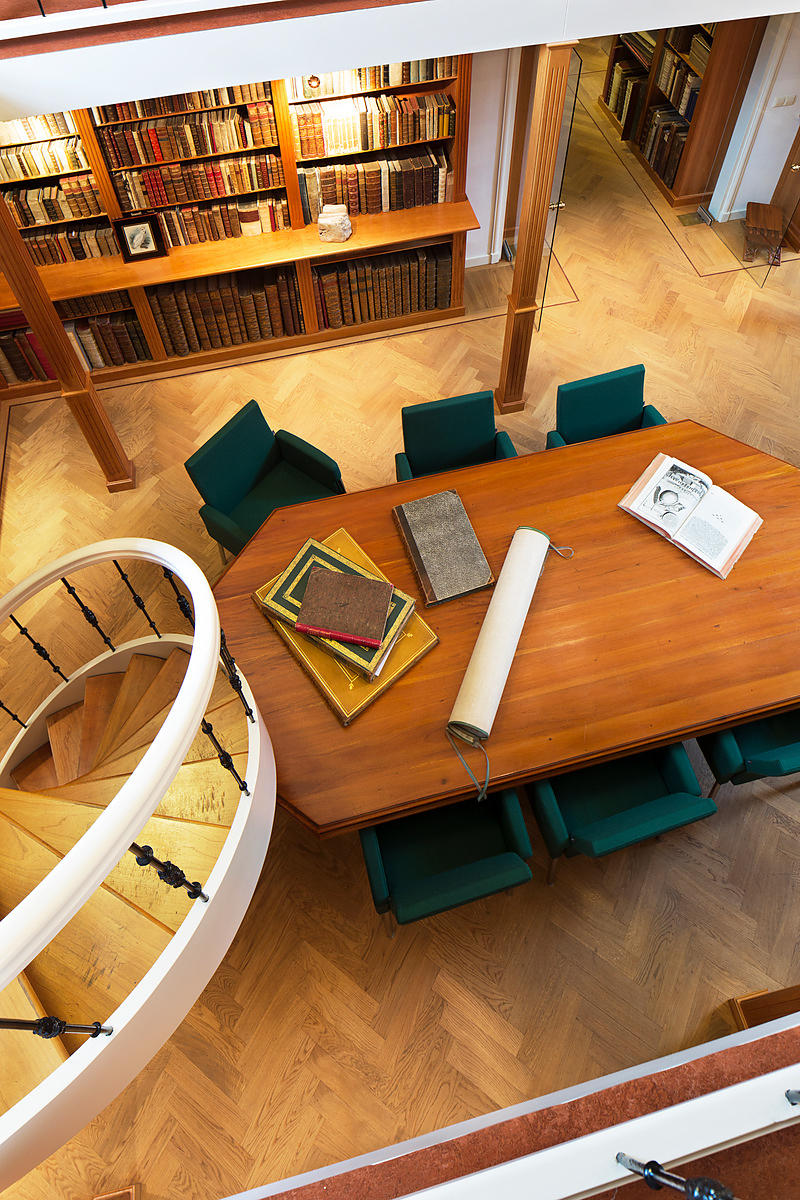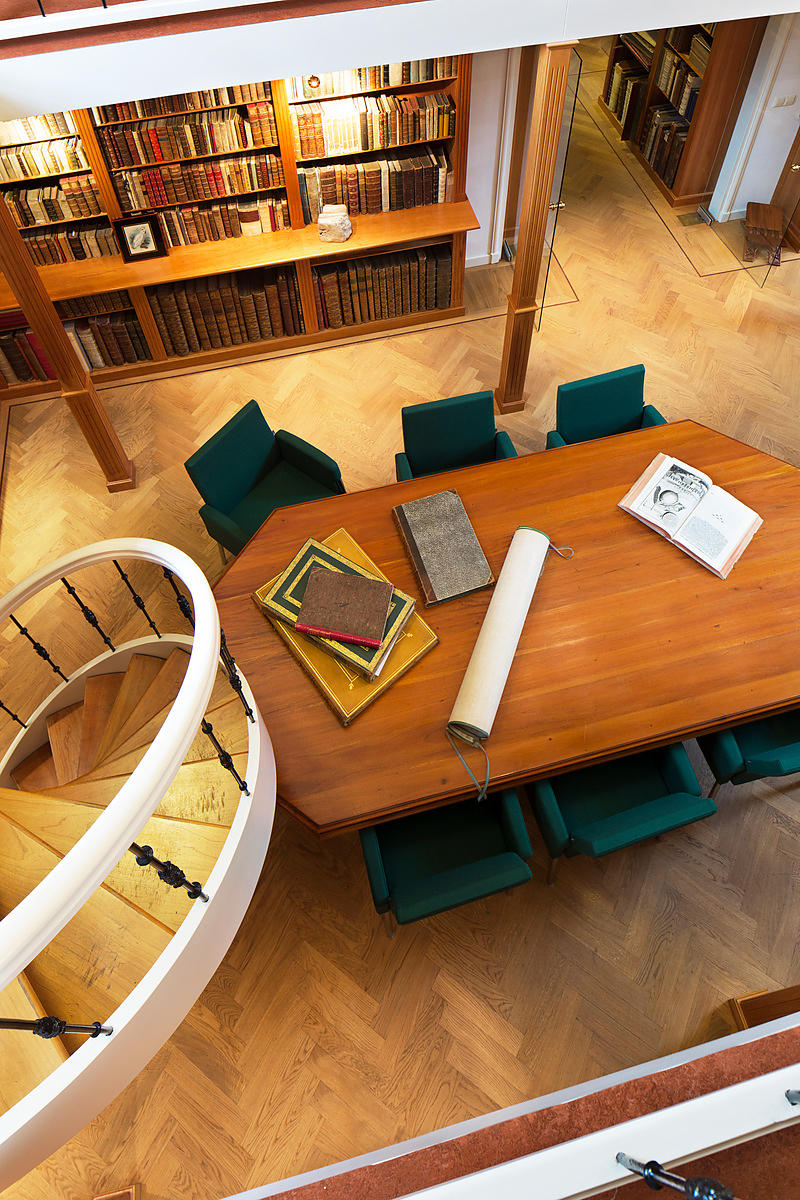 LEO VI (the Wise) of Byzantium and Antonius SEVERUS of Rome (attributed).
Vaticinium Severi, et Leonis Imperatorum, in quo videtur finis Turcarum in praesenti eorum imperatore, una cum aliis nonnullis in hac re Vaticiniis ...
Brescia, Pietro Maria Marchetti, 1596. Small 8vo (14.5 x 10 cm). With 16 numbered engraved emblematic illustrations. Contemporary limp sheepskin parchment.
€ 4,500
First edition of the so-called Oracles of Leo the Wise, with a bilingual (Latin an Italian) text and 16 lovely and rather surreal engravings: an emblematic book of prophecies traditionally attributed to Leo VI (866-911/12), Emperor of Byzantium from 866 to his death and at least here also to Antonius Severus (188-217), sole Emperor of Rome from his murder of his brother in December 211 to his death (the book does not indicate which Severus is intended, but the preface notes that he reigned from 212). The Latin text was circulated, already attributed to Leo the Wise, in the 12th century, but Christians revived it in the 16th century and interpreted it as a prophecy that the Ottoman Empire would fall in 1622. These oracles remained popular in the 17th century, when they were presented as having predicted the setbacks that the Ottomans suffered in Europe in that period.
Owner's inscriptions on the title-page, further with a bookplate. With a water stain in the first quire, but otherwise in very good condition, with only very minor foxing. The sewing supports have broken at the back hinge, the thong ties are lost and the vellum is slightly wrinkled, but the binding is still in good condition.
BMC STC Italian, p. 622; Caillet 11042; Edit16/ICCU, CNCE 28586; Mortimer (Italian) 254.
Related Subjects: