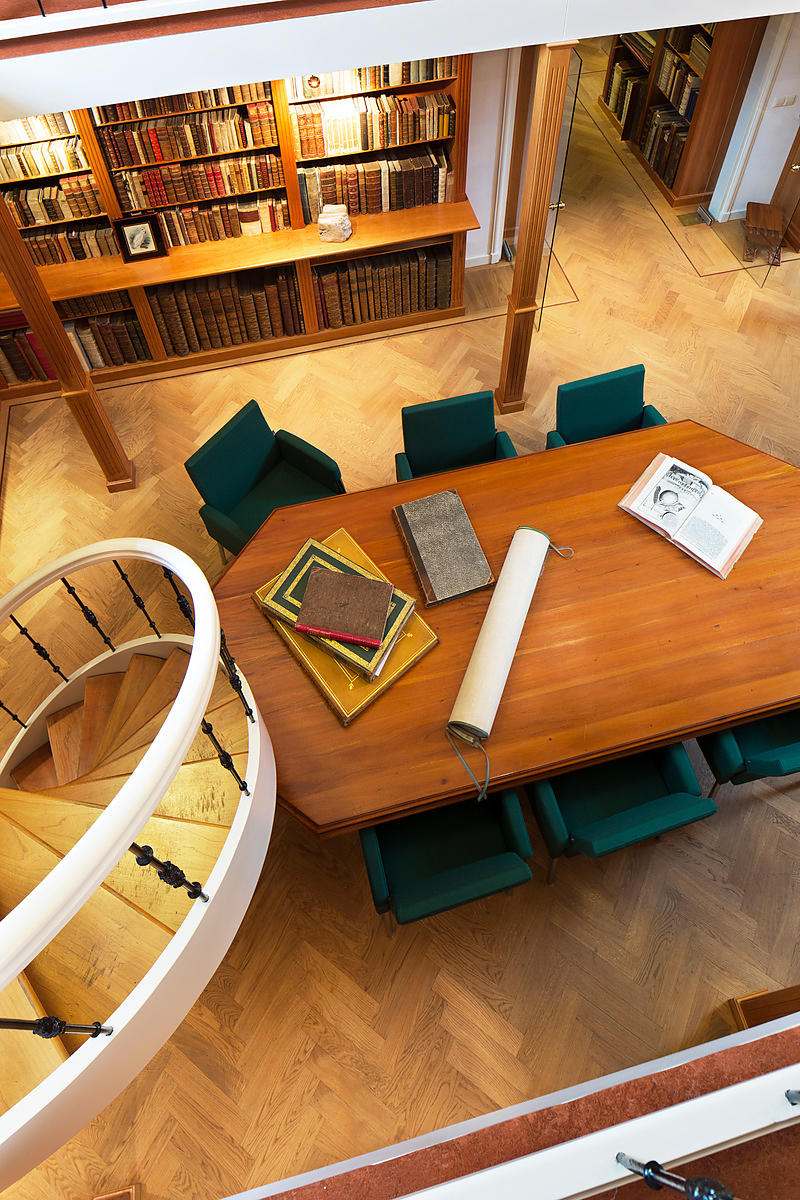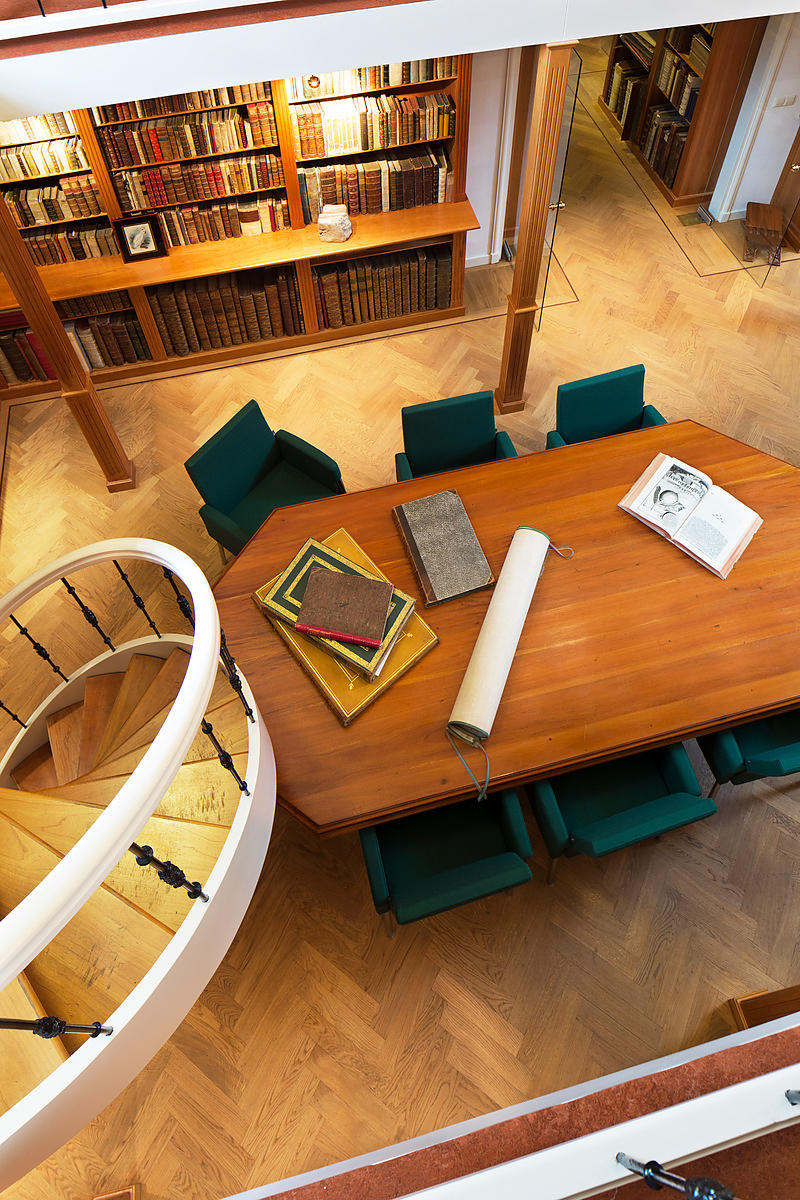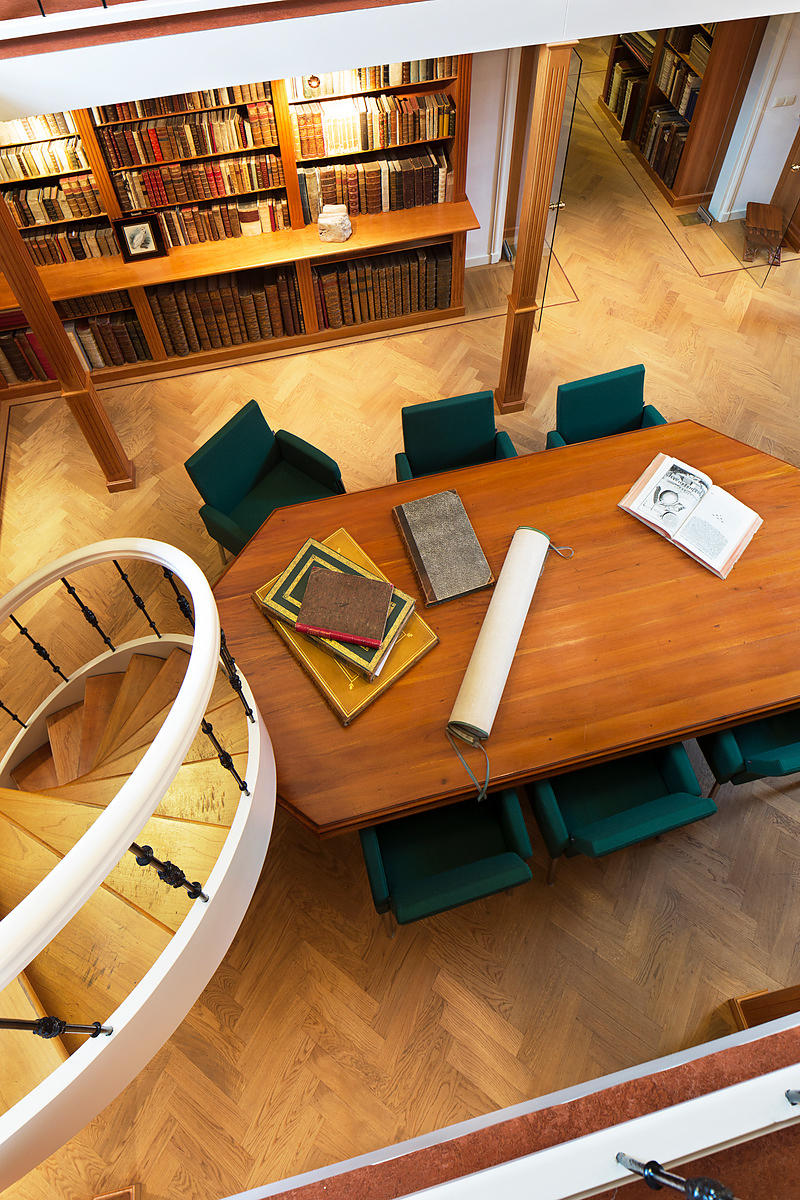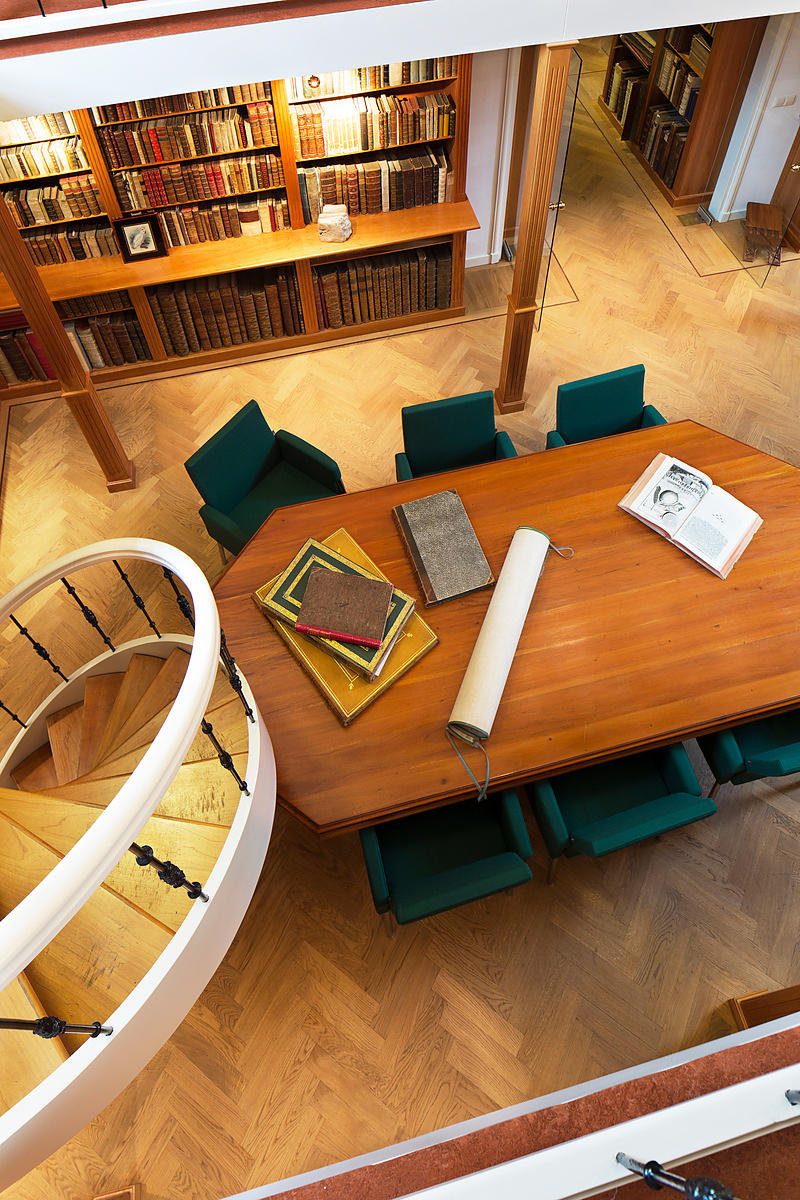 DUMONT, Pierre Joseph and Jacques Salbigoton QUESNÉ.
Narrative of thirty-four years slavery and travels in Africa.
London, printed for Richard Philips and co. (back of title-page: printed by G. Sidney), 1819. 8vo. With a engraved frontispiece with a portrait of Dumont. Later green paper wrappers.
€ 600
First edition of the English translation of an eye-witness account of slavery in Africa. The French writer Jacques Salbigoton Quesné (1778-1859) mentions in the introduction that one day he heard of a man returning to Paris after being enslaved for 34 years in Africa. Reckoning his tale must be very suitable for publication, he invited this man, Pierre Joseph Dumont, to his house. "It was agreed between us, that he should repair to my house every day, to furnish me with data that were to serve as a basis of an history of the thirty-seven years of his absence" (introduction). Dupont gives detailed information on the lives of Christian slaves: where they live, what they wear and eat, what happens when one gets sick or commits suicide, how the Arab masters treat them, etc.
Offsetting of the frontispiece to the title-page, some occasional foxing. Otherwise in good condition, wholly untrimmed.
L. Croegaert, The African continent, p. 124; Huntress 198C; not in Hogg.
Related Subjects: