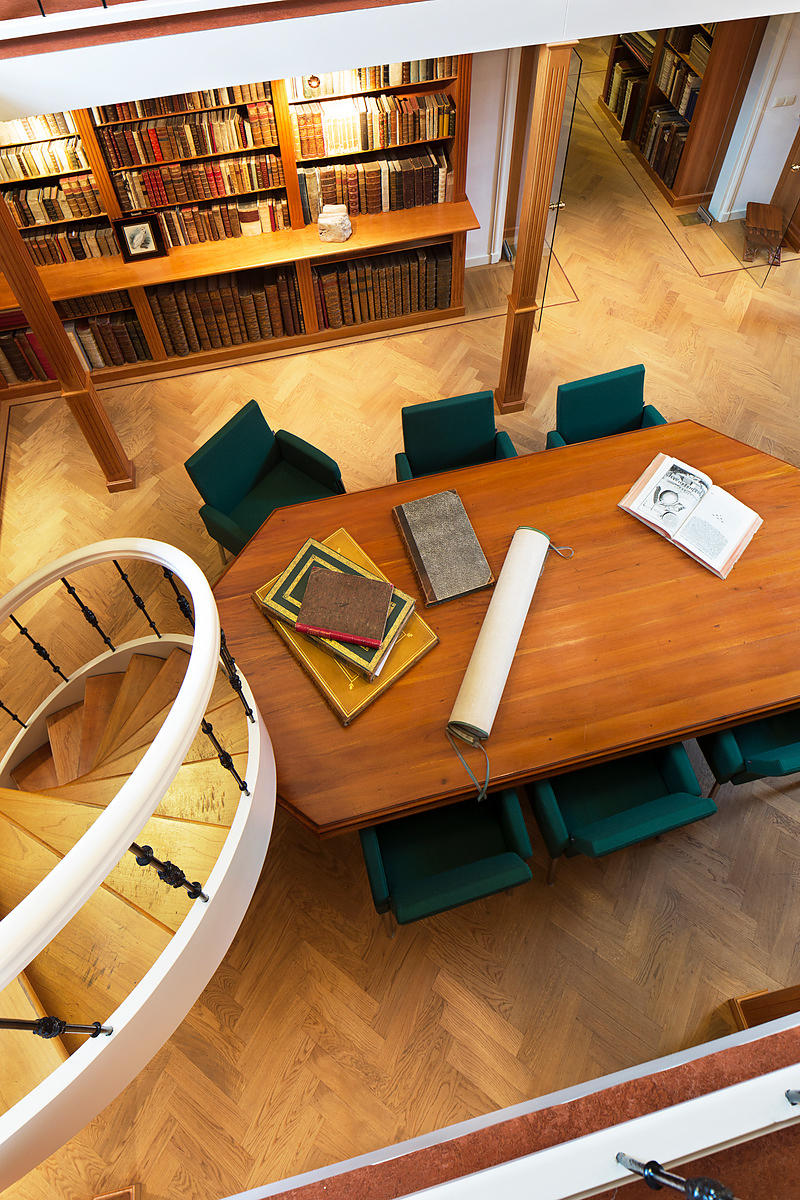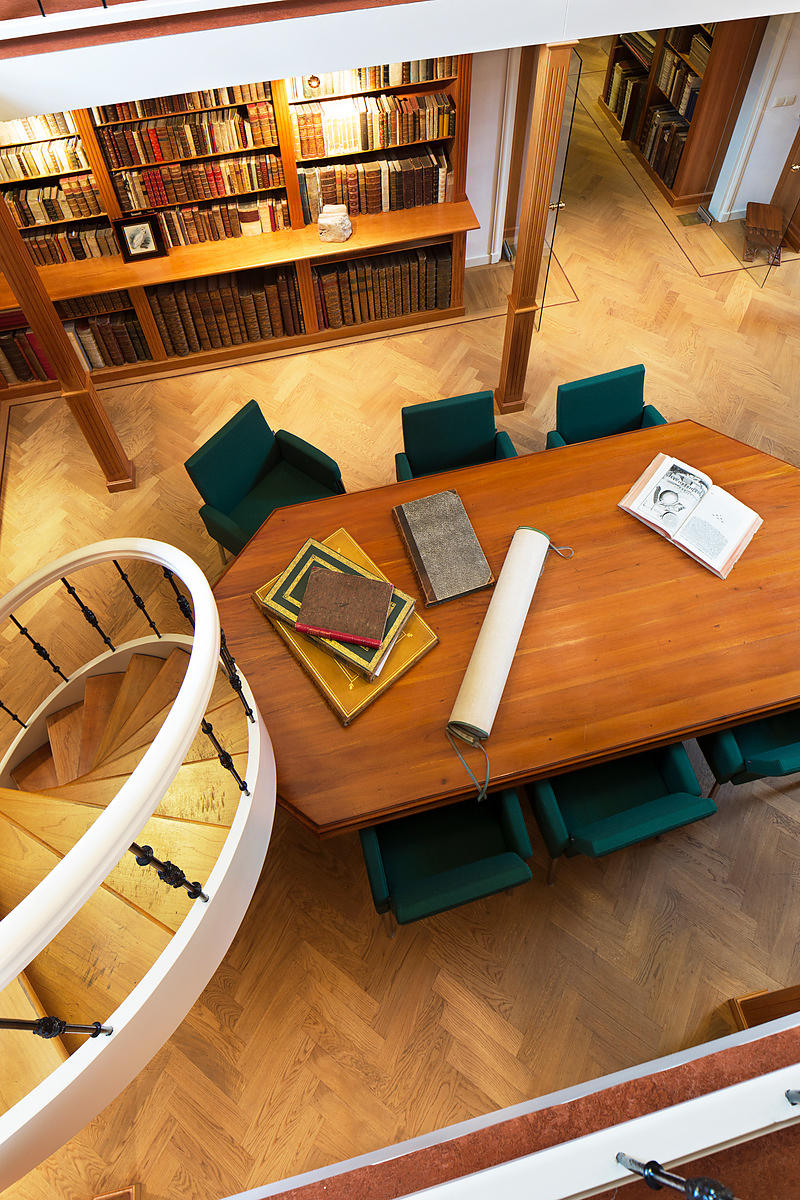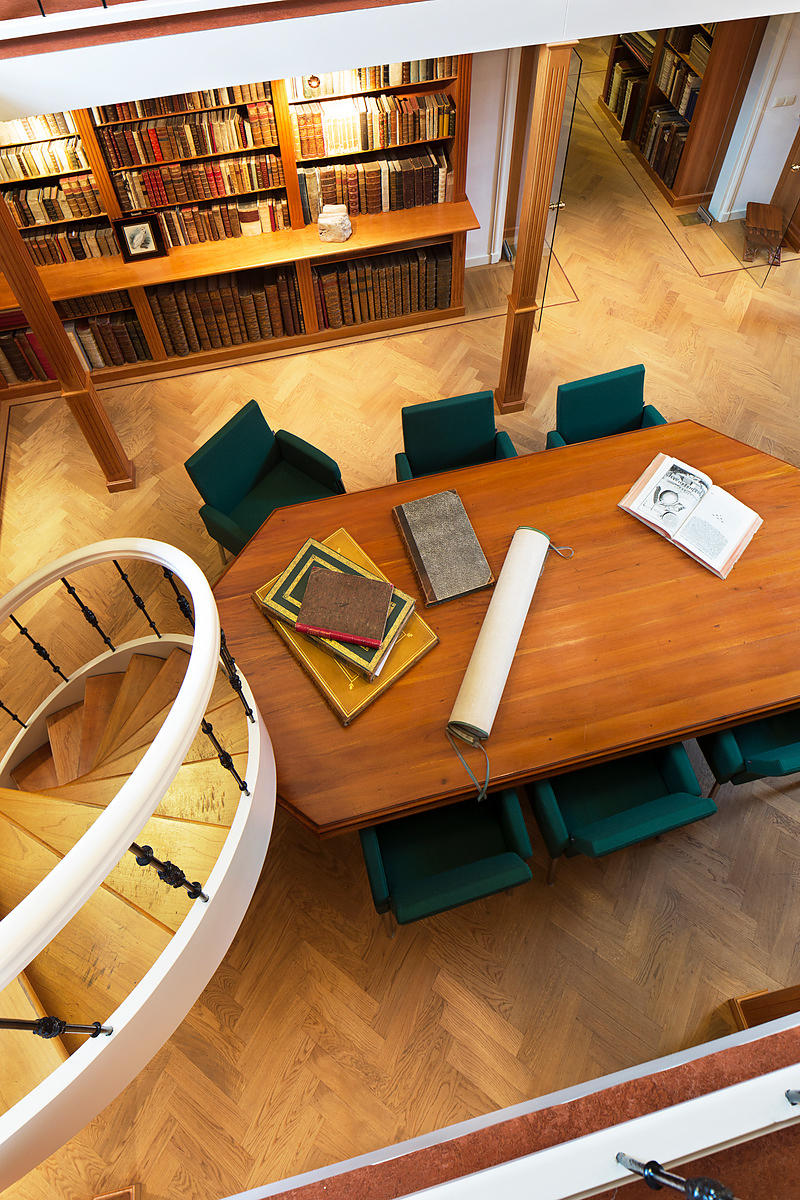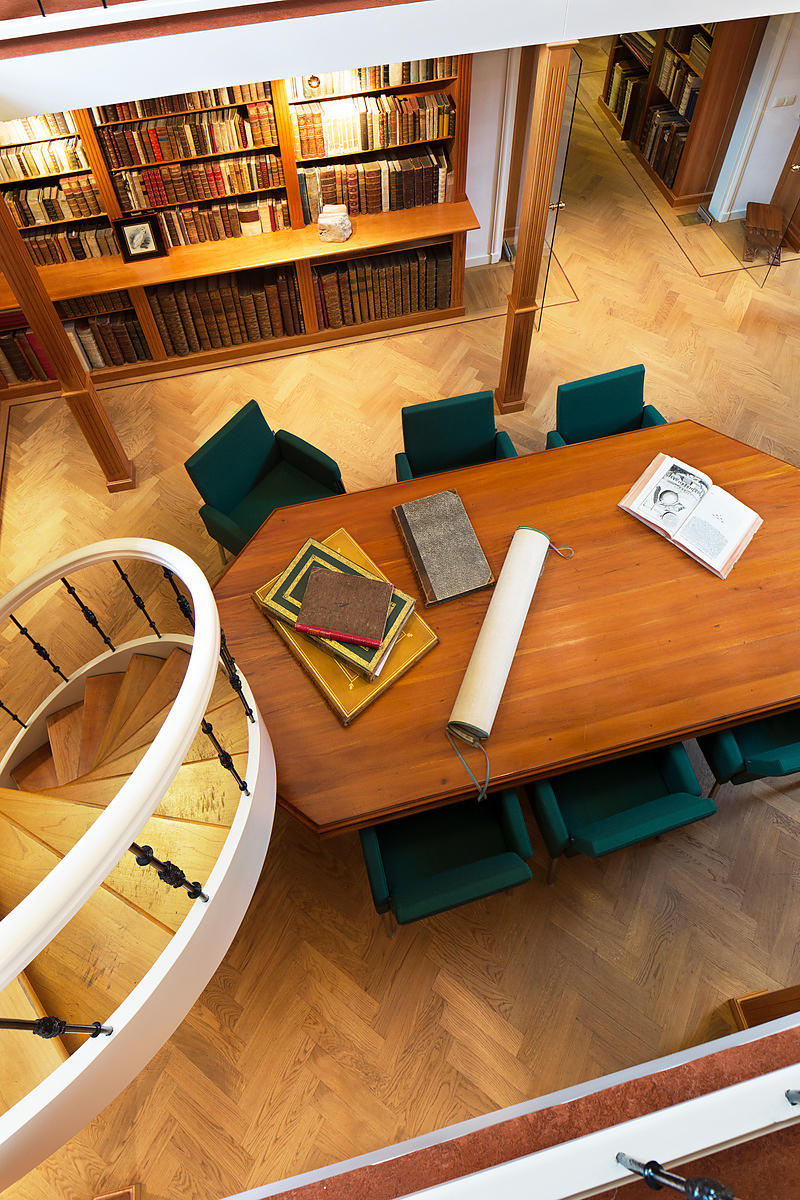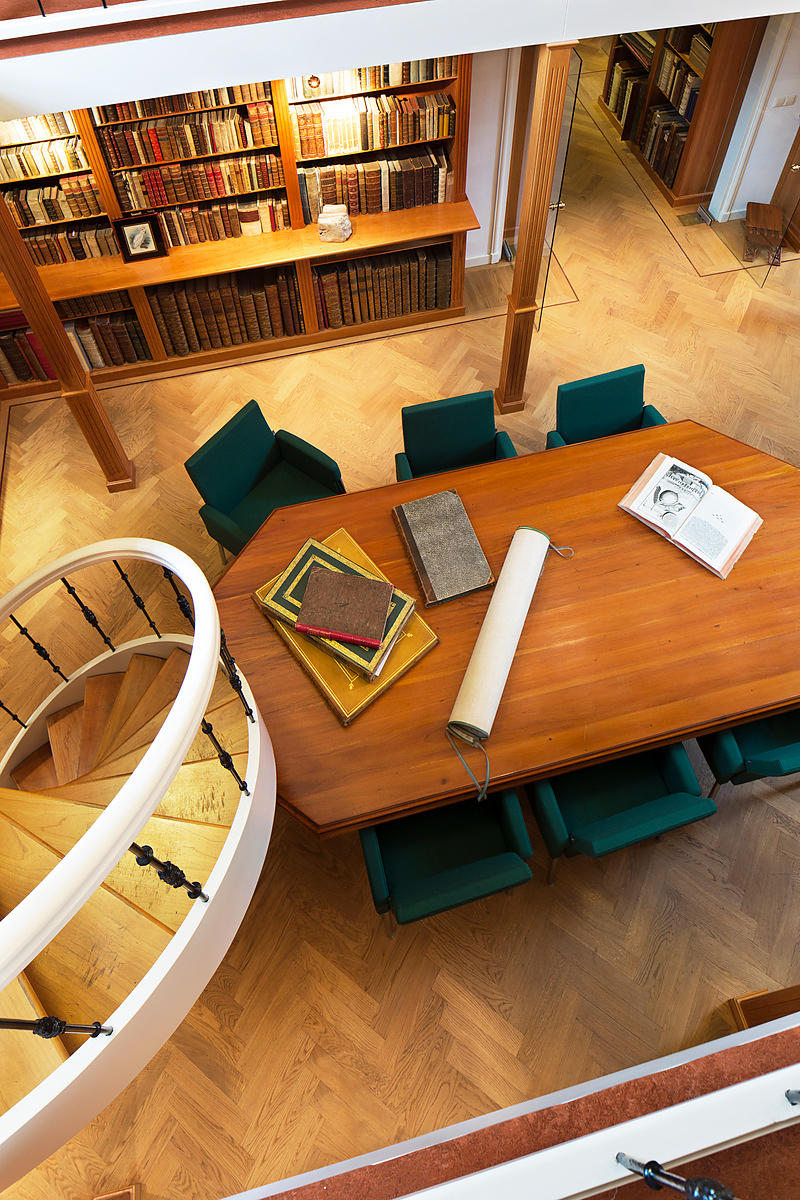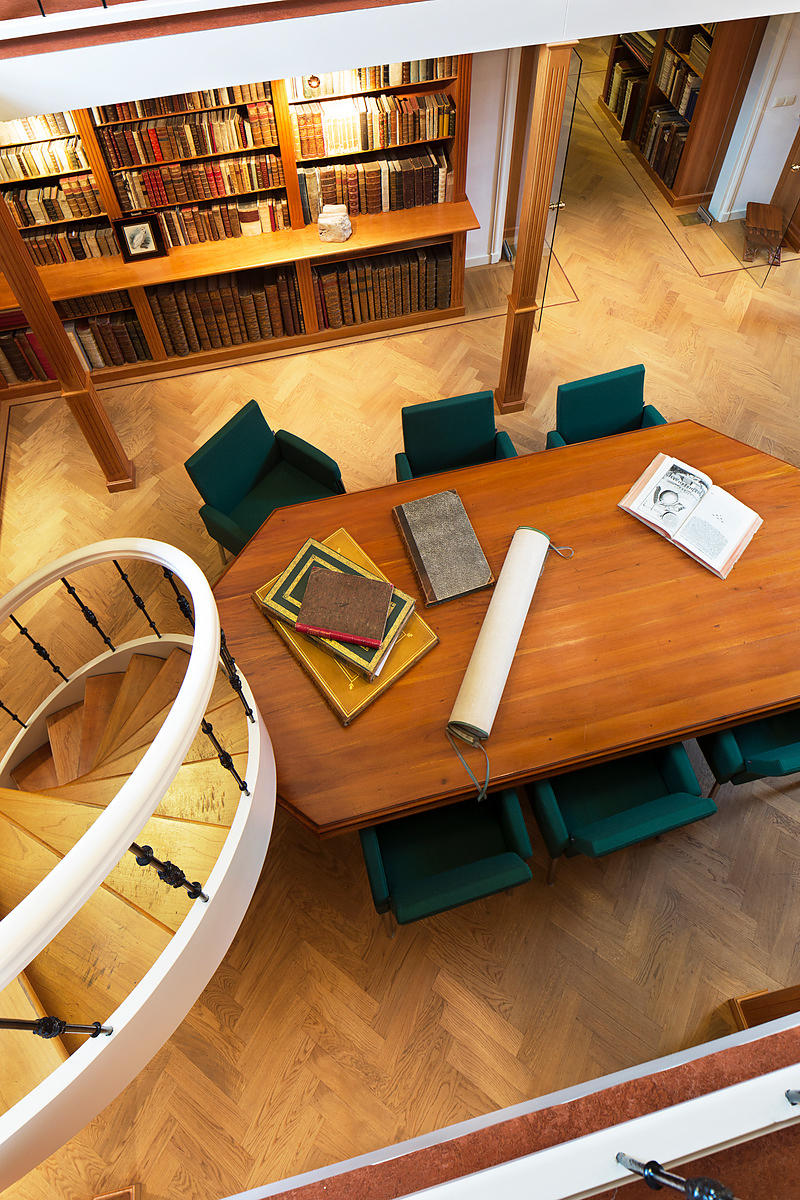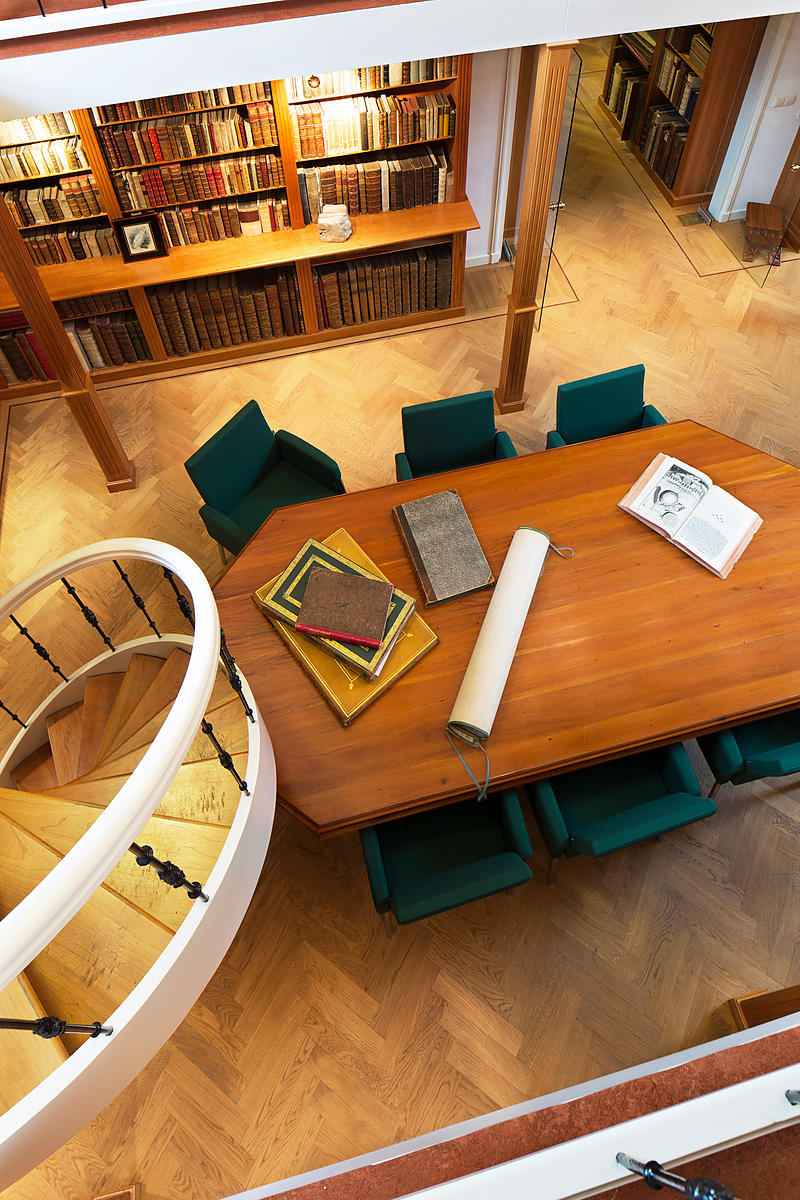 RIDLEY, William.
Kamilaroi, Dippel, and Turrubul: languages spoken by Australian Aborigines.
Sydney, Thomas Richards (New South Wales government printer), 1866. 4to. With an armorial vignette printed in several colours and gold (the unofficial "Advance Australia" Australian coat of arms), 4 fine full-page wood engravings of plants and flowers. Original publisher's maroon textured cloth.
€ 1,950
First edition of grammars and vocabularies for three languages spoken by Australian Aborigines, compiled by William Ridley, professor at Sydney University and Minister of the Presbyterian Church of New South Wales. Ridley (1819-1878), an English missionary, came to Sydney in 1850. He wished to learn these languages in order to teach the Aborigines and carry out missionary work among them. Since the Aborigines had no written language, the present book forms a primary source for the languages as they existed more than 150 years ago, when they had had less contact with the Western world. He writes that he found these Aboriginal languages to posses a remarkable regularity and exactness, and that they "indicate an accuracy of thought, and a force of expression, surpassing all that is commonly supposed to be attainable by a savage race". In 1866 that was a remarkably progressive notion. He also adds some notes on Aboriginal names and customs. The book is nicely produced, with lovely wood engravings and interesting as an early example of Australian colour printing. The coat of arms is much like the earliest one known, which dates from 1821, but the third quarter shows a barrel and other goods rather than a harpoon and anchor.
With library stamps (including a cancellation stamp) on the endpapers and blank parts of the title-page, and a paper label with manuscript shelf-mark on the binding. In very good condition. The spine is somewhat faded and there is minor damage to the board edges, but the binding is also very good.
Ferguson 14914.
Related Subjects: