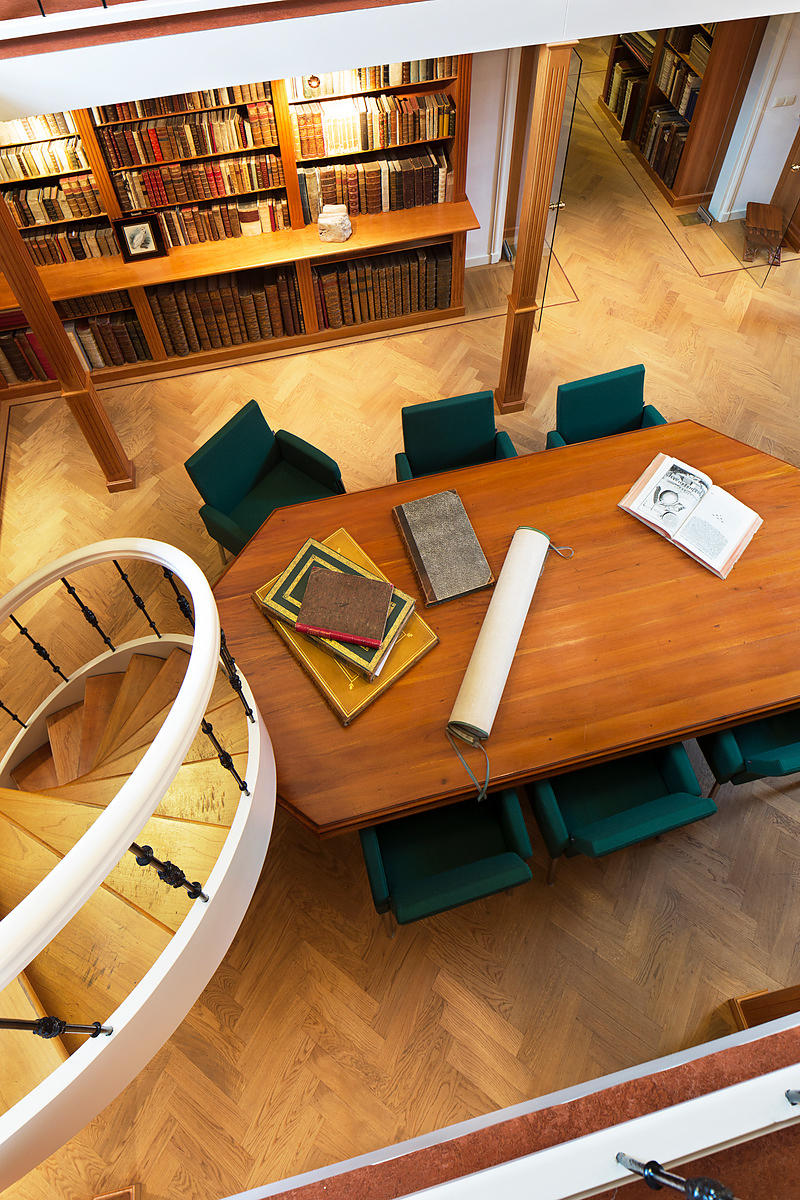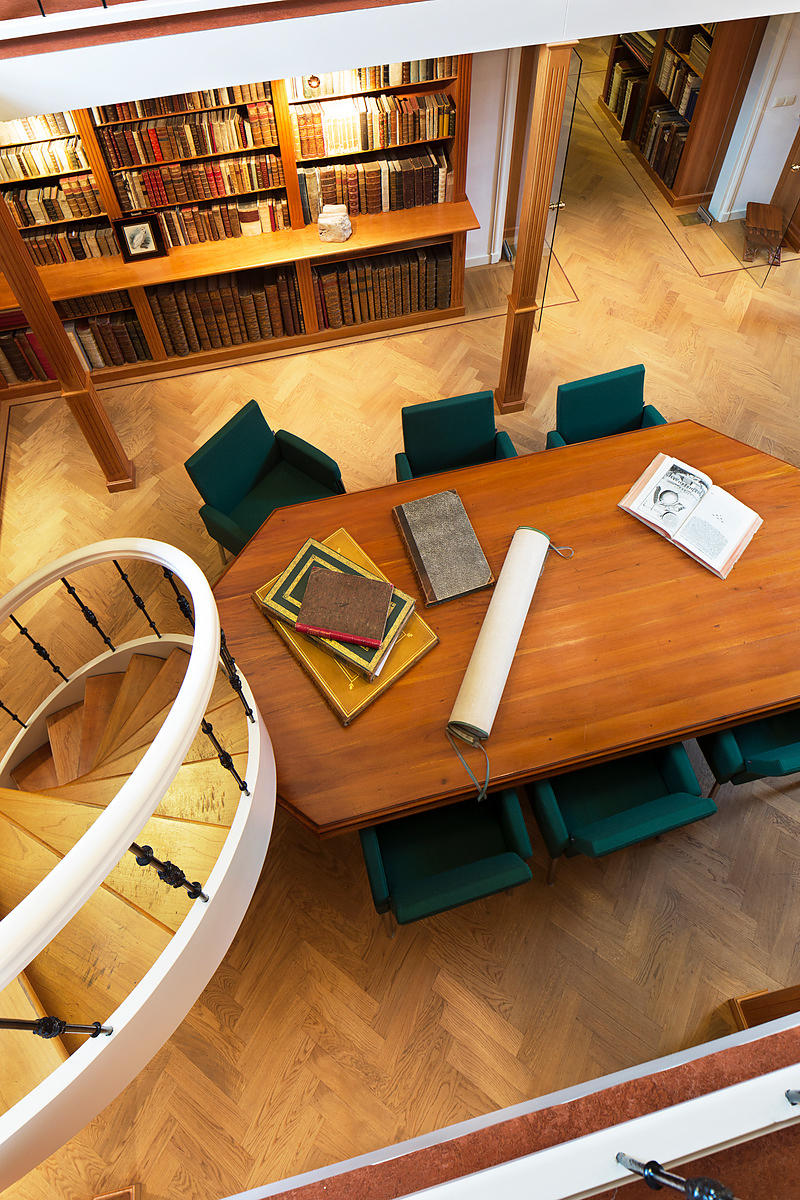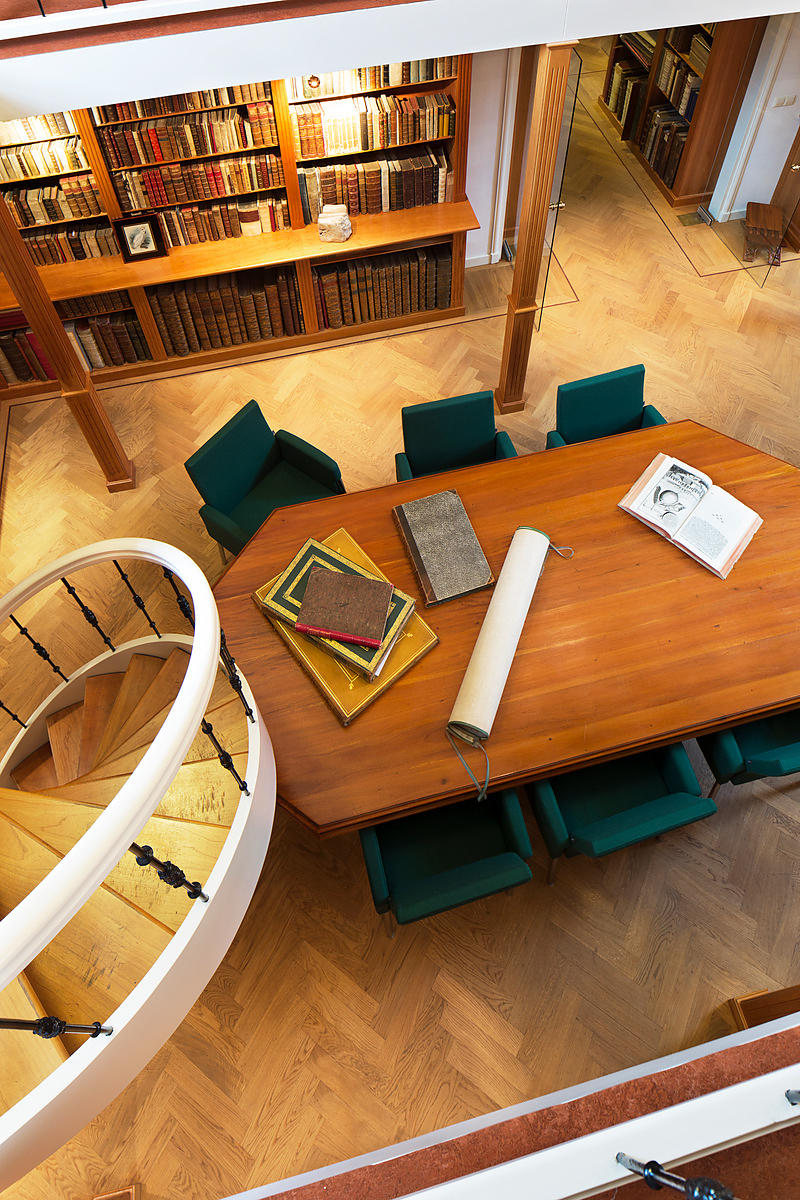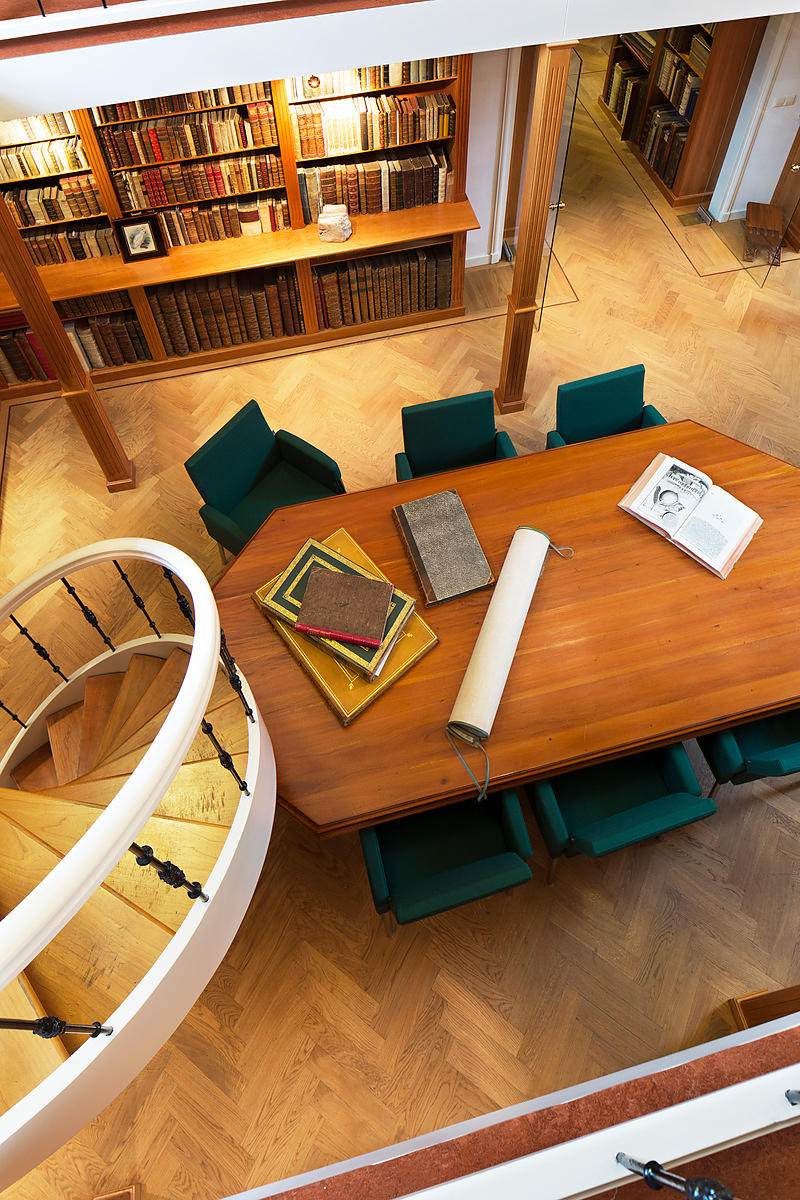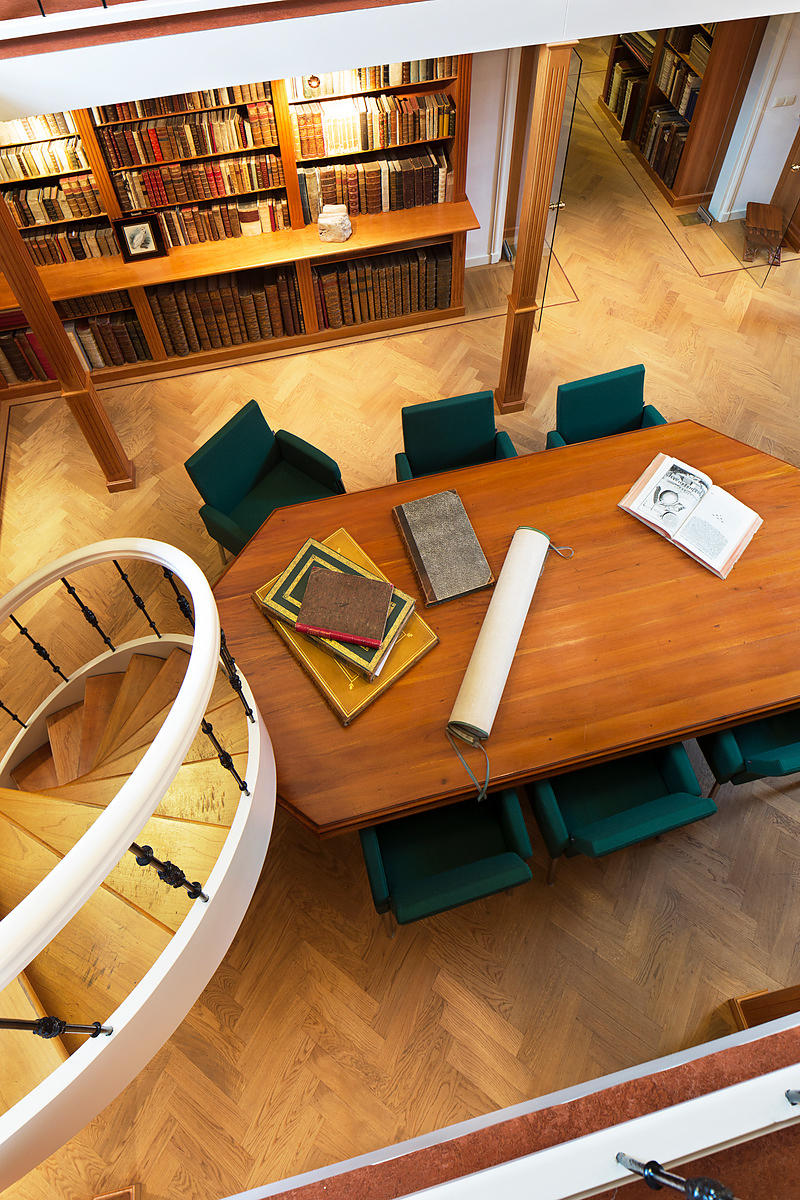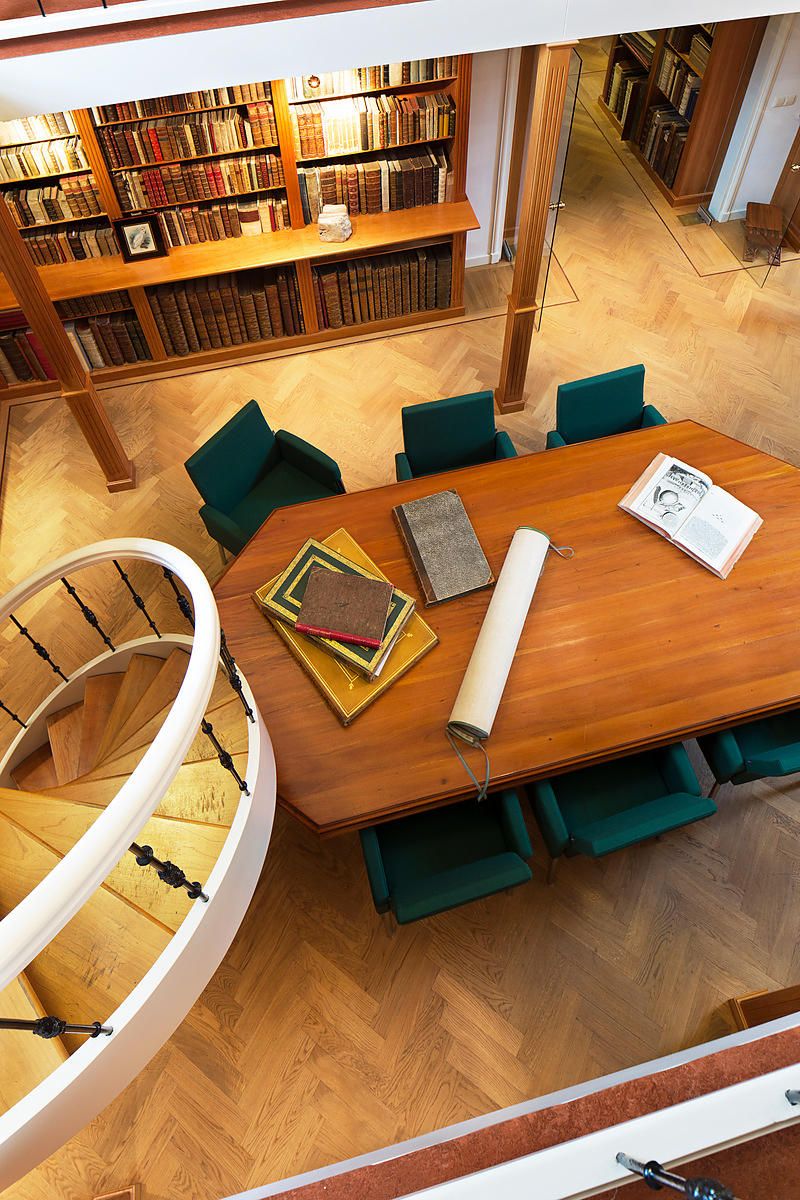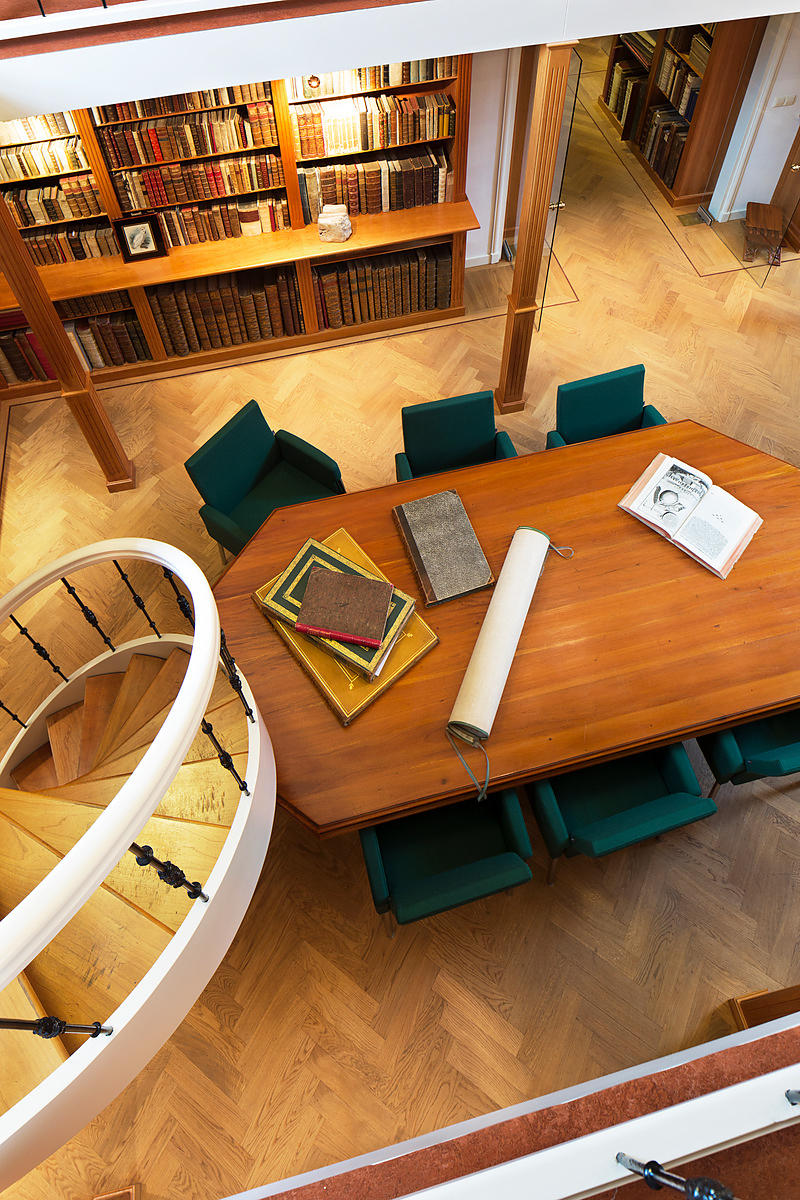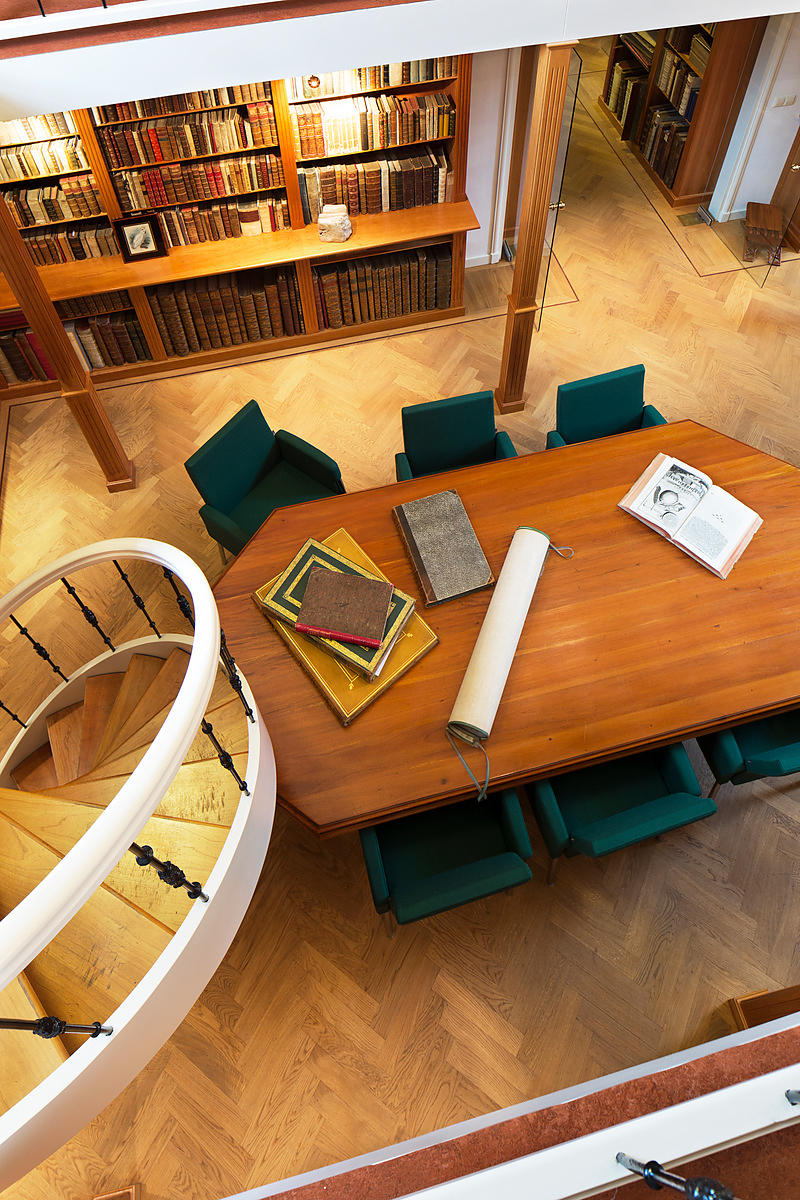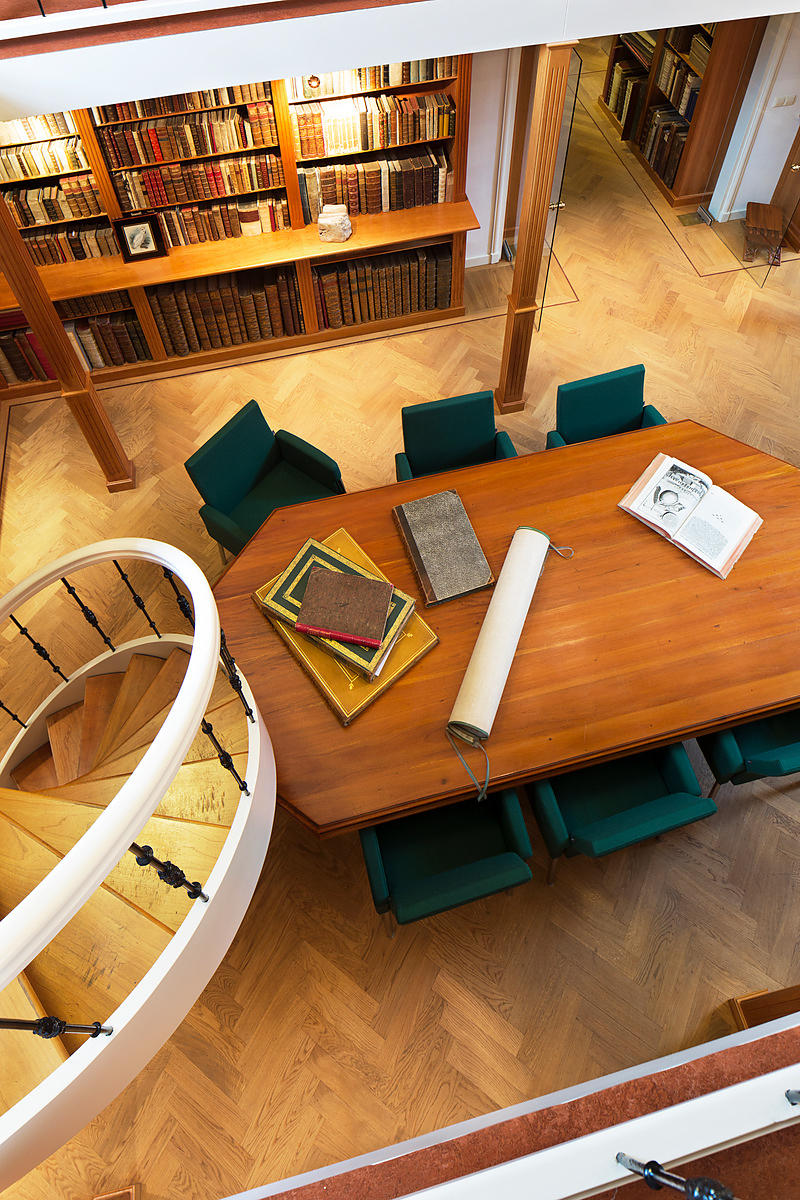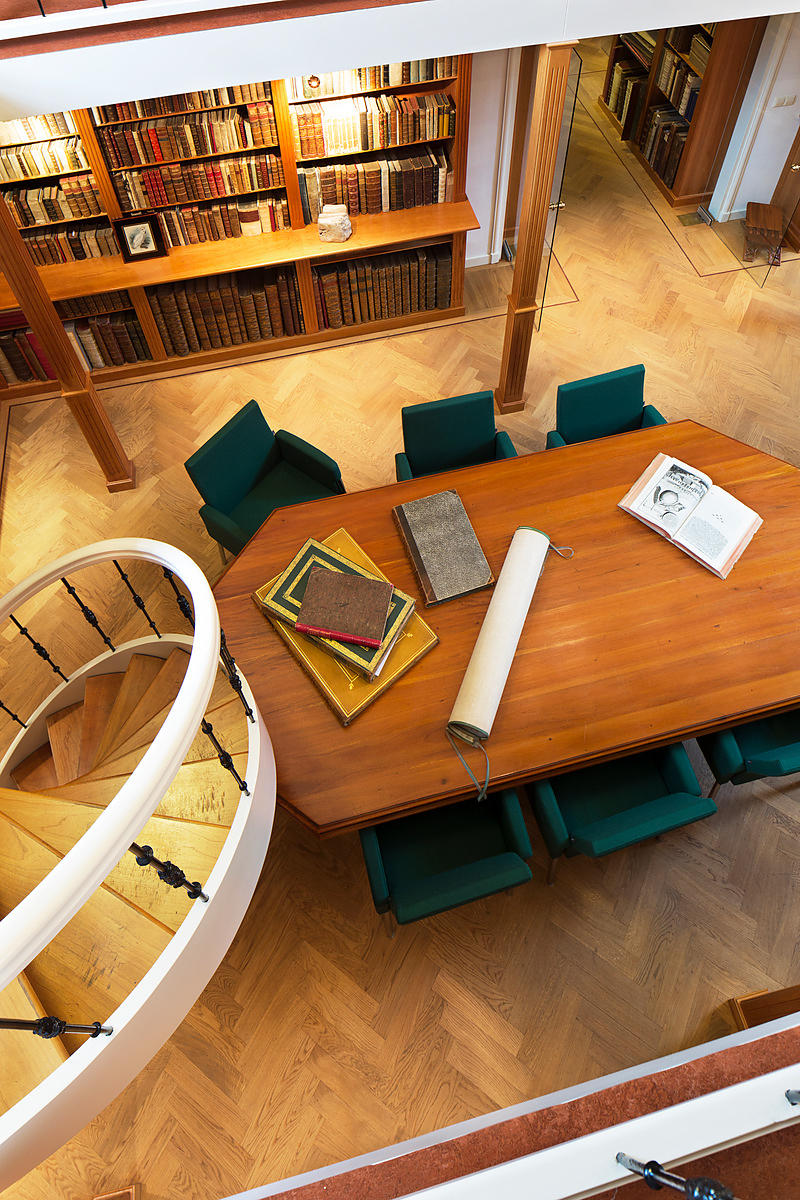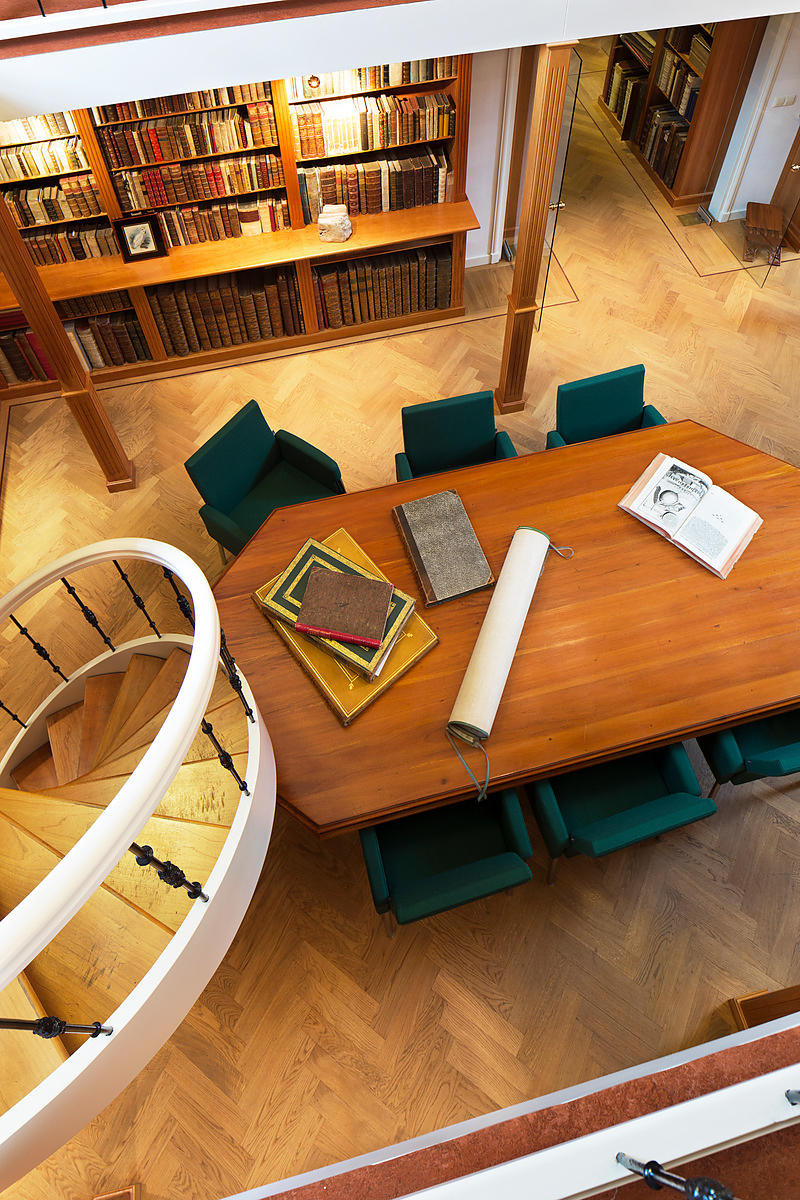 MARMONTEL, Jean François and Pieter PIJPERS.
Zemire en Azor, zangspel. Met konstwerken en balletten. Gevolgd naar het Fransche. Amsterdam, Jan Helders, Abraham Mars, 1783. 8vo. With an engraved title-page including a vignette by H.L. Meyling, a letterpress title-page with an emblematic engraved vignette by Reinier Vinkeles. Extra added in this copy are an additional letterpress title-page, also dated "1783", but with a portrait of Pieter Pijpers engraved by Theodorus Koning dated 1789, accompanied by the letterpress explanatory leaf with a poem "Op myne afbeelding door Theodorus Koning", dated 1789, signed by Pijpers in brown ink. Further with 3 extra added engraved plates, plus 1 repeated in an earlier state with no lettering, depicting scenes from the play by various Dutch artists (A. Fokke, H.L. Myling, W. Immink, A. Hulk Jacobsz), 1 dated 1784. And finally with 6 engraved plates by various French artists, made for the original French edition. The engraved title is richly coloured and highlighted with gold (incl. the lettering) by a contemporary hand. The six French plates are splendidly coloured and highlighted with gold and gum arabic by a contemporary hand. Contemporary half calf, gold-tooled spine.
€ 12,500
Splendid copy, luxuriously extra-illustrated 5 years after the original publication, of the first edition of Pijpers's Dutch adaptation of Marmontel's 1771 Zémire et Azor, a version of the fairytale, Beauty and the beast. It is signed in brown ink by the author, and on the last page by G. de Visscher as a warrant of authenticity.STCN notes that some copies, like ours, have 2 additional folia: an illustrated typographical title-page (with Pijpers's roundel portrait on a monument) and a poem by Pieter Pijpers, entitled "Op Myne afbeelding", dated 1789. Apart from these extra leaves, our copy is embellished with 6 plates with scenes of the play from the original French edition of Marmontel's play, published in Paris, 1771, here all beautifully coloured, and with 3 extra plates by Dutch artists, probably made to illustrate a third edition; a second edition appeared in 1786.Zémire and Azor was a comical opera in 4 acts composed by the Belgian composer André Grétry, with a French text by Jean François Marmontel (1723-1799), based on Jean Marie Prince de Beaumont's 1756 La belle et la bête and P.C. Nivelle de la Chaussé's 1742 Amour pour Amour. The opera was first performed on 9 November 1771, stayed in the French repertory until at least 1821 and enjoyed worldwide success. With the circular morocco bookplate of P. May, with his interlaced monogram in gold, and the blind stamp of a private Dutch collection on the endpapers. With generous margins and many deckles intact. In very good condition, with only occasional very minor spotting and a water stain in one of the blank guard leaves protecting the coloured plates. Corners bumped and back board rubbed. Desirable, extra-illustrated Dutch Beauty and the beast, incorporating lavishly coloured Dutch and French plates.
Van Aken, Cat. Ned. Toneel II, p. 351 (mentioning only a title-vignette); Moderne Encyclopedie van de Wereldliteratuur, vol. 7, p. 239; STCN (8 copies, only 3 with engr. title).
Related Subjects: