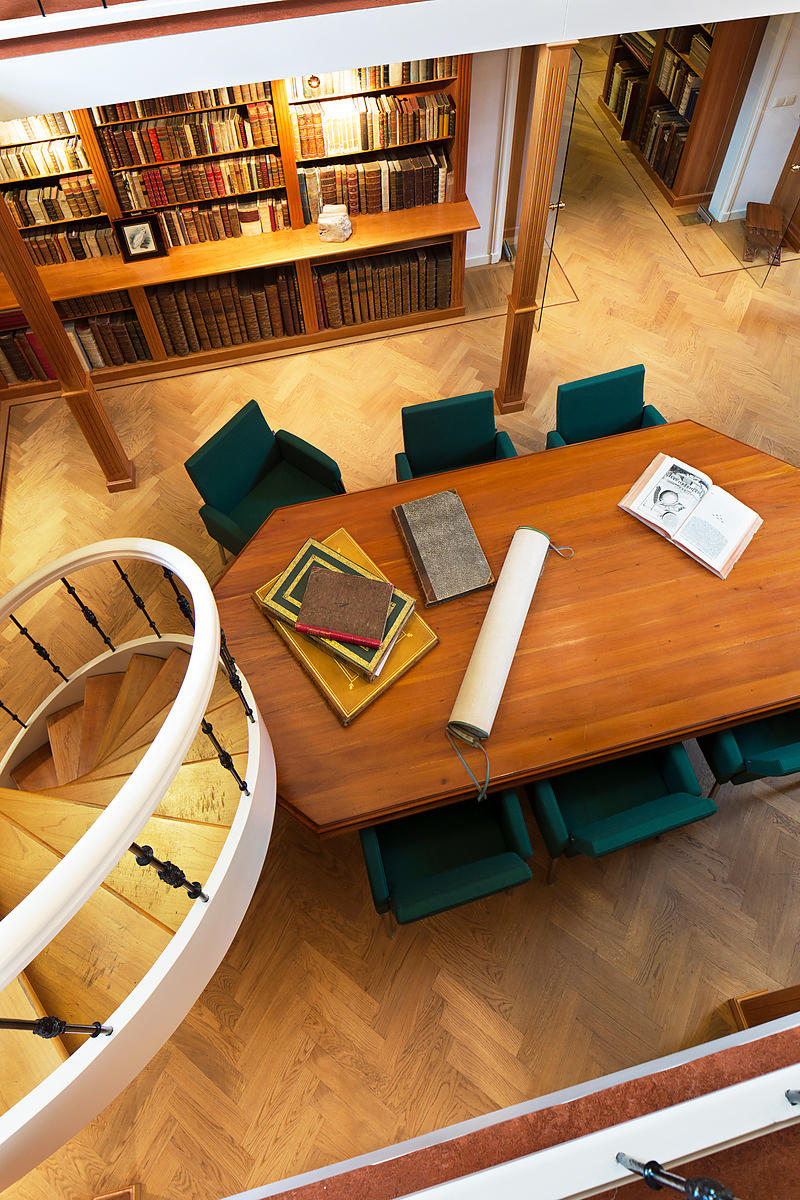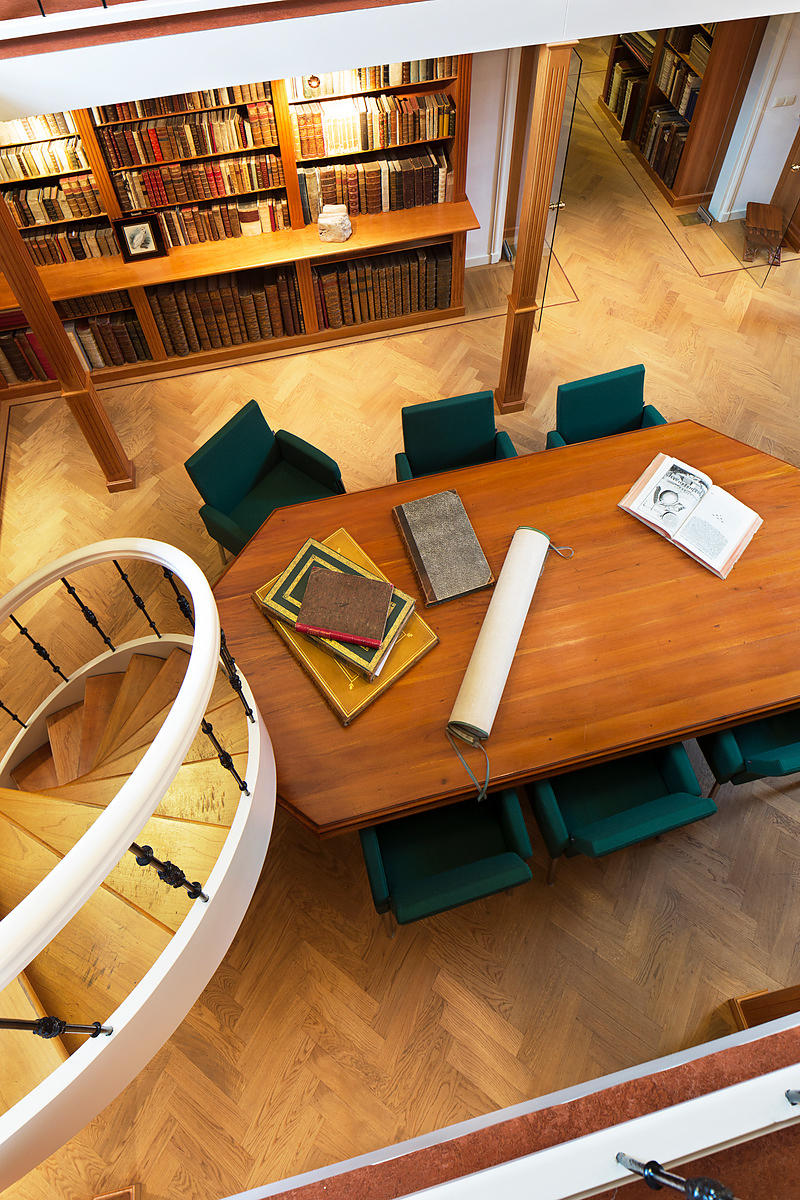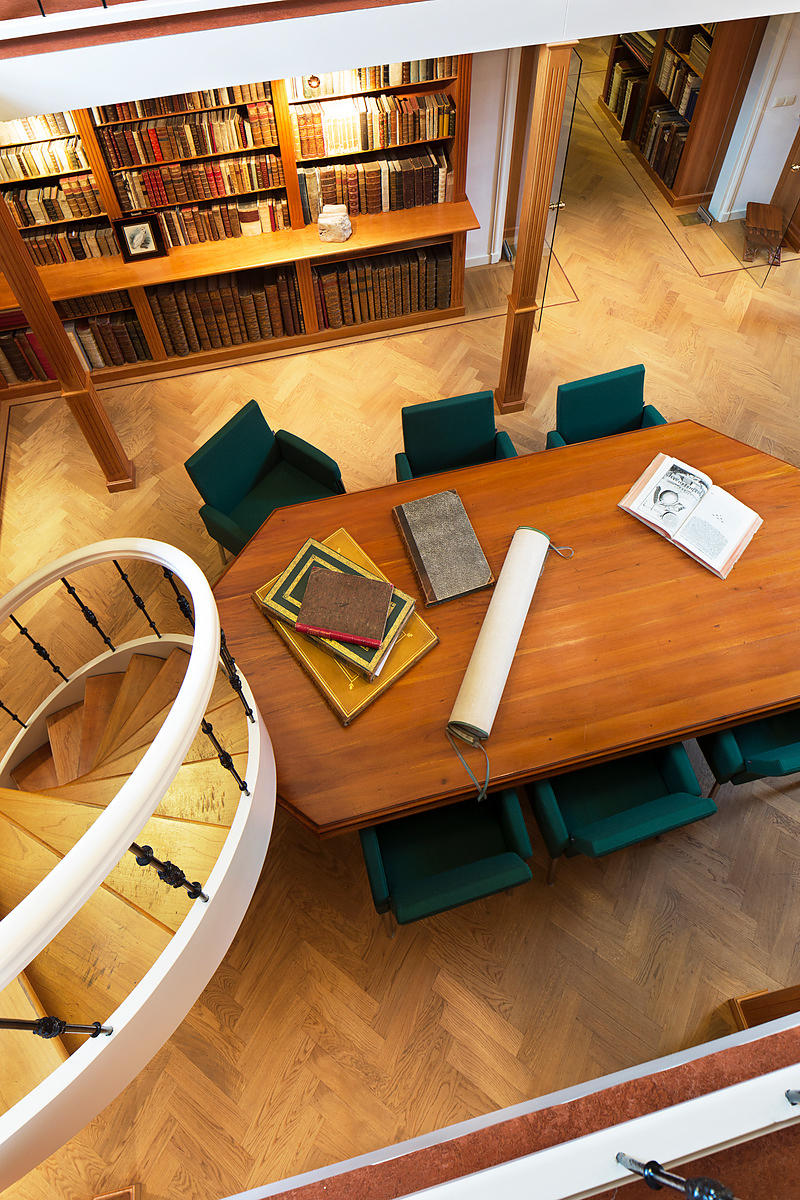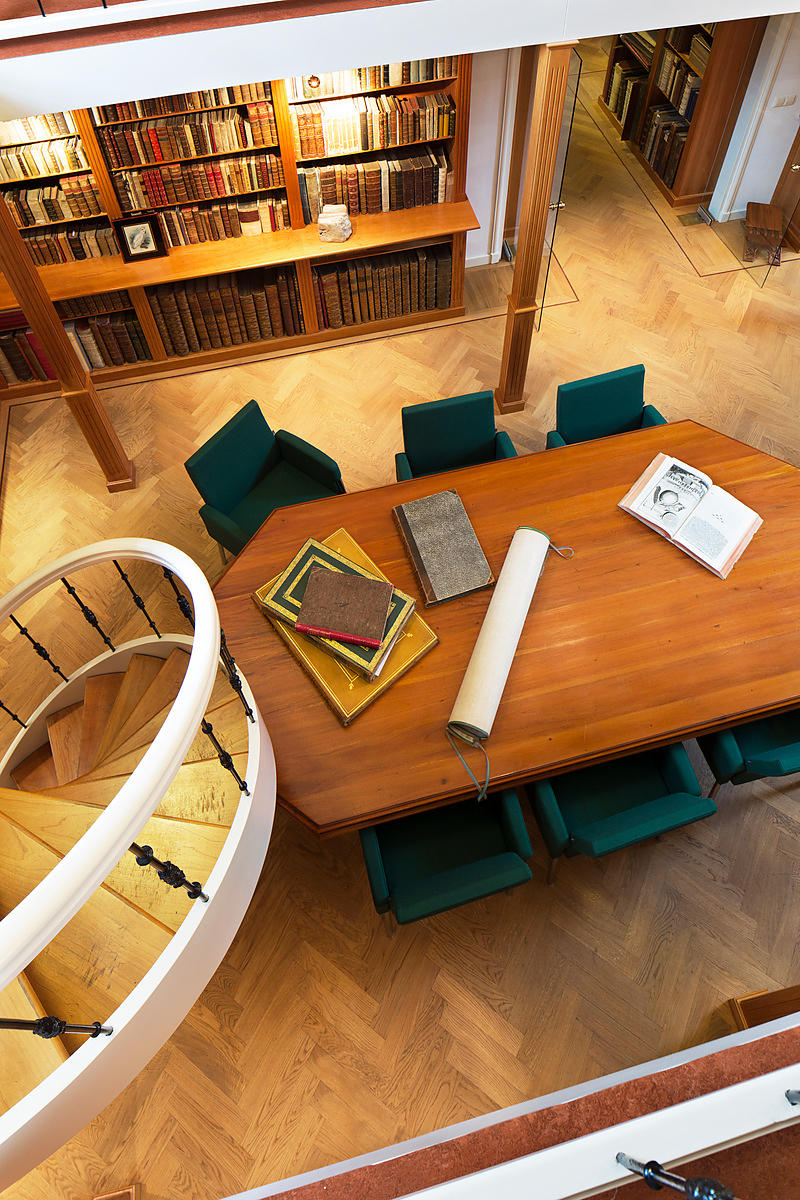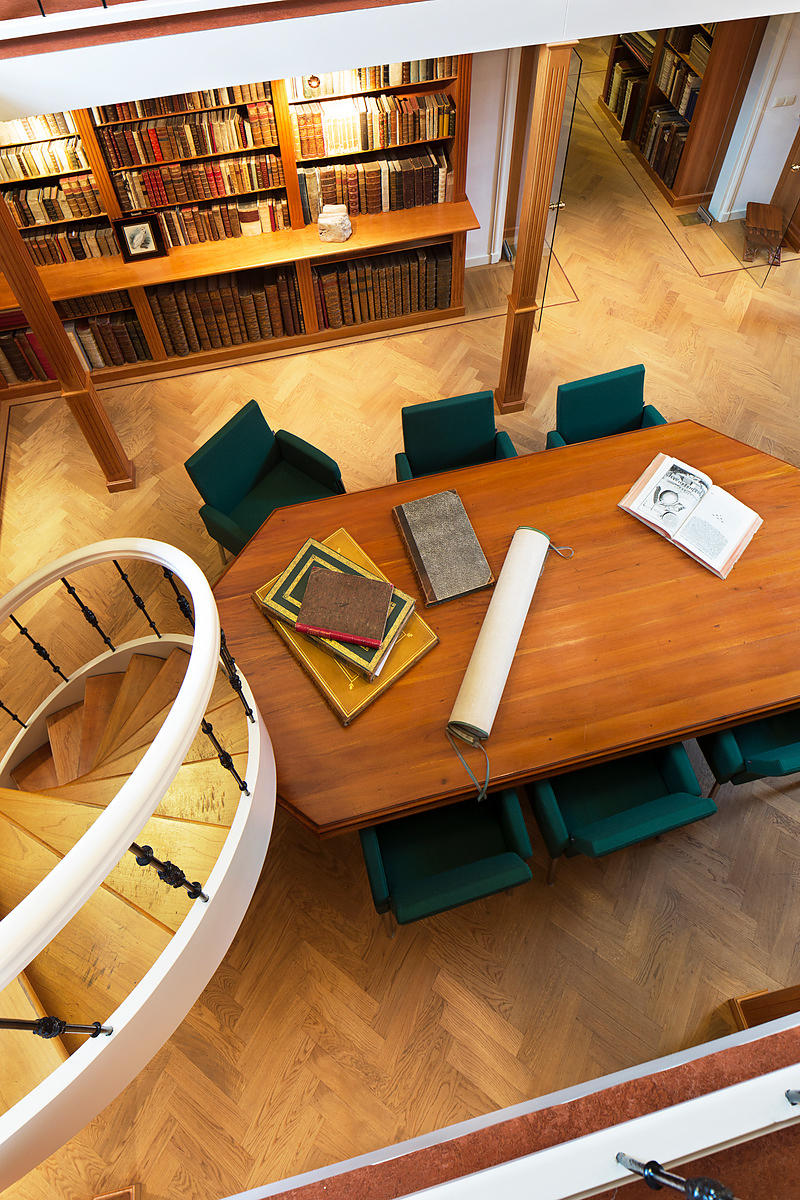 KRAFFT, Joannes Laurentius.
Den schat der fabelen.Brussels, widow of G. Jacobs, 1739-1740. 3 volumes. 8vo. With 3 different engraved frontispieces and 115 engraved illustrations, all designed and engraved by the author. Contemporary polished calf, gold-tooled spines.
€ 3,250
Very rare enlarged Dutch edition of a beautifully illustrated fable book by Joannes Laurentius Krafft, first published in French prose and here translated, expanded and improved by the author. Each fable, in verse, is followed by extensive moral reflections. Included are an extensive essay on the history of the genre, and a fable on the art of engraving. The charming illustrations (plate size 6×8 cm), skilfully executed, echo the celebrated work of Marcus Gheeraerts.In very good condition, with a marginal chip in one leaf, not approaching the text. Some of the joints are cracked, the front board of volume 2 nearly detached, but the bindings are further good and only slightly rubbed.
Landwehr, Emblem books Low Countries F115 (1 copy); STCV (1 copy of vol. 2 only); WorldCat (2 copies); cf. Hodnett, Marcus Gheeraerts, p. 41.
Related Subjects: