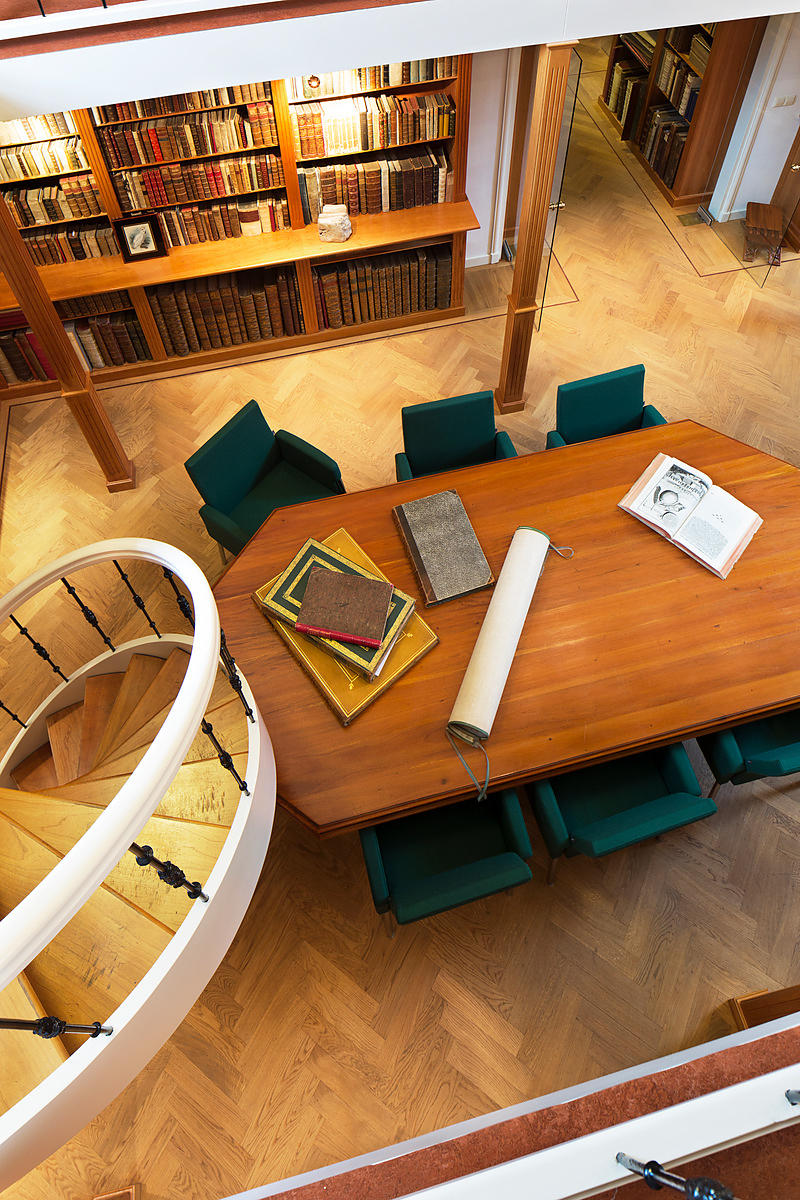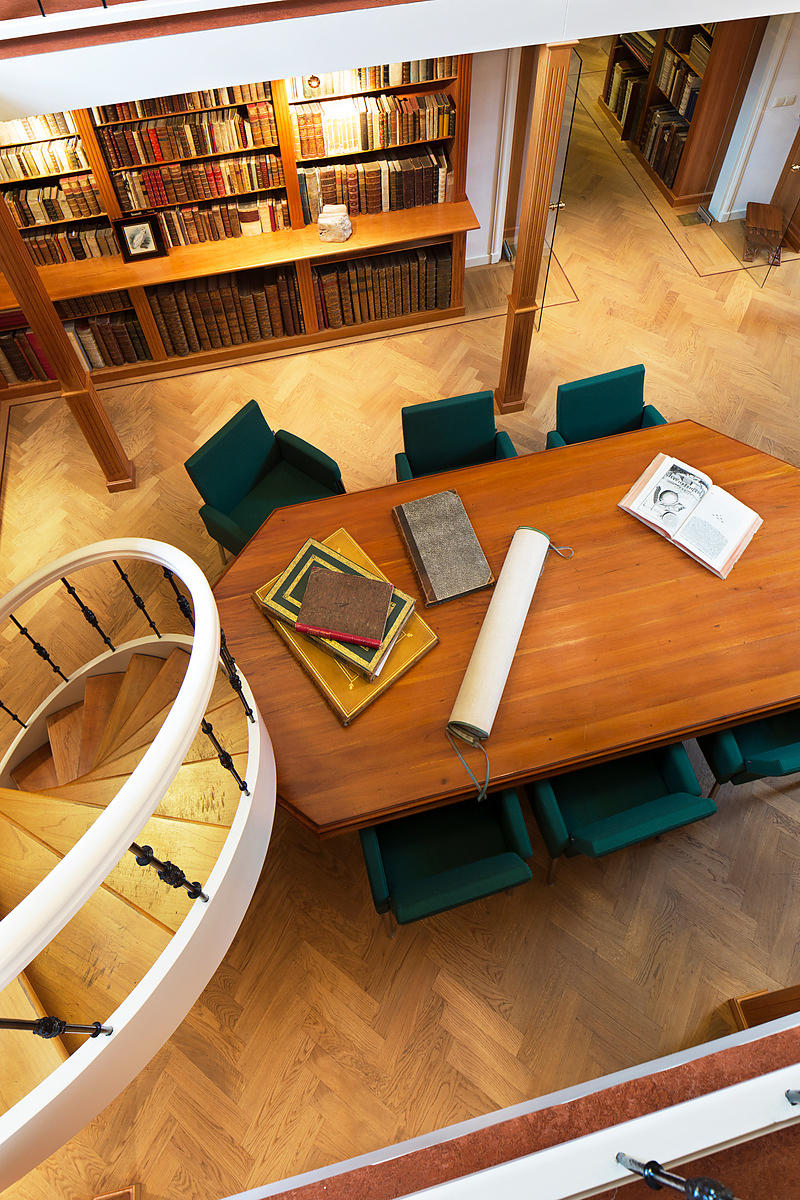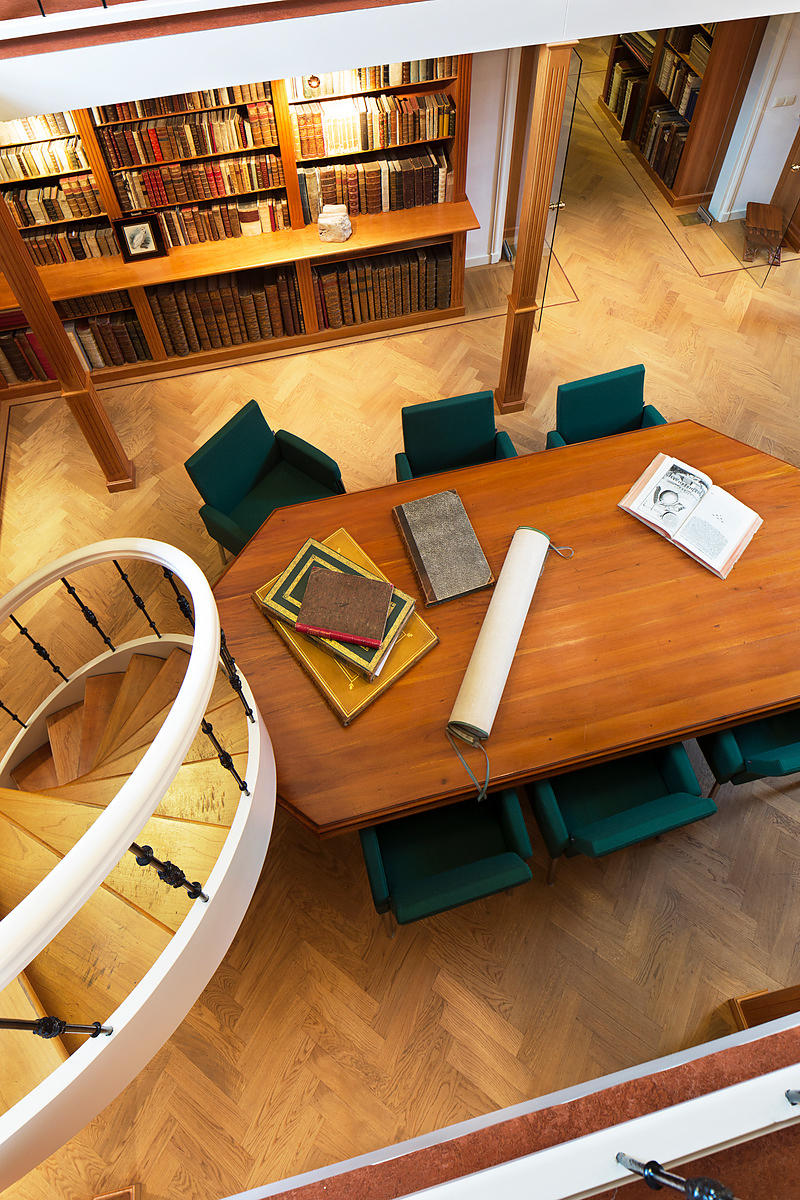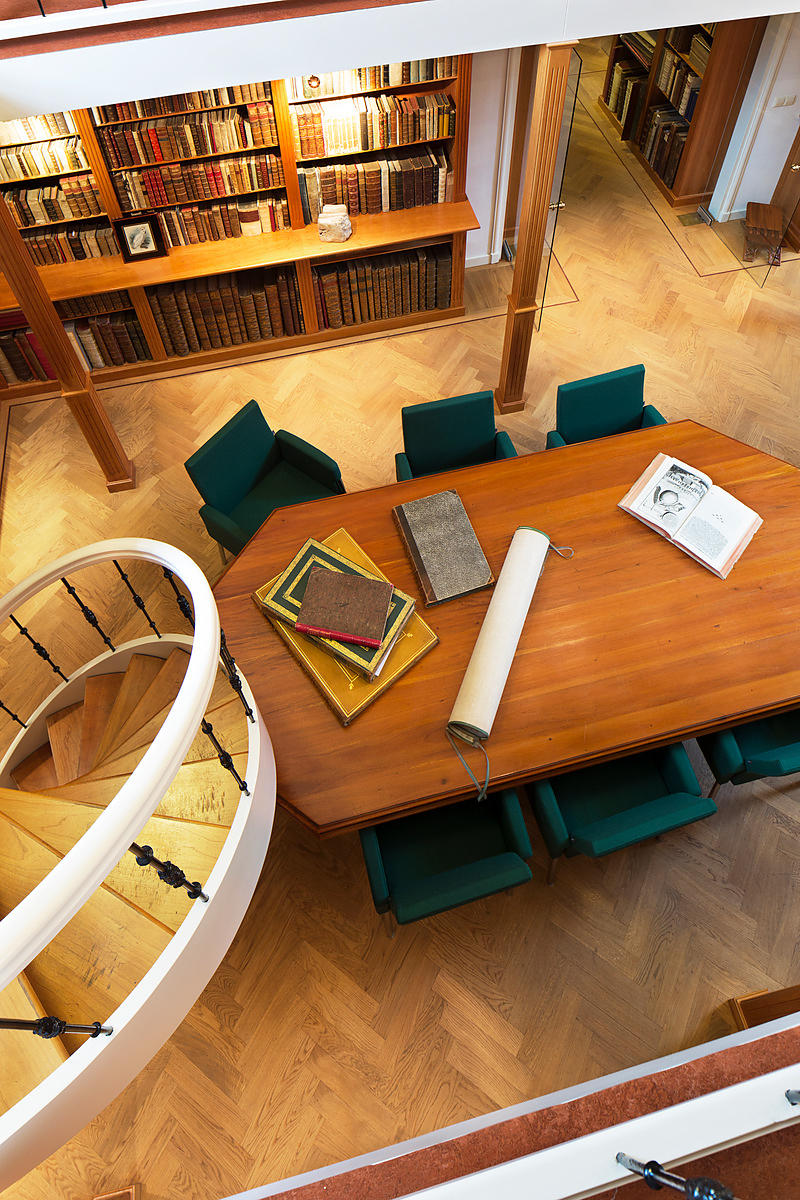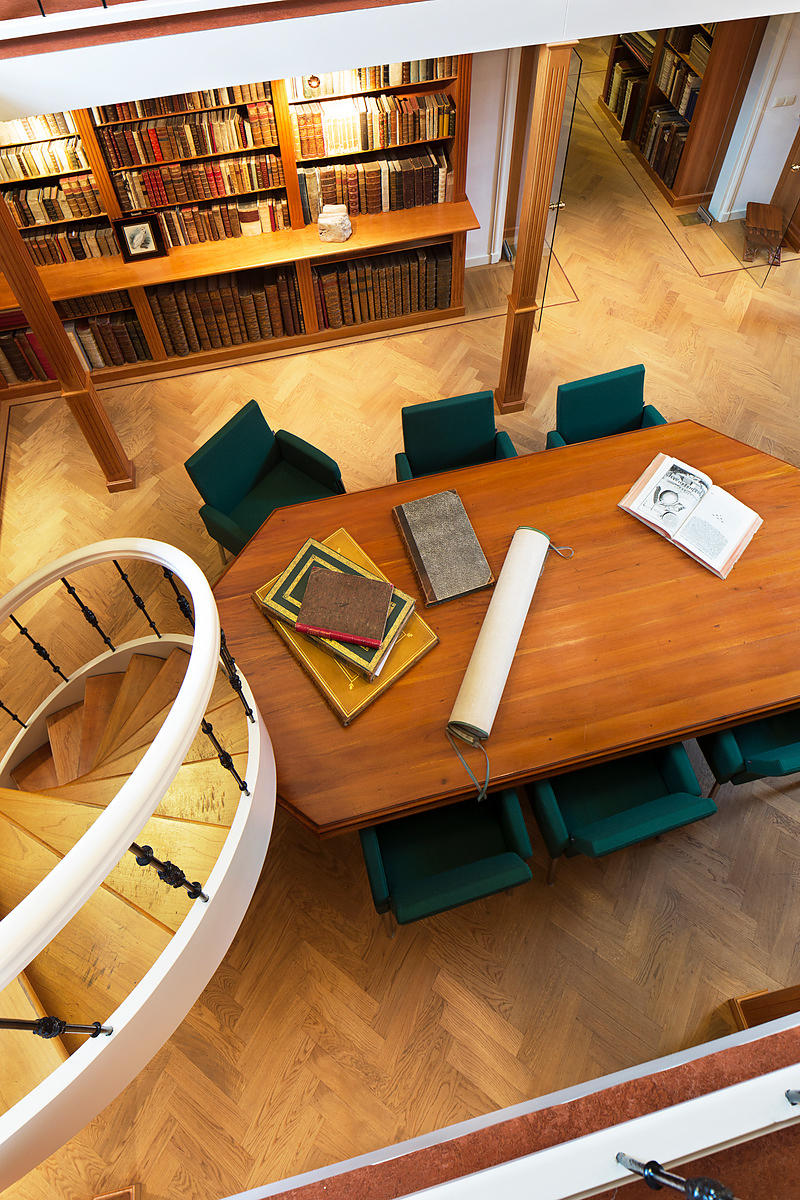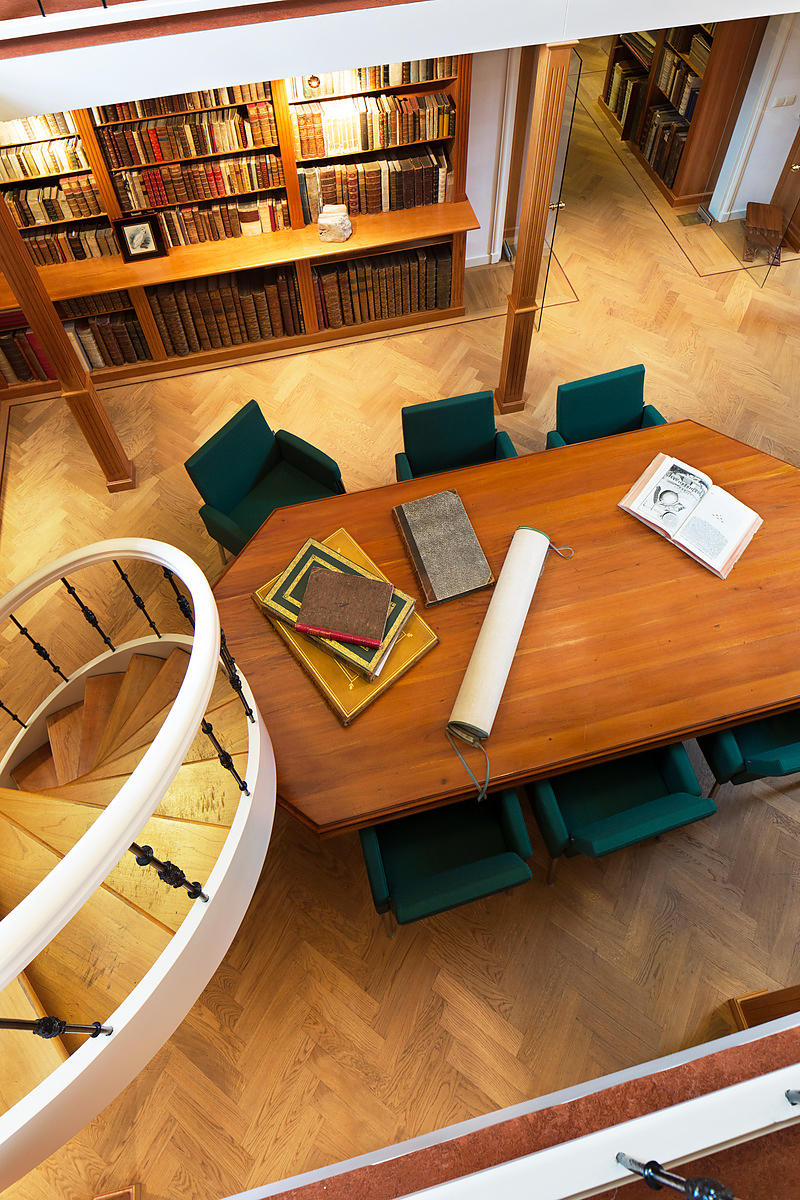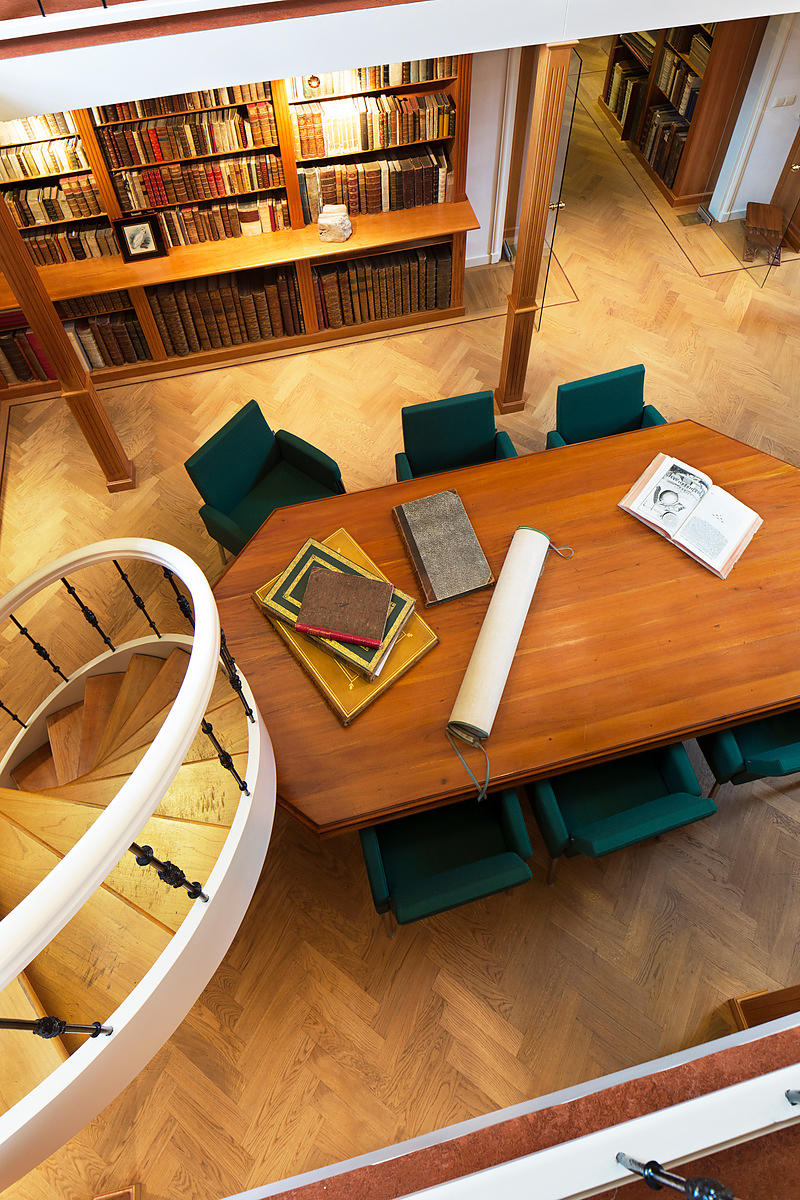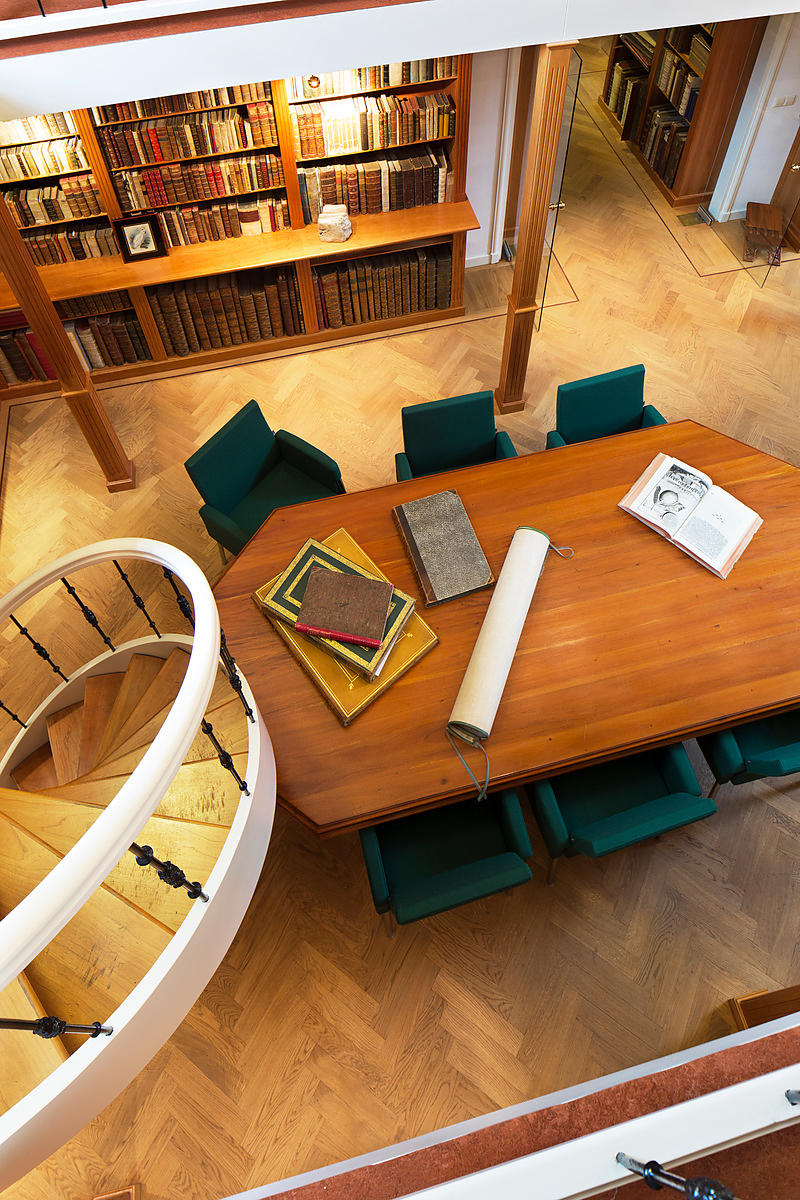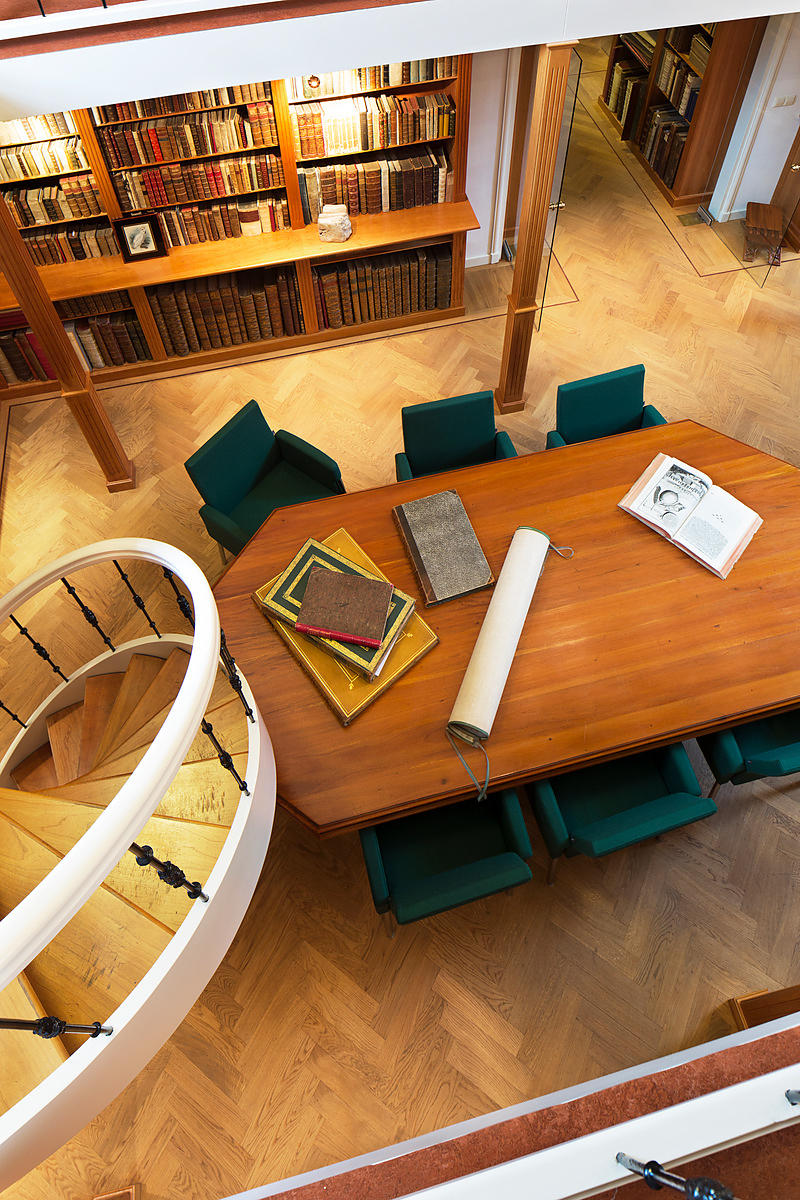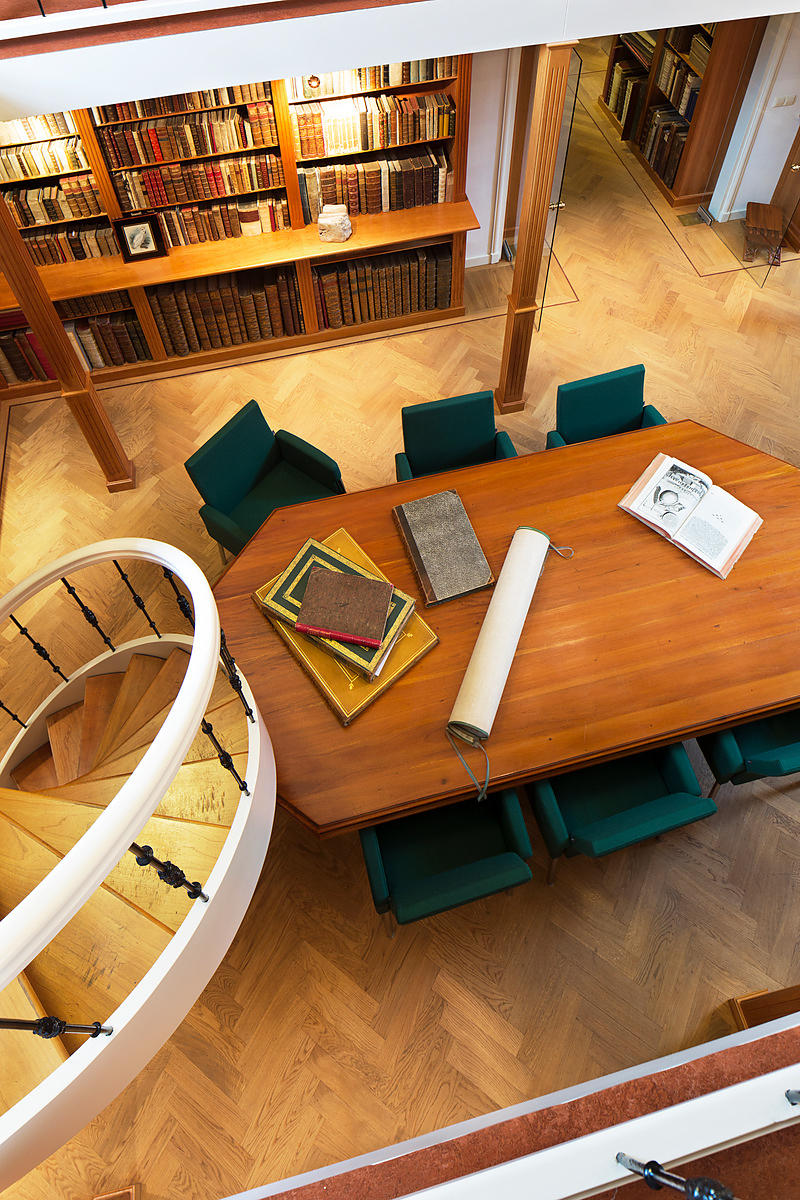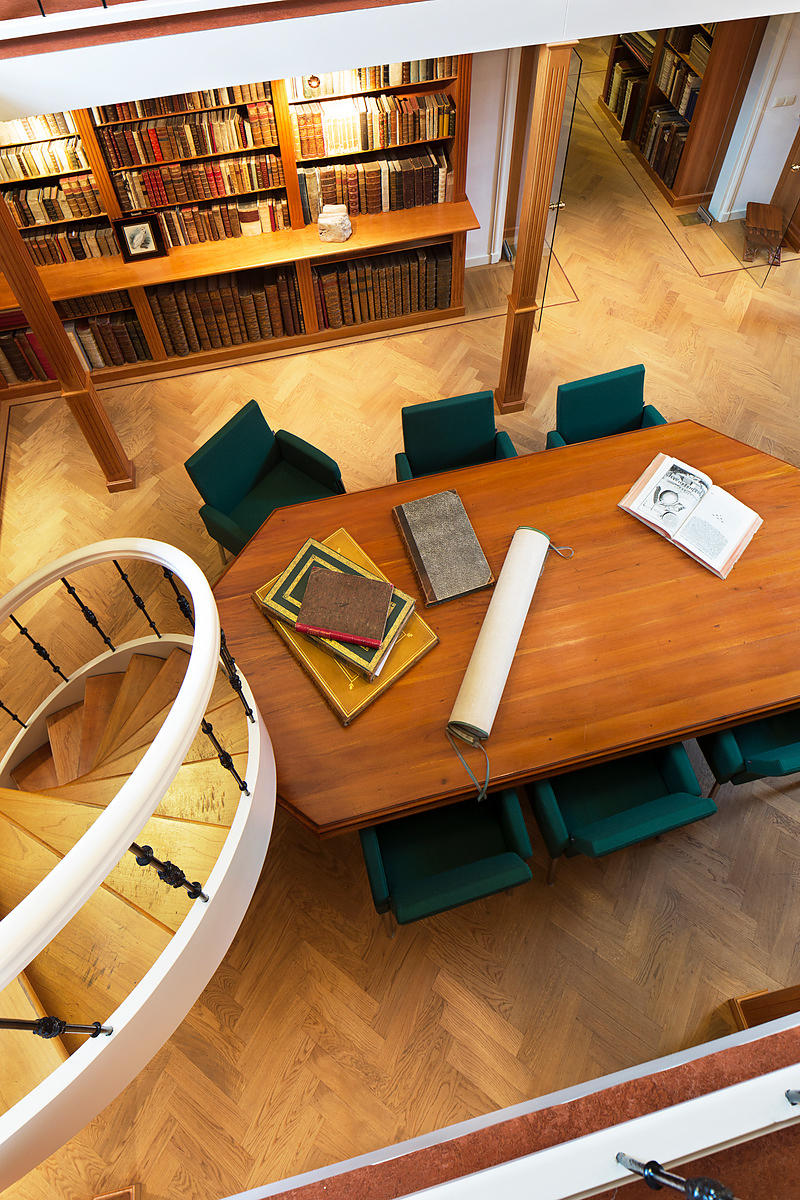 HOUWAERT, Jean Baptista.
Pegasides pleyn. Ofte den lust-hof der maechden.
Volume 1: Delft, Adriaen Gerritsen, 1615 (colophon: 1614); volume 2: Leiden, Jan Paets Jacobszoon, 1611. 8vo. Volume 1 with an engraved title-page by Jan Wiericx and 8 full-page engravings by Jan Wiericx; volume 2 with the main text set in civilité type. Uniform contemporary vellum.
€ 3,950
Late editions of a very popular poem for young women, the most famous work of the Belgian humanist poet Jean Baptista Houwaert (1533-1599). The poem is divided into sixteen books, offering numerous historical and legendary narratives packed with moral lessons, mostly intended for young girls and unmarried women. A few books are addressed to married women and widows, and only the last book is devoted to "the duty of the polite men". Other books are captioned "the treasure of the honest maiden", "the manners of gracious maidens", "the marriage of modest ladies", etc. According to the author the work could be seen as a manual for life.
Mixed set. Title-page of the second volume slightly stained, only occasionally a few small spots. Spine of volume 1 slightly damaged at the head. Overall in very good condition.
Volume 1: Bibl. Belg. III, H17; STCN 832699144 (6 copies); volume 2: Bibl. Belg. III, H16; Carter-Vervliet 328; STCN 833702424 (3 copies).
Related Subjects: