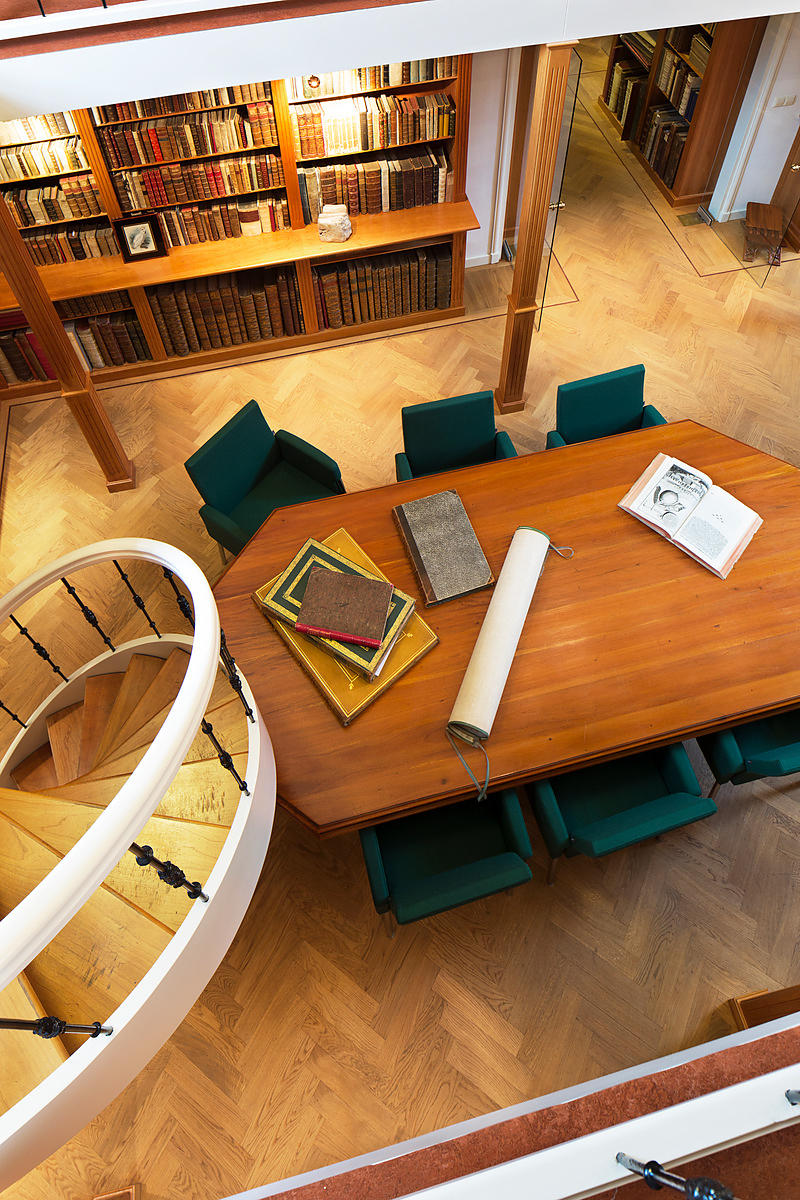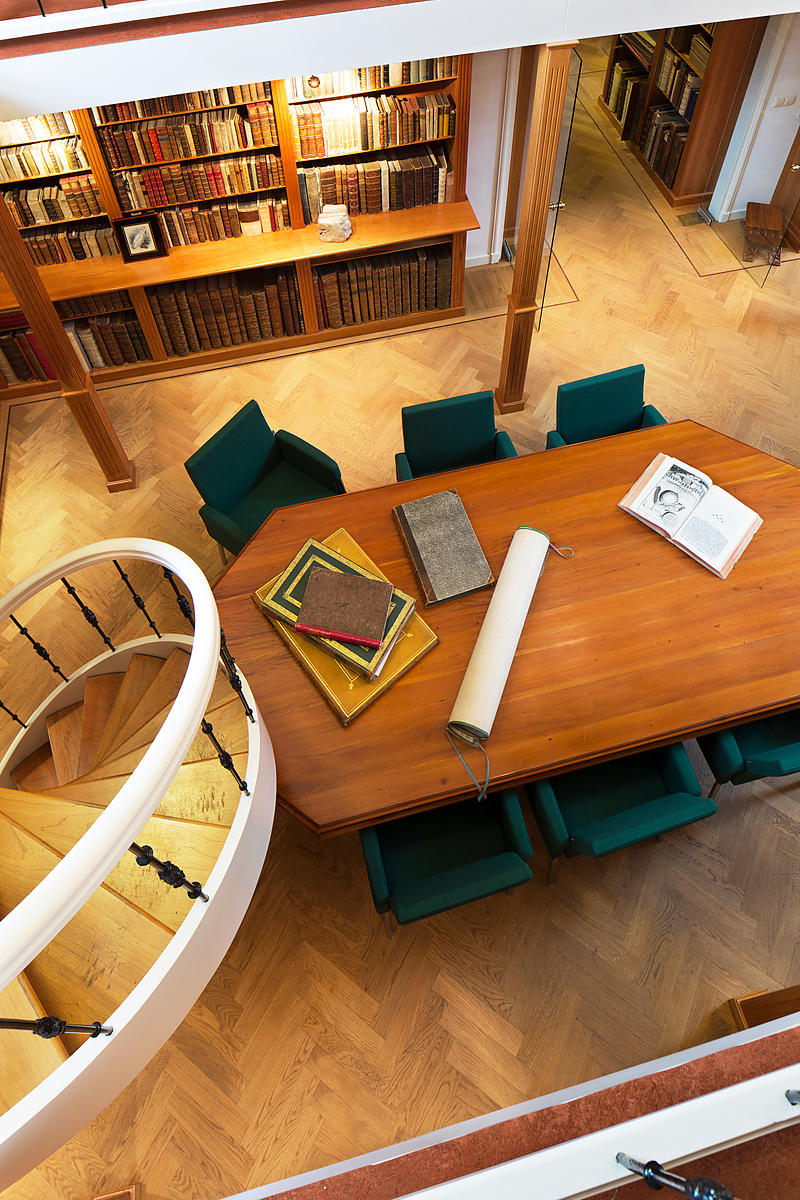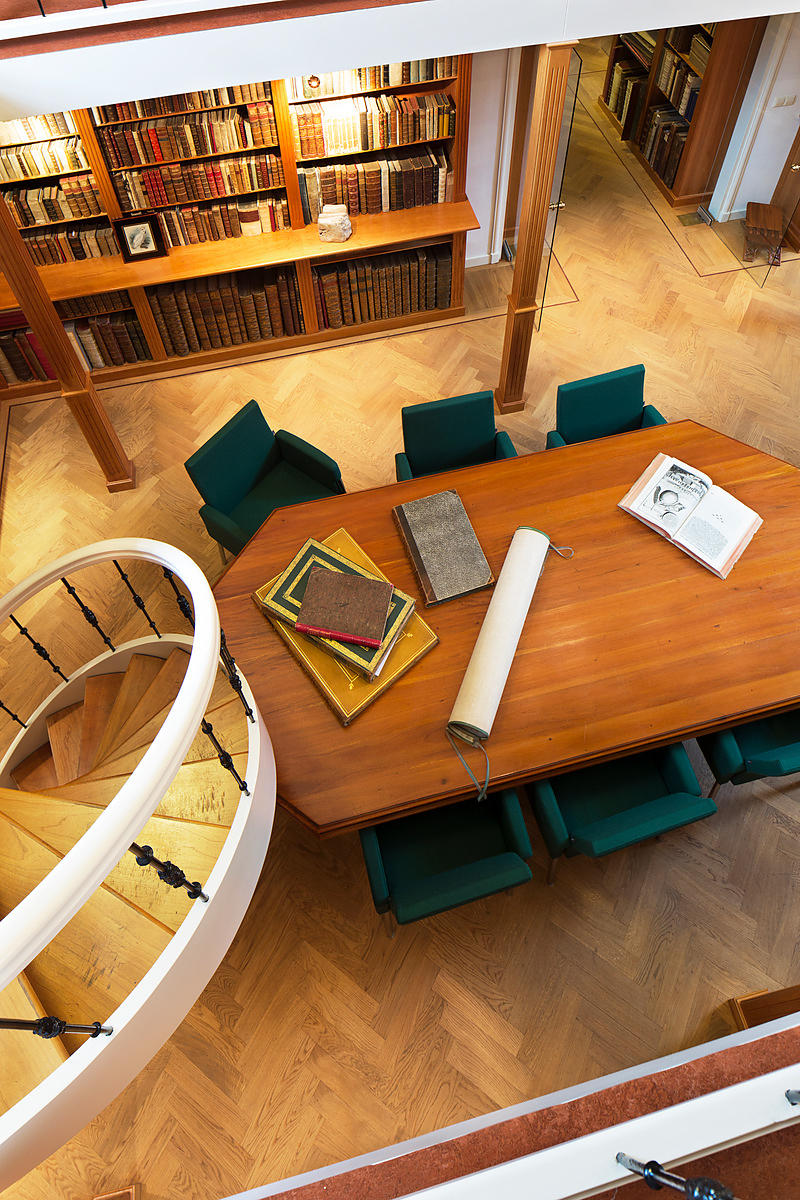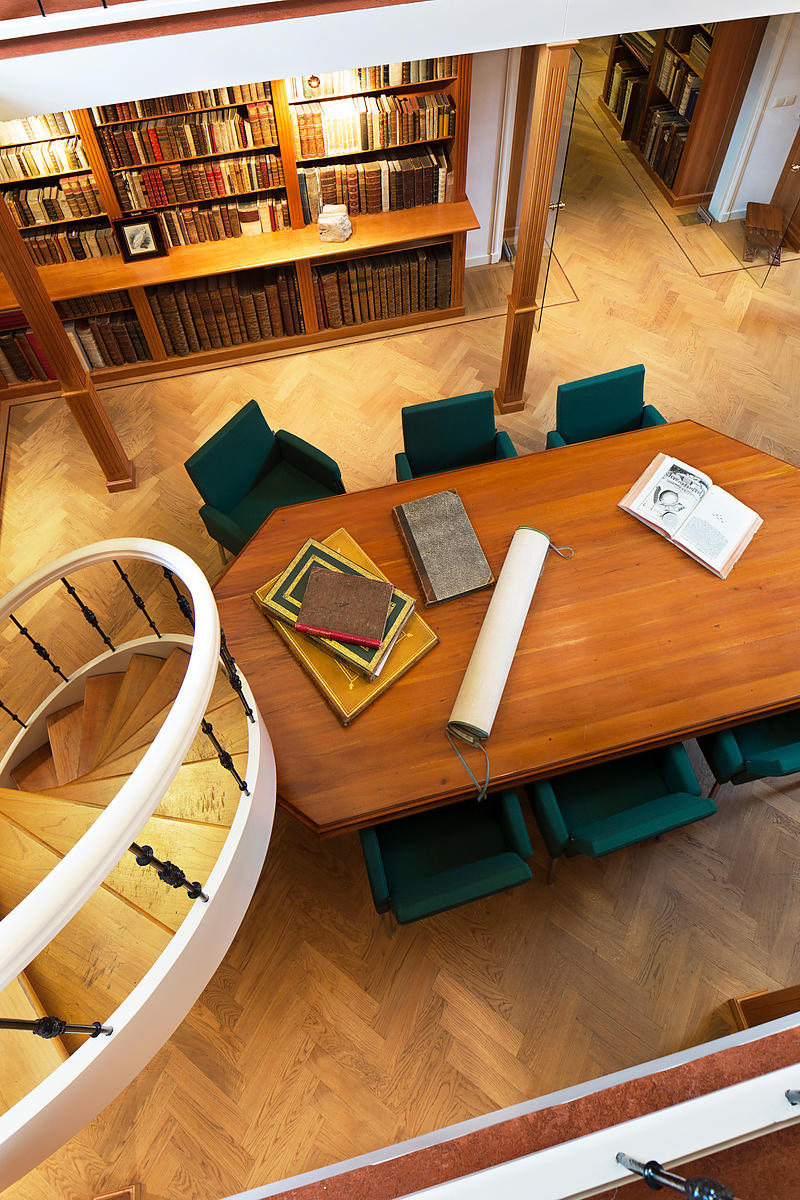 FÜRER VON HAIMENDORF, Christoph.
Itinerarium Aegypti, Arabiae, Palaestinae, Syriae, aliarumque regionum orientalium.
Nuremberg, Abraham Wagenmann, 1621 (colophon: Nuremberg, printed by Abraham Wagenmann, 1620). Small 4to. With finely engraved full-page portrait of the author by Peter Isselberg, full-page engraved Fürer von Haimendorf coat of arms, 6 folding engraved plates. Contemporary limp sheepskin parchment. [16], 118, [114] pp.
€ 12,500
Posthumously published first edition, second issue, of an account of a 1565/66 pilgrimage to the Middle East, primarily Egypt and Palestine, by the Nuremberg Ratsherr Christoph Fürer von Haimendorf (1541-1610). Fürer visited Alexandria, Cairo, the Sinai, Rosette, Gaza, Jerusalem and other sites. The 6 illustration plates show Mounts Sinai and Catharine, a plan of Jerusalem in bird's-eye view, the Church of the Holy Sepulcher in Jerusalem (exterior, 2 interiors and a floor plan). "Fürer ... travelled extensively from 1563-66, first in Italy and then to the Ionian Islands, Egypt and Palestine. The works is concerned with the latter, though Fürer does provide some information on Corfu, Zakynthos, Crete and Cyprus. He is the first to give a description of Vesalius's tomb on Zakynthos" (Blackmer).
With an early owner's name on the title-page. The "Mons Calvarius" plate slightly shaved at foot, affecting only the foot of the two sepulchers in the inset views, but otherwise in very good condition and with generous margins, with very faint water stains in the foot margin of a few quires, slight and mostly marginal foxing. An illustrated account of a Nuremberg nobleman's 1565/66 pilgrimage to the Middle East. Blackmer 640; Macro 995; Tobler, p. 70; VD17, 23:247329C.
Related Subjects: