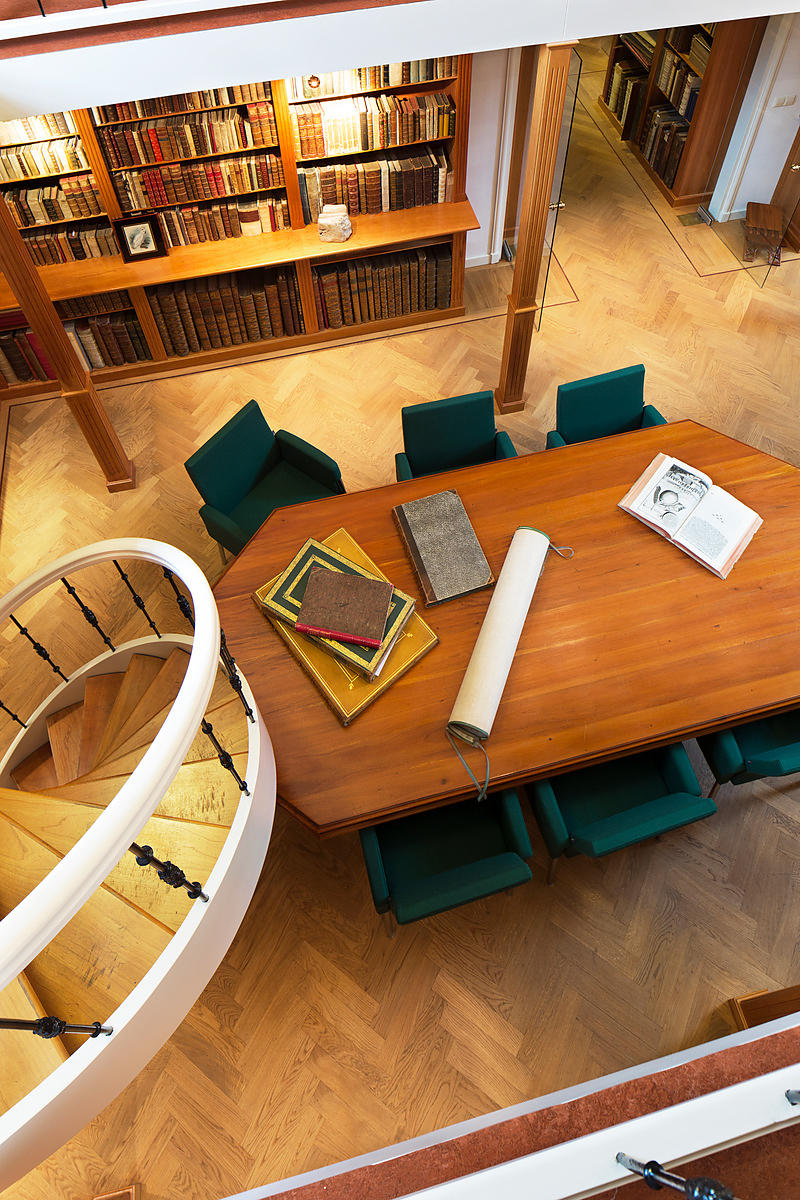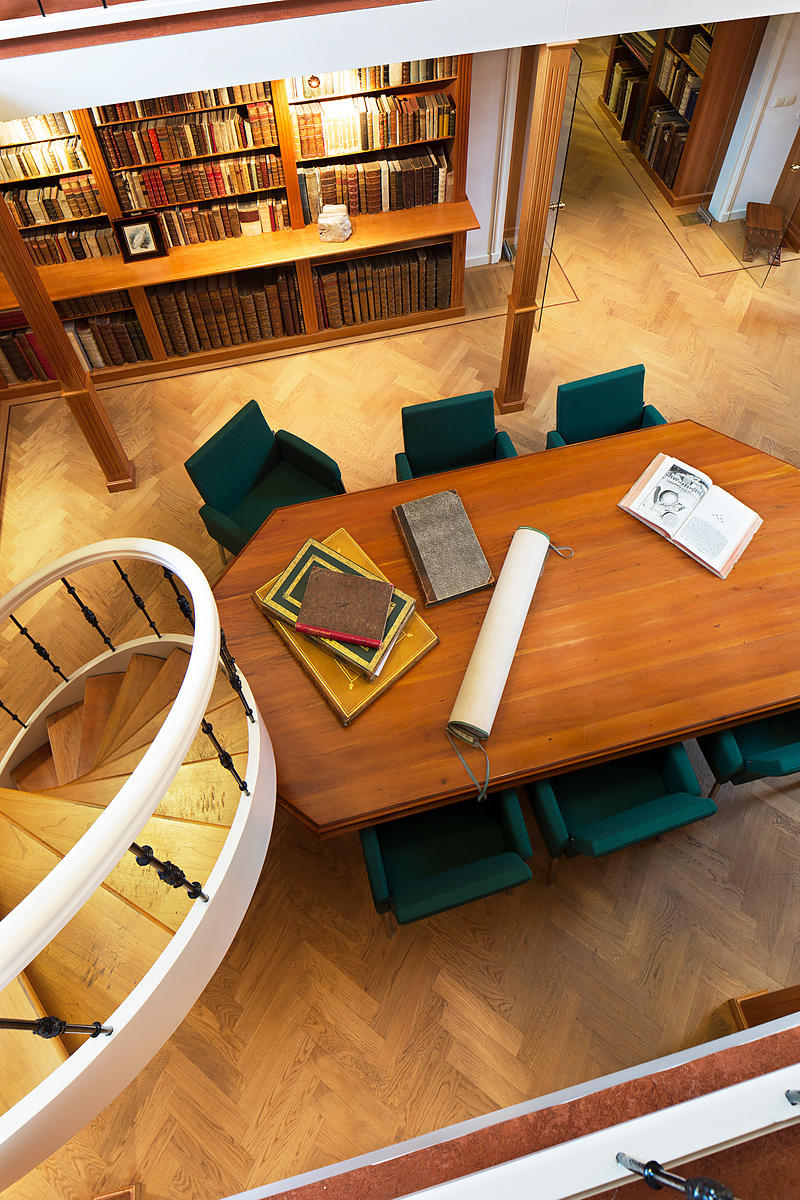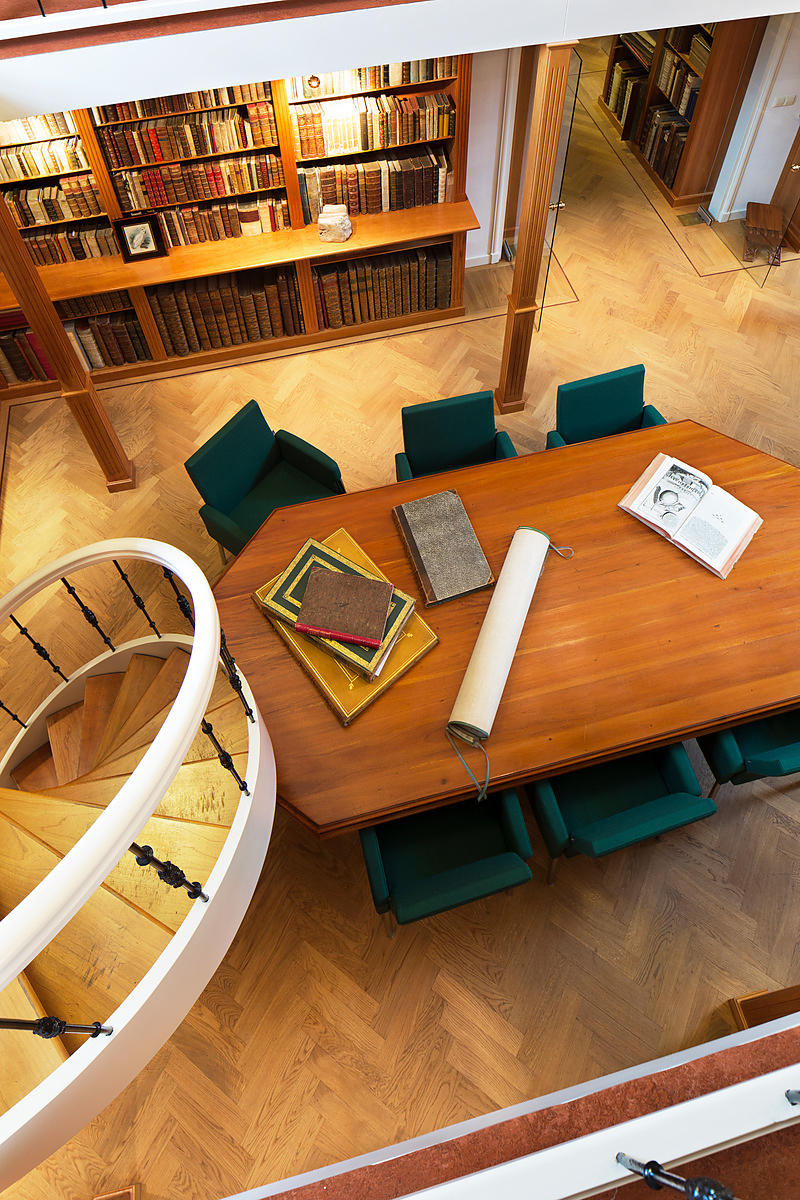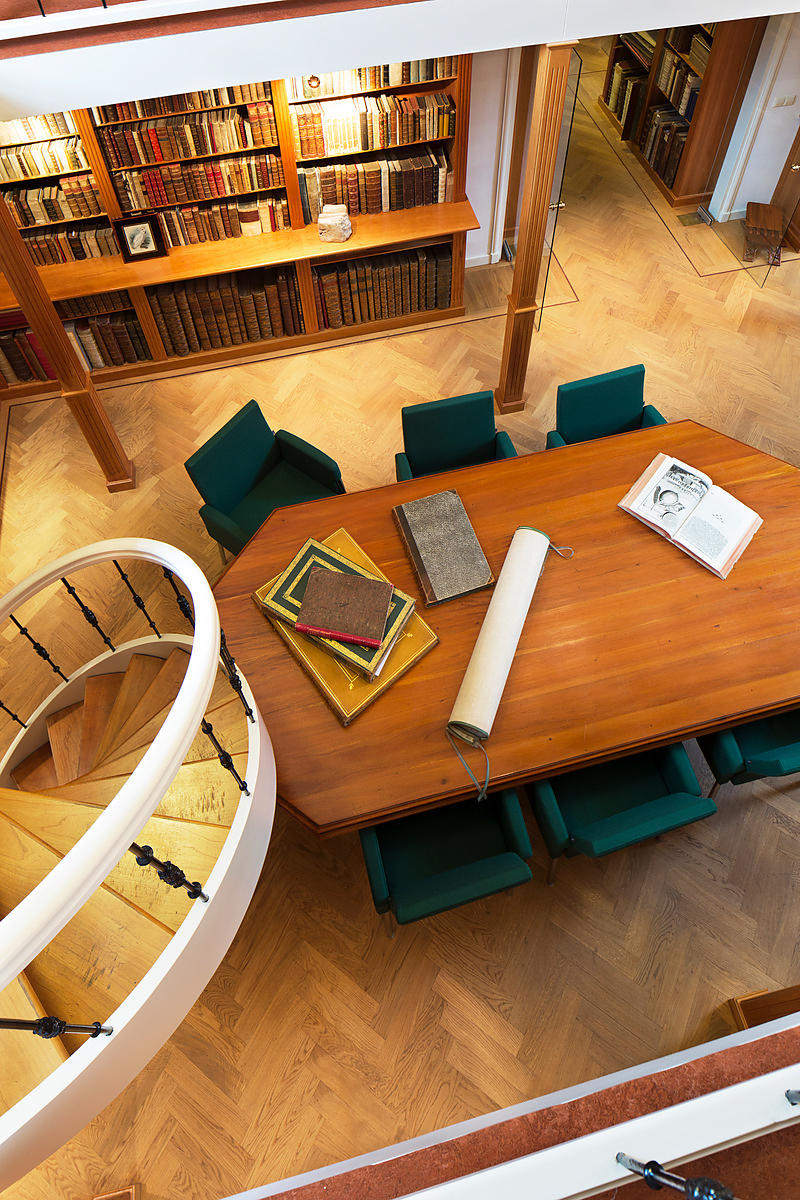 FABRICI, Girolamo (Hieronymus FABRICIUS).
Pentateuchos cheirurgicum.
Frankfurt am Main, [Zacharias Palthenius for] Peter Fischer, 1592. 8vo. With Palthenius's woodcut device on title-page. Contemporary limp sheepskin parchment.
€ 5,000
Rare Fischer issue of the first edition of the surgical works of the surgeon, physician and professor of anatomy at the University of Padua, Girolamo Fabrici (1537-1619), his first published work, edited by his student Johann Hartman Beyer, who also contributed a seven-page preface. The book is divided into five numbered "libri" covering tumors, wounds, ulcers and fistulas, fractures and dislocations respectively, still influenced by the classic works of Hippocrates and Galen. Beyer apparently published these surgical works based on his notes of Fabrici's lectures and without his permission, and Fabrici was not pleased, but he tacitly acknowledged them with the publication of an addendum in 1619, the year of his death.
In 1594 Fabrici also built the University of Padua's anatomical theatre, which still survives. He studied under Gabriele Falloppio and published his own work on foetal development and especially the placenta in 1600. The English anatomist William Harvey came to Padua and studied under Fabrici, whose 1603 publication describing the valves of veins influenced Harvey's seminal work on blood circulation. Fabrici was also a celebrated surgeon, treating many Italian noblemen, including Carlo de' Medici, grandson, son and brother of the Grand Dukes of Tuscany.
With an early owner's name R. Erard on the title-page and a later owner's name at the head. With some marginal wormholes in the first third, but even where they are most severe (in the gutter margin of quires F and G) they rarely touch the text and never remove a letter, occasional water stains in the last few leaves, a small ink splotch on the title-page (affecting 2 letters) and an occasional smaller one. Still in good condition. The vellum of the binding shows some small chips, holes and tears, and the ties are lost.
Durling 1416; Norman Library 748; USTC 683385; VD16 F498; cf. Heirs of Hippocrates 366; Wellcome I, 2120; not in Garrison & Morton; Osler; for Fabrici: DSB IV, pp. 507-512 (noting this ed. p. 511).
Related Subjects: