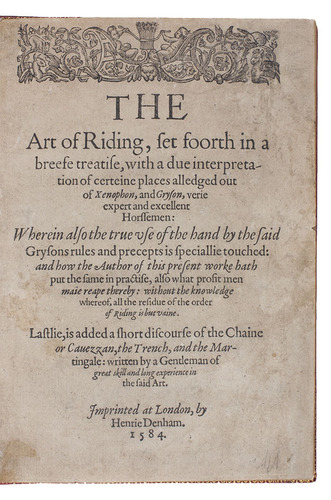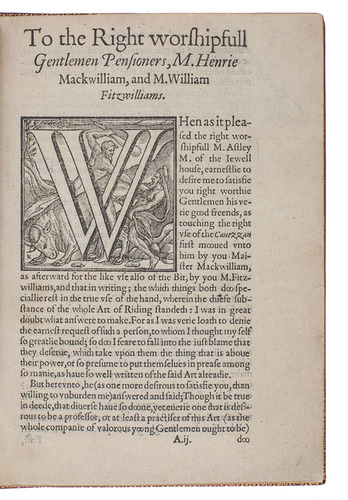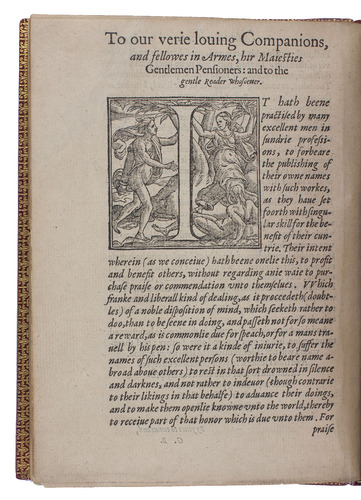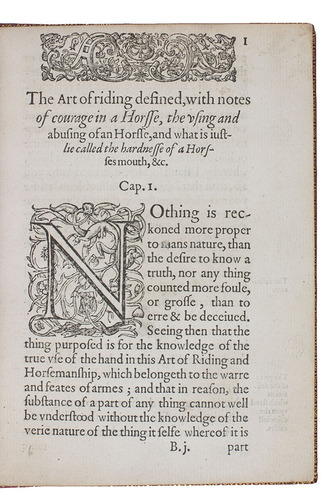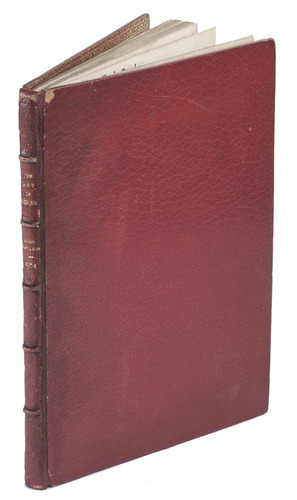 ASTLEY, John.
The art of riding, set foorth in a breefe treatise, with a due interpretation out of certeine places alledged out of Xenophon, and Gryson ...
London, Henry Denham, 1584. 4to. Gold-tooled red morocco (ca. 1890) by Riviere & son; rebacked, with the original backstrip laid down. [8], 79, [1] pp.
€ 28,000
Rare first (and only early) edition of one of the earliest English treatises on horsemanship, by John Astley (ca. 1507-1596), derived in part from Xenophon, Federico Grisone and other authors, and in part from Astley's own experience. Though sometimes described as an English translation of Xenophon's treatise (in English called On horsemanship), Astley's own contributions make it more than that. While nearly all early works on horsemanship seem harsh today and some even sadistic, Astley (like Xenophon) favoured persuasion over brutality.
With the first three leaves somewhat browned and their upper outside corners skilfully and unobtrusively restored, slightly affecting the corner of one headpiece and a few letters of the text, and a tear in the fourth leaf restored without loss, but otherwise in good condition, with only an occasional minor blemish. A rare classic of horsemanship deserving pride of place in any collection on the subject. Dejager, Great books on horsemanship (2014), 38; Huth, p. 11; Podeschi 12; STC 884 (8 complete & 2 incomplete copies).
Related Subjects: