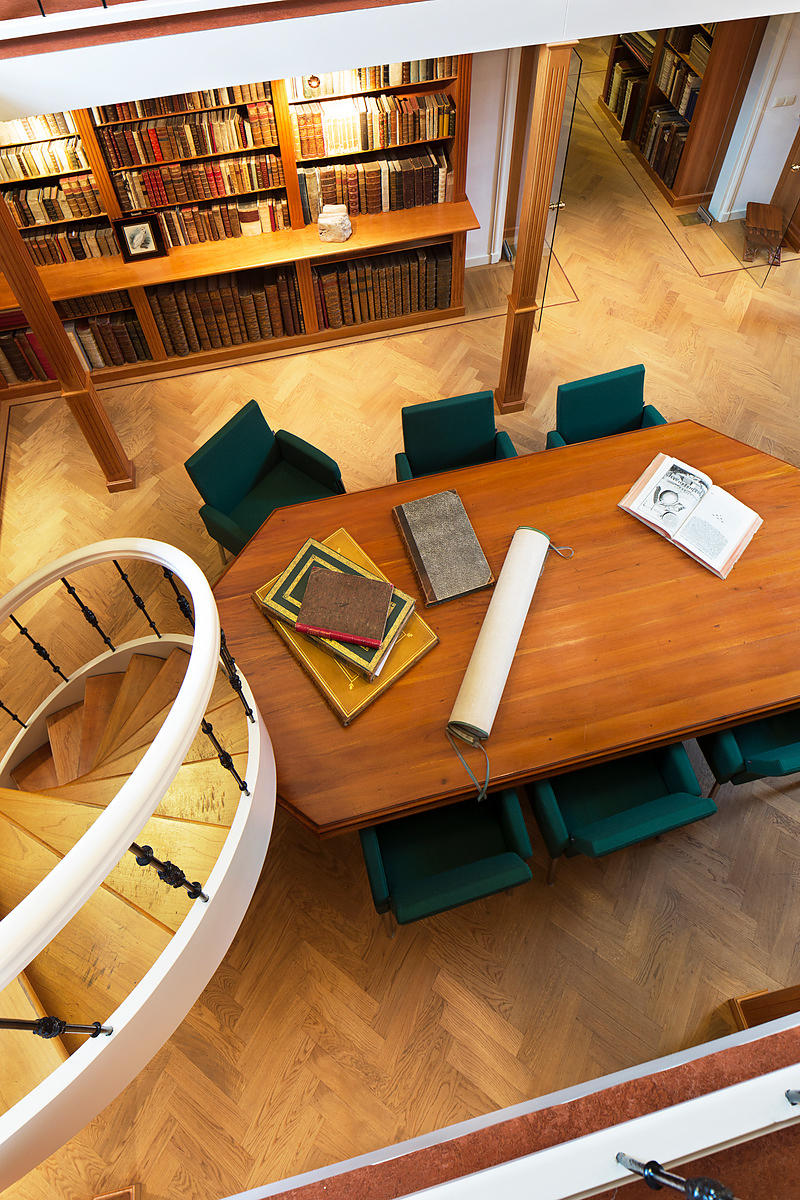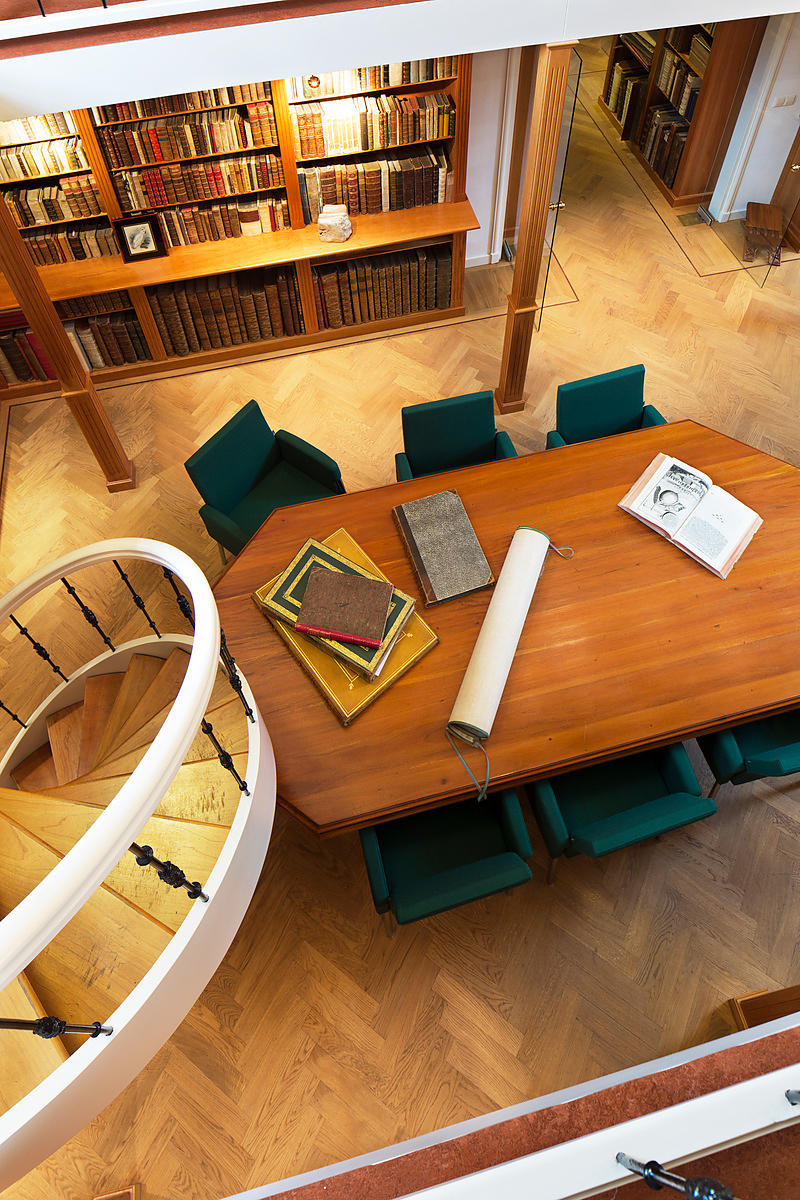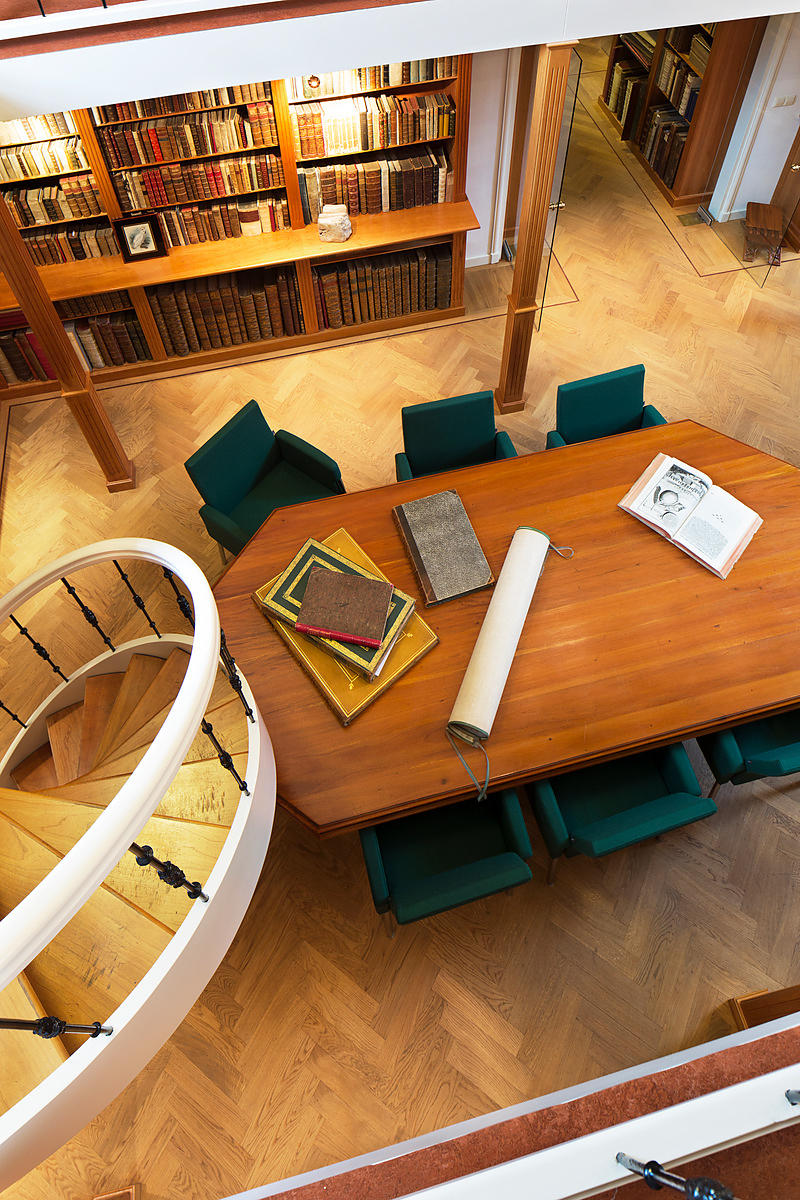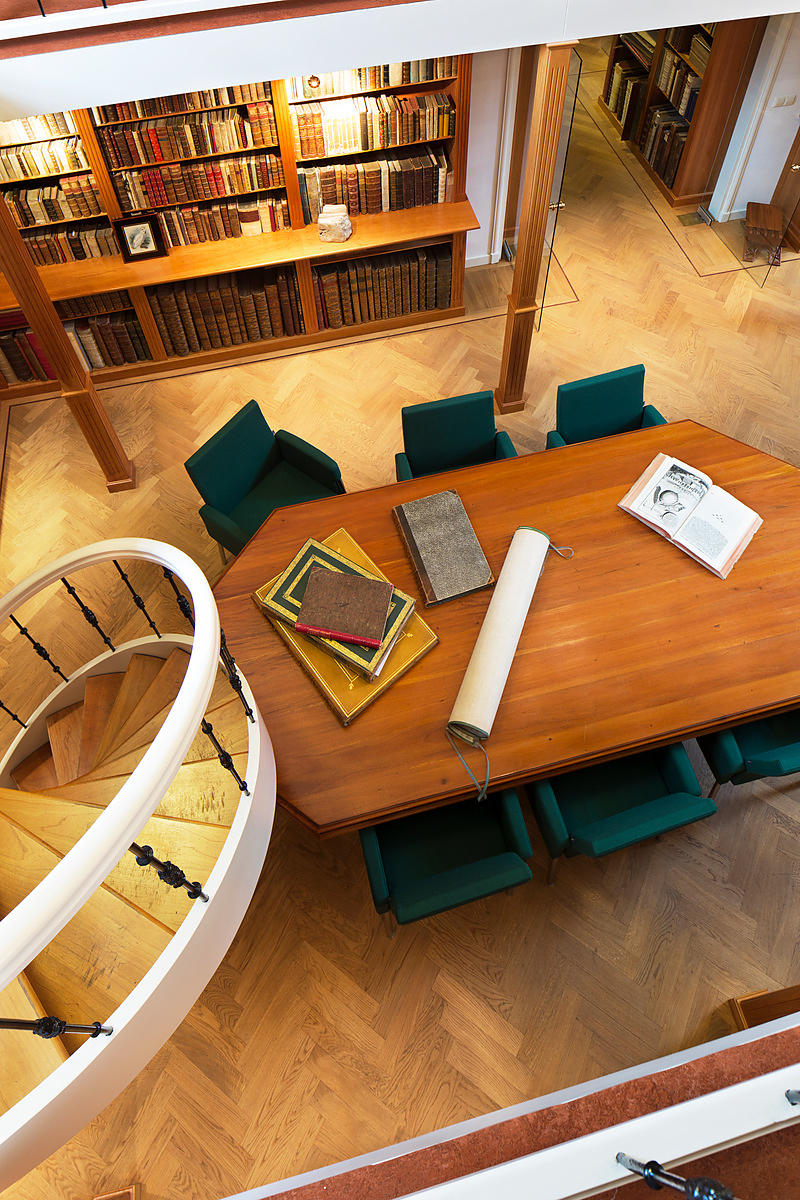 [DUTCH ANTILLES].
Reglement op het beleid van de de[sic!] regering, het justitie-wezen, den handel en scheepvaart, mitsgaders de instructien voor den Gouverneur Generaal, en den Raad Contrarolleur Generaal op het eiland Curaçao. Gearresteerd bij besluit van Zijne Majesteit den Koning, in data 14 September 1815, no. 58.The Hague & Amsterdam, Gebroeders van Cleef, 1815. 3 parts in 1 volume. Tall 8vo (22 x 13 cm). Later marbled wrappers.
€ 1,250
First (and only?) edition of the new regulations regarding the government, justice, trade and shipping for the Island Curaçao and the other Dutch islands in the Caribbean, together with the regulations for the Governor-General on Curaçao (pp. 1-20) and the General controller/supervisor (pp. 1-13, (2)), both signed by the Dutch diplomat Anton Reinhard Falck (1777-1843), 14 September 1815.These regulations were issued upon the return of these colonies to the Dutch after occupation by the English, who had taken control during the Napoleonic Wars. They were returned in 1815 as part of the Anglo-Dutch Treaty of 1814. Paper slightly browned. Good copy with contemporary manuscript annotations in the margins.
Muller, America 510; NCC (6 copies); Sabin 68914.
Related Subjects: