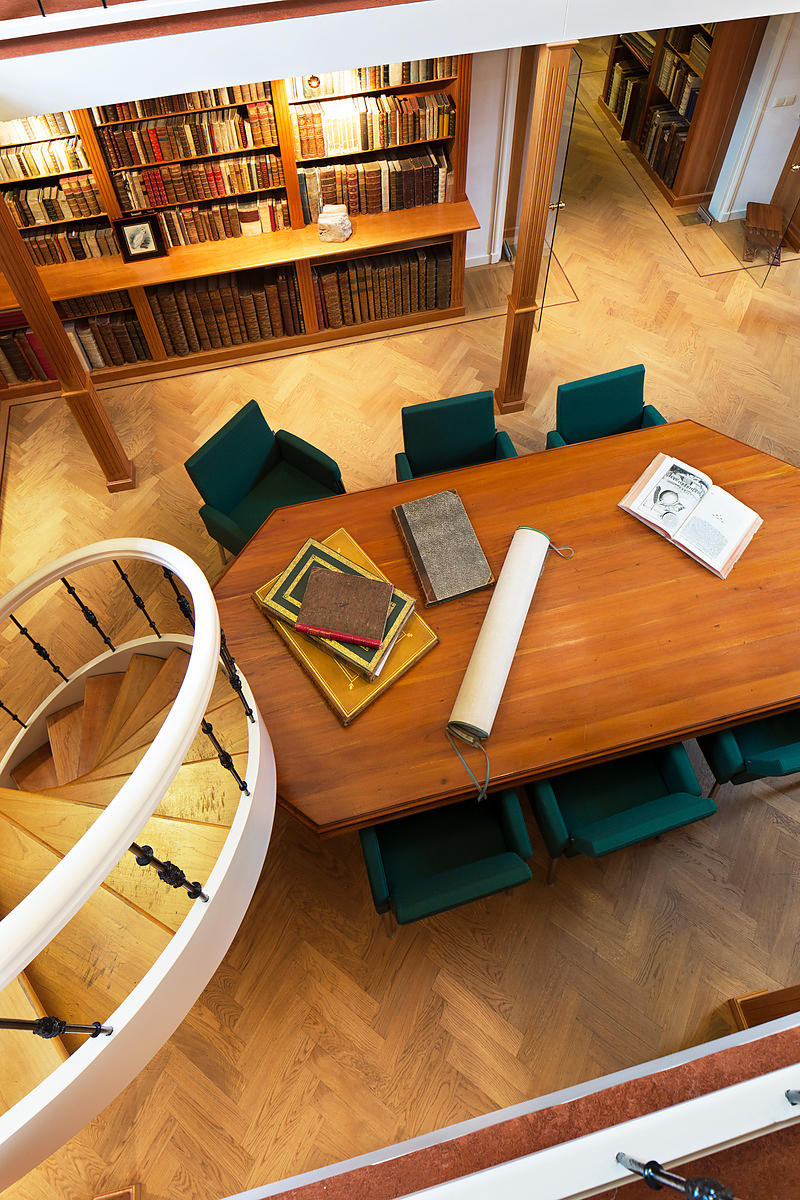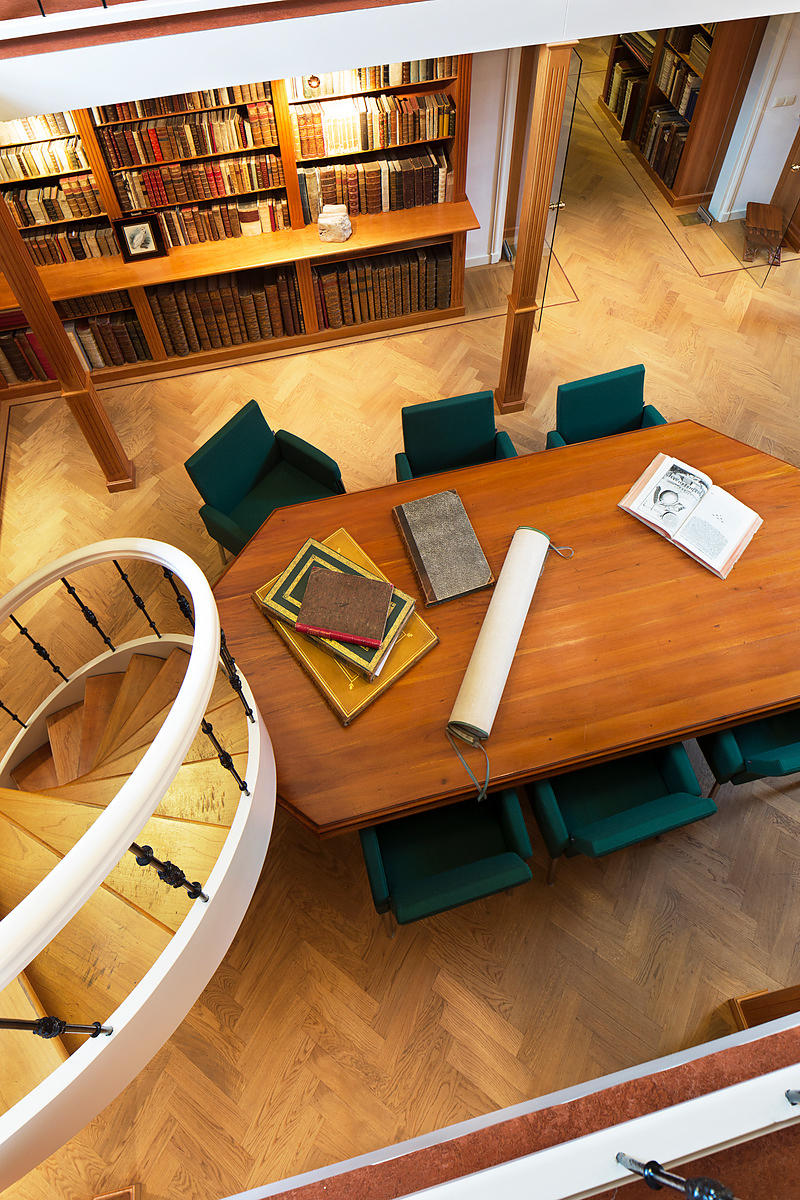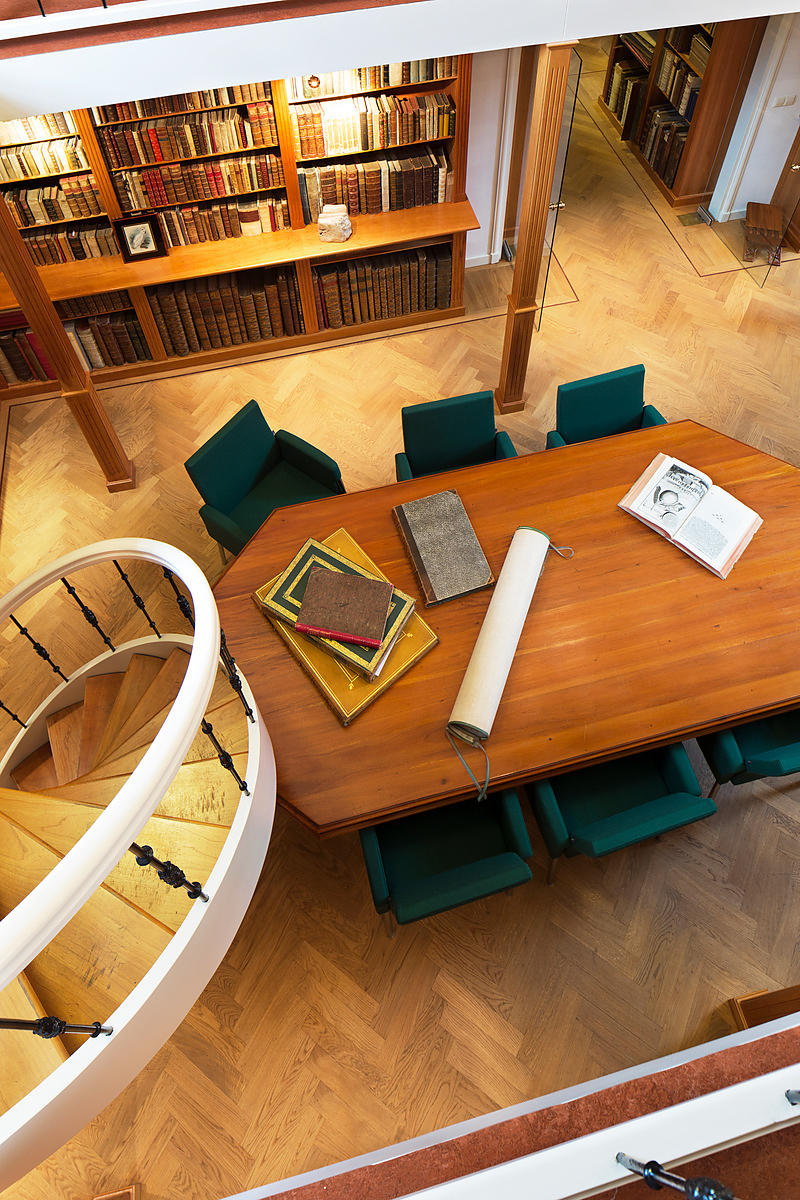 [DU BARTAS, Guillaume de Salluste].
La divina settimana: tradotta di rima Francese in verso sciolto Italiano.
Tours, Giametto Metaieri (Jamet Mettayer), 1592. 12mo. With the title with in a border, built up from cast fleurons, and some woodcut initials and headpieces. Contemporary limp sheepskin parchment.
€ 7,500
First edition of the Italian translation by Ferrante Guisone of Du Bartas's world-famous La Sepmaine, ou création du monde (1578), an epic poem on the creation of the world, divided into seven parts, for each of the seven days of creation. Guillaume de Salluste du Bartas (1549-1590) was one of the most important French Renaissance poets and a Huguenot soldier under King Henry IV. La Sepmaine is his most celebrated work.
Only some minor wormholes to the head of the first few leaves, not touching the text, otherwise in very good condition.
Adams D973; Labarre, Répert. bibliogr. des livres impr. en France (Tours), p.106, no. 166; L.C. de Ris, La typogr. en Touraine, 99; not in Gamba.
Related Subjects: