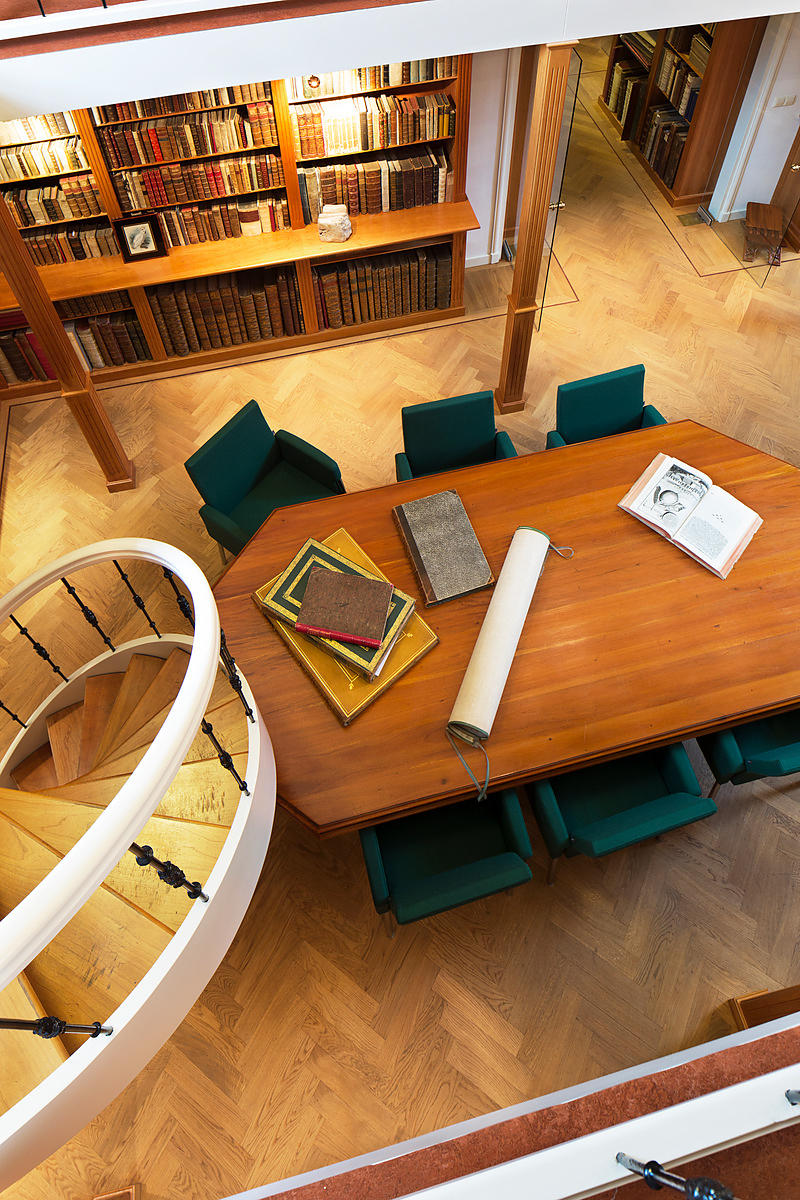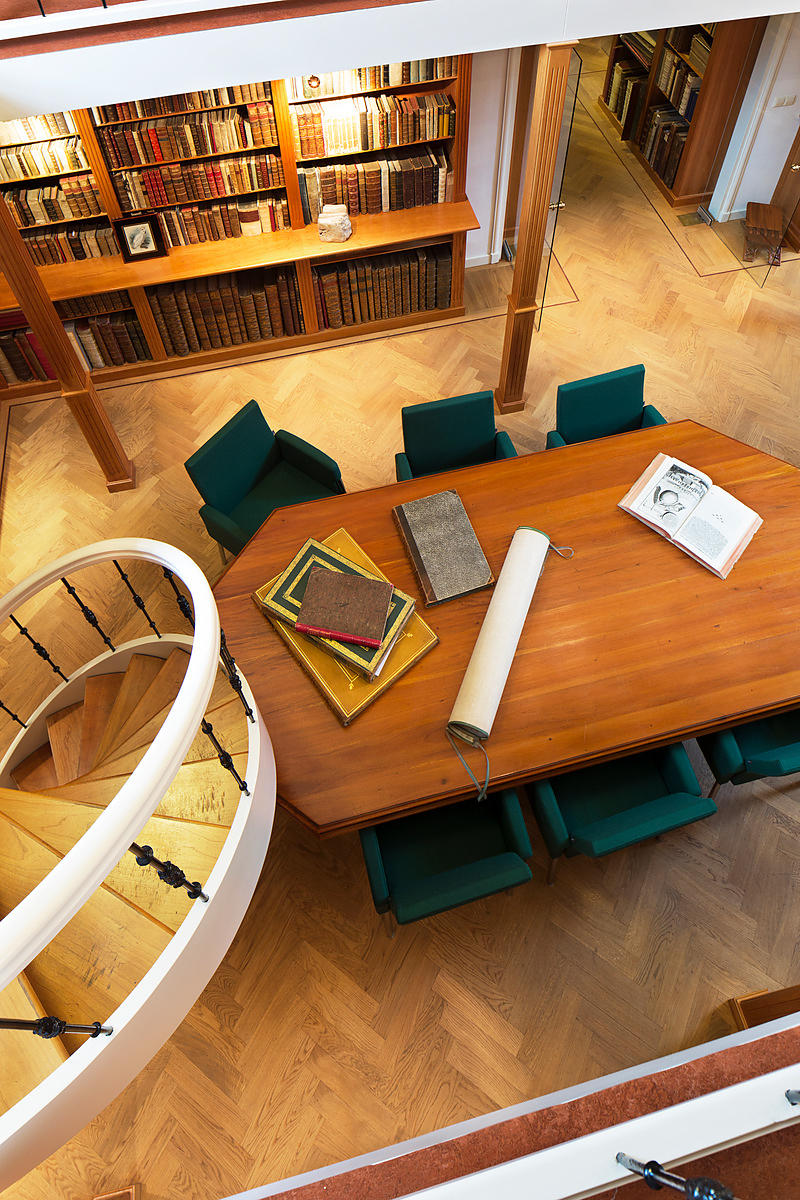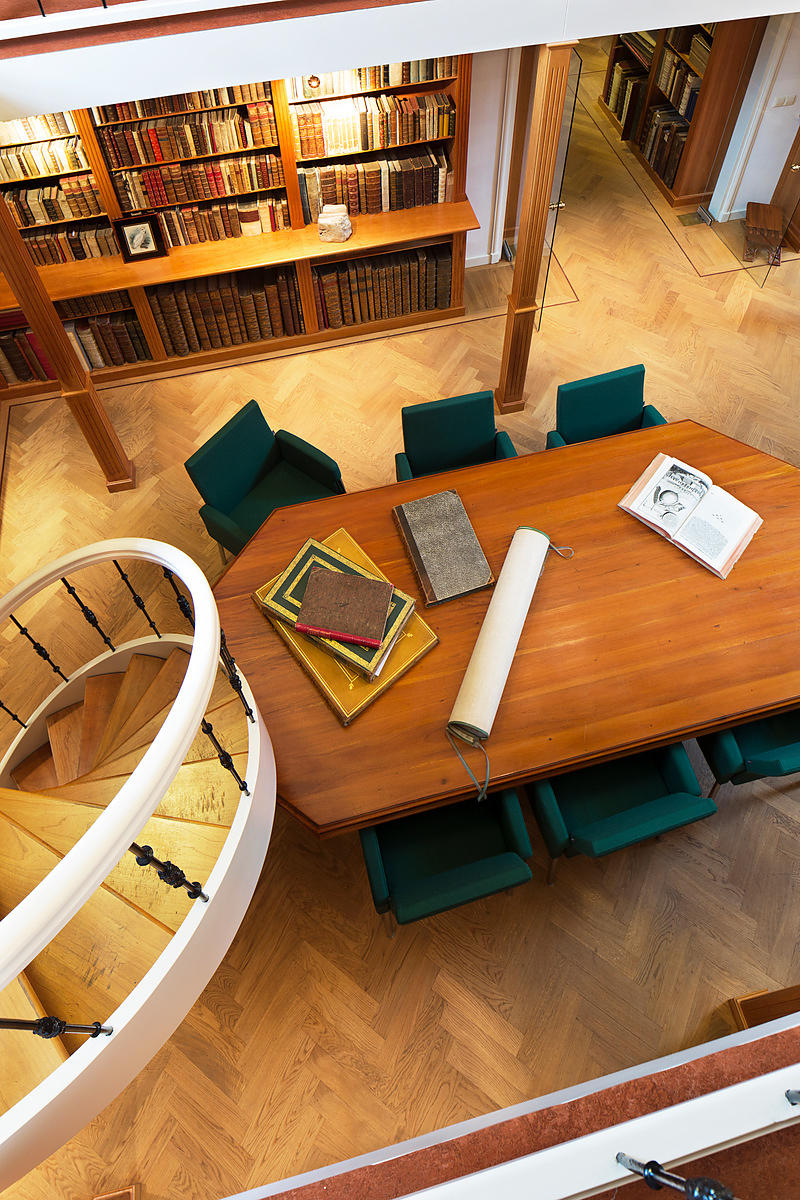 [CUNNINGHAM, Charles].
A narrative of occurrences that took place during the mutiny at the Nore, in the months of May and June, 1797.
Chatham, William Burrill, 1829. 8vo. With the errata slip inserted between the introduction and main text. Contemporary boards.
€ 2,500
First edition of a rare and detailed account of the historic mutiny at the Nore (in the Thames Estuary) in 1797, involving several ships of the Royal Navy. The errata slip notes, "A few copies only of this narrative are printed for the particular friends of the author." The revolt closely followed a more peaceful mutiny at Spithead earlier that year and ended with the conviction and subsequent executions of 29 leaders. The demands of the mutineers included more shore leave, a more equal distribution of prize money and several changes to the Articles of War. The Admiralty, however, didn't accede to the demands and the prime minister eventually outlawed the mutineers. Richard Parker, elected president of the delegates of the fleet, was court-martialed and hanged aboard the 90-gun Sandwich, the ship where the mutiny had started. Parker's trial was followed by the hanging of 28 other mutineers.
The author, Charles Cunningham (1755-1834), was commander of the frigate Clyde. He was refitting at the Nore in May 1797 when the mutiny broke out. A respected captain, he managed to suppress the mutiny on his ship after 17 days.
With the armorial bookplate of John Gretton, Stapleford, 1st Baron Gretton (1867- 1947), on the front paste-down, and an 1849 newspaper clipping about prize money for the officers and crew of 2 ships, tipped onto p. 24. An owner has corrected the text in manuscript in accordance with the errata slip. In good condition, with the spine and joints neatly repaired and the hinges reinforced.
Cat. Nat. Mar. Mus. V, 1690; cf. Dougall, "The east coast mutinies: May-June 1797", in: The naval mutinies of 1797, pp. 147-160; for the author: Laughton & Lambert, "Cunningham, Sir Charles (1755-1834)", in: ODNB (online ed.).
Related Subjects: