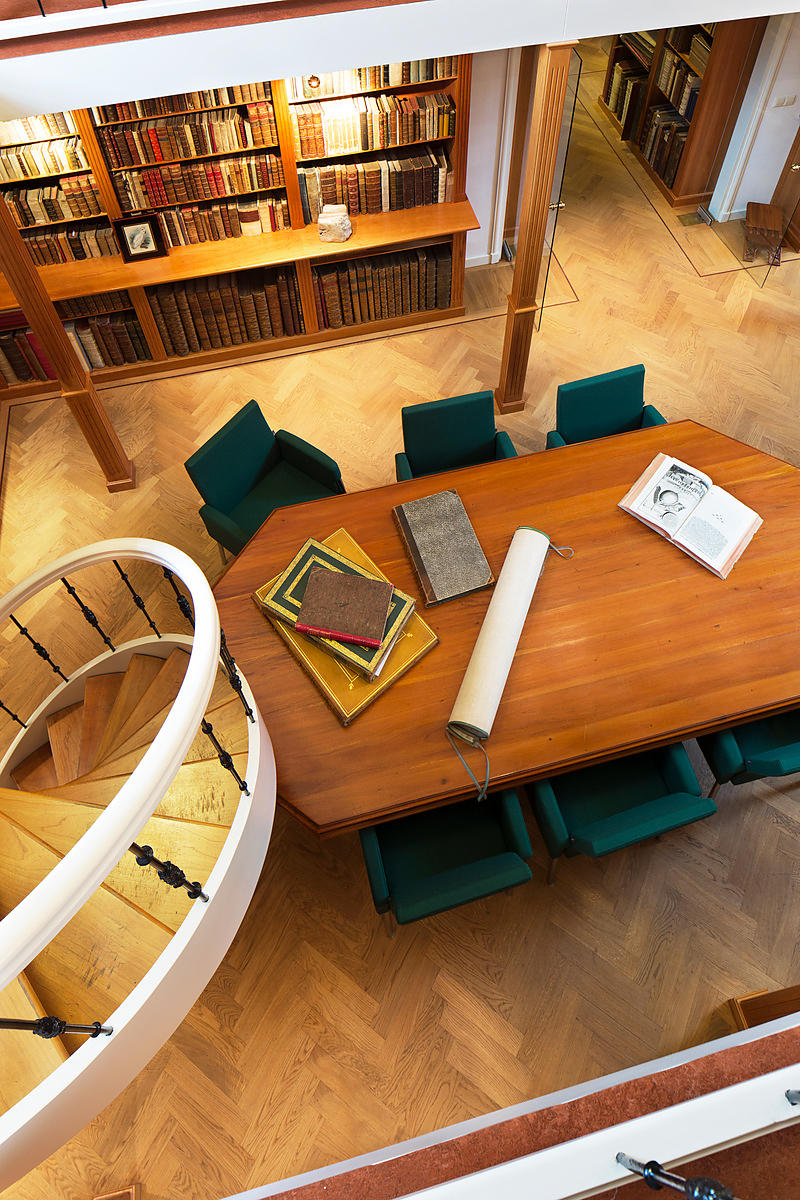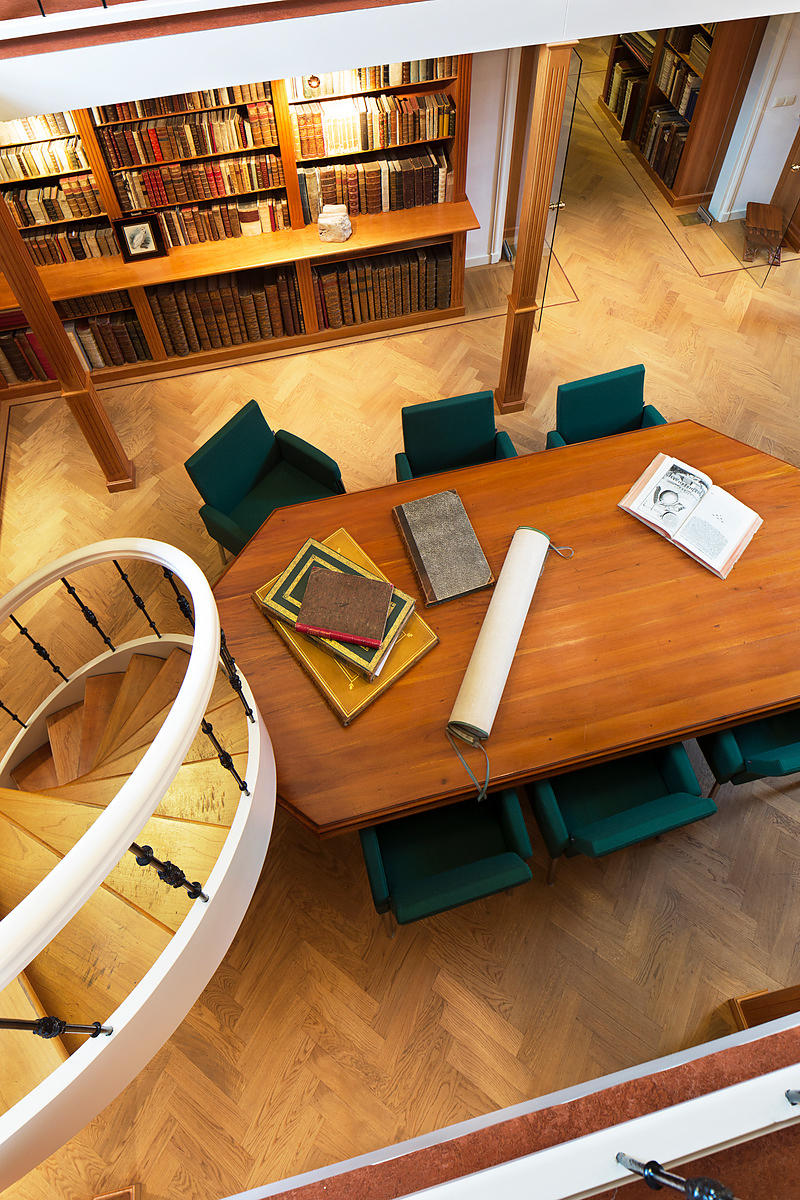 TASSO, Torquato.
Il Re Torrismondo tragedia.
Venice, Fabio & Agostino Zoppini, 1588. 12mo or long 24mo in 12s (13.5×7 cm). With the Zoppinis' woodcut device on the title-page, a woodcut headpiece, several woodcut tailpieces, several woodcut decorated initials (3 series), and cast fleurons. Gold- and blind-tooled overlapping sheepskin (ca. 1900?).
€ 3,500
One of the earliest editions of a tragic play in Italian verse by Torquato Tasso (1544-1595), published only a year after the first edition of 1587. Torrismondo follows the classical tradition, influenced by Sophocles and Seneca, and tells the story of Alvida, princess of Norway, who is forced to marry Torrismondo, King of the Goths. Tasso had made his name with his epic poem Gerusalemme liberata, published in 1580, and the present work also proved extremely popular.
Although the endleaf facing the title-page is signed "Francisco: Drake" and the title-page initialled "FD", both in a contemporary hand, the signature does not closely resemble the known signatures of Sir Francis Drake (ca. 1540-1596), so the owner may have been a namesake. With an occasional running head shaved and the outer fold of the last quire reinforced and an occasional leaf slightly dirty. Otherwise in very good condition. An early edition of a play very popular in its day.
ICCU CNCE 48032 (8 copies); WorldCat (2 copies); USTC (9 copies); cf. Adams T249 (1587/88 Ferrara ed. with matching collation).
Related Subjects: