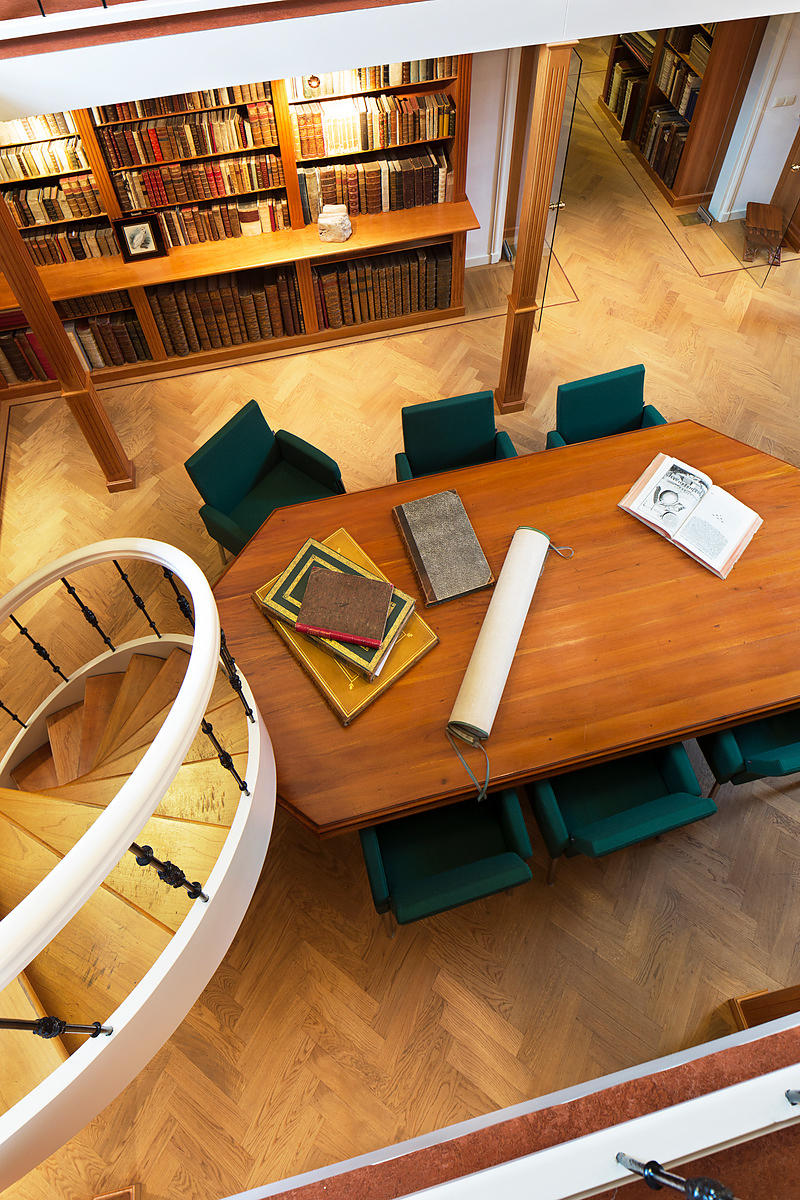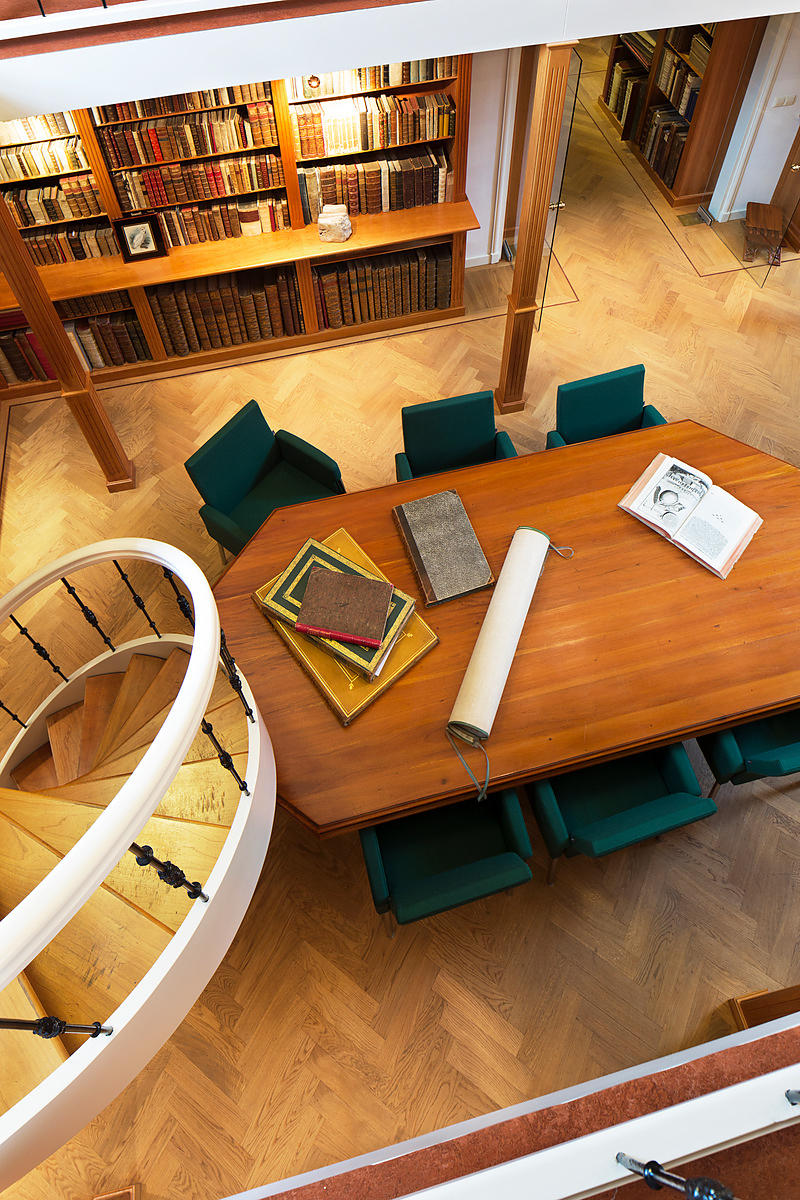 STUART, Charles Beebe.
The naval and mail steamers of the United States. ... Illustrated with thirty-six[!] fine engravings. Second edition.
New York, Charles B. Norton; London, Sampson Low, son & Co. (back of title-page: printed by Baker, Godwin & Co., New York), 1853. Large 4to (34 x 27 cm). With chromolithographed frontispiece to the first and tinted lithographed frontispiece to the second part, steel-engraved author's portrait and 32 plates (somewhat irregularly numbered 1-31), including 6 double-page engraved plates and 4 tinted lithographs all printed by Sarony & Major, New York. Publisher's richly gold- and blind-blocked textured cloth.
€ 1,500
Second edition, published in the same year as the first, of a well-illustrated work on the steamships of the United States by Charles Beebe Stuart (1814-1881), American engineer, United States Navy and Union Army officer. It is dived into two parts, treating naval and mail steamers and followed at the end by a message from the publisher and several advertisements.
It includes historical and technical descriptions of well-known steamers such as The Allegheny, The Demologos, the John Hancock, The Powhatan, The Saranac, etc. It also includes a notable illustration of The Powhatan as frontispiece. "The Powhatan, Perry's famous flagship on the second voyage, survives in photographs, small-scale models, and - most spectacularly - the romantic frontispiece of a now classic 1853 book by Charles Beebe Stuart titled Naval and mail steamers of the United States. This luminescent, painterly rendering breathes romance and even mystery into this rather stolid warship through the filtered light and near-mystic ambiance associated with the 'Turner school' of high-art painting" (Dower).
With library stamp on first endleaf. Heavily foxed throughout, not touching the frontispiece. Binding slightly rubbed, spine discoloured. A well-illustrated work on steamships.
Cat. NHSM, p. 782; Sabin 93147; cf. Dower, "Black ships & samurai: Commodore Perry and the opening of Japan (1853-1854)", chapter 3; not in Bruzelius; Crone Library.
Related Subjects: