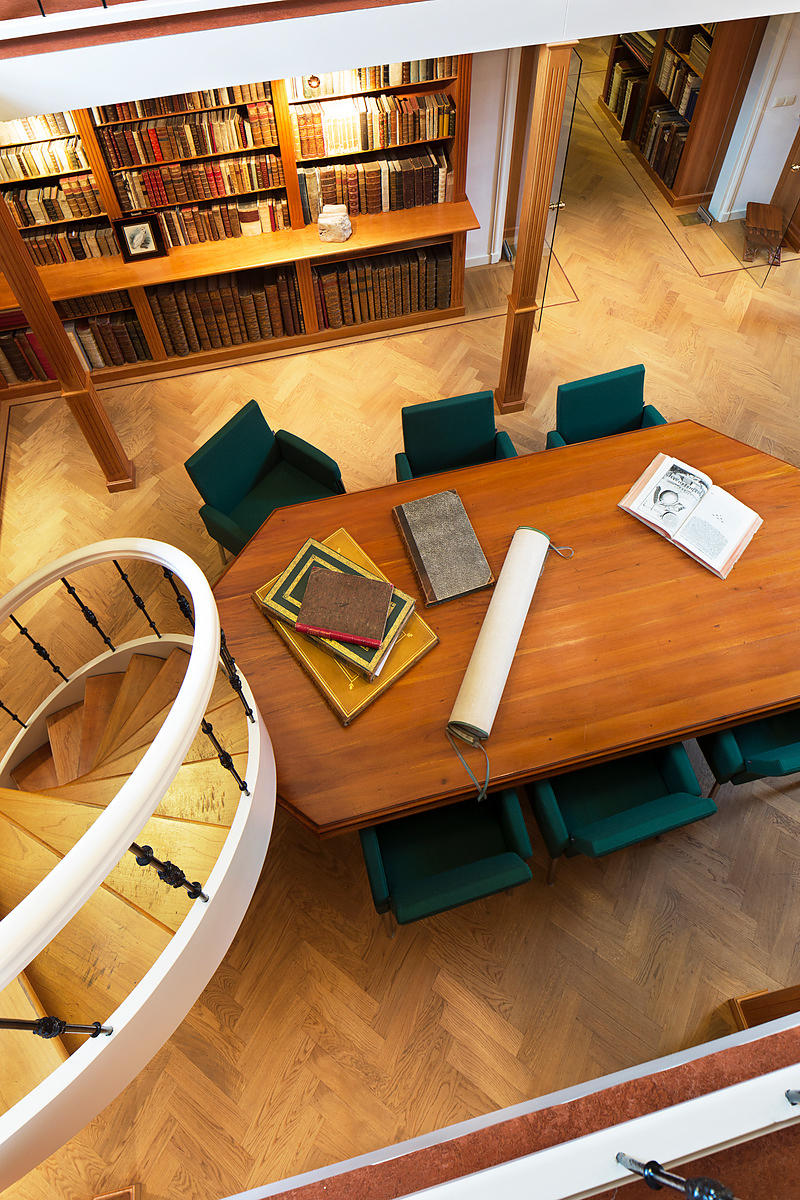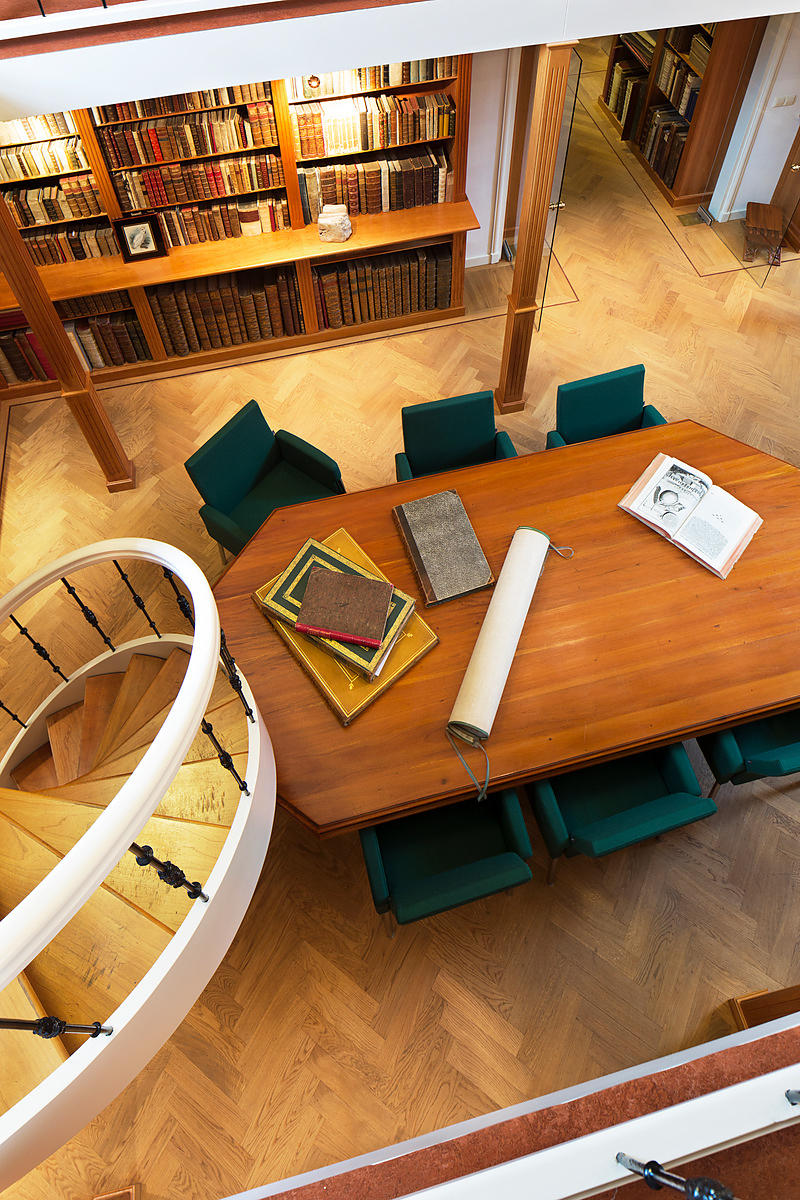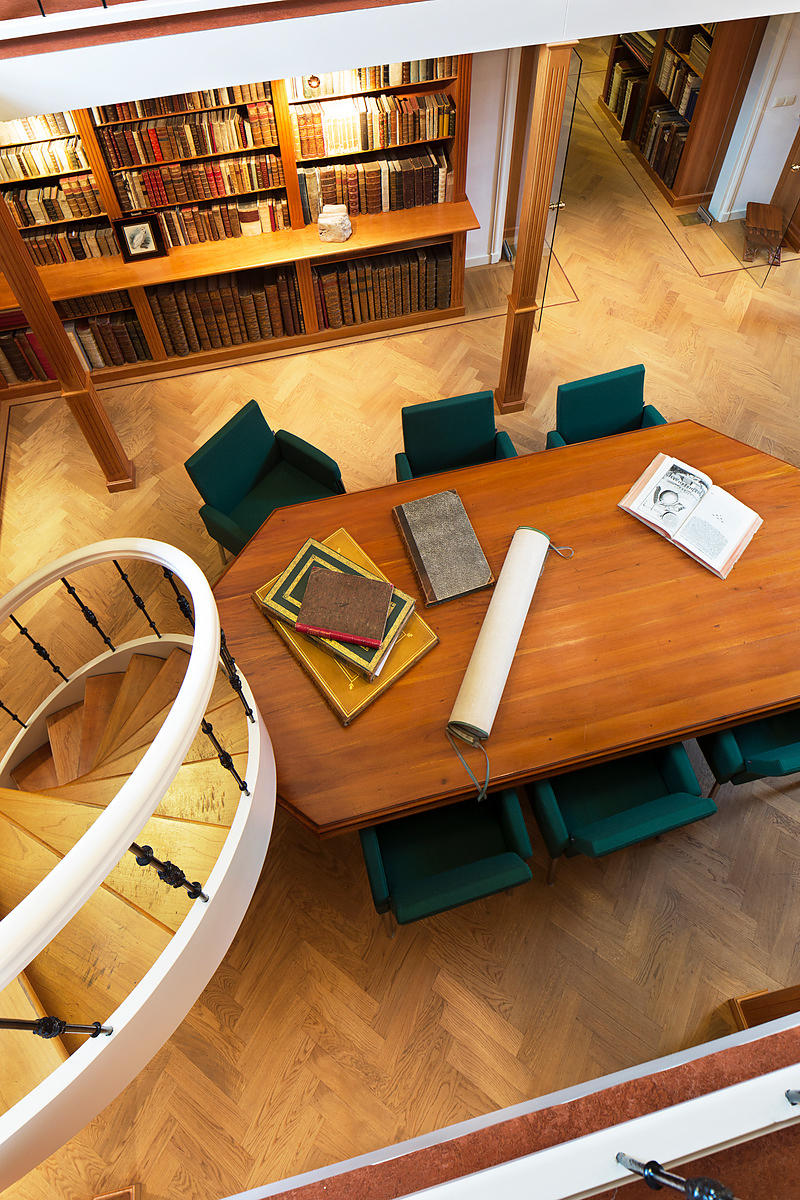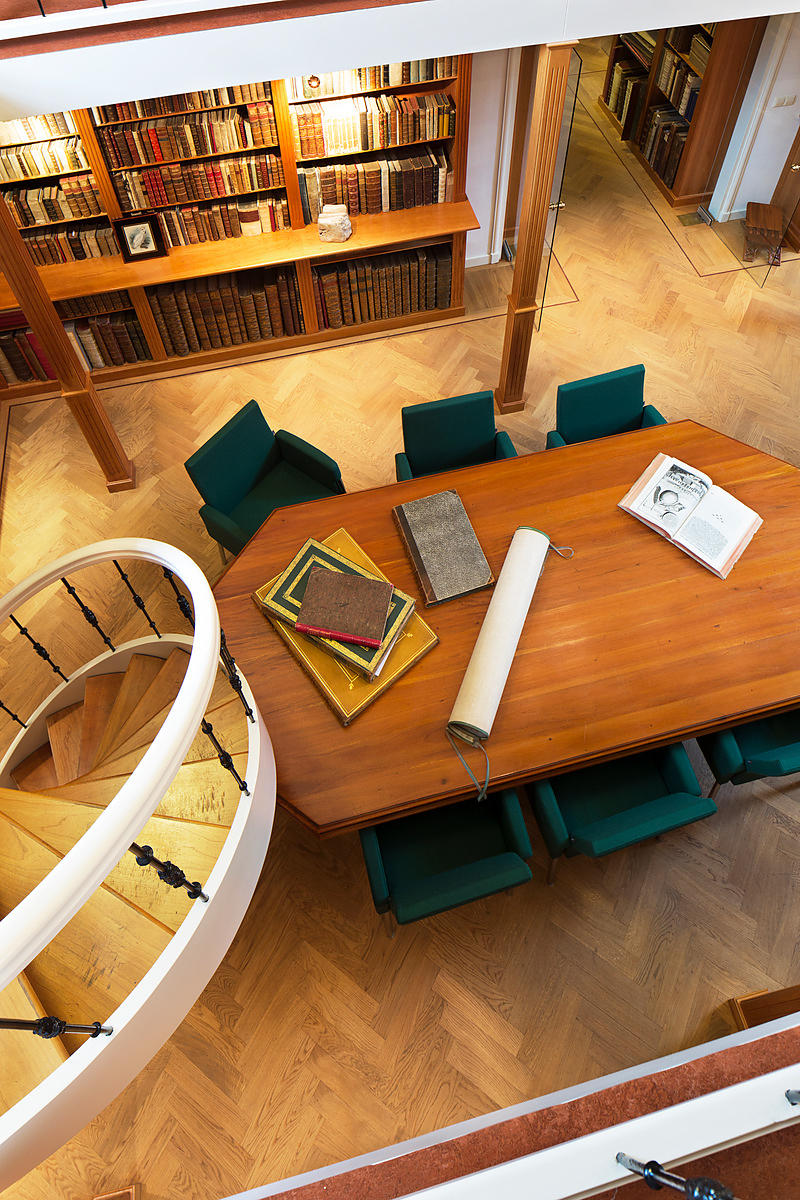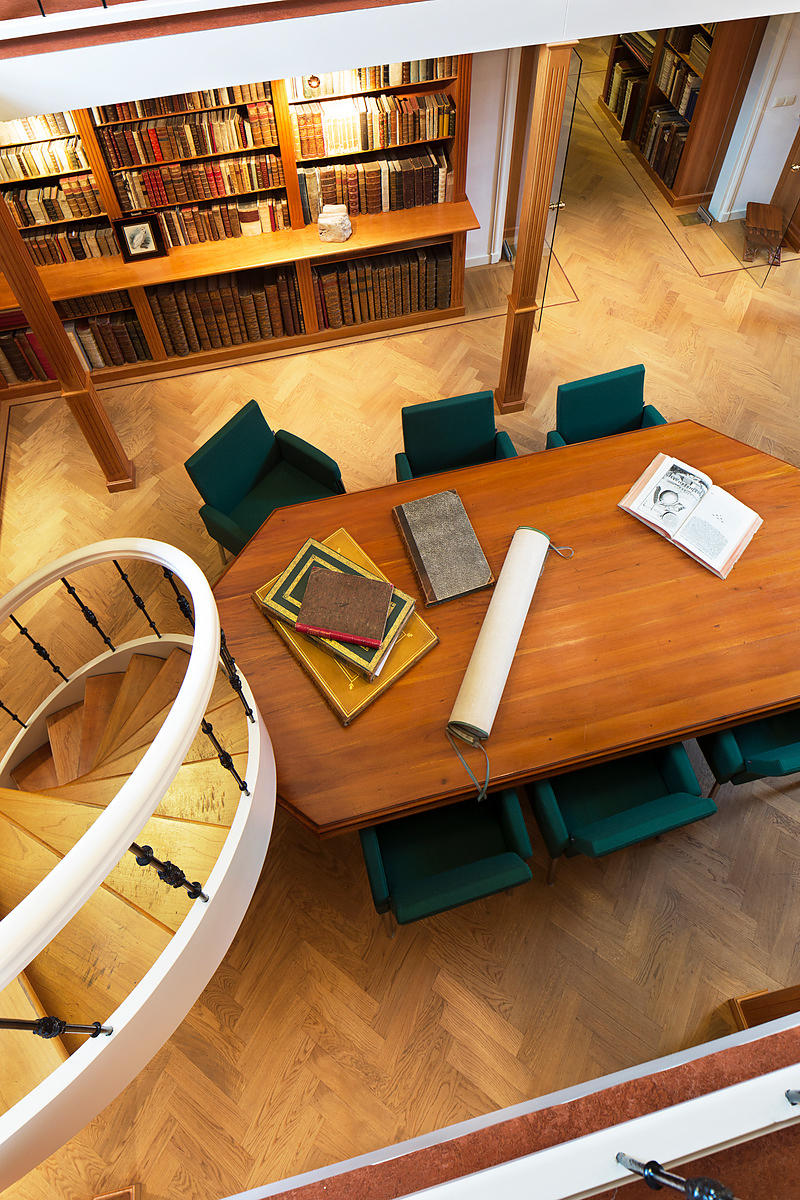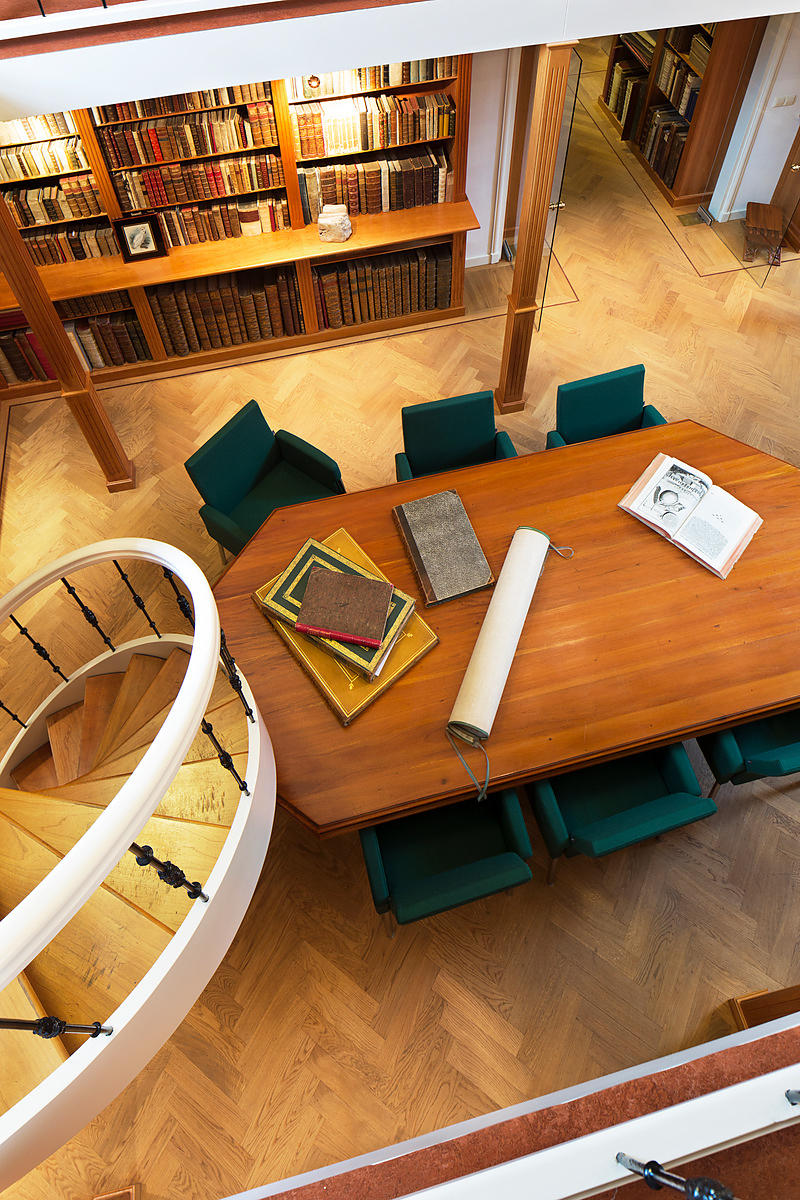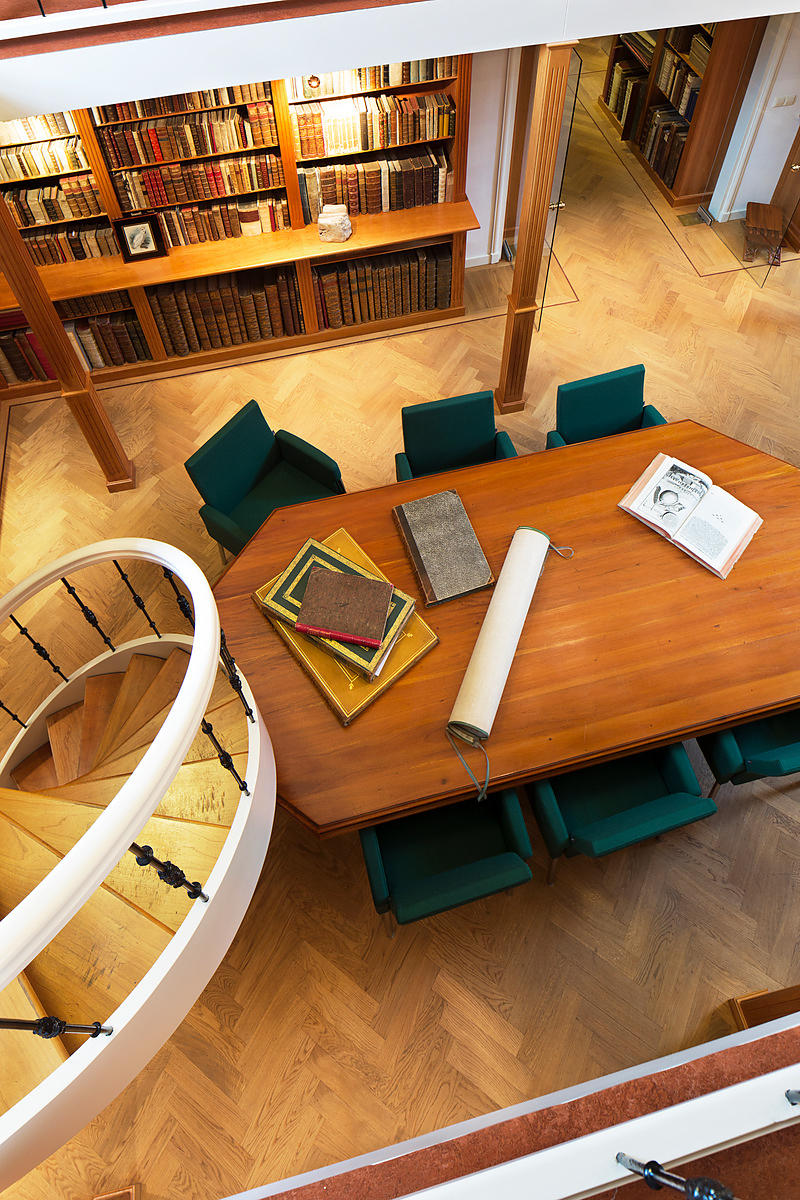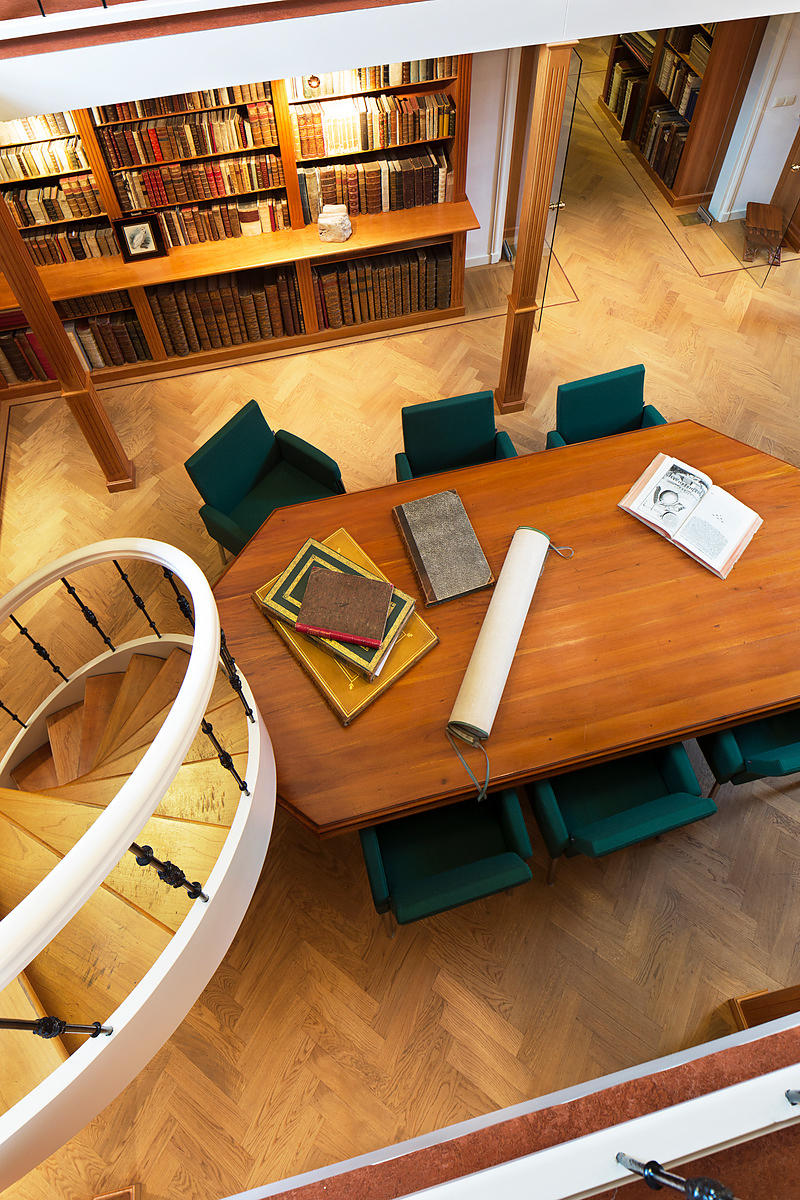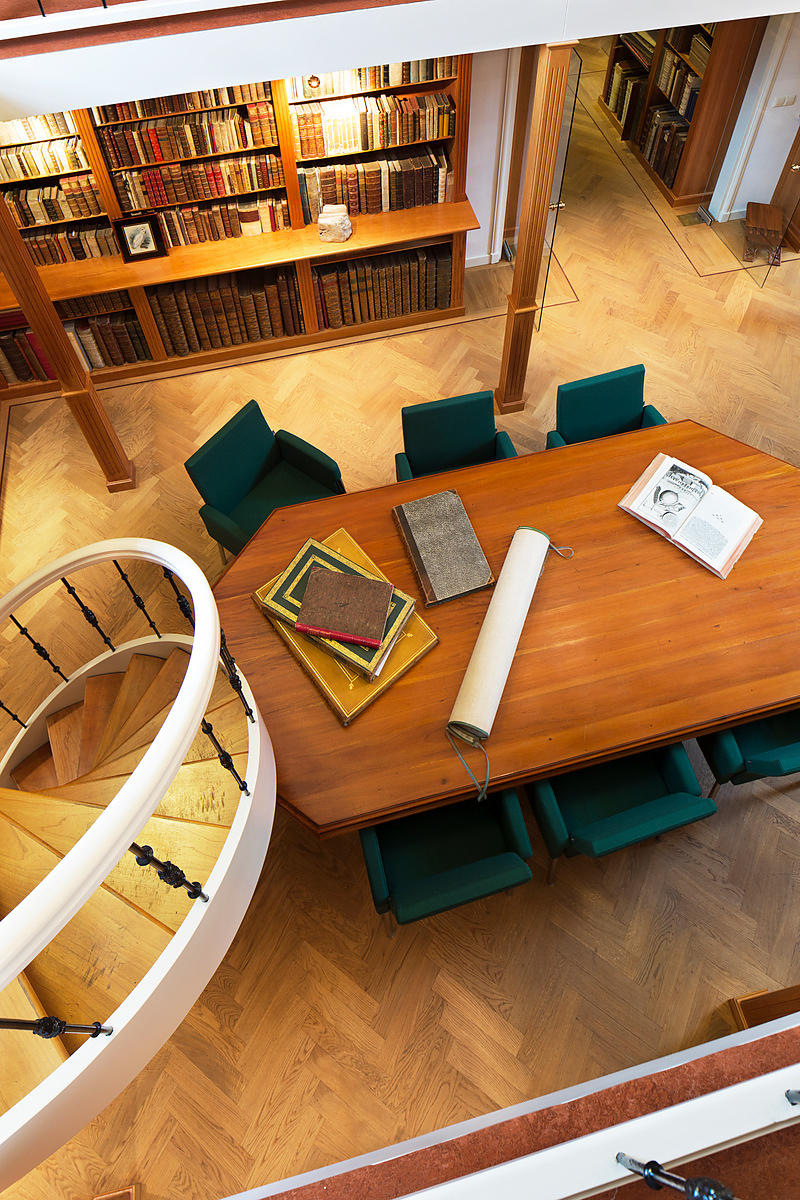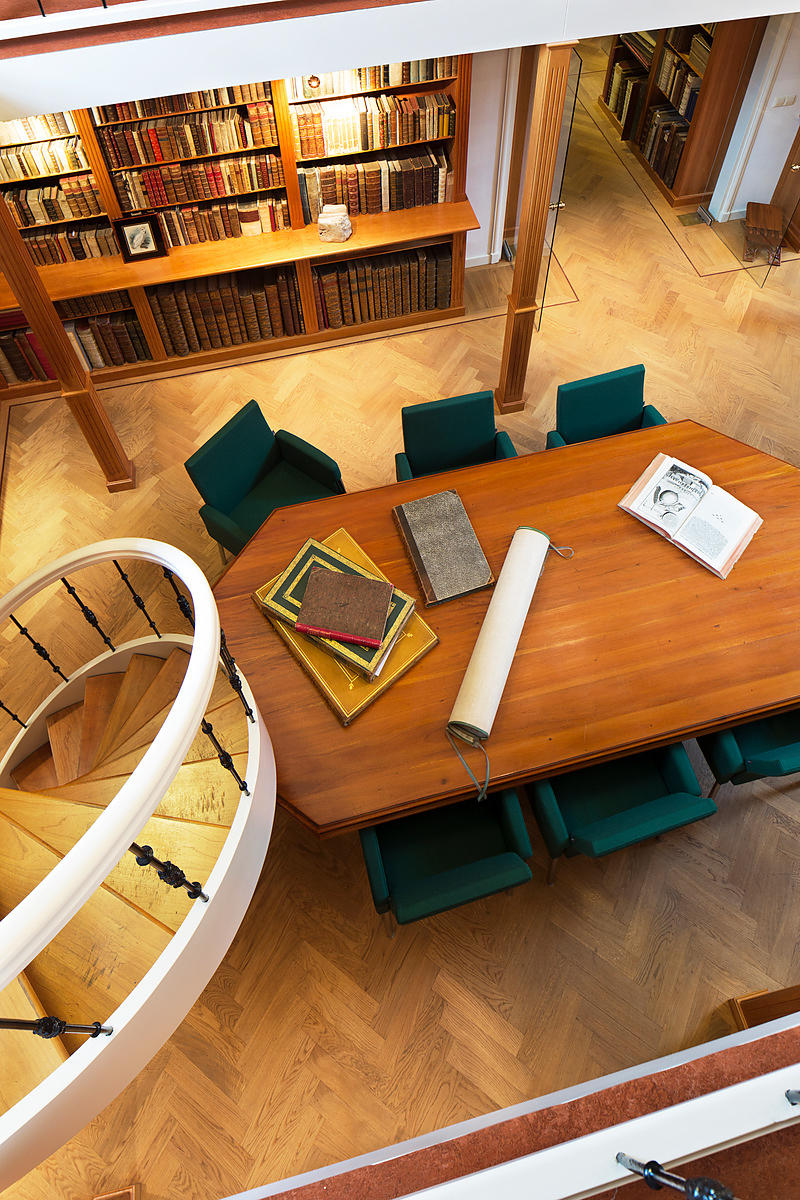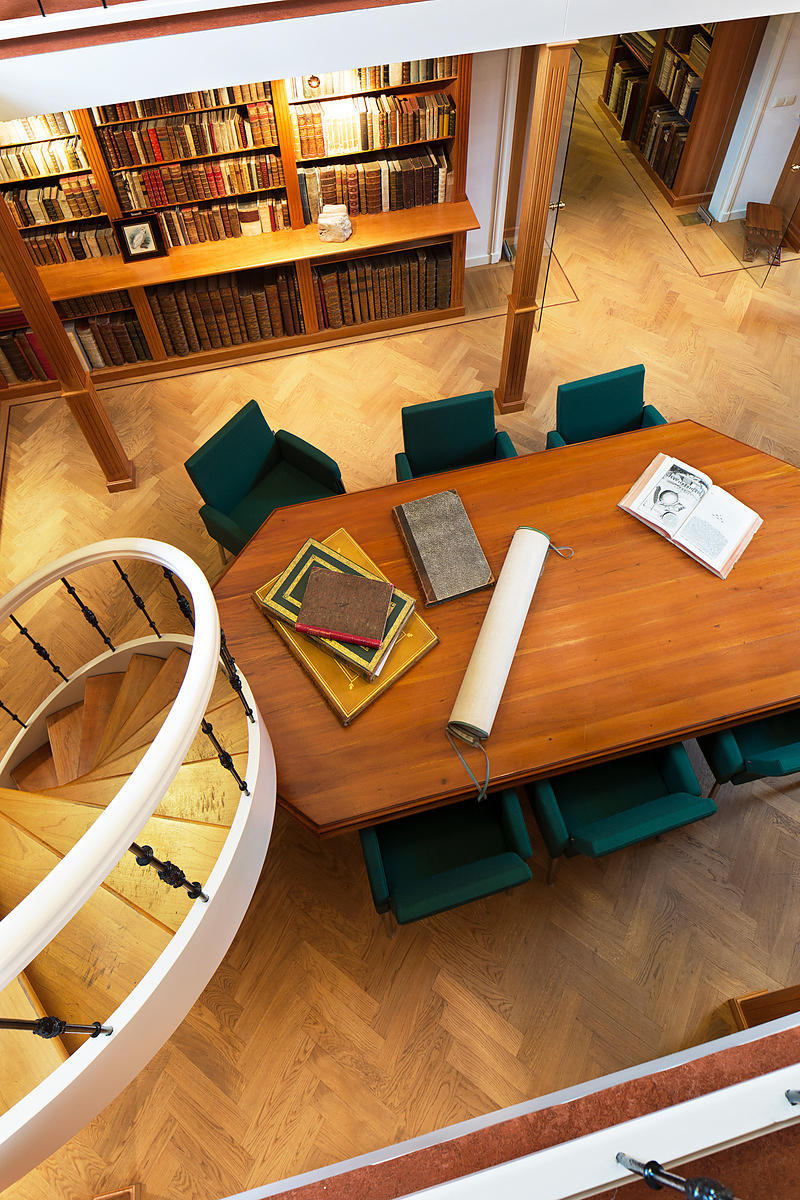 RUMPHIUS, Georg Everhard.
d'Amboinsche rariteitkamer, behelzende eene beschryvinge van allerhande zoo weeke als harde schaalvisschen, te weeten raare krabben, kreeften, en diergelyke zeedieren, als mede allerhande hoorntjes en schulpen, die men in d'Amboinsche Zee vindt; daar beneven zommige mineraalen, gesteenten, en soorten van aarde, die in d'Amoinsche, en zommige omleggende eilanden gevonden worden.
Amsterdam, François Halma, 1705. Folio. With engraved title-page, letterpress title-page printed in red and black, with Halma's engraved device, engraved author's portrait, 60 engraved plates, a floral woodcut tailpiece (plus a repeat), three engraved headpieces and two engraved tailpieces. With an additional 19th-century engraving added after plate XLIX. Contemporary calf, rebacked. [32], 340, [43], [1 blank] pp.
€ 5,000
First edition, in the original Dutch, of a monumental and splendidly illustrated account of Ambonese and other East Indian marine specimens excluding vertebrate fish, apparently drawn in the year of the death of the owner, Rumphius. The 60 large engraved plates show crustaceans, sea urchins, sand-dollars, starfish, shellfish, barnacles and coral, along with crystals, minerals, amber, fossils and even some man-made artefacts. Some plates show one large figure, others more than twenty small ones. Its precise descriptions and information on habitat anticipate modern marine biology.
Rumphius (1627/28-1702) a German physician and naturalist, worked for the Dutch East India Company (VOC) from 1652 to his death, mostly on Ambon in the Moluccas. Traditionally the illustrations were attributed to Maria Sibylla Merian (1647-1717), but this has recently proven erroneous.
With plate XXXIX supplied from another copy and plate XLII bound after XLIII. Several leaves with a water stain at the foot, some plates slightly soiled and rebacked; a fair copy. Landwehr & V.d. Krogt, VOC 591; Nissen, ZBI 3518; Wood, p. 545; cf. Beekman, The Ambonese curiosity cabinet (1999); E. Reitsma, Maria Sibylla Merian, pp. 207-210.
Related Subjects: