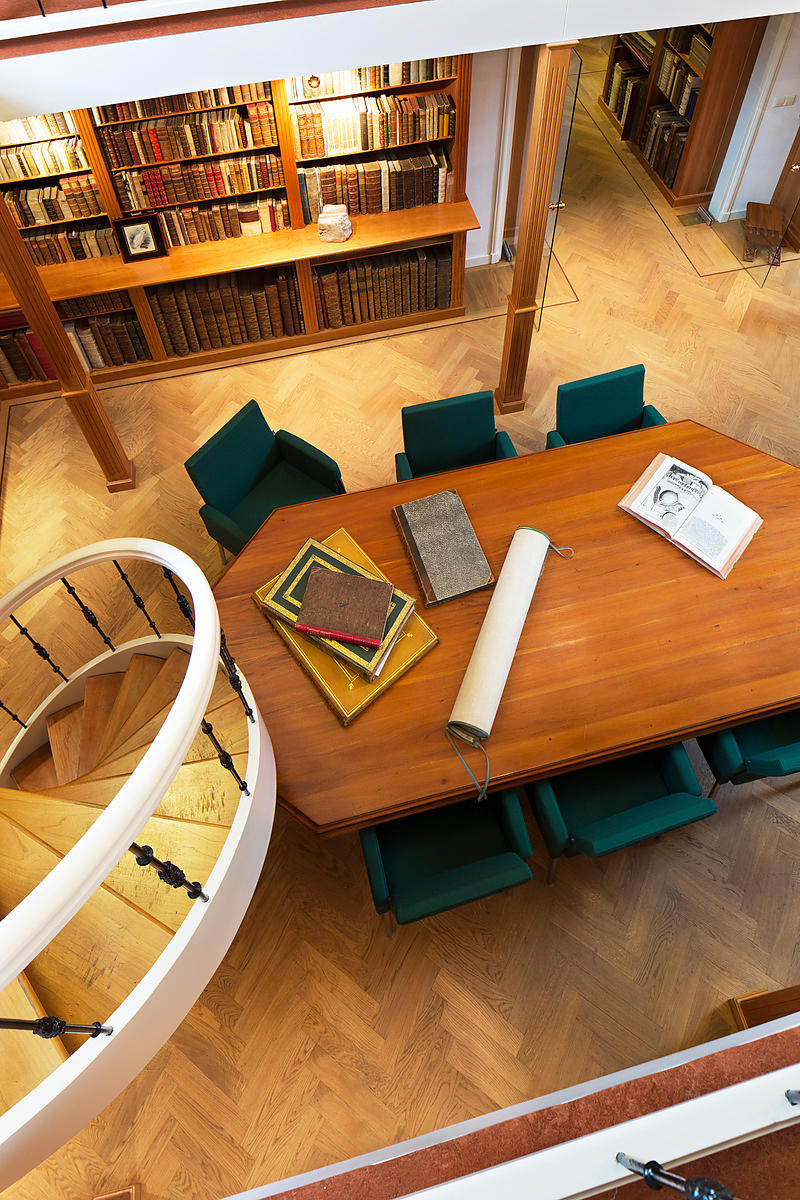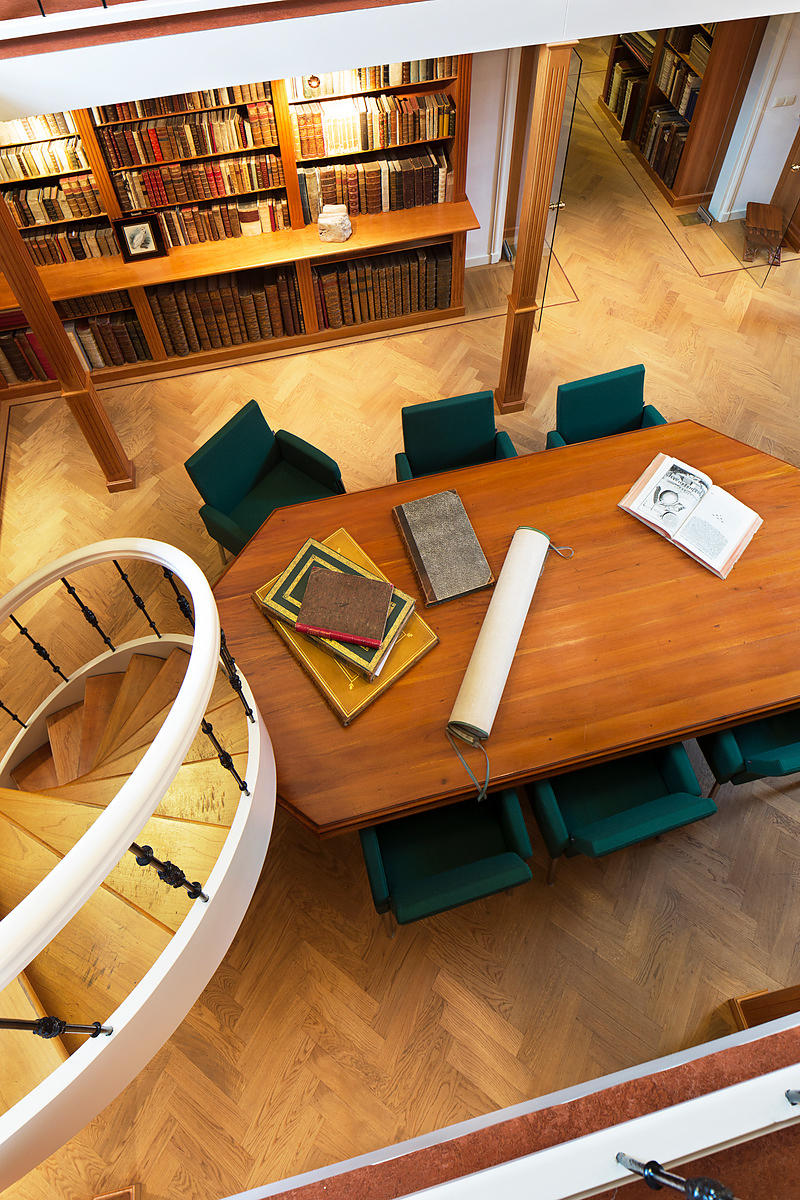 KUSSENDRAGER, Reinder Jan Lambertus.
Natuur- en aardrijkskundige beschrijving van het eiland Java.
Groningen, J. Oomkens, 1841. 8vo. With a lithographed title-page. Original publisher's green lithographed boards.
€ 500
First edition of a geographical description of the Indonesian island Java by Reinder Jan Lambertus Kussendrager (1808-1847), a Dutch teacher living in Jakarta (Batavia). It opens with a list of subscribers and an introduction, followed by geographical descriptions of various residencies on Java, with notes on the population, politics, economy, agriculture, etc. Included are Banten (Bantam), Jakarta (Batavia), Bogor (Buitenzorg), Tegal (Tagal), Kedu, Madura, and many others.
Head and foot of the spine slightly damaged. Otherwise in very good condition, wholly untrimmed with all bolts unopened.
Tiele, Bibl. 617.
Related Subjects: