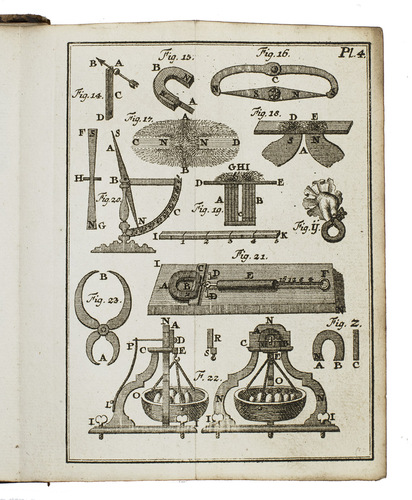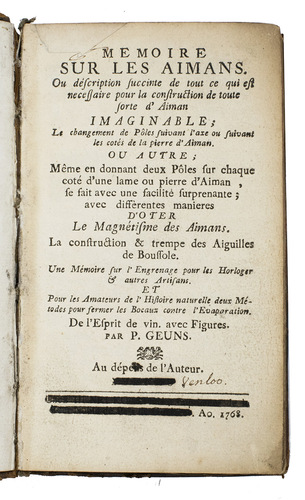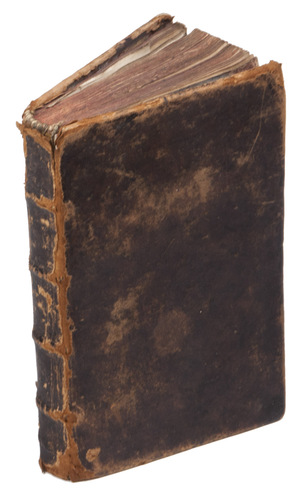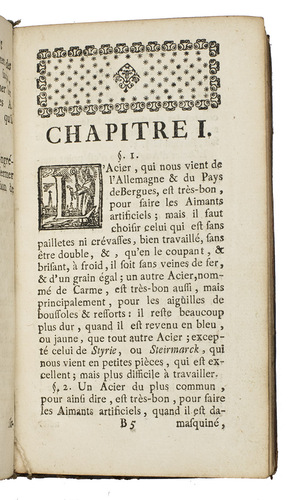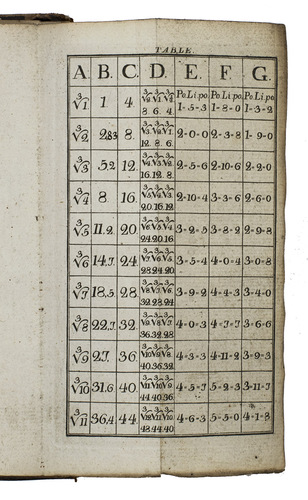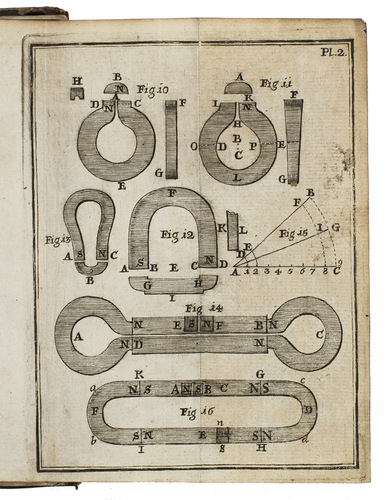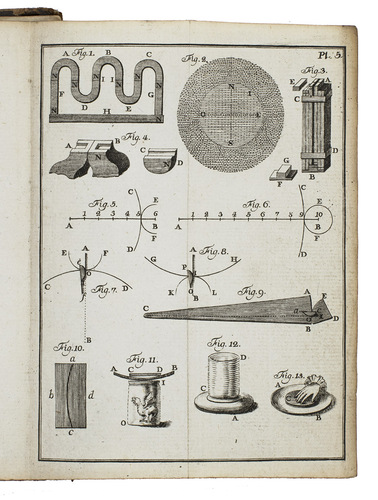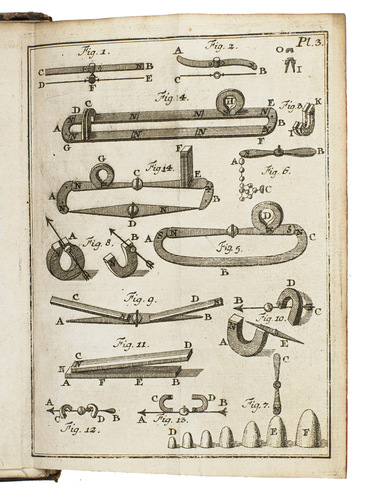 GEUNS, Petrus.
Memoire sur les aimans. Ou description succinte de tout ce qui est necessaire pour la construction de toute sorte d'aiman imaginable; le changement de pôles suivant l'axe ou suivant les cotés de la pierre d'aiman. La construction & trempe des aiguilles de boussole. Une mémoire sur l'engrenage pour les horloger & autre artisans. Et pour les amateurs de l'histoire naturelle deux méthodes pour fermer les bocaux contre evaporation de l'esprit de vin.
Venlo, au dépens de l'Auteur, 1768. 8vo. With a folding engraved table and 5 folding engraved plates with technical illustrations and figures. Contemporary calf. XXIV, 143, [7] pp.
€ 1,250
First edition, in the original French, of a very rare Venlo-printed manual on magnetism, watch-making and techniques for producing a vacuum. It teaches the reader how to construct all kinds of magnets, including compass needles, gives observations on clockwork mechanisms, and explains methods of creating a vacuum. The title notes that this last would be very useful for collectors of natural history specimens and the preservation of wine. The plates are quite intricate and show an arrangement of equipment, including a jar with a dragon-like creature in it.
The book was published at the expense of the author, probably for private or special education. The apparent success prompted translations into German (1769) and Dutch (1775) and a second French edition (1775).
Part of publisher's address struck through with black ink and the word "Venloo" written in ink on title-page. Small piece of head of title-page missing. Binding rubbed. Otherwise in good condition. Cf. Bierens de Haan (Dutch ed. of 1775).
Related Subjects: