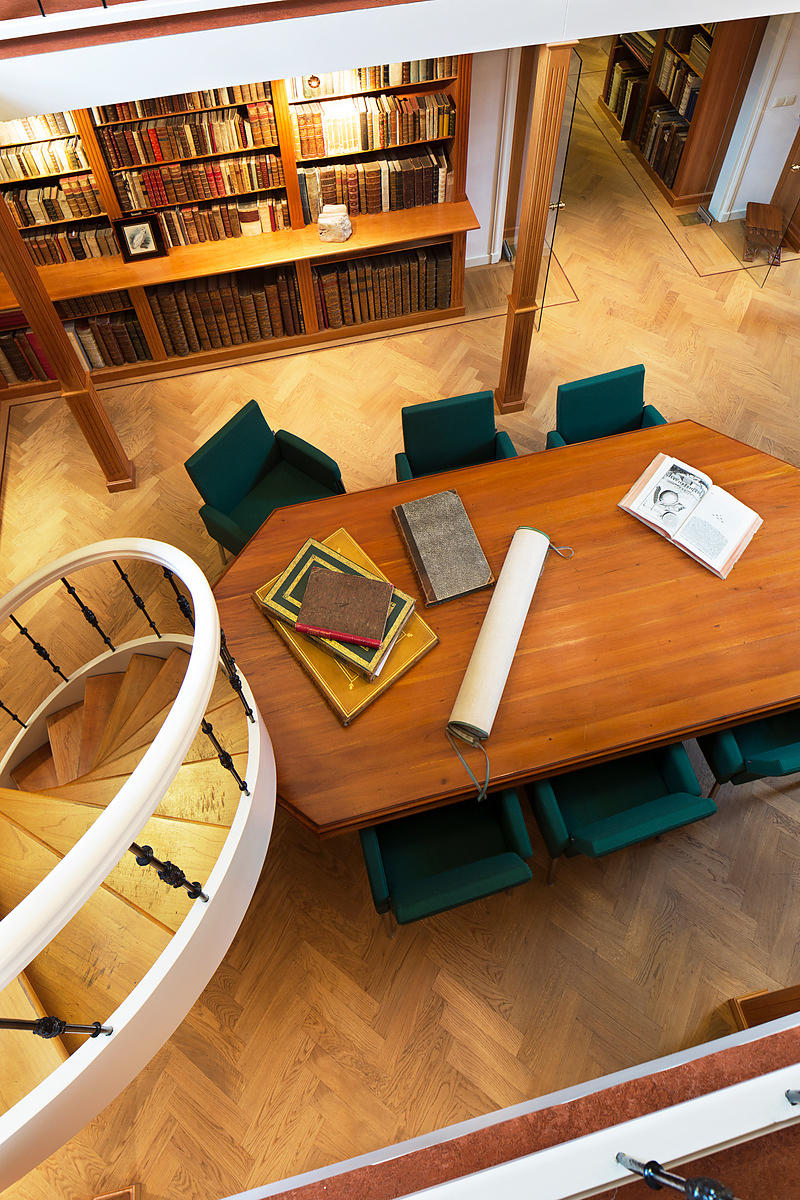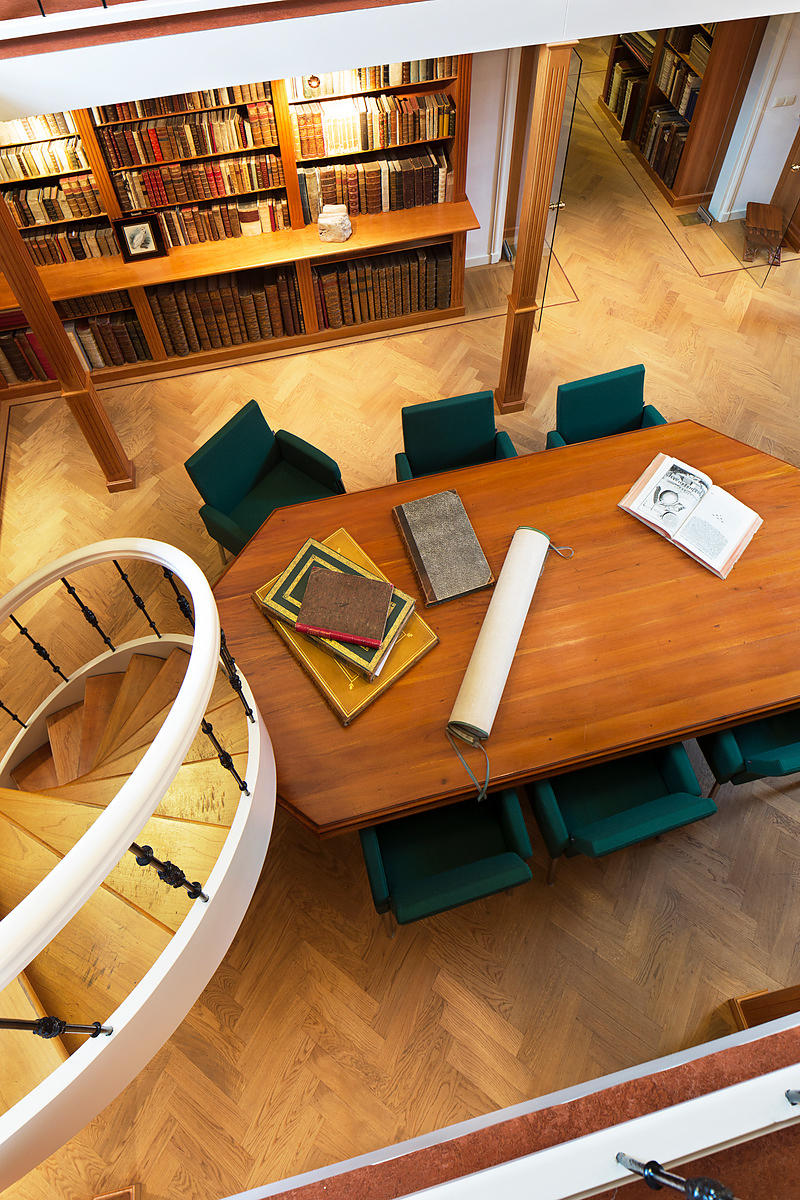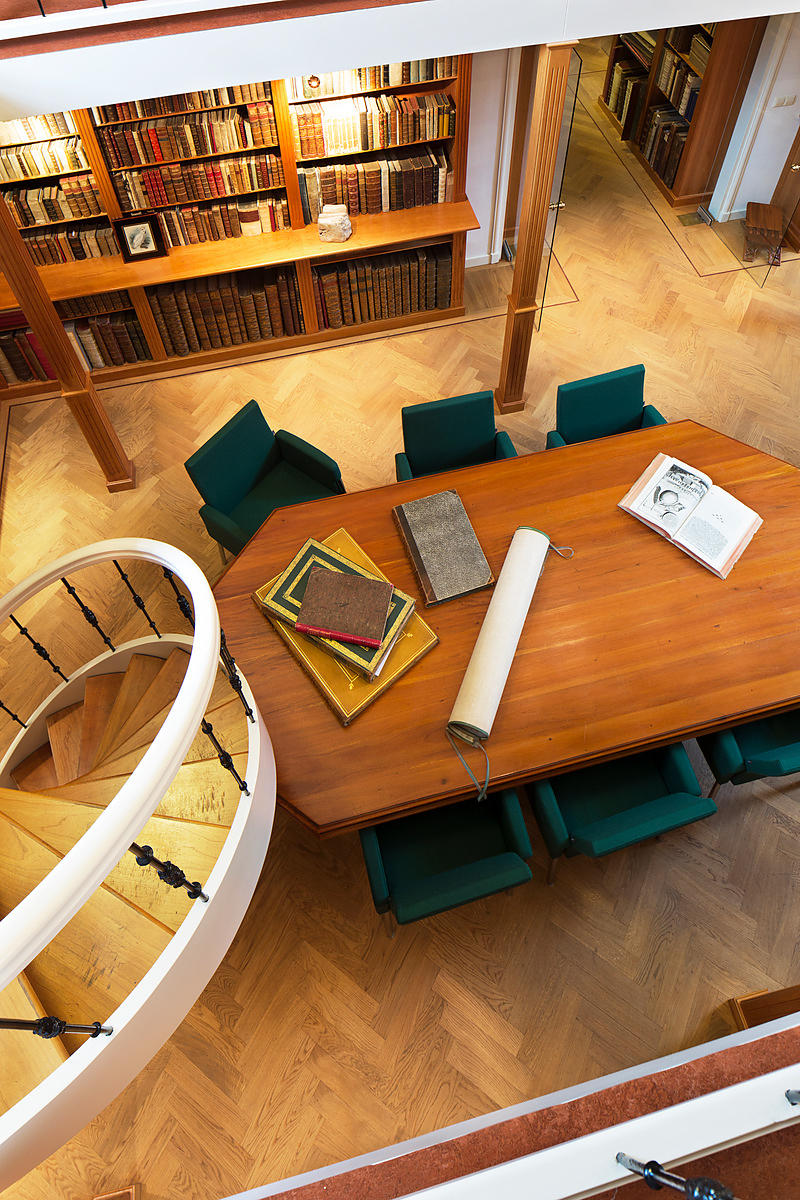 GARNIER, Francis.
Voyage dans la Chine centrale, Vallée du Yang-Tzu, fait de mai à aout 1873.
Paris, E. Martinet for Ch. Delagrave, 1874. 8vo. With a large lithographed folding map (26 x 58 cm), with highlights in red, and several letterpress tables. Original publisher's printed yellow wrappers. [3], [1 blank], 39, [1 blank] pp.
€ 1,250
Offprint of an article on central China by the French explorer and diplomat Francis Garnier (1839-1873). In 1872 he decided to travel to the high plateaus of central Asia by way of the valley of the Yangtze river. After a short stay at Beijing they went to Wuhan, where consul Blancheton advised them to take a more southern route, through the provinces of Hunan and Guizhou. When they reached the Tong-Ting (Dongting) lake, however, Garnier decided to explore the Yuan valley, because this area was hardly mapped by European geographers. Via the Wu river the party continued eastward. In August 1873 Garnier received a telegram which summoned him back to Shanghai as quickly as possible to take part in a war in Vietnam. He died during a fight close to Hanoi in December of the same year. The large folding maps depicts central China with Garnier's route highlighted in red.
Some foxing and marginal water stains, one tear along a fold of the map. Overall in good condition, with most of the bolts unopened. Cordier, Sinica, col. 123; Numa Broc, pp. 205-208.
Related Subjects: