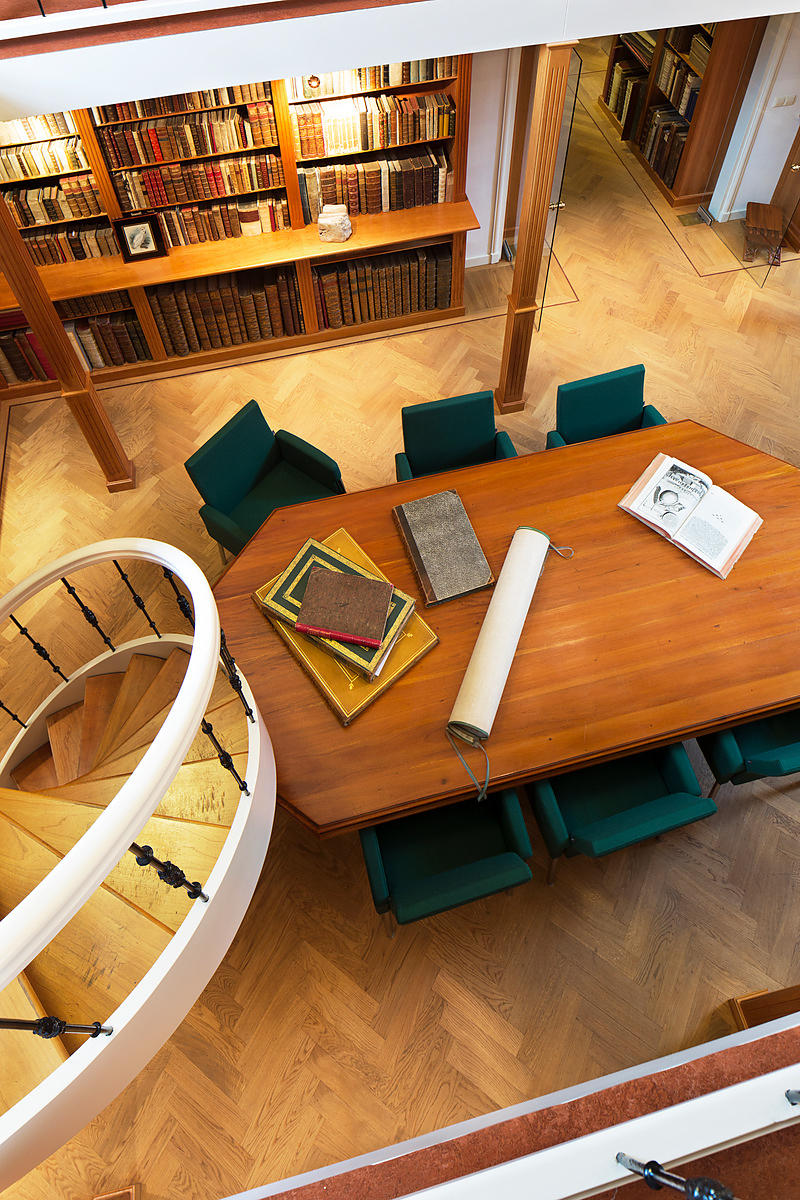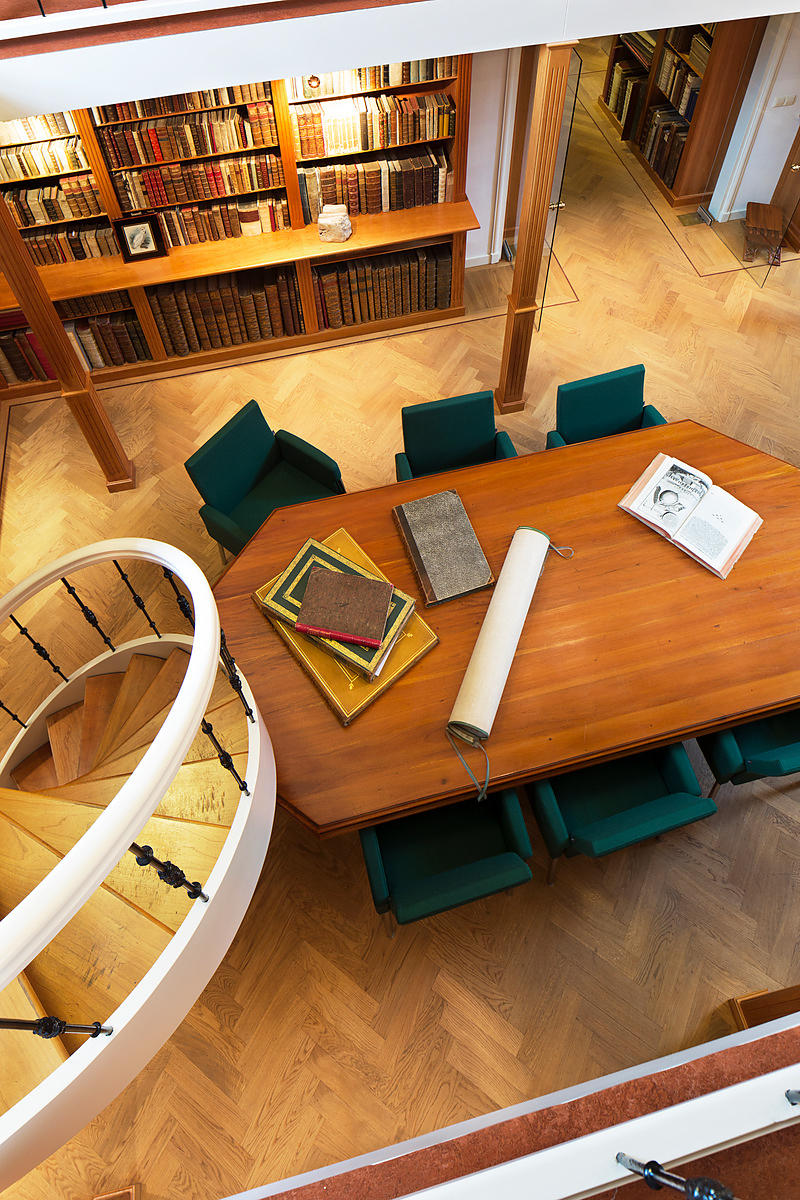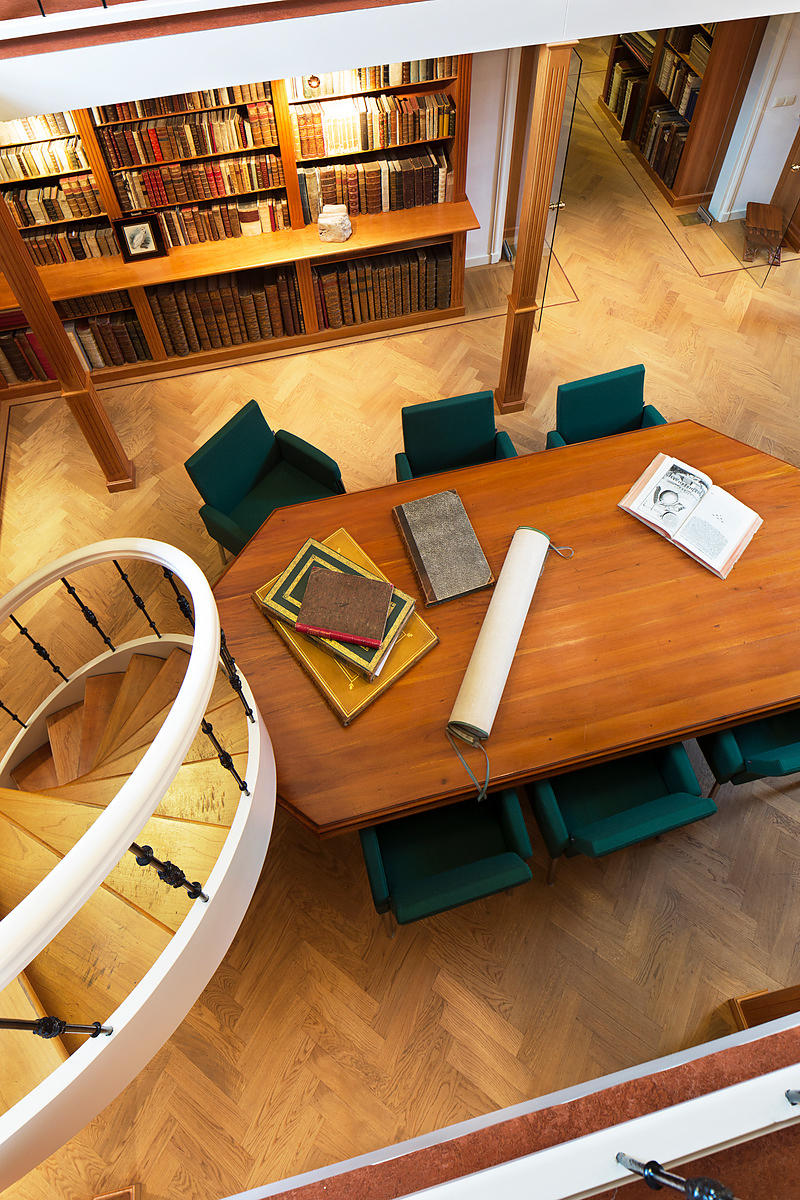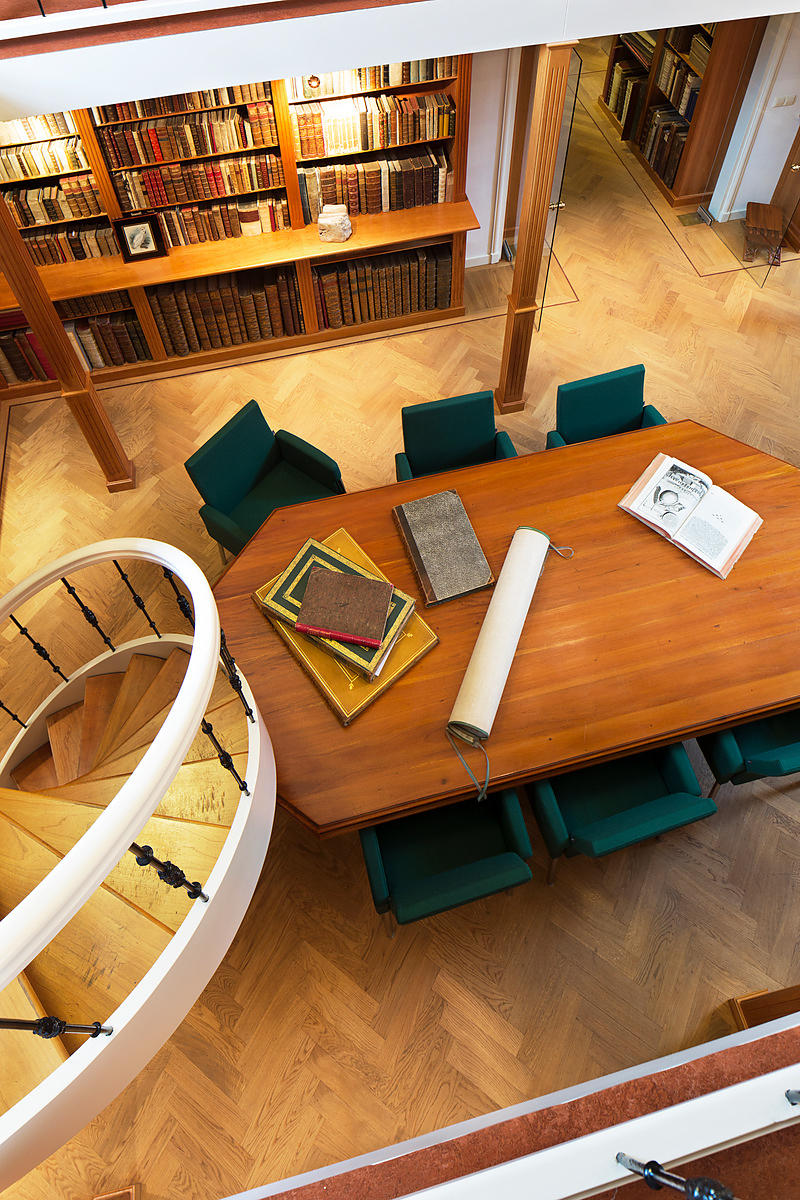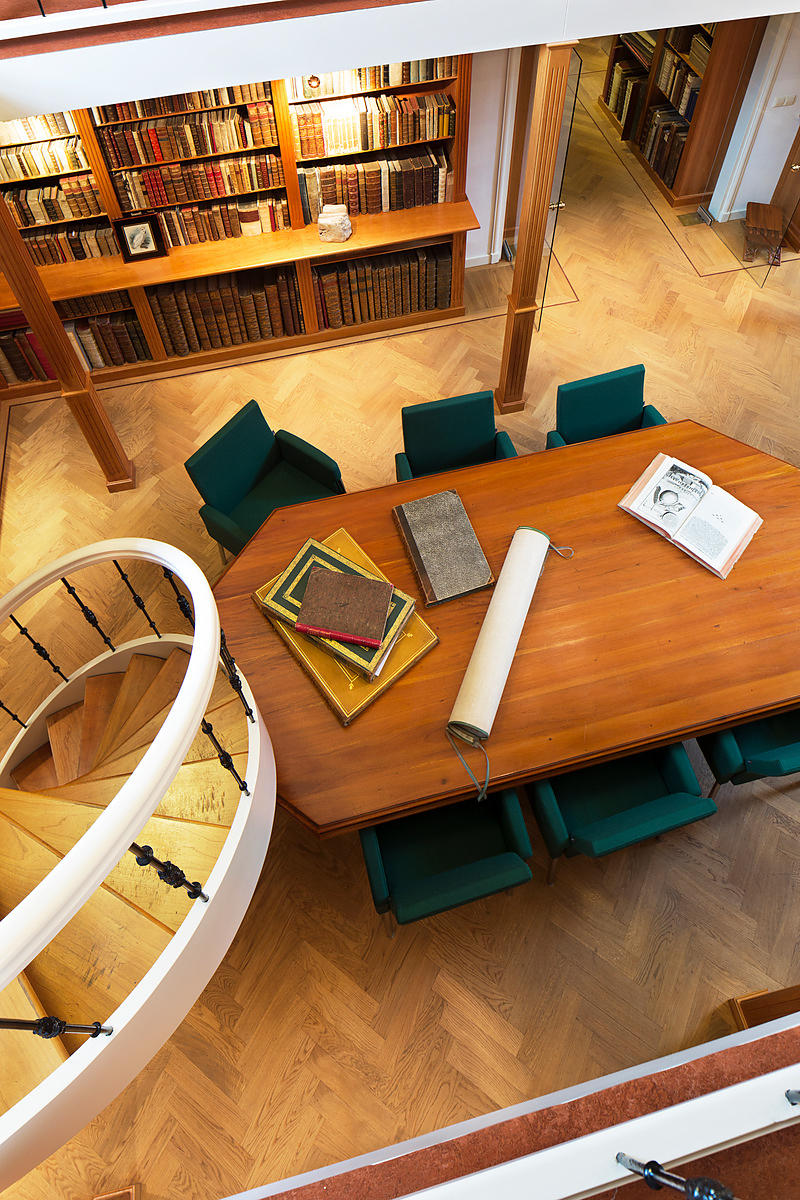 ERPENIUS (VAN ERPE), Thomas.
Rudimenta linguae Arabicae.Leiden, Boneventura and Abraham Elzevier, 1628. Small 8vo (15 x 9.5 cm). With title-page printed in red and black. 19th-century green sheepskin.
€ 2,800
The rare second, corrected edition of Erpenius's influential Arabic grammar, which remained popular until well into the 19th century. Erpenius, one of the most distinguished orientalists of his day, published his famous Grammatica Arabica in 1613, followed in 1620 by the Rudimenta linguae Arabicae, a slightly abridged version of the Grammatica. It is dedicated to the Maronites Johannes Hesronita and Gabriel Sionita, the latter of whom would later edit the 1638-edition of the Rudimenta. It includes the Arabic text with Latin transcriptions of chapter 64 of the Quran.Annotation on title-page: "Collegii Remensis / Societatis Jesu / Catalogo Inscriptur". Fine copy.
Rahir 263; Schnurrer 60; Smitskamp 69b; STCN (3 copies); Willems 295.
Related Subjects: