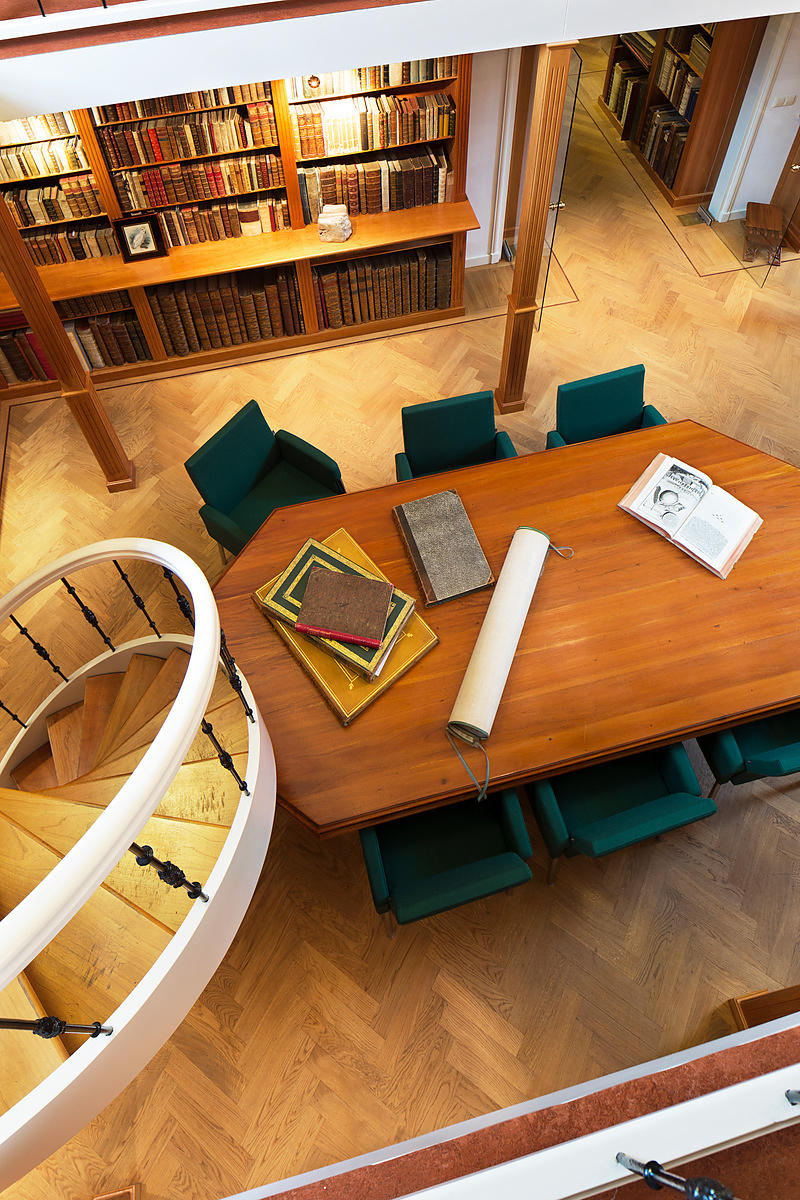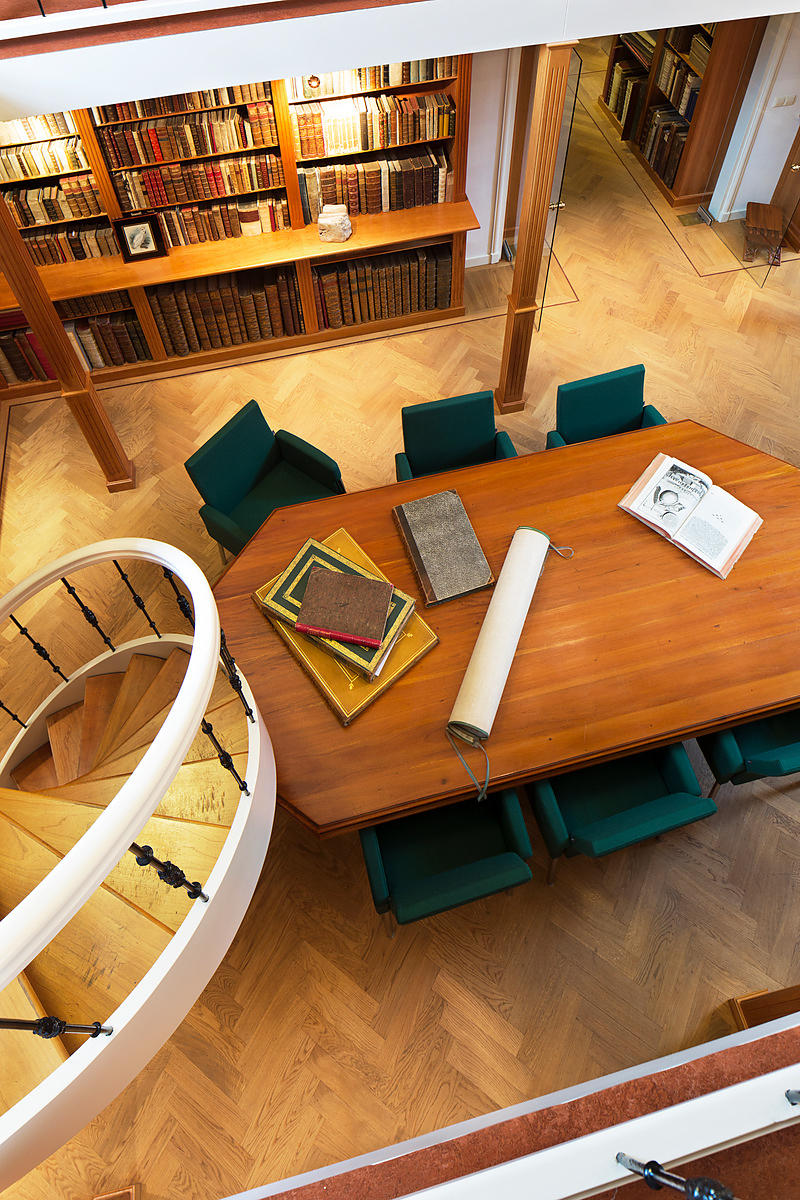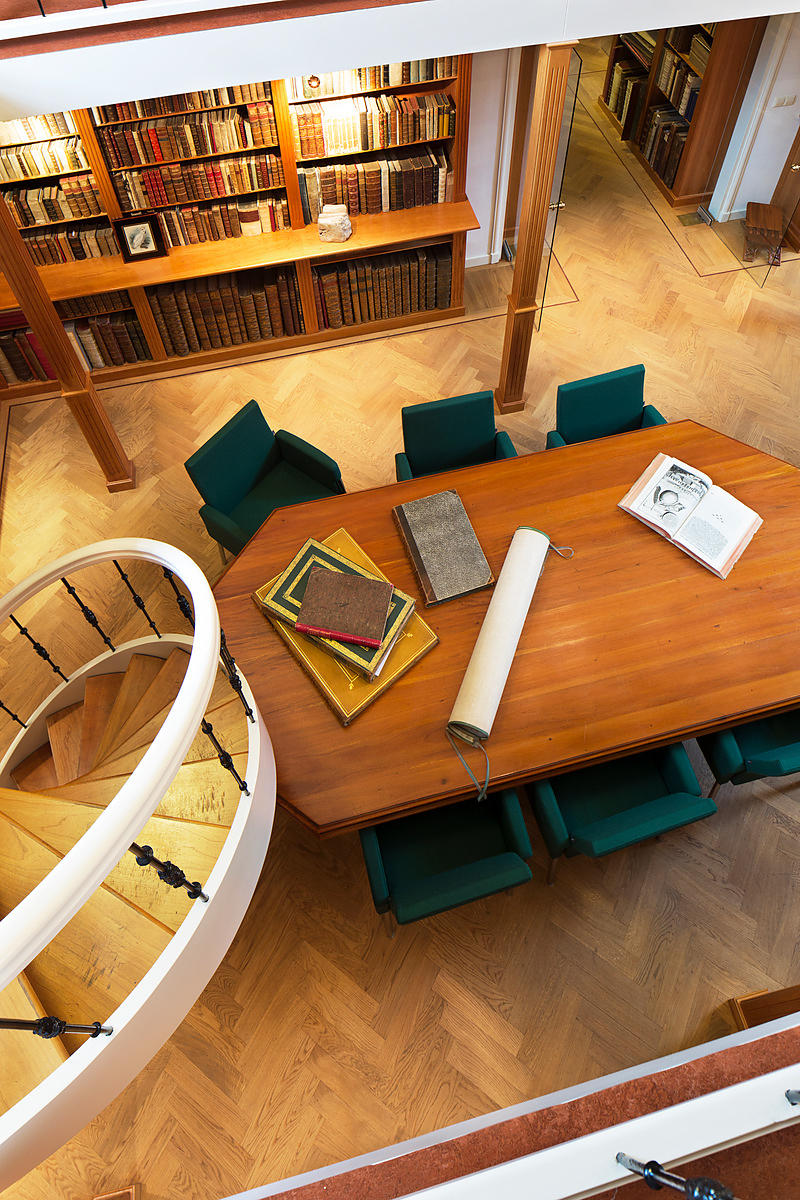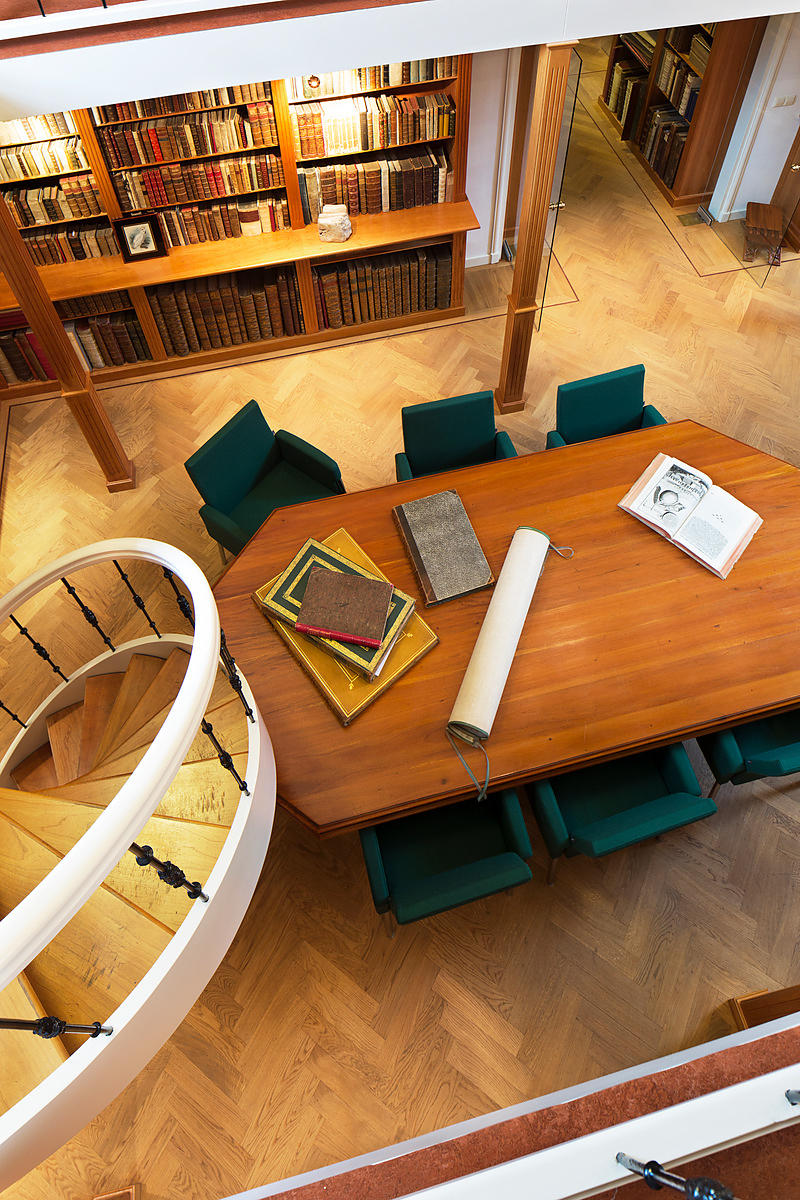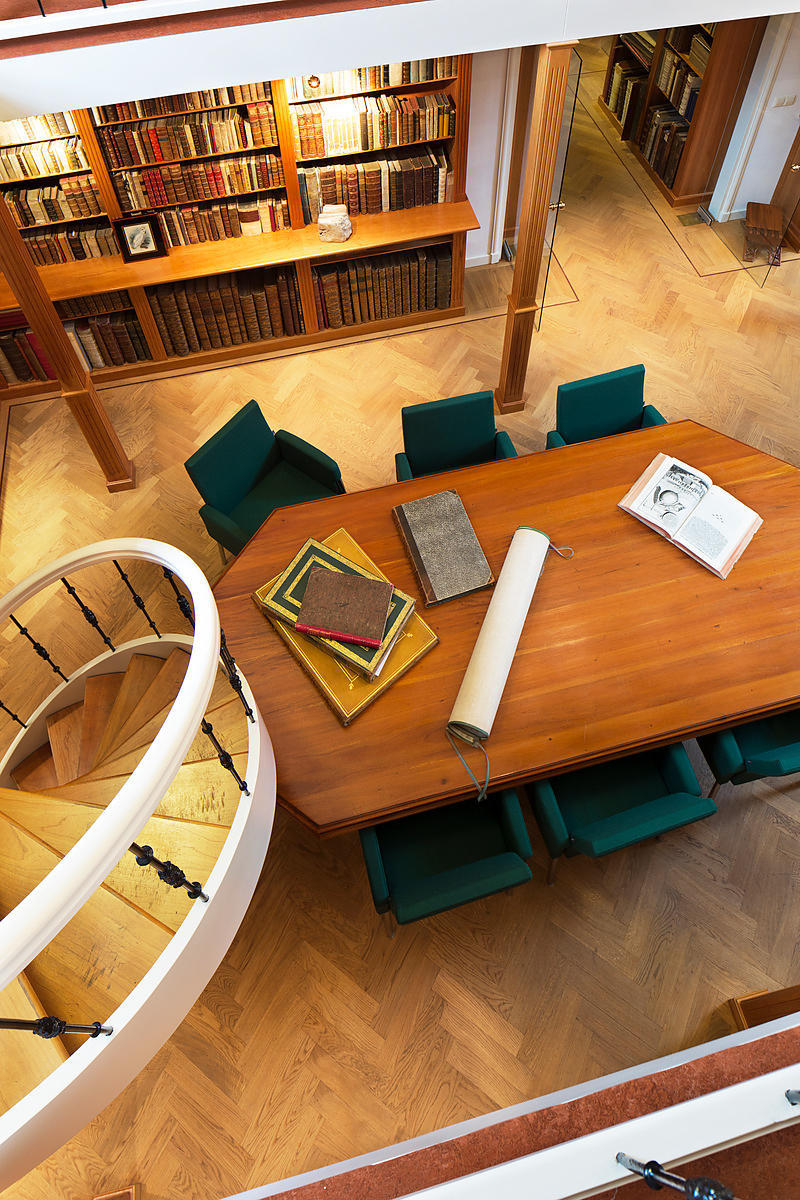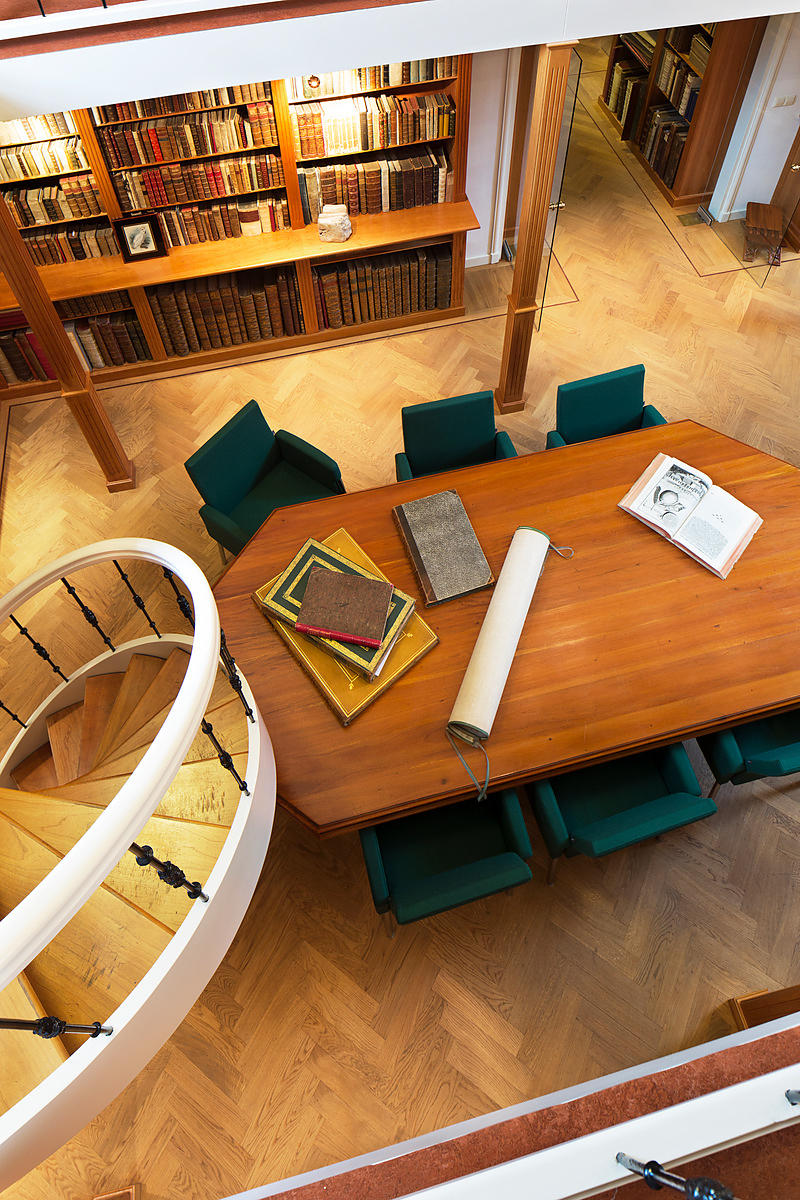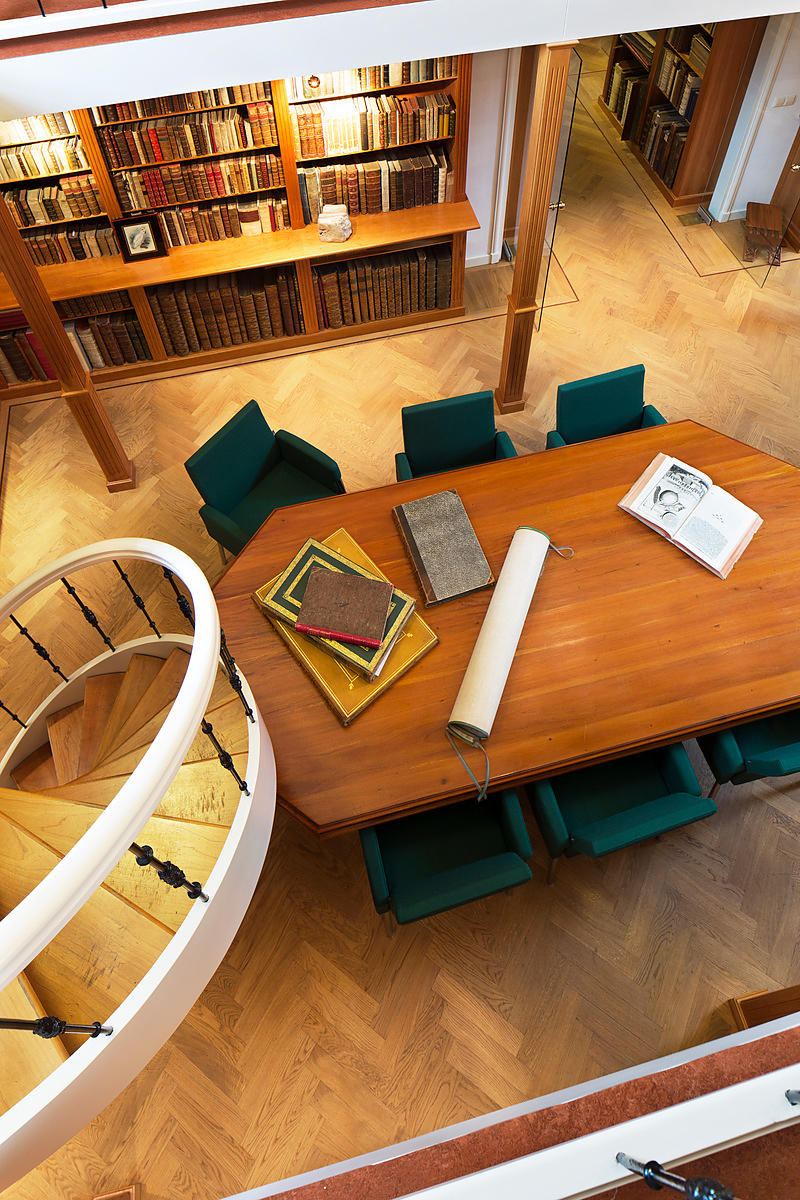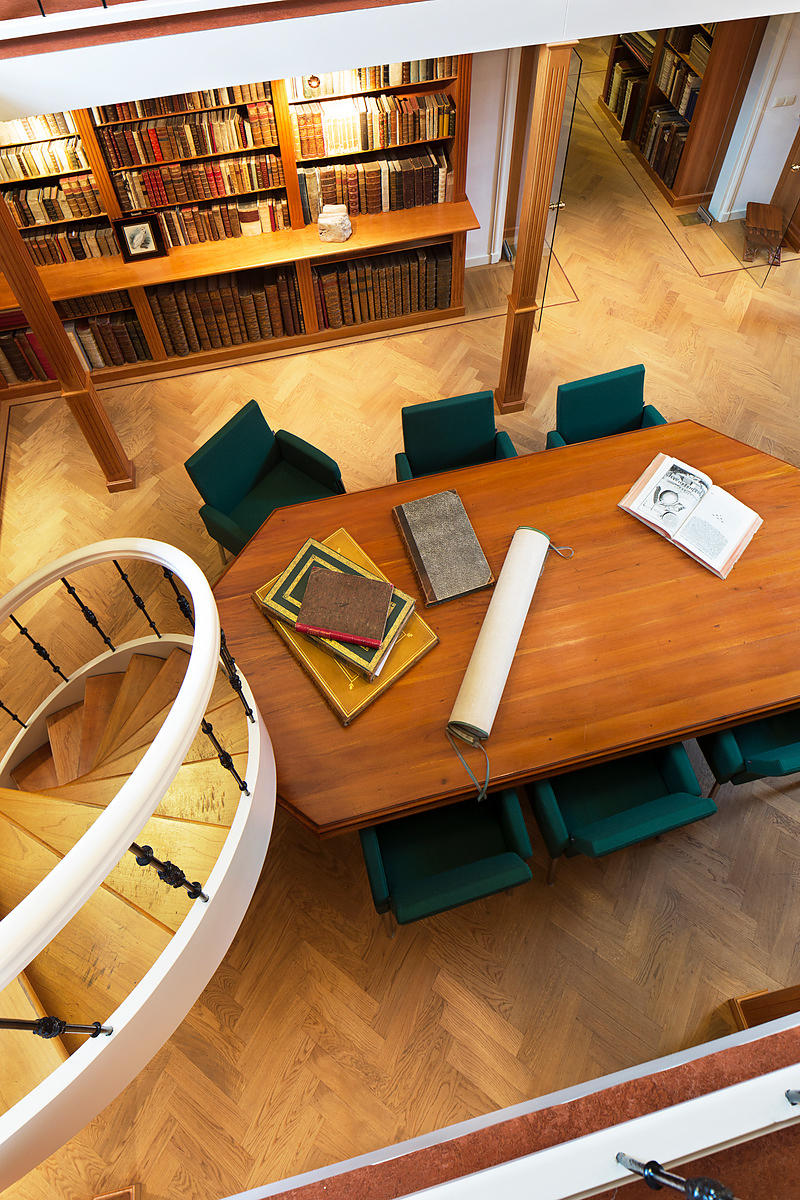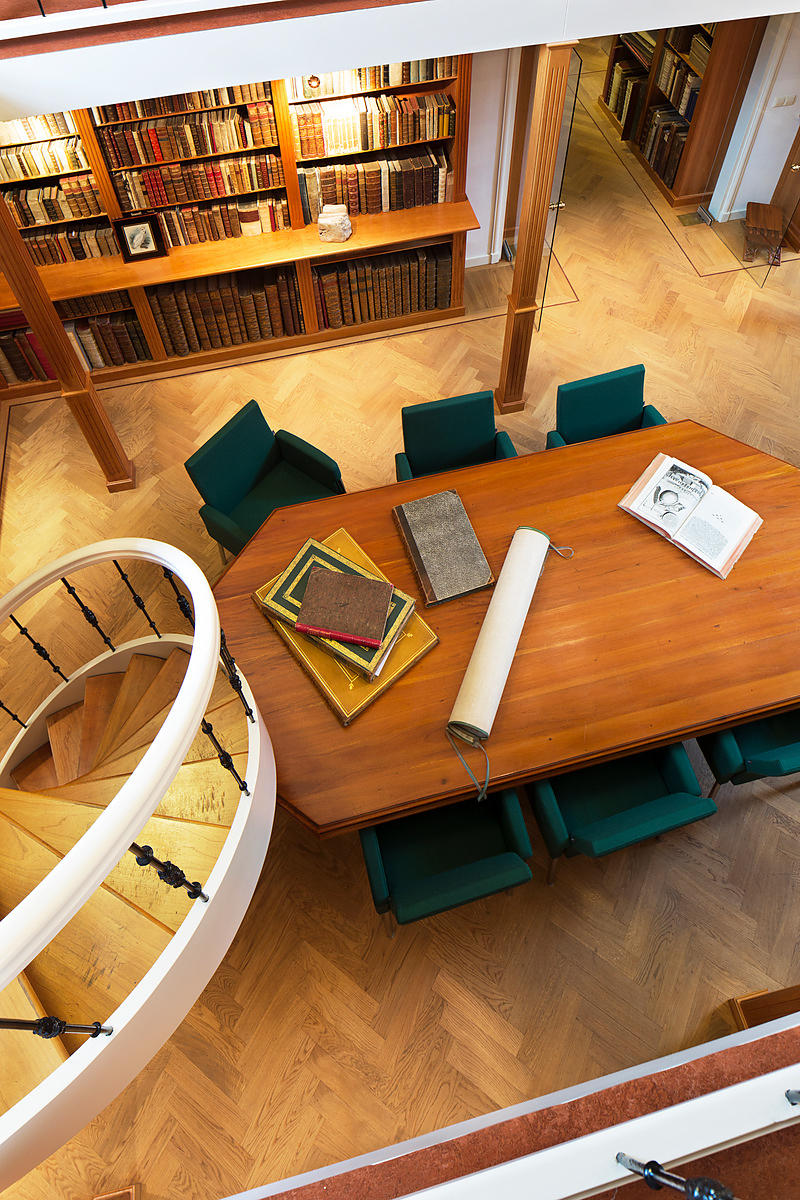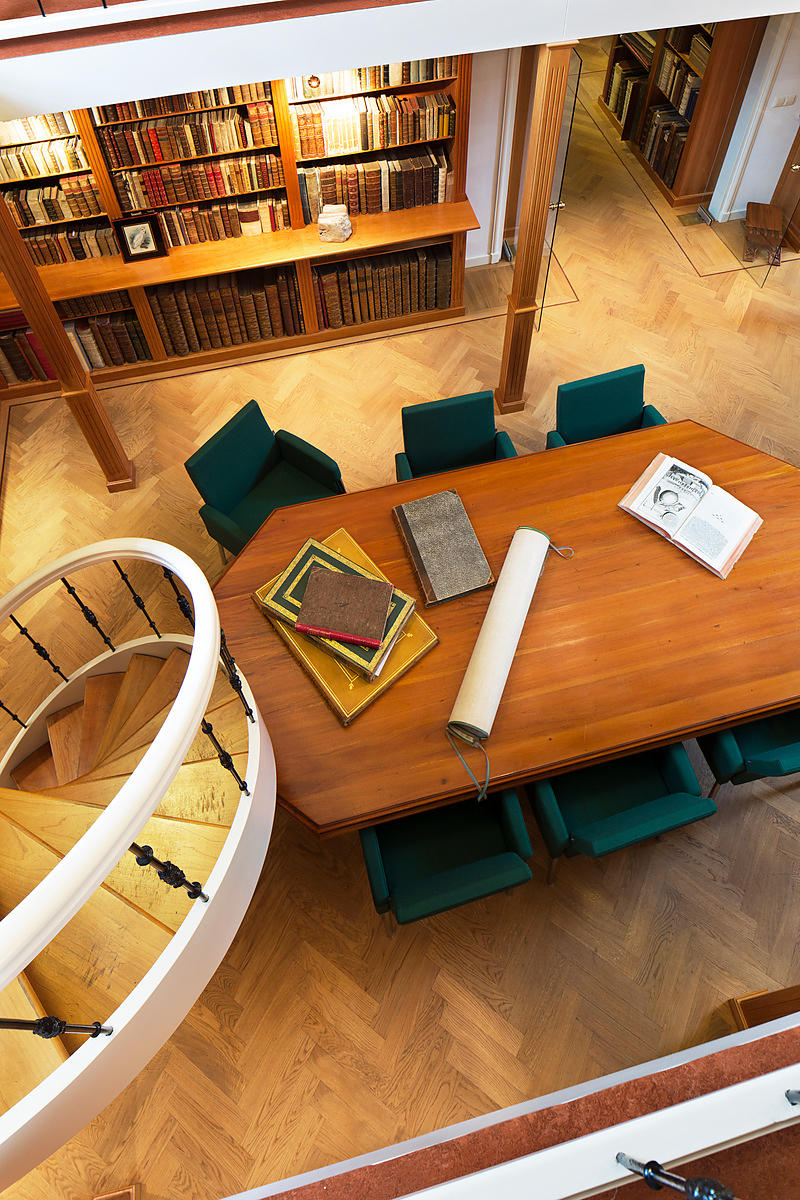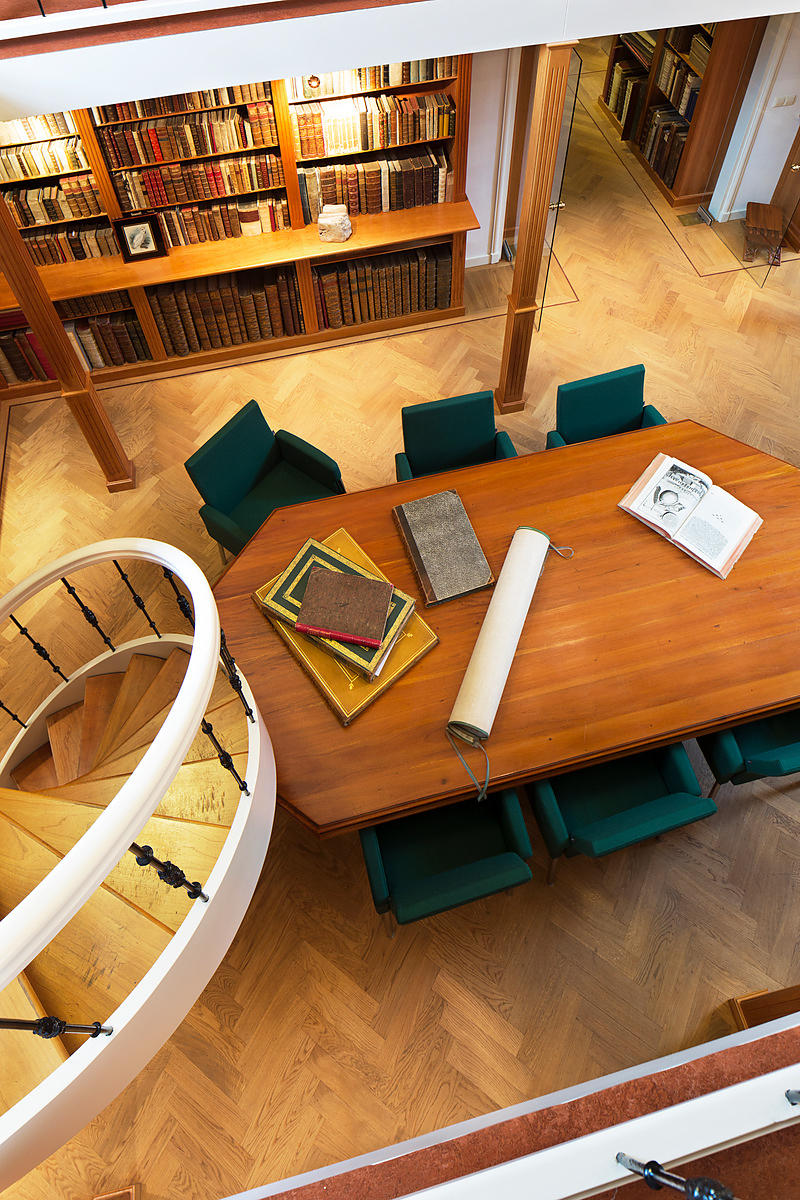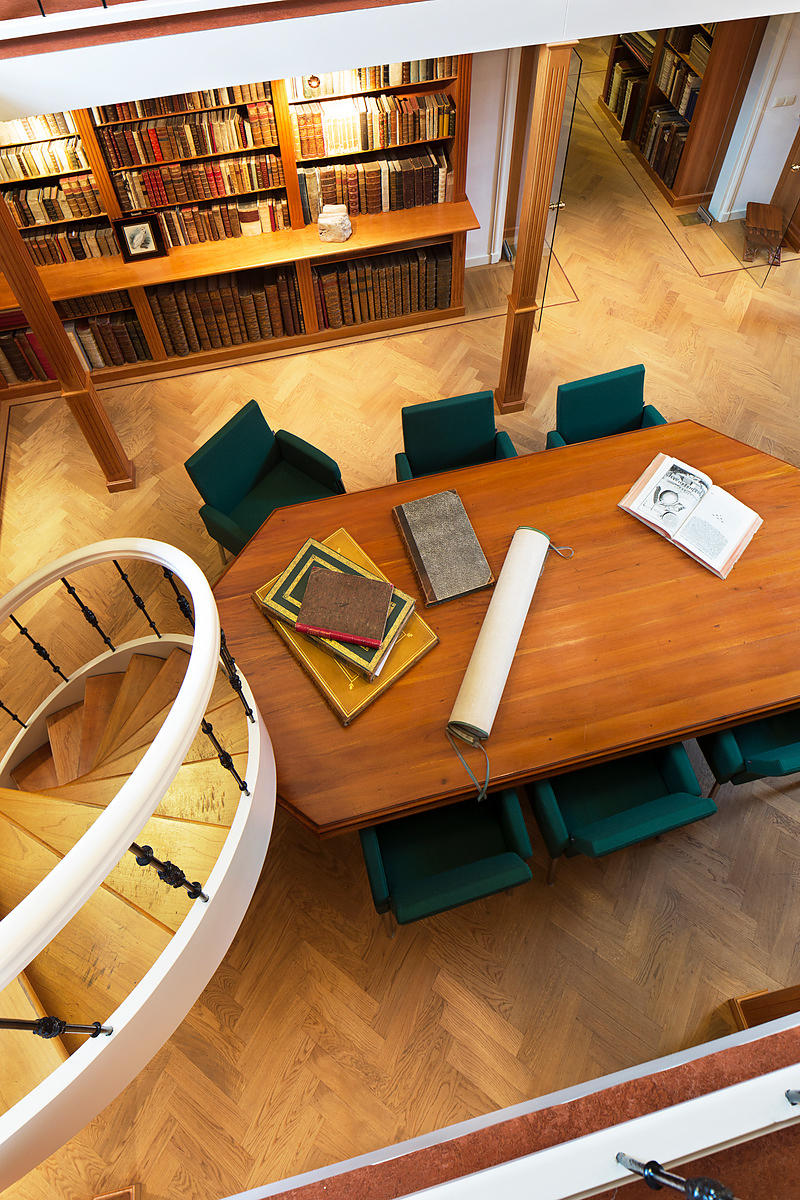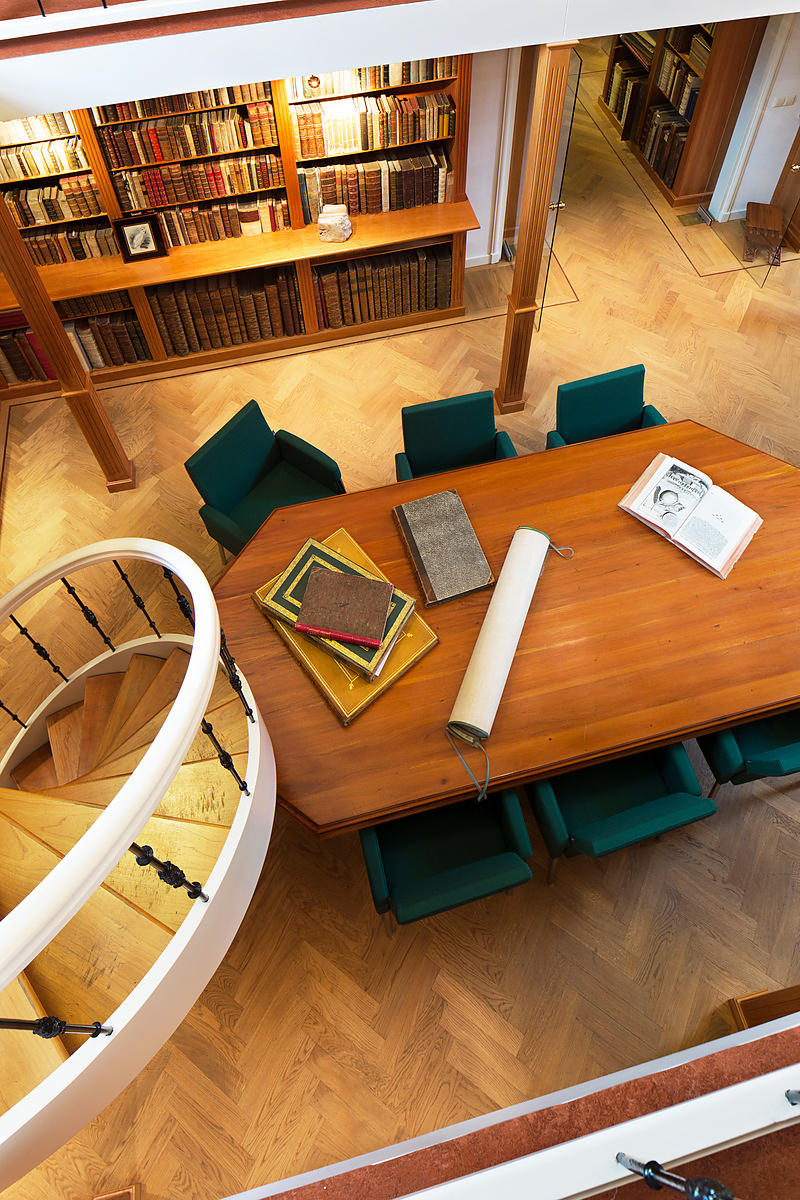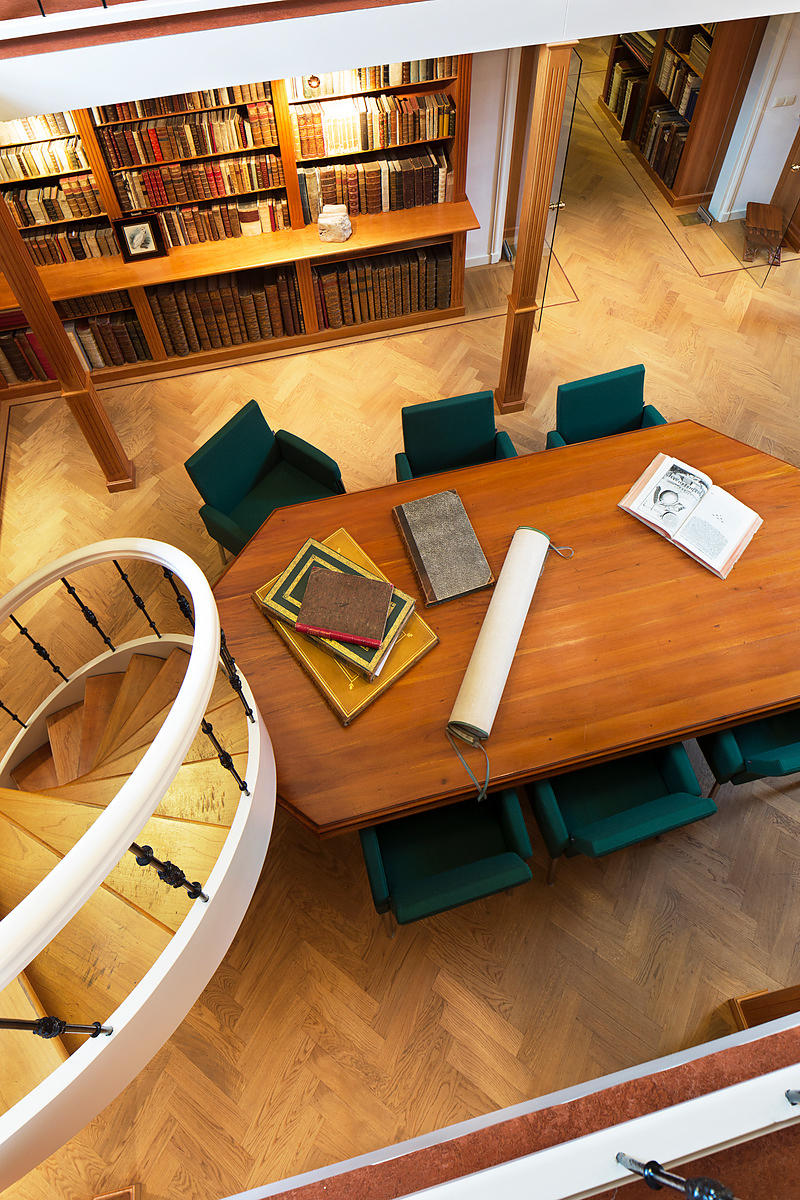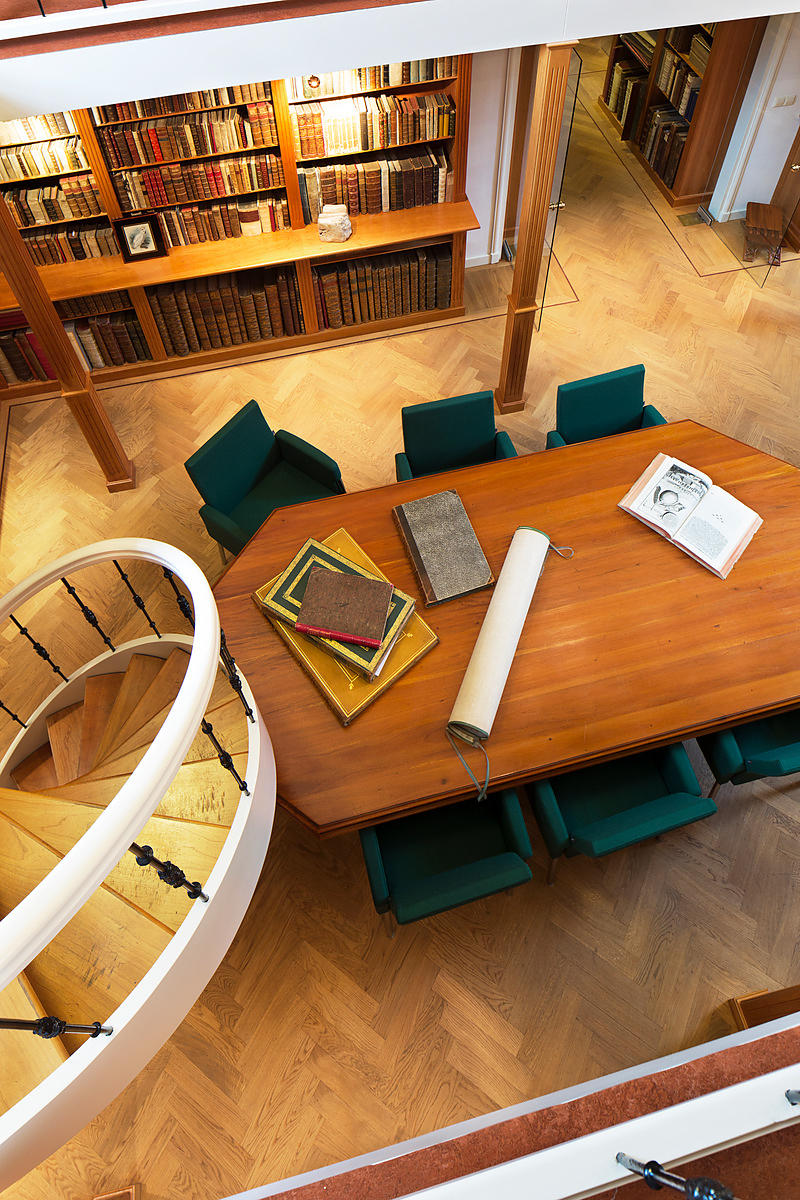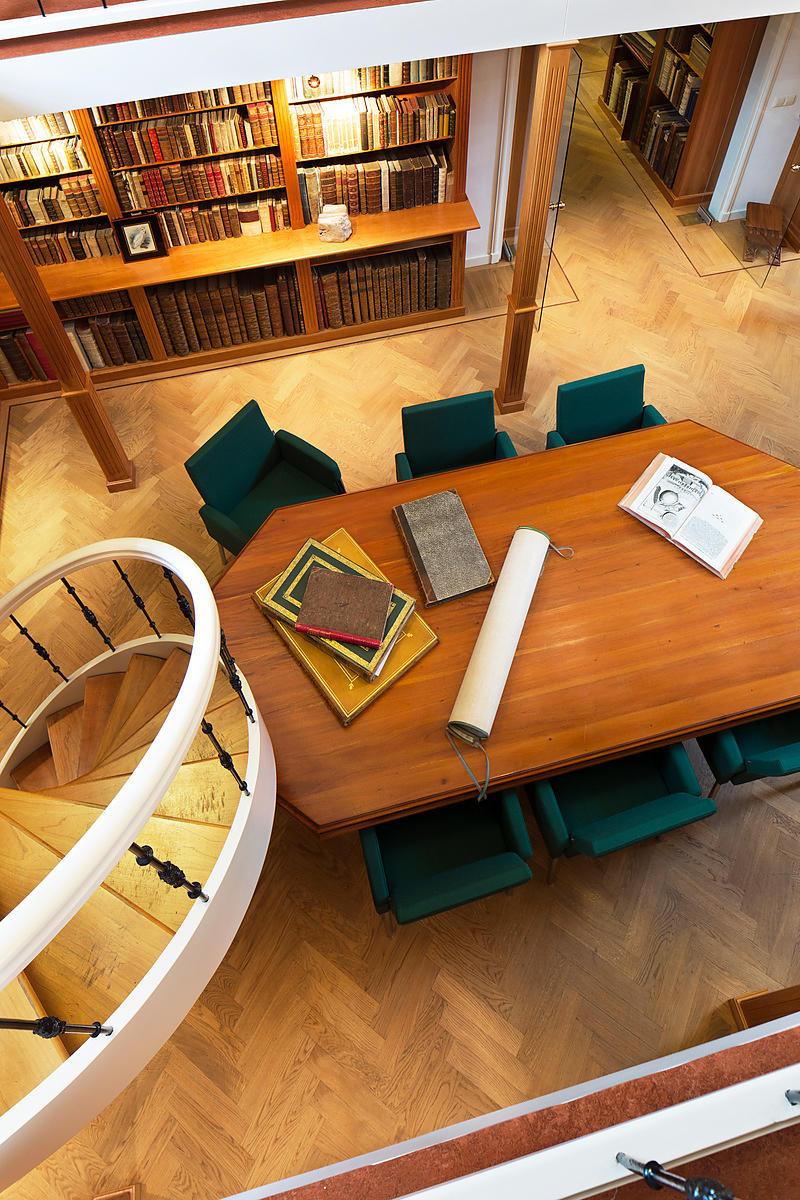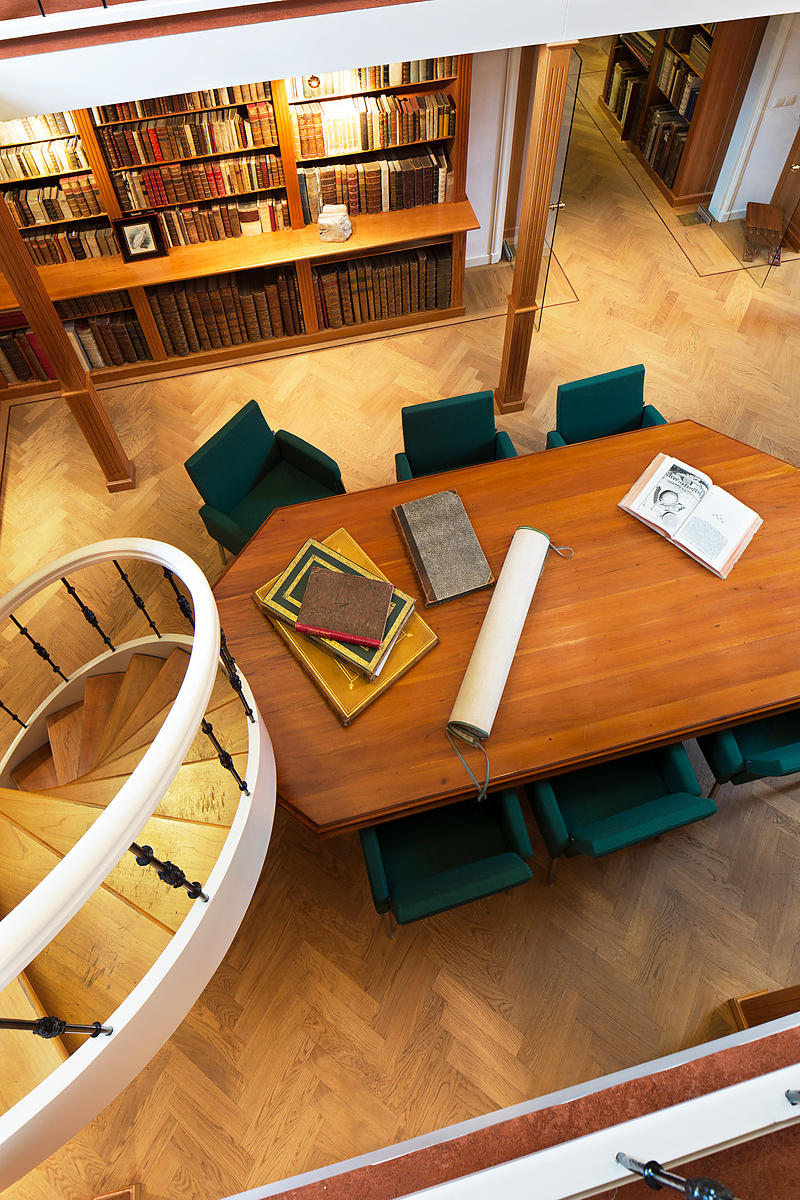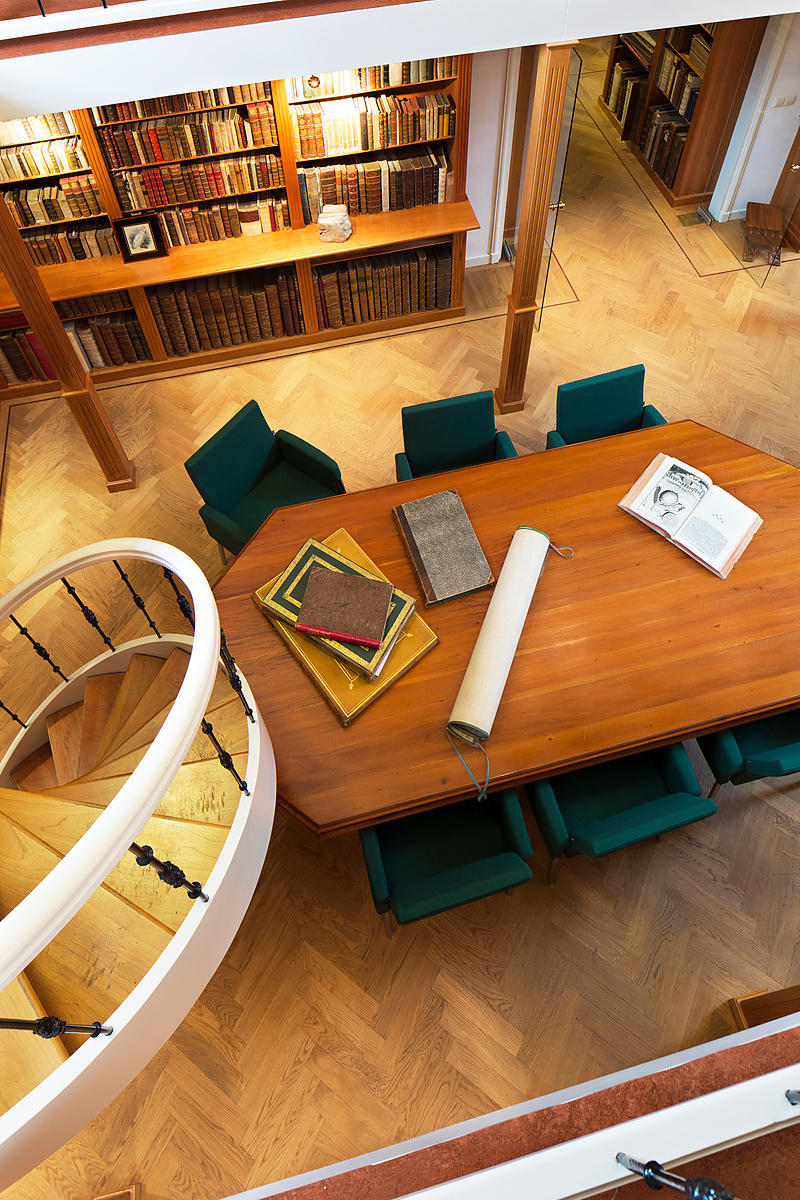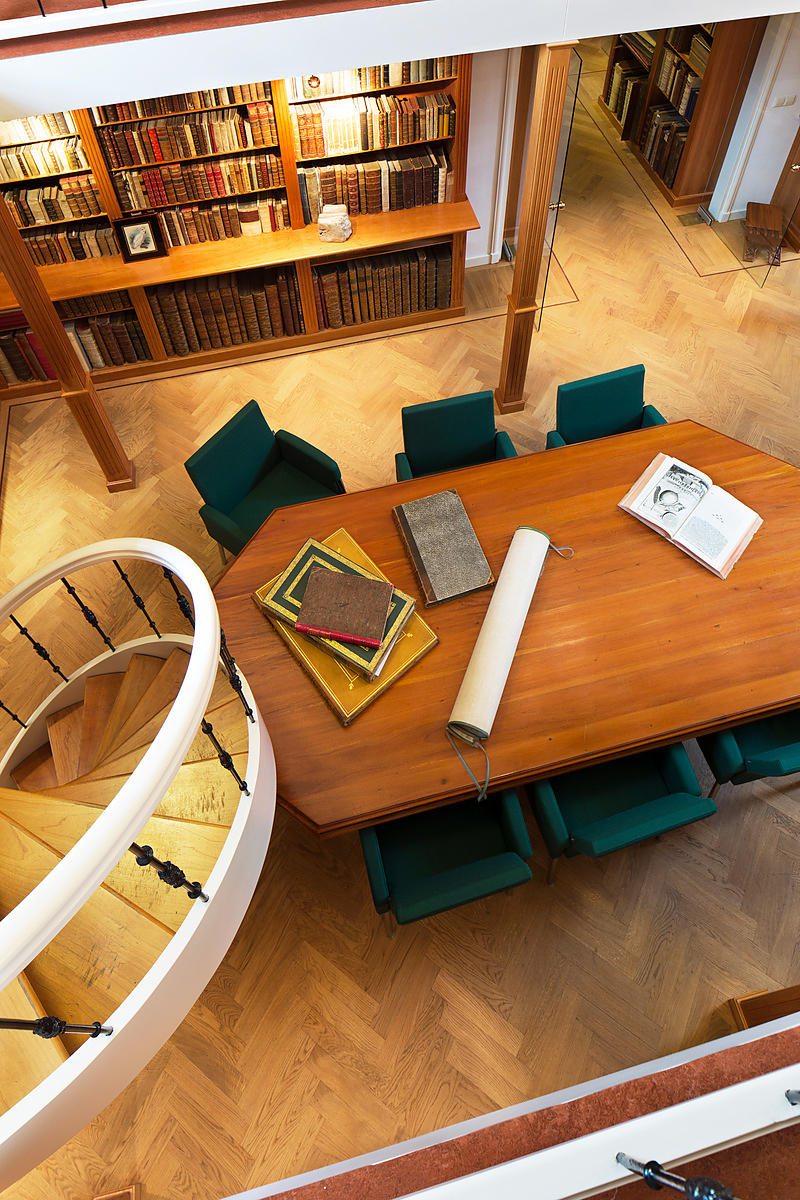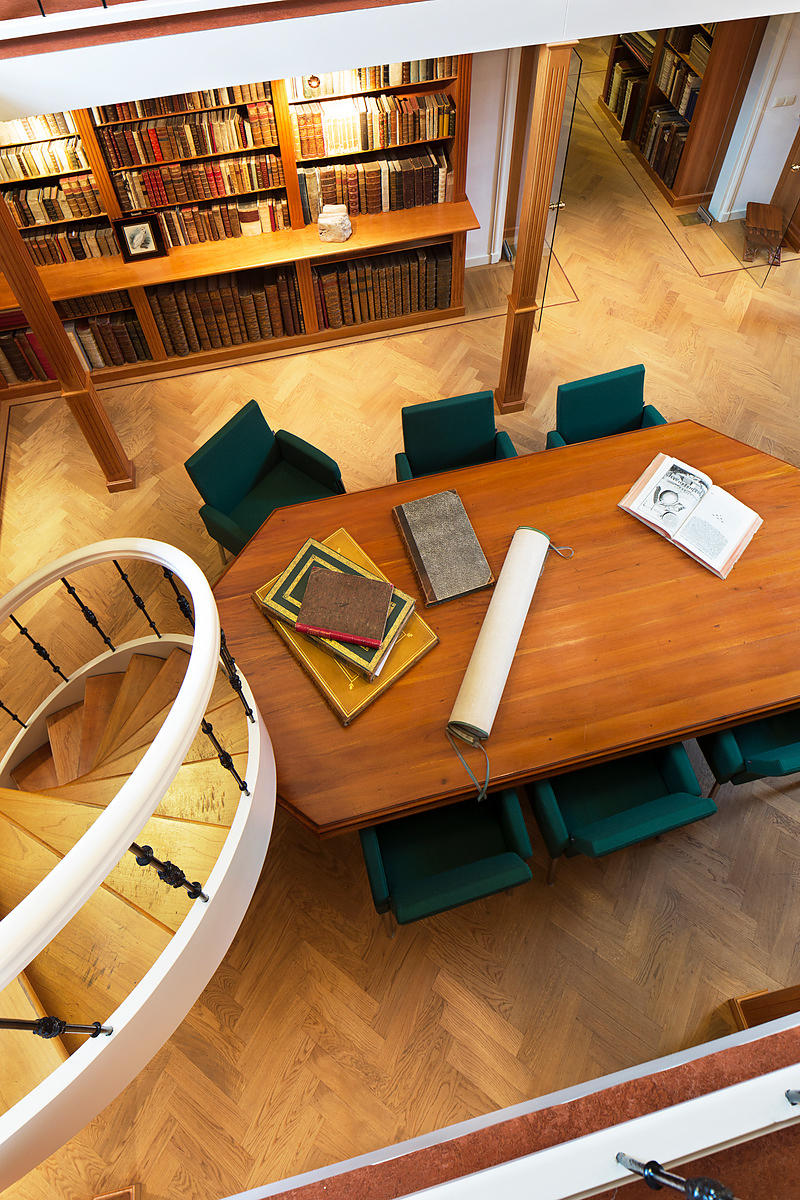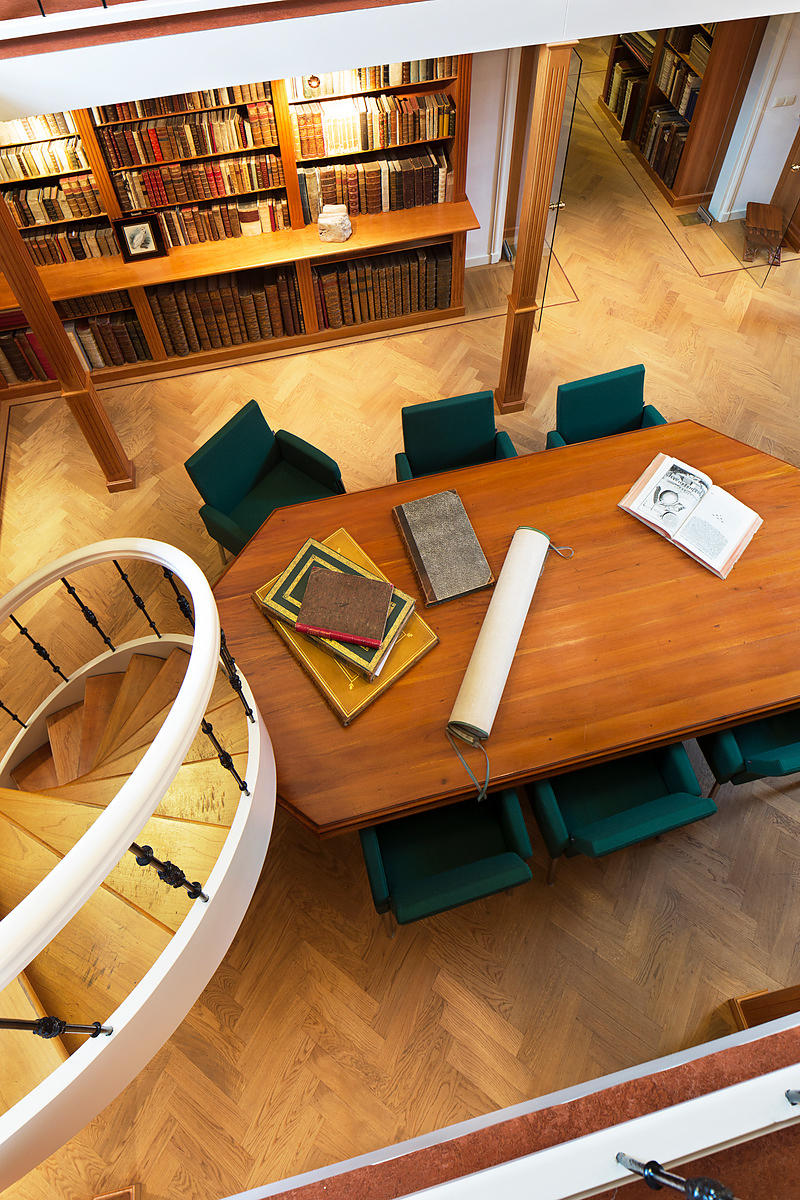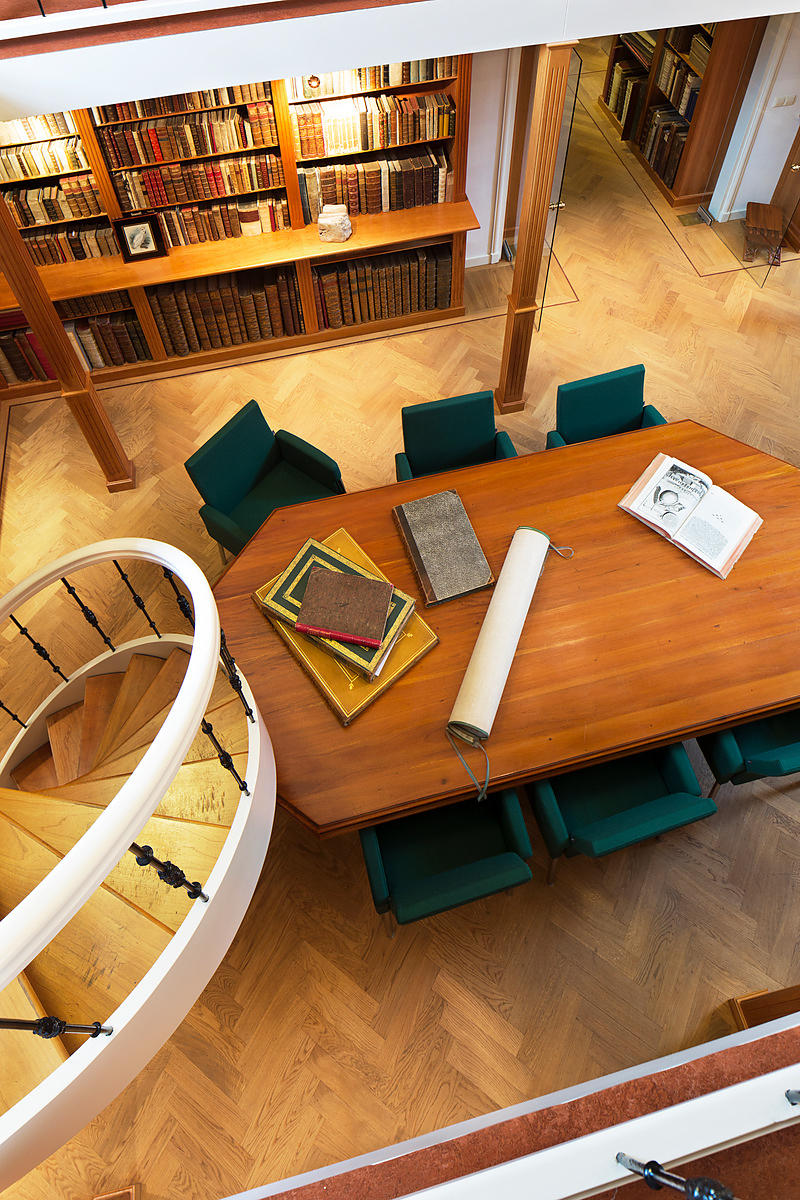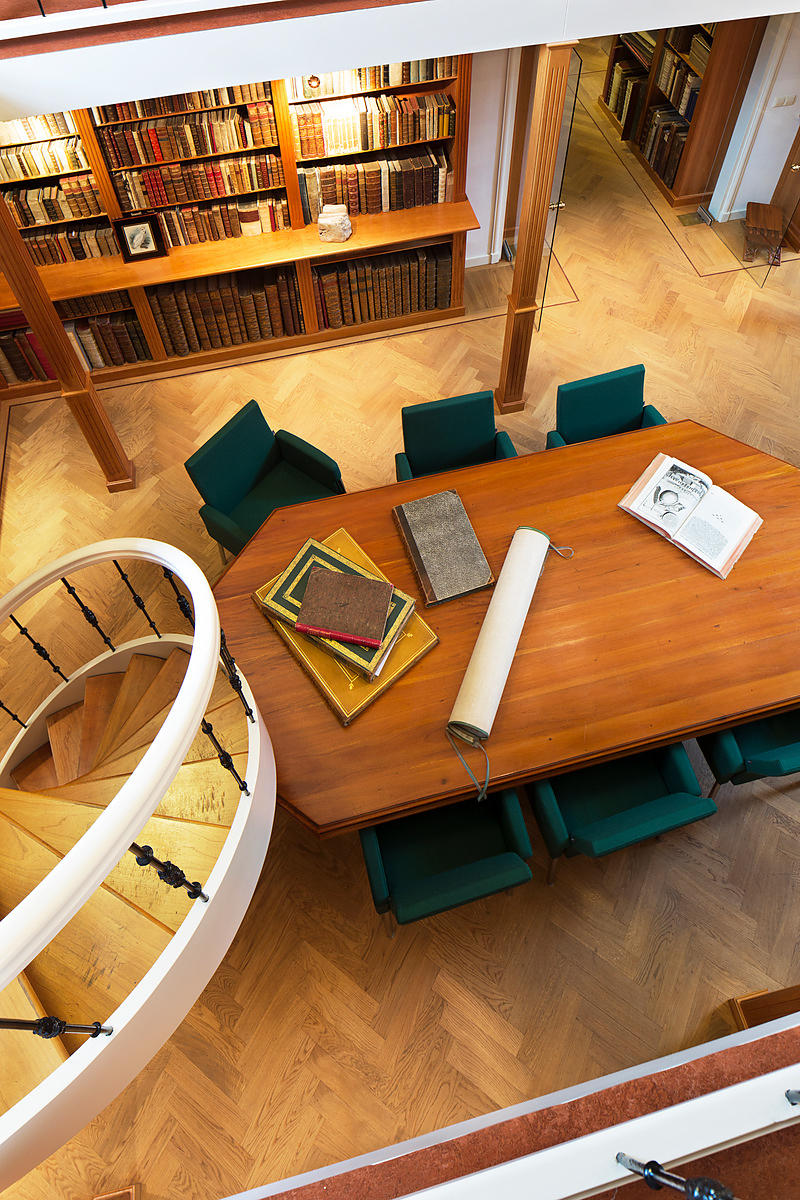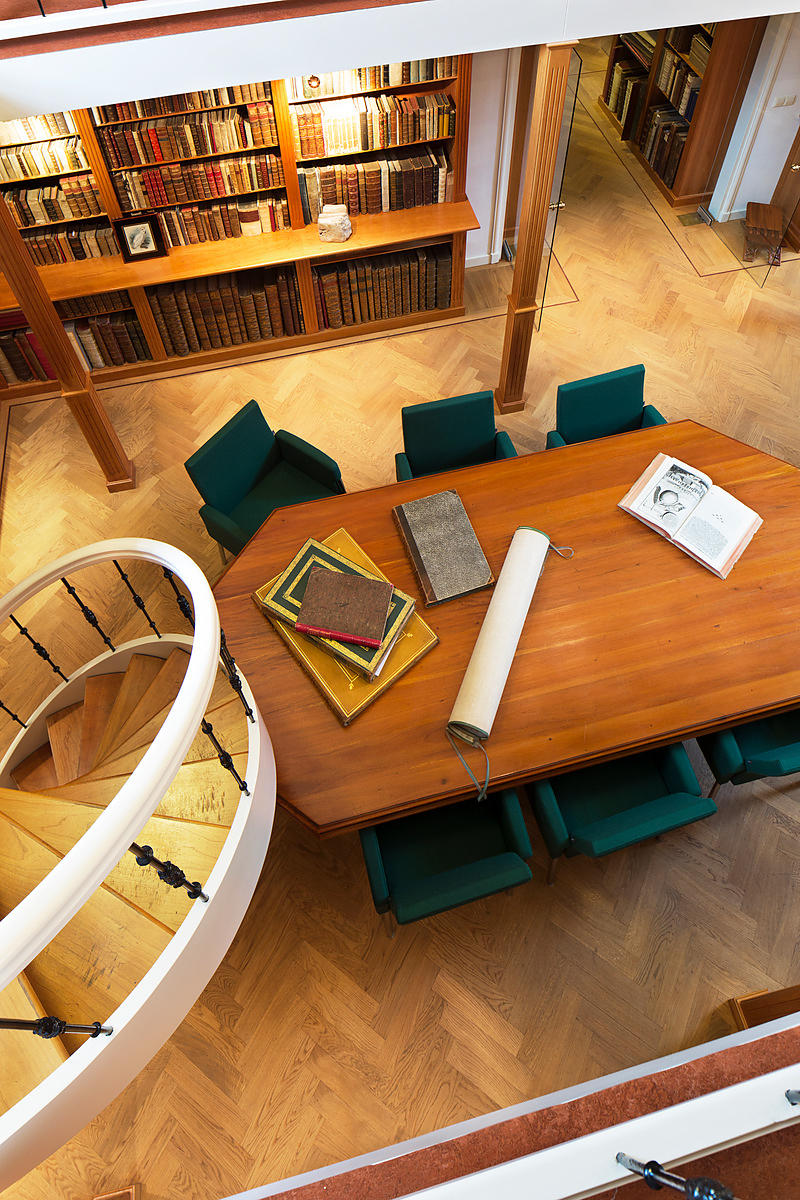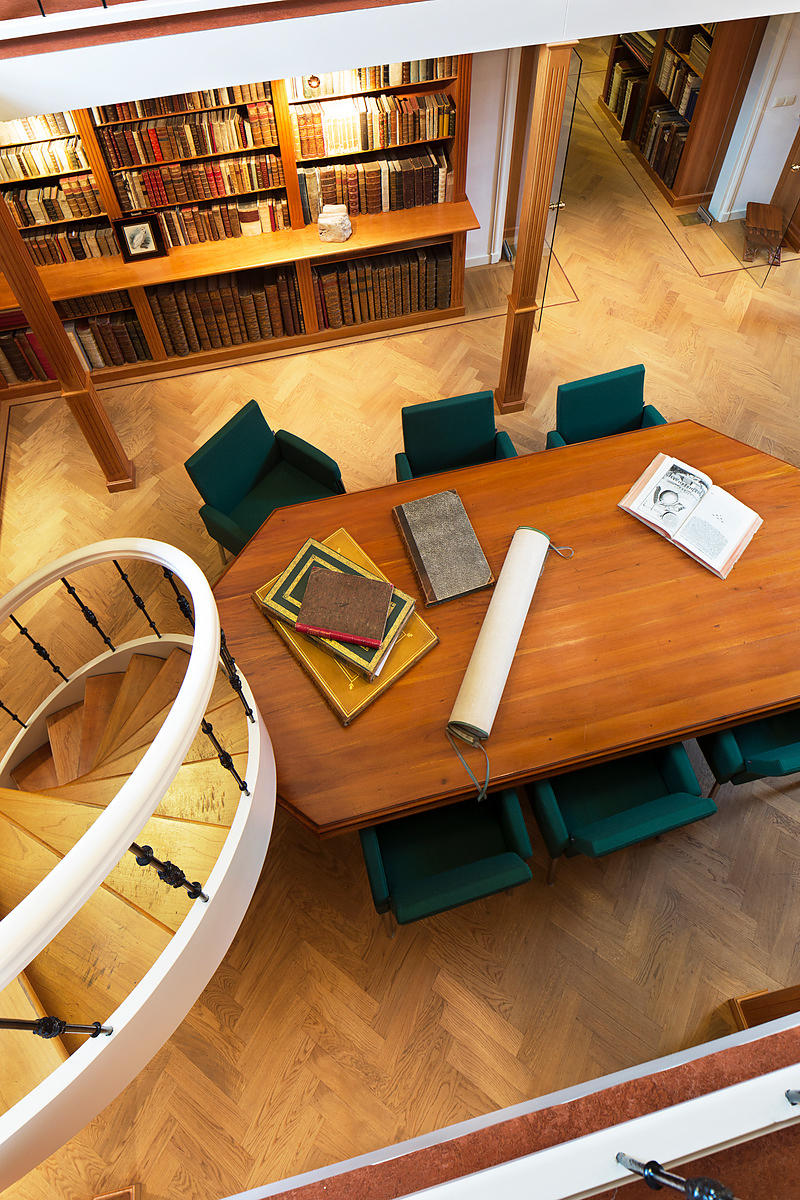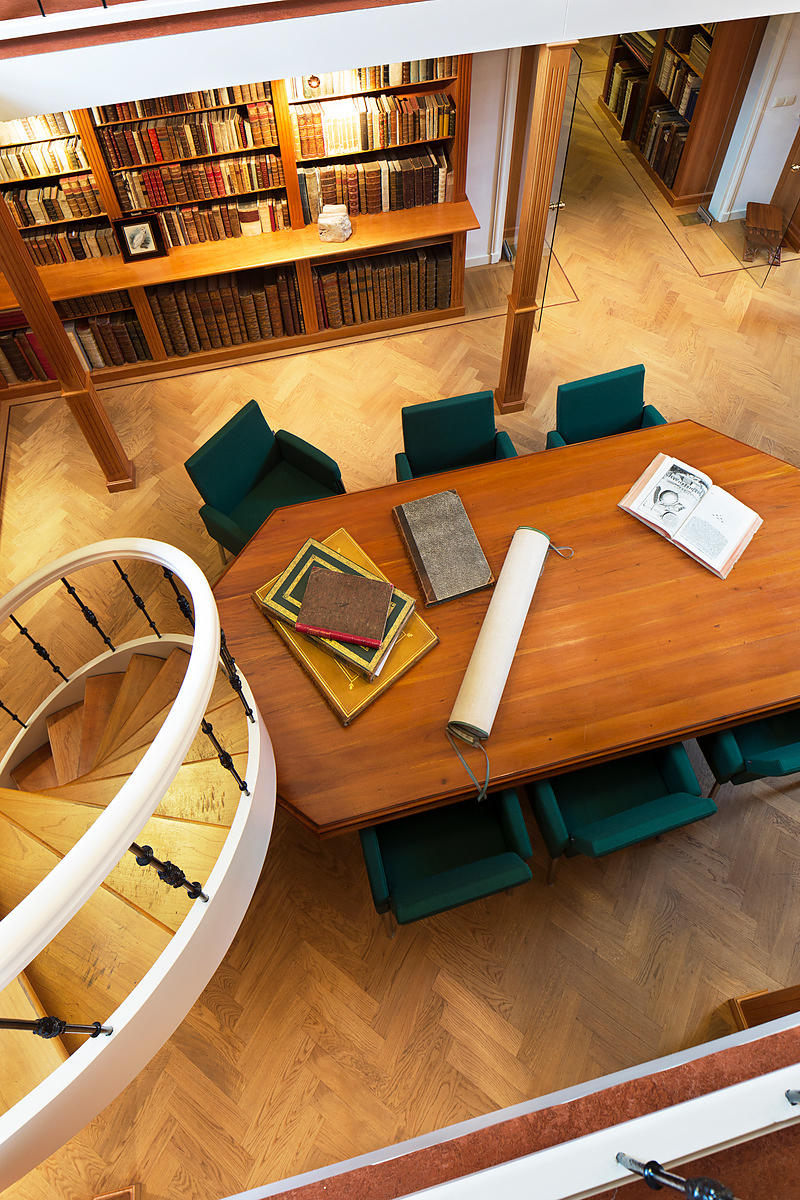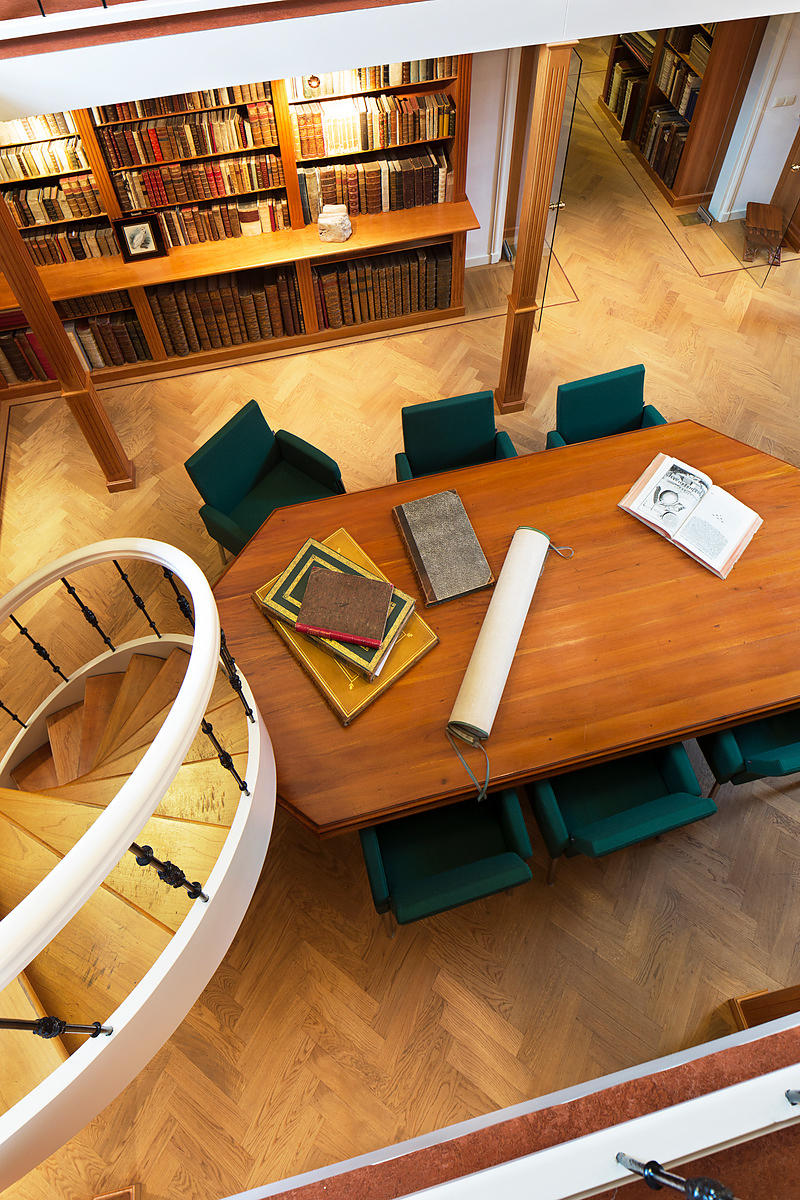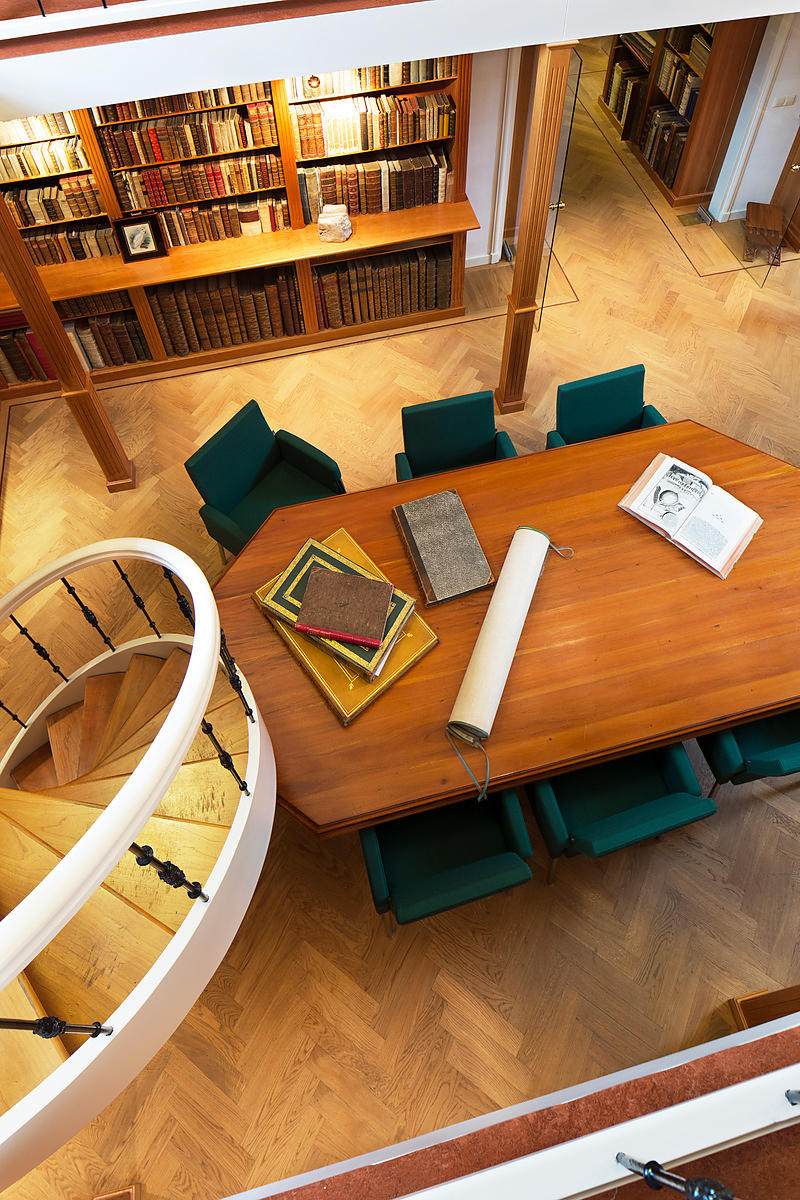 DAPPER, Olfert.
Naukeurige beschryving van Asie: behelsende de gewesten van Mesopotamie, Babylonie, Assyrie, Anatolie, of Klein Asie. Beneffens eene volkome beschrijving van gansch gelukkigh, woest, en petreesch of steenigh Arabie.
Amsterdam, Jacob Meurs, 1680. 2 parts in 1 volume. Folio. With engraved frontispiece, title-page printed in red and black, 16 engraved views and maps (2 folding, 14 double-page; 4 drawn by Charles Vasteau), and 22 engraved illustrations in the text (3 signed by Johannes Kip), further with 5 woodcut decorated initials (3 series) plus repeats and a woodcut headpiece and tailpiece. Contemporary blind-tooled vellum, gold-tooled title in red morocco to spine. [8], 357, [3], 324, [4] pp.
€ 8,000
First edition of Olfert Dapper's important description of the Middle East. The first part is devoted to Mesopotamia or Algizira, Babylonia, Assyria and Anatolia, while the second is entirely devoted to Arabia. The work is especially important for the original and new information on Islam, Arabic science, astronomy, philosophy and historiography. Besides a map of Arabia, the fine plates include views of Mount Sinai, Bagdad, Basra, Nineveh, Abydos, Smyrna, Aden, Muscat, Mocha and the Tower of Babel. The second part includes a description of coffee: "In Arabia Felix alone, and in no other place of the whole world, there grows a seed or corn or bean shrub which the Arabs call 'Bon' or 'Ban', of which they prepare a drink by cooking it in water over the fire ..." (part 2, pp. 61-62). The present copy includes a plate showing the plants "Abelmosch", "Semsen" and "Sambak", not called for in the binder's instructions, but included in some copies. The work is dedicated by Dapper to the Amsterdam burgomaster Johannes Hudde, dated 10 December 1679. A translation into German by Joh. Chr. Beer was published in the next year, Umbständliche und eigentliche Beschreibung von Asia (Nurnberg 1681), with the plates copied from this original edition.
All plates intact, library stamp to title page, water stain otherwise in very good condition. Atabey 322; Hage Chahine 1206; Hünersdorff, Coffee, p. 386; Slot, B.J. The Arabs of the Gulf, p. 412; STCN 843116420 (20 copies) Tiele, Bibl. 300; Worldcat 1243774; cf. Blackmer 450 (German ed.).
Related Subjects: