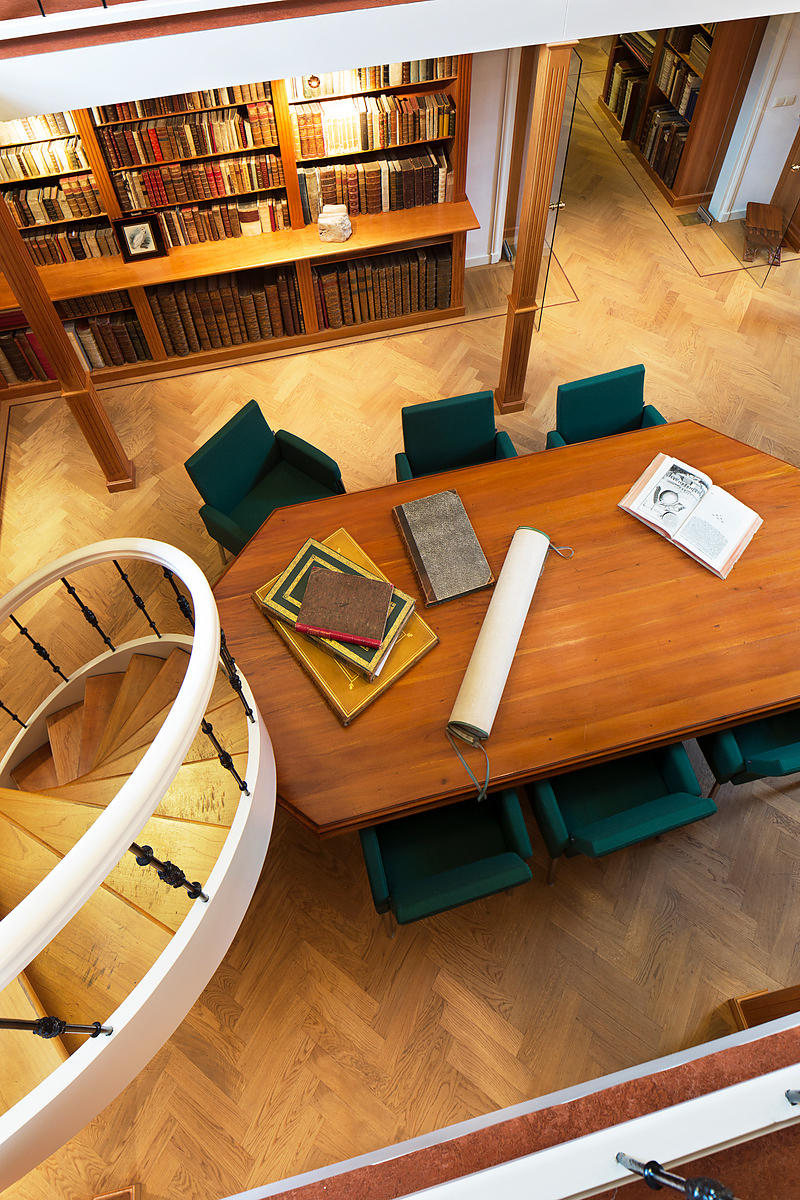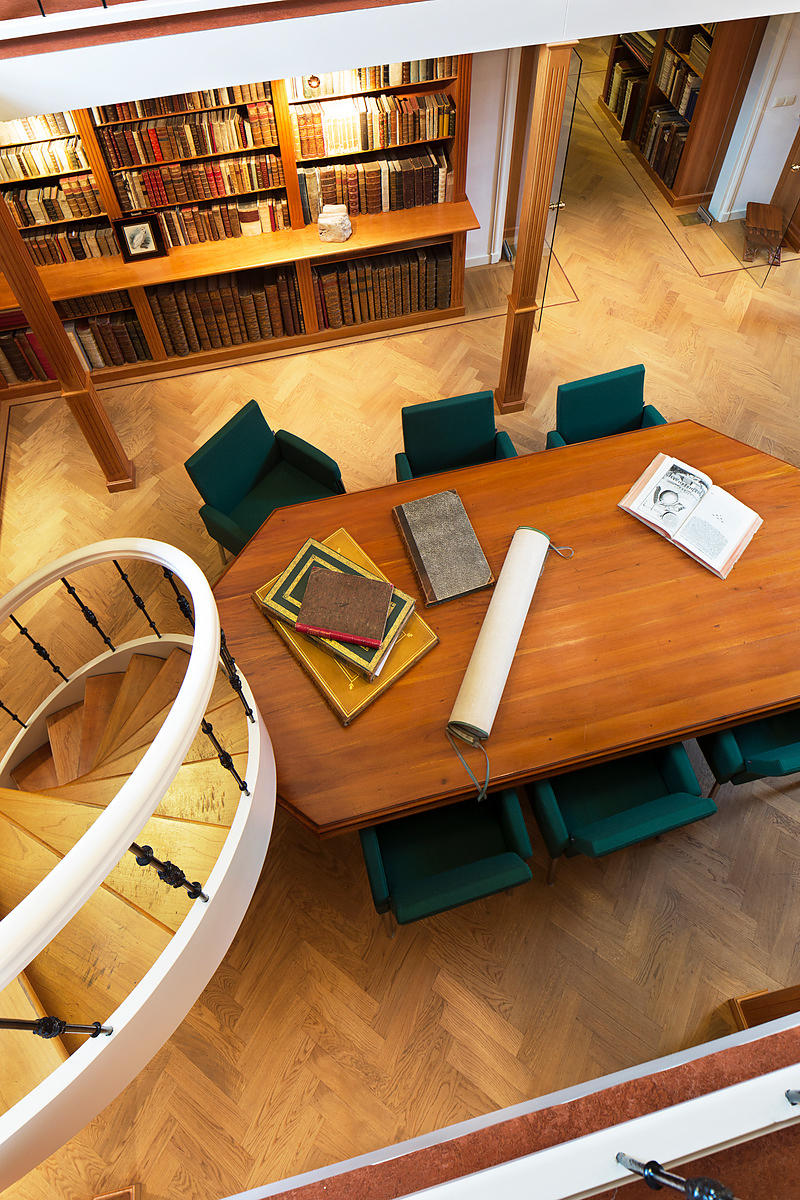 BRADY, John.
Vocabulario della lingua native dell'Australia Occidentale.
Rome, Sacra Congregazione de Propaganda Fide, 1845. Small 12mo? (14 x 9 cm). Contemporary blue paper wrappers.
€ 1,950
Rare first Italian translation of John Brady's Descriptive vocabulary of the native language of West Australia. After the title-page follow Brady's preliminary observations (pp. 3-9), the vocabulary of the southwest Australian (Nyungar?) aboriginal language, with more than 500 words in alphabetical order according to the phonetic transcription, followed by a one-word or several-word Italian definition (pp. 10-49) and the imprimatur (p. 50). John Brady, an Irish-born Roman Catholic bishop, was recruited for the Australian mission in 1836. He arrived in Sydney in 1838 and after five years he was appointed the first vicar-general of Western Australia. He ministered a small group of Catholics in Perth until his focus shifted to evangelizing Aborigines.
With a few small and mostly marginal stains or smudges and a small tear in one leaf, spine reinforced, otherwise in very good condition and wholly untrimmed.
Ferguson 3996; WorldCat (3 copies); for the author: O'Donoghue, "Brady, John (1800-1871)", in: ADB (online ed.).
Related Subjects: