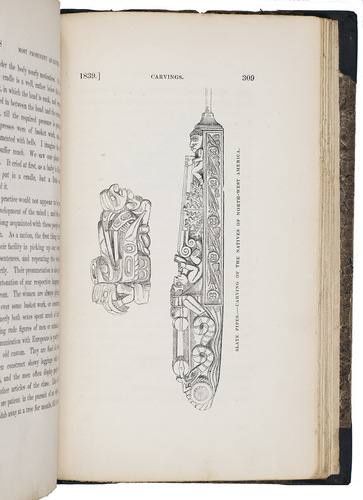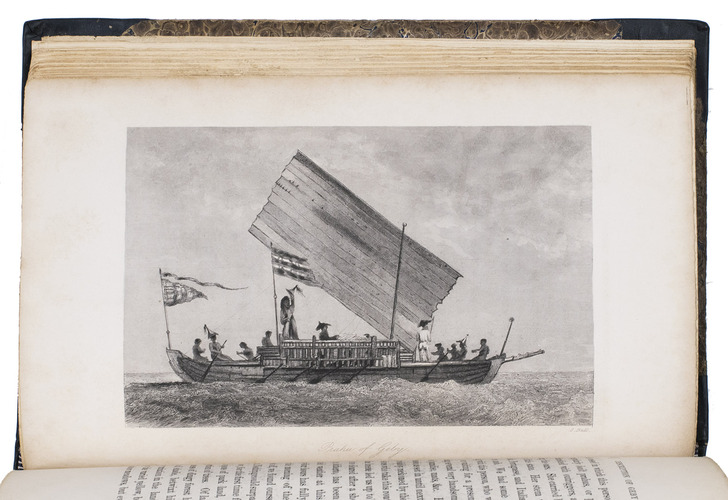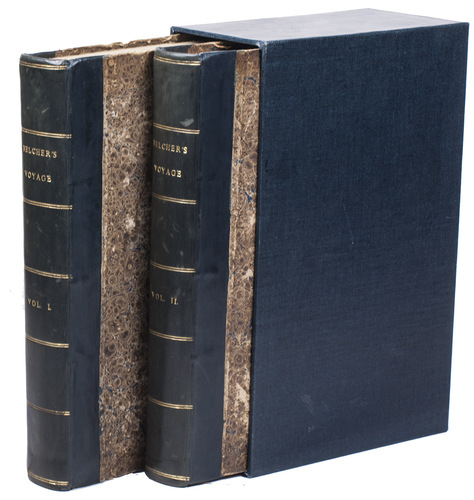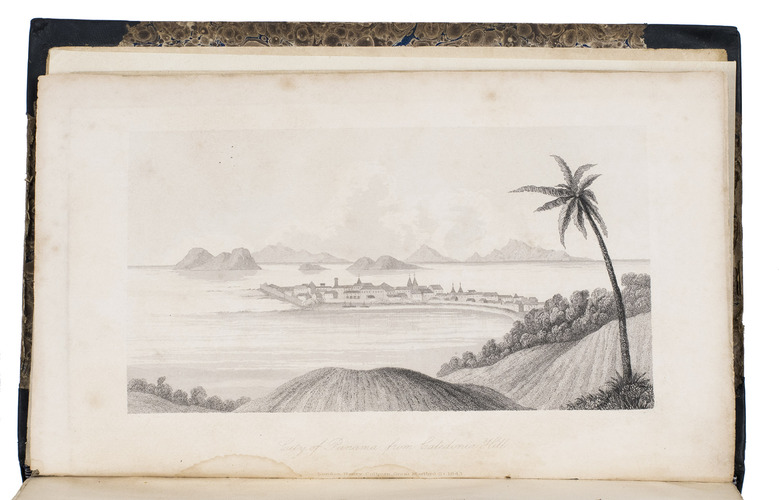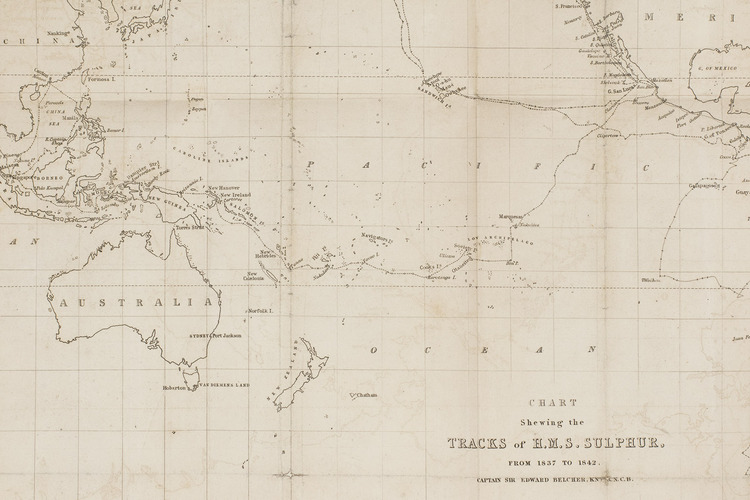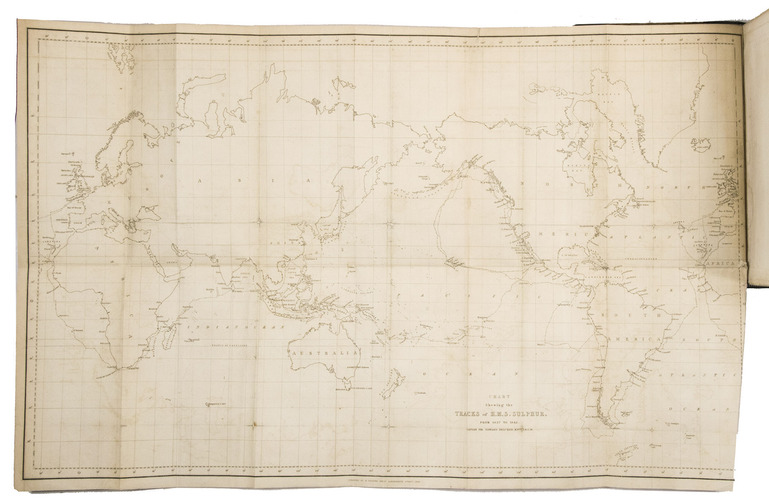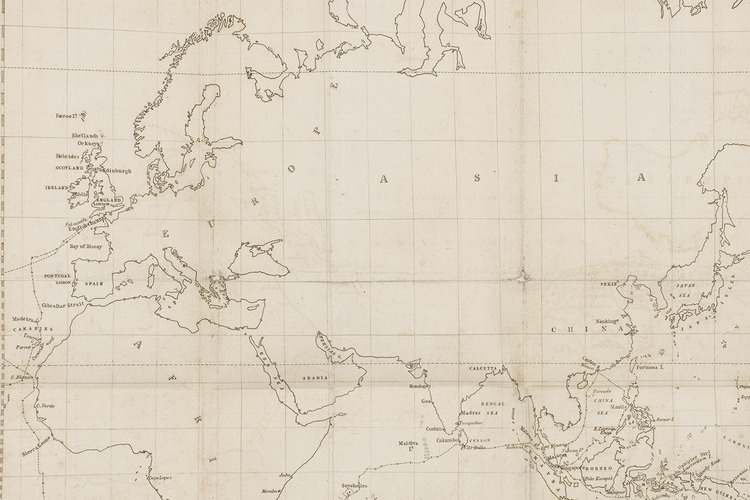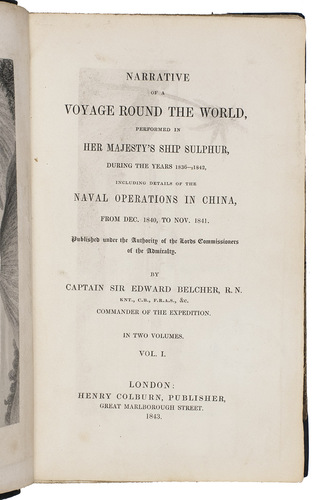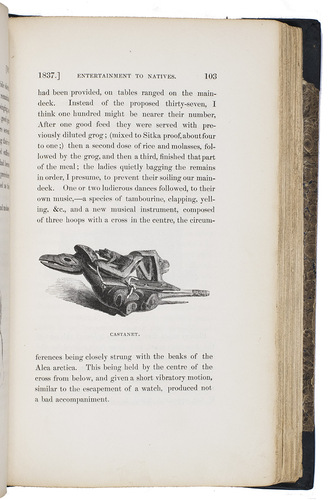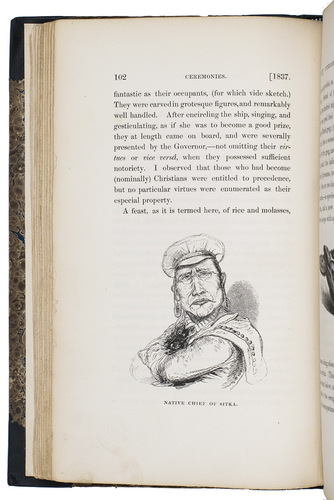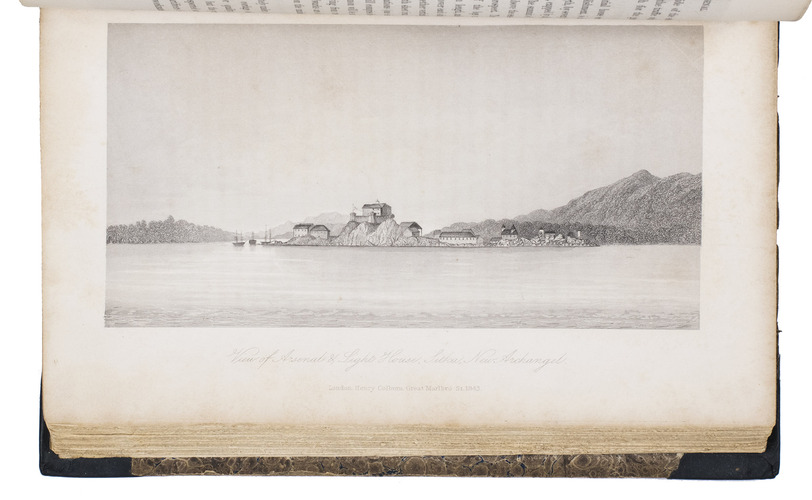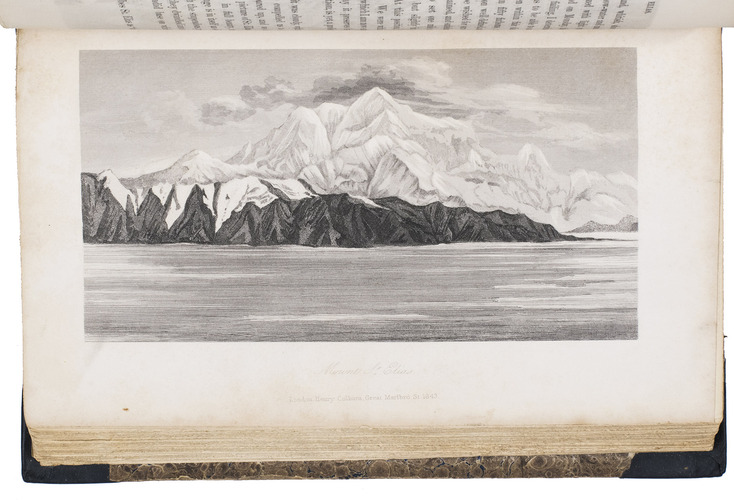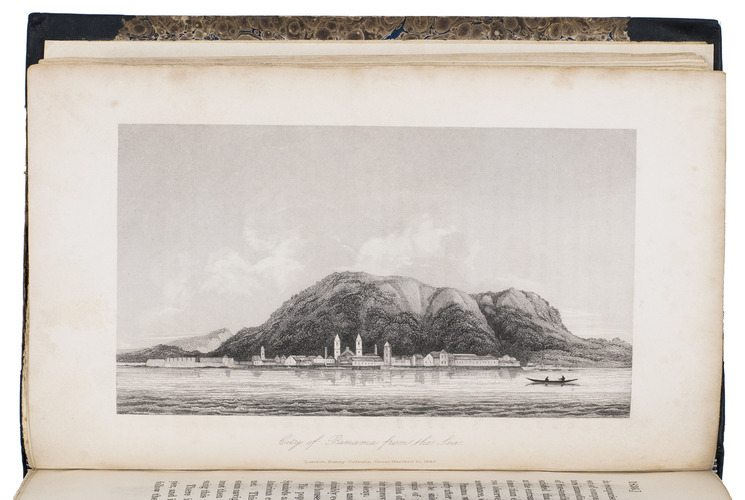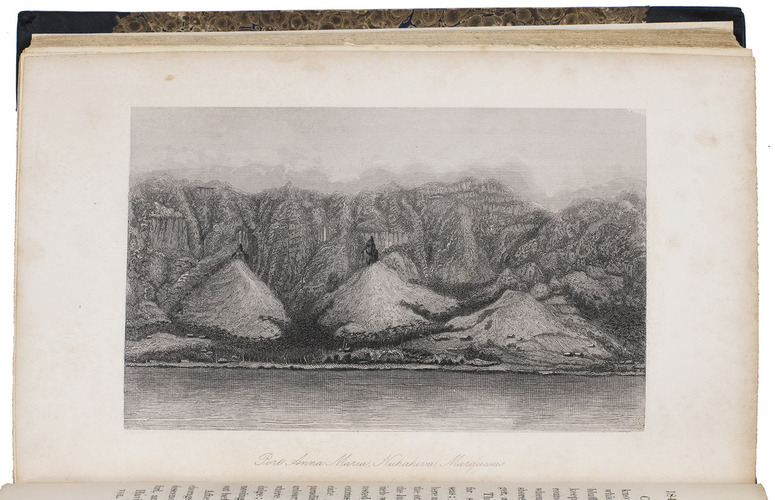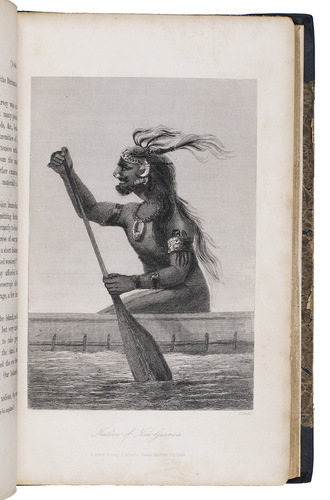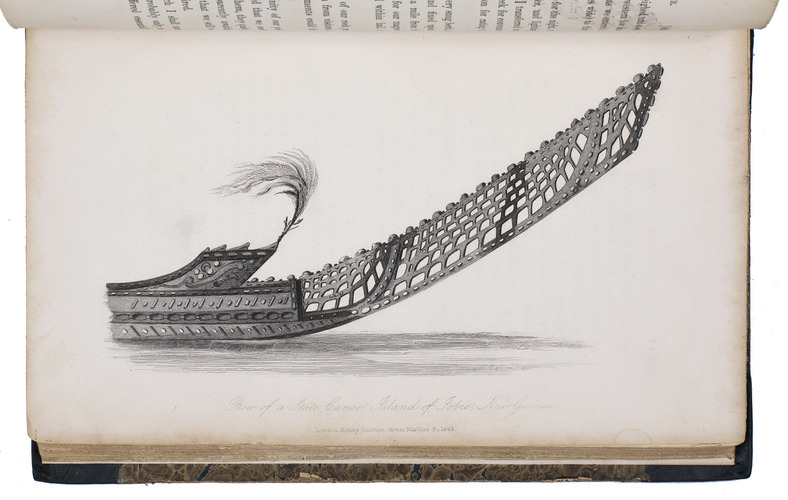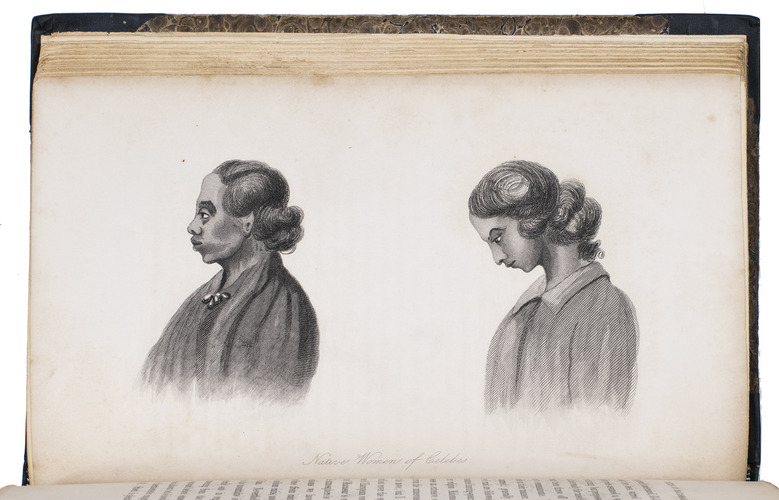 BELCHER, Edward.
Narrative of a voyage round the world, performed in Her Majesty's ship Sulphur, during the years 1836-1842, including details of the naval operations in China, from Dec. 1840 to Nov. 1841.
London, Henry Colburn, 1843. 2 volumes. 8vo. With a folding map of the Canton river, folding map with the routes of the H.M.S. Sulphur, large world chart also showing the route of the Sulphur, 19 steel-engraved views and several illustrations in text. Gold-tooled blue sheepskin, shell-marbled sides. Rebacked. In modern slipcase. XXII, 387; VI, 474 pp.
€ 2,950
First edition of an account of the voyage around the world by Captain Sir Edward Belcher (1799-1877), commander of the Sulphur, during the years 1836-1842. Belcher was ordered to follow the trans-Pacific route from South America to England. During the voyage Belcher visited several islands, including the Solomon Islands, the Hawaiian Islands, the Society Islands, the Tonga Islands, the New Hebrides and New Guinea. His party also surveyed various harbours along the coast of California and northwest to Alaska. The book shows several pictures of natives in the Indonesian Archipel and their customs. The steel engravings show Panama (2), Honolulu, Mount Elias, Sitka at New Archangel, the volcano of Consequina, Fort George at Astoria, Port Anna Maria, attack on the war junks, Thoka-nauta or Phillips, natives of Port Victoria, native of New Guinea, bow of a state canoe, Prahu of Geby, native of Celebes, native women of Celebes, attacks on first bar battery, Chinese soldiers with gingals and Chinese soldiers at great guns.


One map frayed, otherwise a ince set in good condition. Ferguson 3564; Forbes 1377; Howes B 318; Lada-Mocarski 117; Sabin 4390.
Related Subjects: