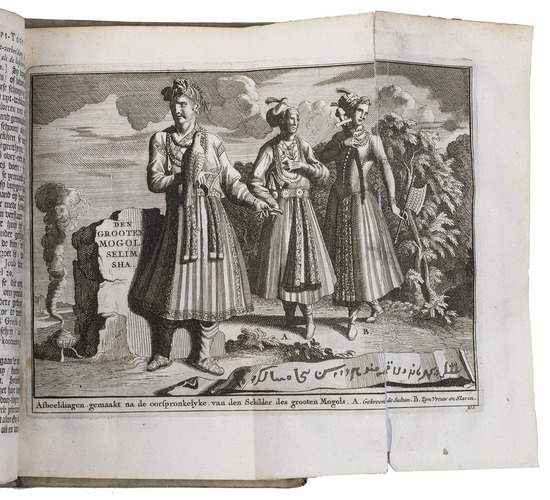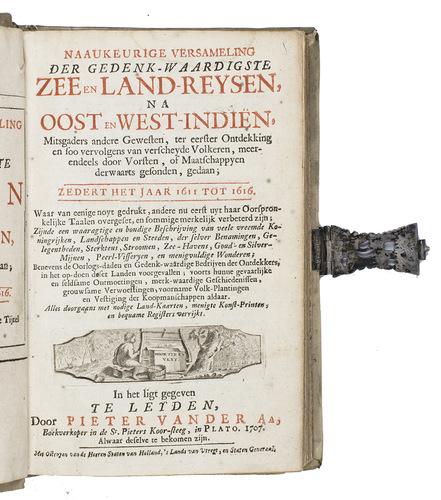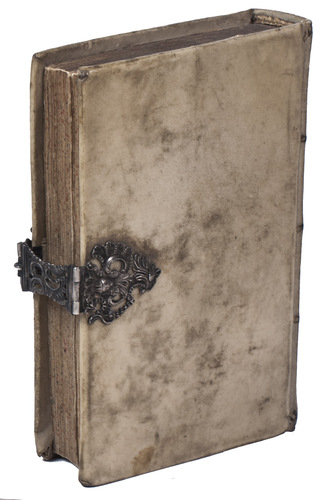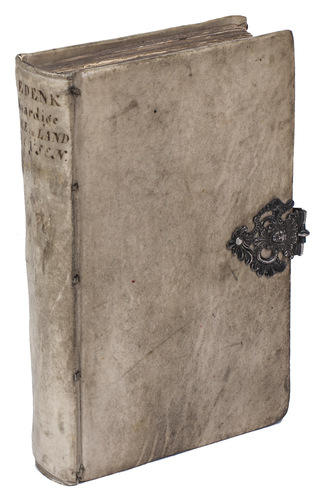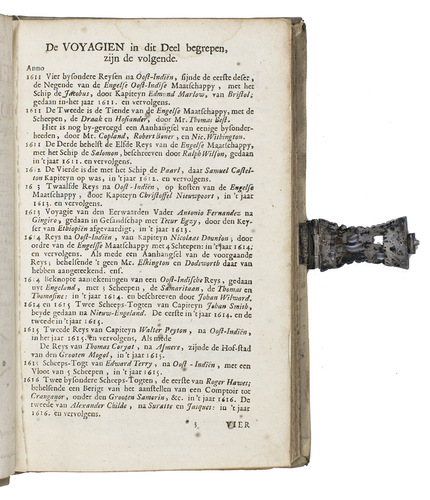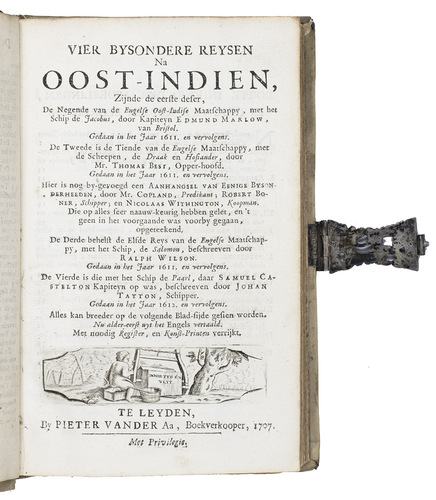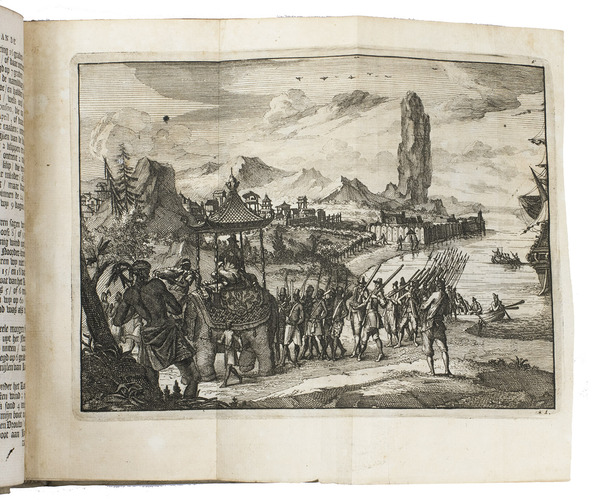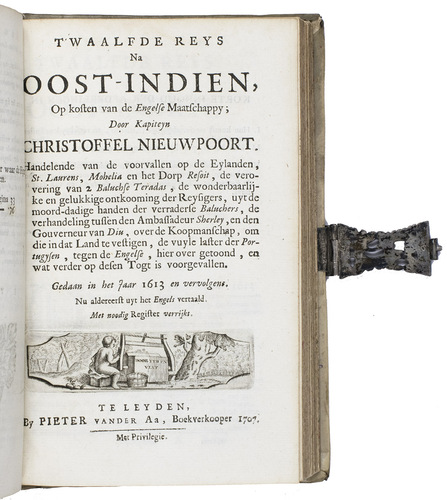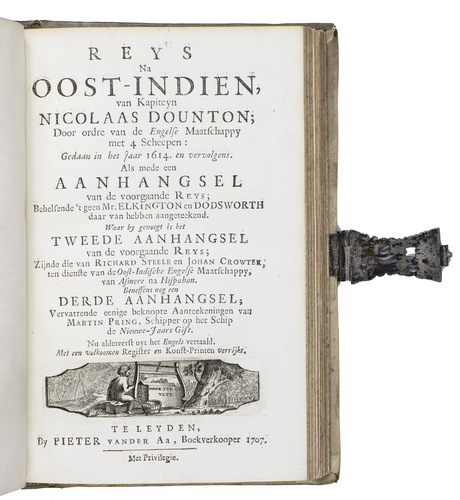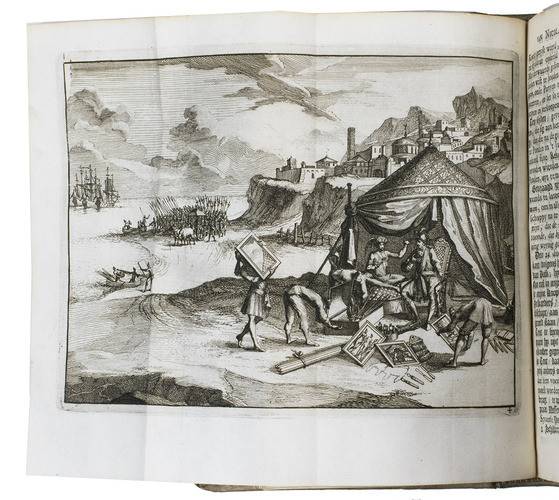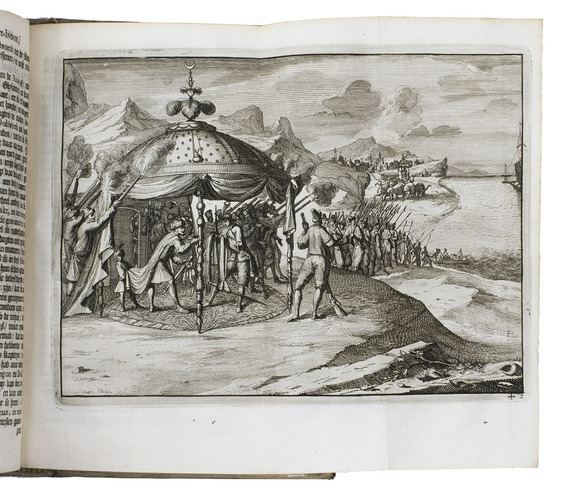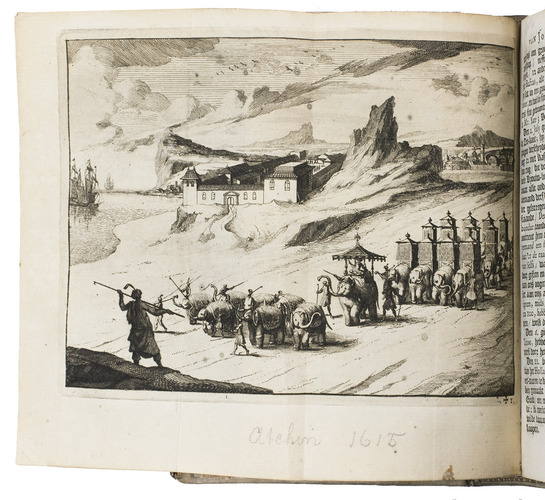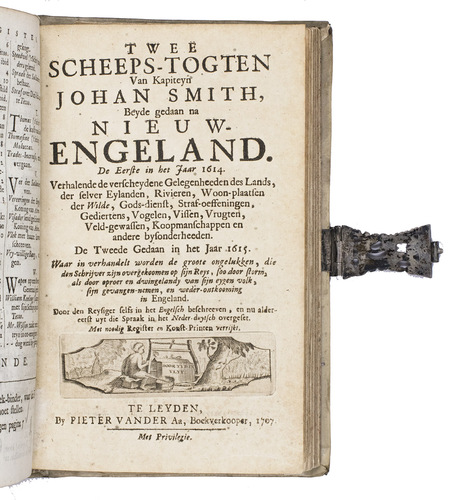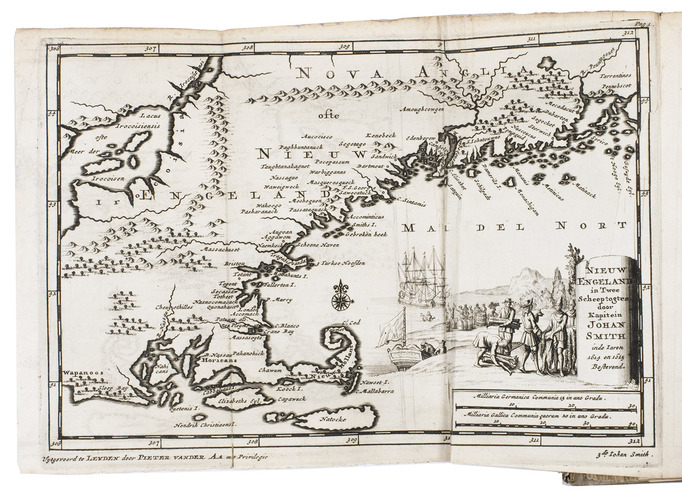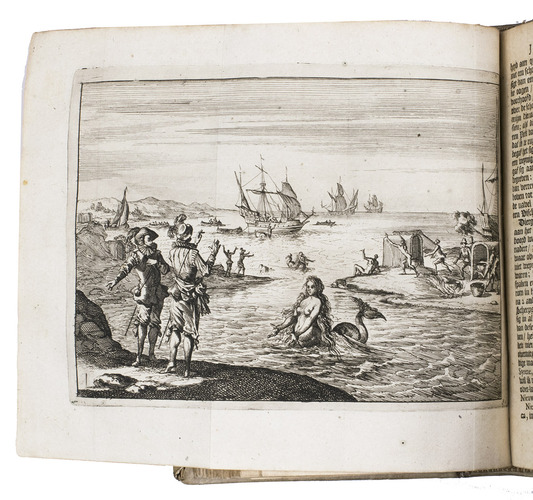 AA, Pieter van der.
Naaukeurige versameling der gedenk-waardigste zee en landreysen, na Oost en West-Indiën, mitsgaders andere gewesten, ... zedert het jaar 1611 tot 1616.
Leiden, Pieter van der Aa, 1707. 9 works in 1 volume. 8vo. Contemporary vellum, with a silver fastening at the fore-edge (Germany, 18th century).
€ 2,950
First edition of the 25th volume of the 8vo edition of a collection of travelogues, compiled by the publisher and cartographer Pieter van der Aa (1659-1733). The complete collection, consisting of 28 volumes, covers important voyages to the East and West Indies and other countries from 1246 to "this day" (1696), undertaken by all European countries other than the Dutch. The present volume deals with voyages during the years 1611 to 1616 mostly to the East Indies, but also including an account of an embassy to the King of Ethiopia and the accounts of two voyages of the British Captain John Smith (1580-1631) to New England (West Indies). The majority of the voyages to the East Indies included here were undertaken by the British East India Company, mostly visiting India, including several accounts of the Mughal Empire and its ruler.
A few folding plates slightly creased, a marginal water stain on the first three leaves and occasionally a small spot. Otherwise in very good condition. Sabin 3; STCN 159668123; for Van der Aa: P.G. Hoftijzer, Pieter van der Aa (1659-1733), Leids drukker en boekverkoper (1999).
Related Subjects: