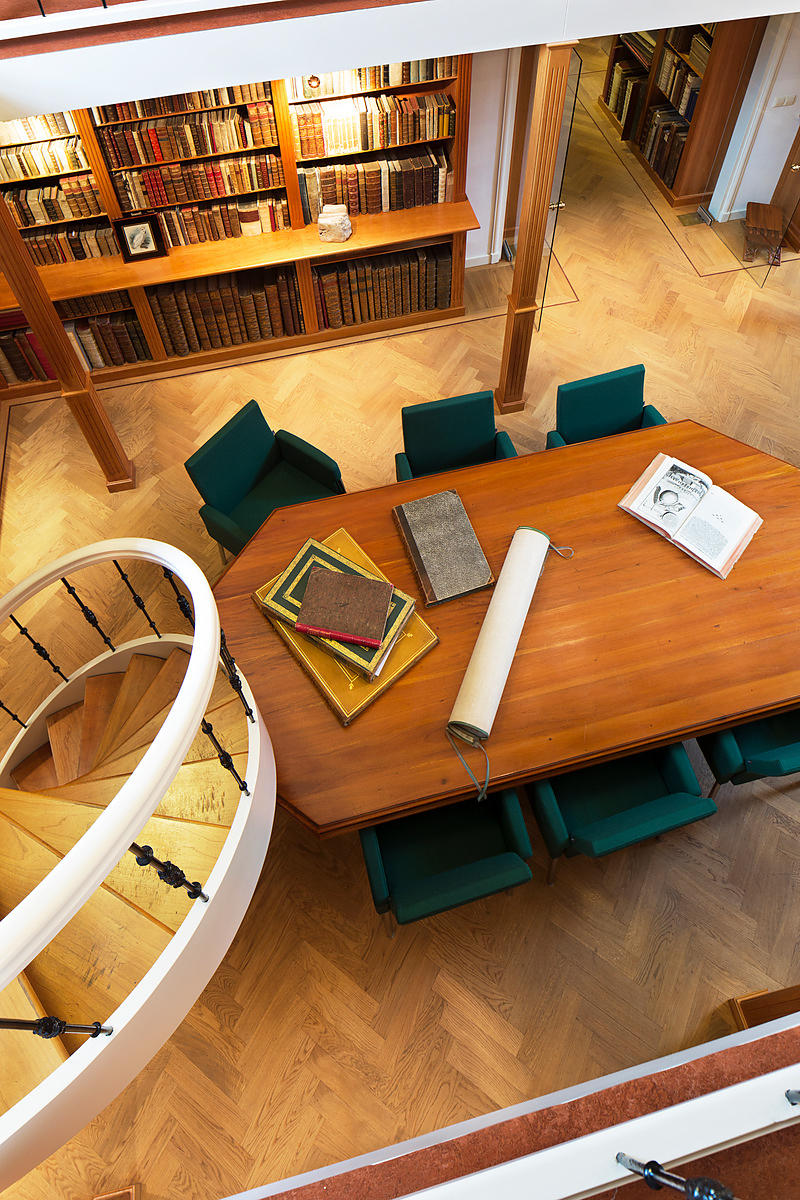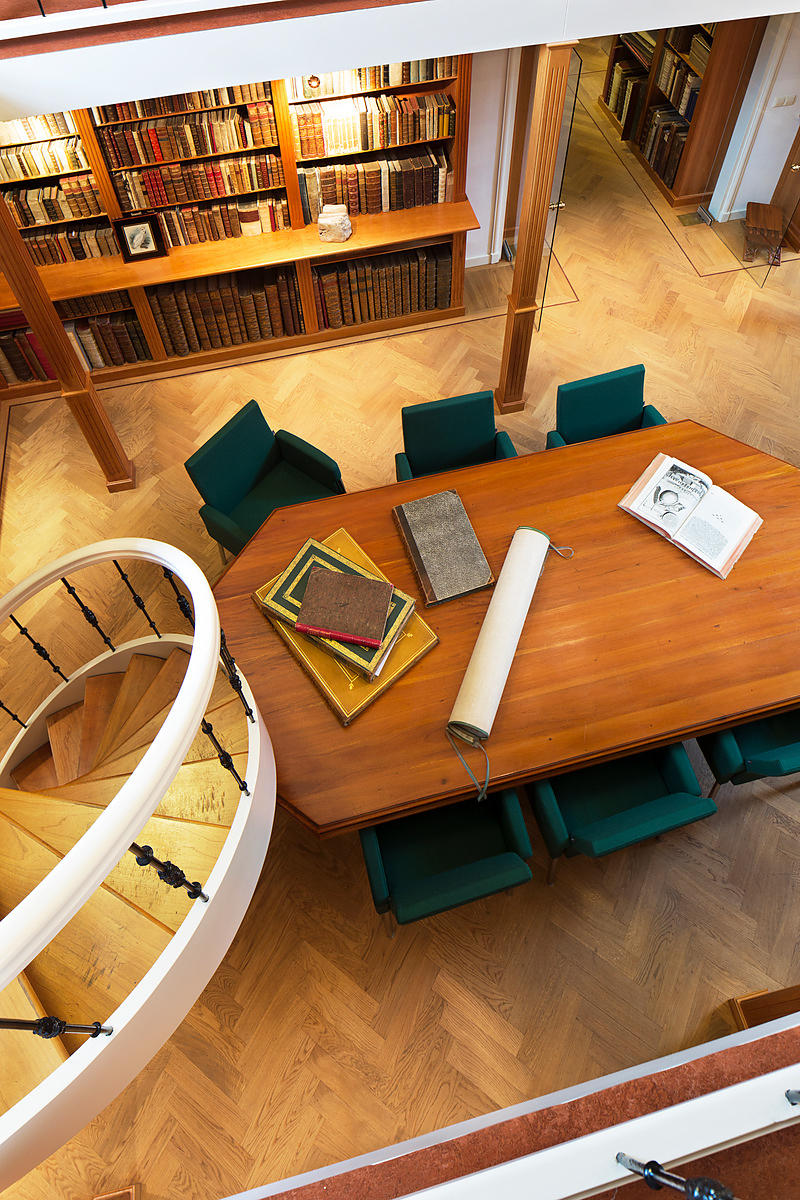 [FERMANEL DE FAVERY, Luc (editor)].
Relatione delle missioni de' vescovi vicarii apostolici, mandati dalla S. Sede apostolica alli regni di Siam, Cocincina, Camboia, e Tunkino.
Rome, printed by the Sacra Congregatio de Propaganda Fide, 1677. 4to. Modern vellum. [14], 254, [2 blank] pp.
€ 2,500
First and only Italian translation of a work on the French mission to Siam, Cochinchina, Cambodia and Tonkin, originally written in French. It contains the story of three French missionaries who left Paris around 1660 to go as missionaries to the Far East. One of them died on the journey, but the other two, Louis Chevreuil and Antoine Hainques, made it to Southeast Asia. Chevreuil arrived in 1664 in Siam, and within five months he traveled to Cochinchina, where he had to leave due to persecution of Christians, discussed in the second part of the book. Hainques arrived in Cochinchina in 1665. Chevreuil was sent to Cambodia, which is covered in the third part of the book. The book is based on their letters and reports. Each part mentions the journey the missionaries took and the places they visited, giving descriptions of Mosambique, the islands Madagascar, Réunion and Cape Verde and more.
Some minor foxing throughout, the first two leaves and the last leaf slightly soiled, and a small restored tear in the second leaf, otherwise still in good condition. Cordier, Indosinica, col. 827; ICCU 024 167; cf. Lach & Van Kley III, pp. 239-240, 385.
Related Subjects: