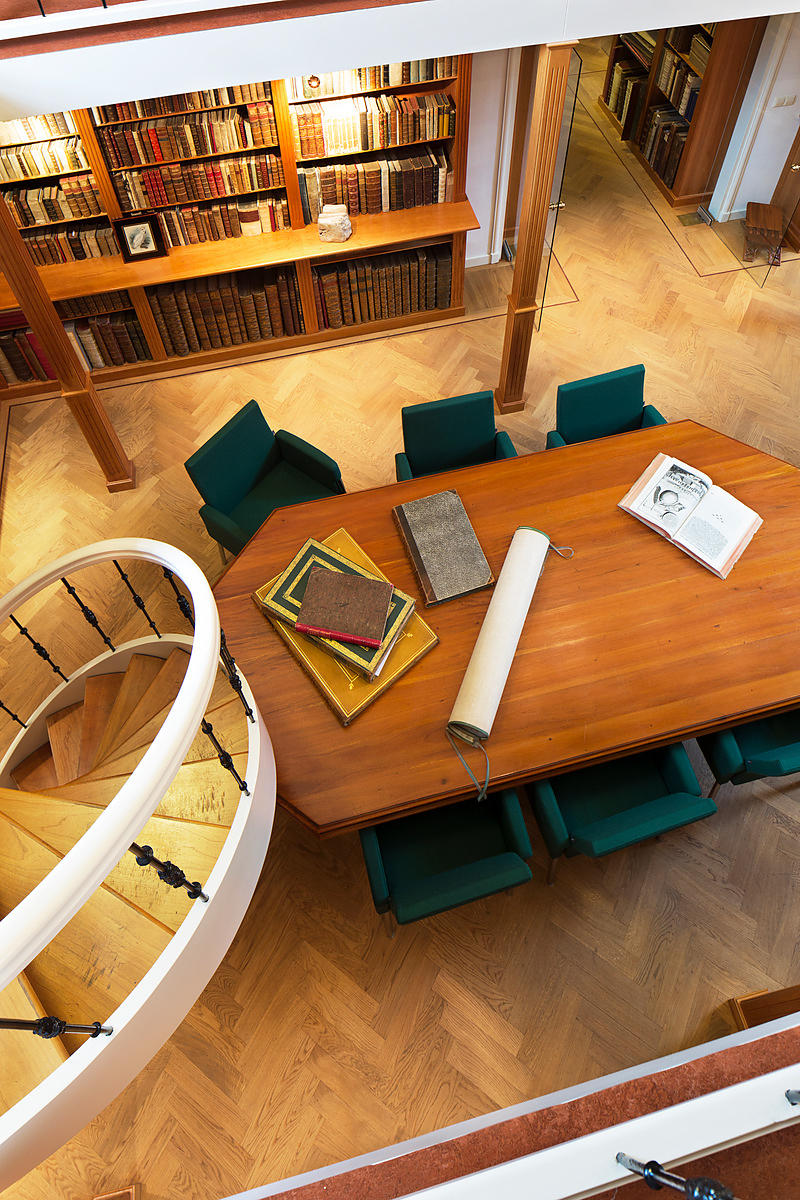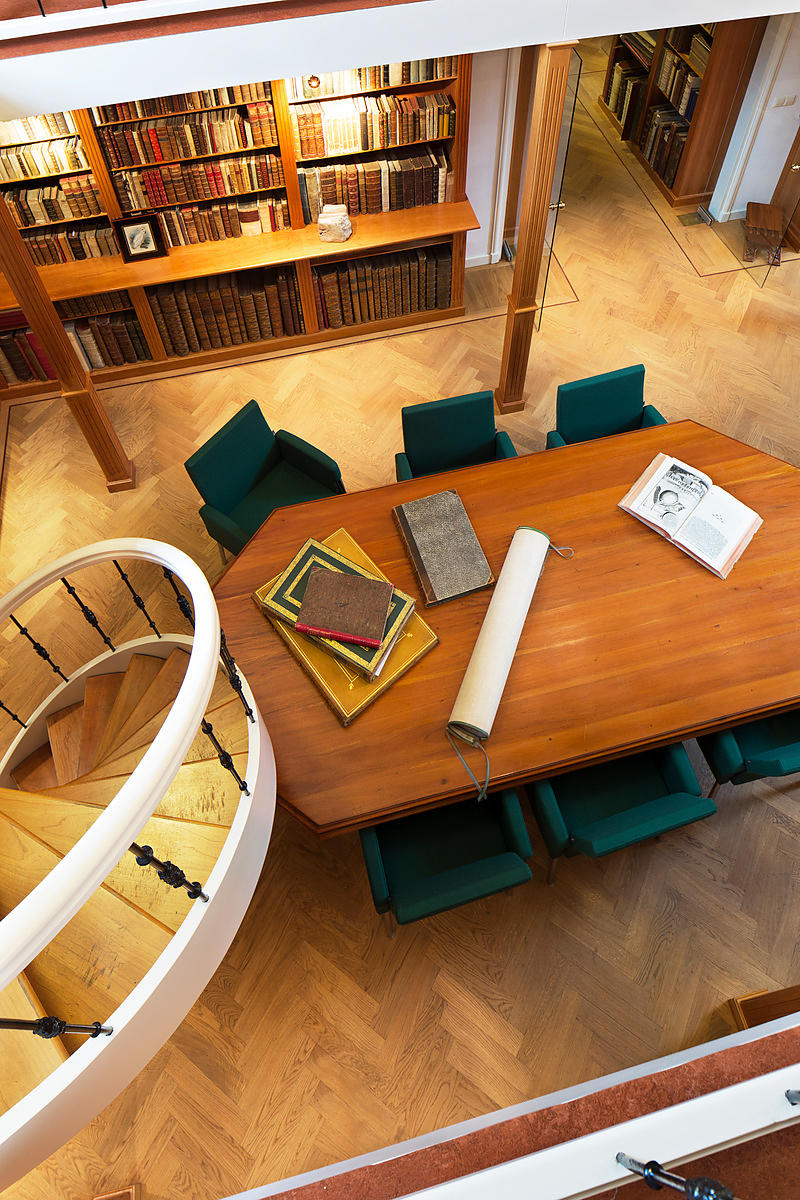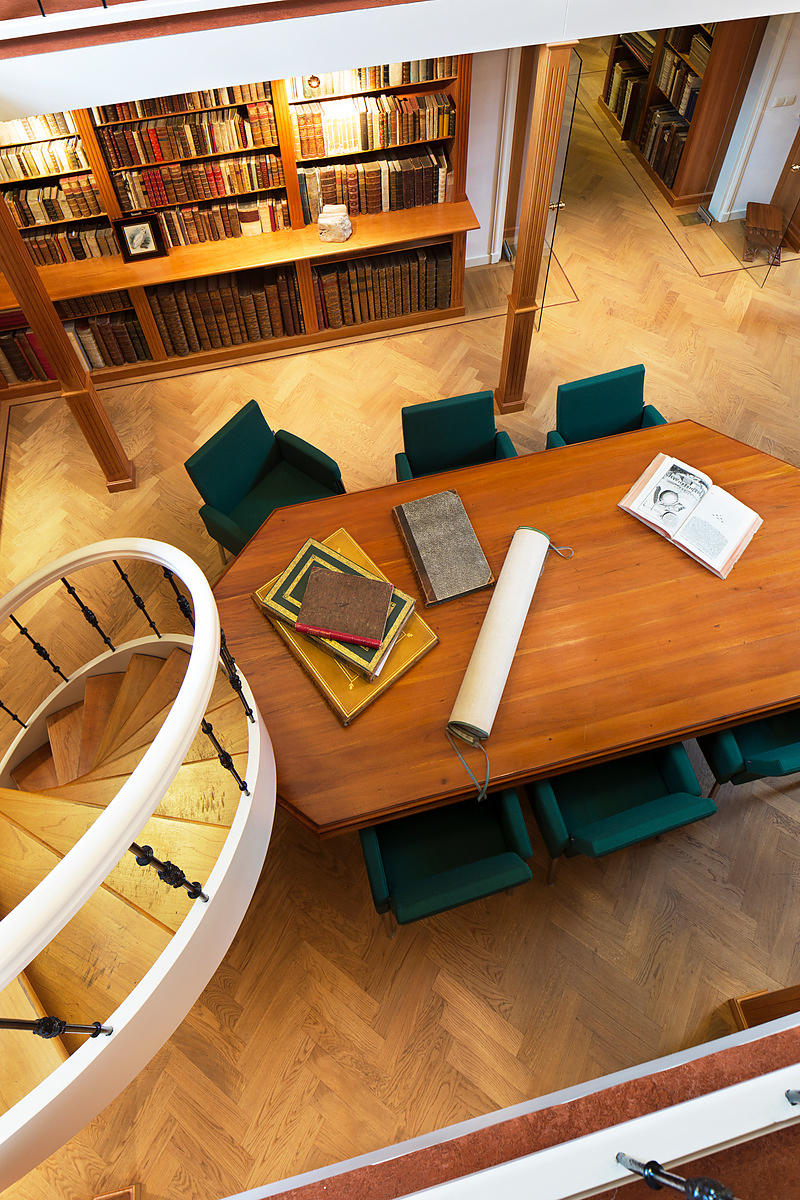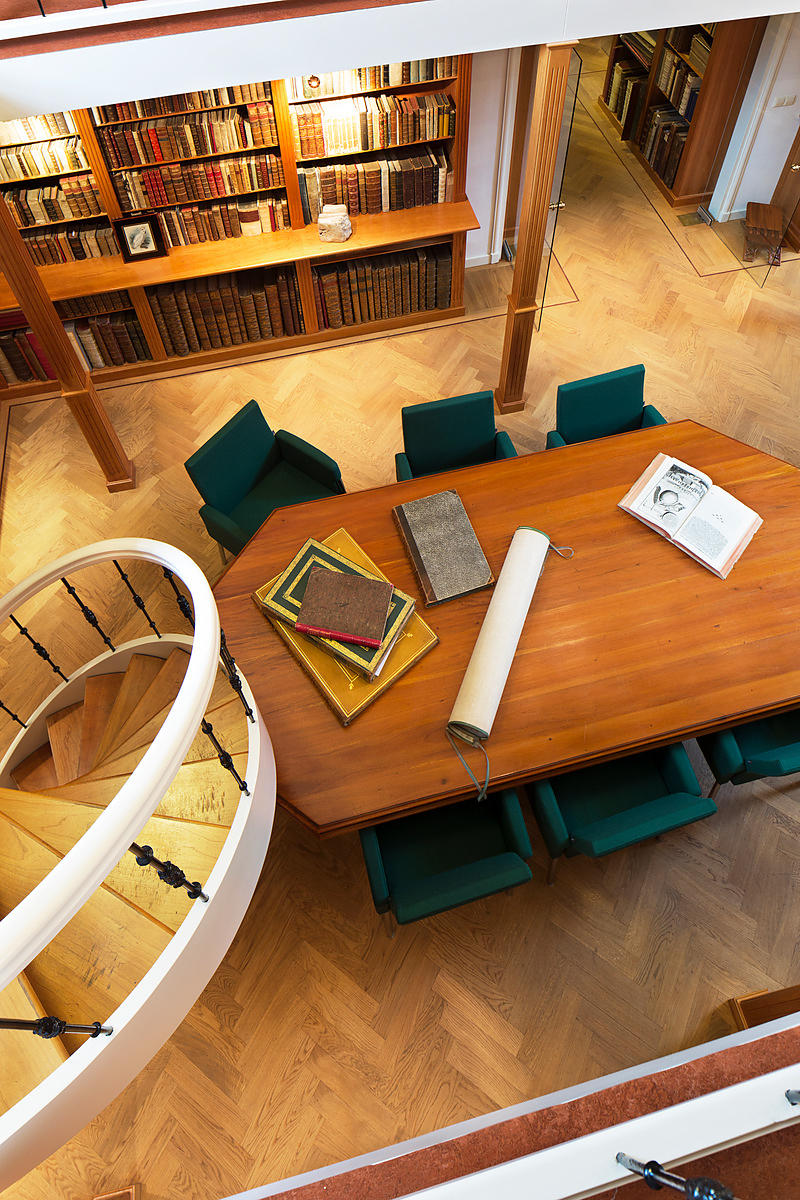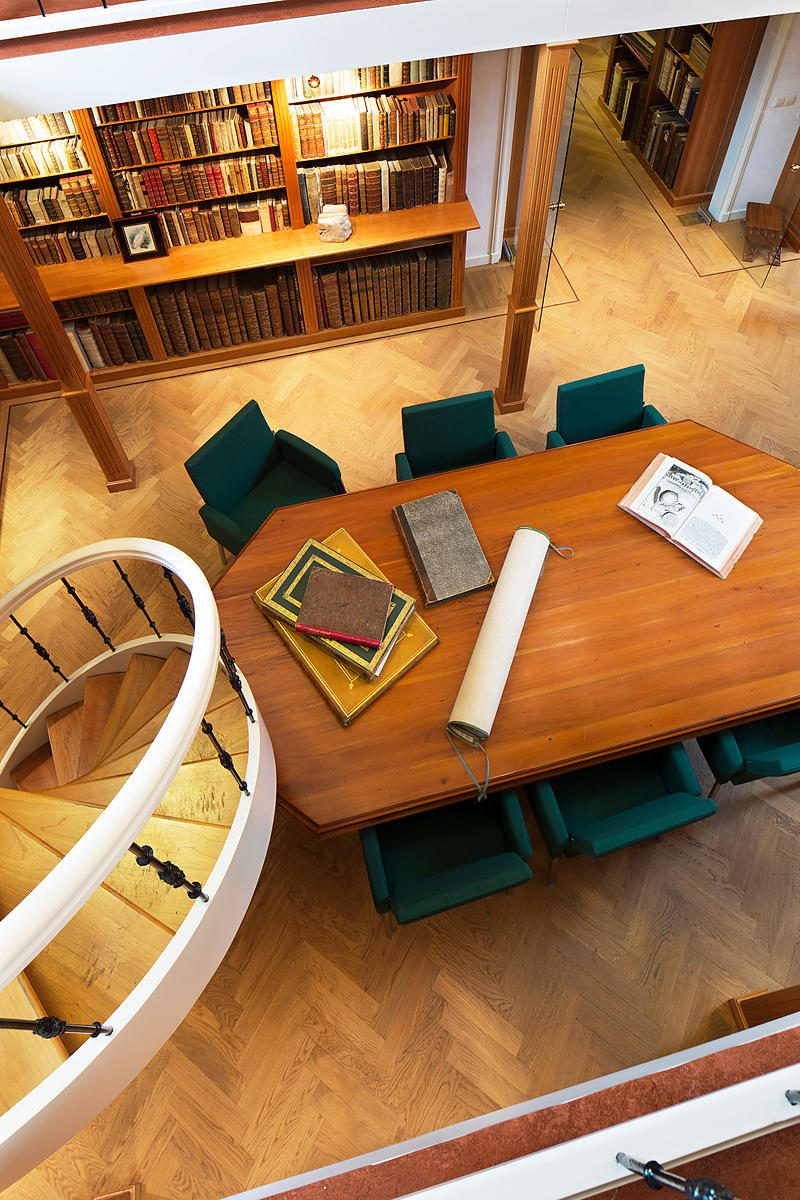 ZORN, Bartholomaeus.
Botanologia medica. Seu dilucida et brevis manuductio ad plantarum et stirpium tam patriarum, quam exoticarum in officinis pharmaceuticis usitatarum cognitionem.
Berlin, Johann Christoph Pape [printed by Ulrich Liebpert or his heirs?], 1714. 4to. With 26 botanical illustrations on 6 numbered engraved plates. Half vellum (ca. 1790?).
€ 1,250
First edition of a medical guide to the use of plants that can improve health and are available from apothecaries, by the Berlin physician Bartholomaeus Zorn (1639-1717). It discusses the medicinal use of about 1500 plants, many from Mexico and South America, including a nine-page chapter on tobacco. It also has chapters on coffee and cannabis. The clear illustrations include tea, vanilla, cacao and other medicinal and culinary plants. The plants are arranged alphabetically by their Latin names, but there are indexes of both the Latin (including some alternative) and the German names.
Foxed throughout and with occasional, mostly marginal worm holes or small stains, affecting an occasional word of the text on a few leaves, but otherwise in good condition. The binding is rubbed and tattered, with the lower part of the backstrip lost. A detailed guide to medical botany, including tobacco, chocolate, tea, coffee and cannabis.
Alden & Landis 714/158; A. von Haller, Bibl. bot. I (1771), p. 489; Pritzel 10506.
Related Subjects: