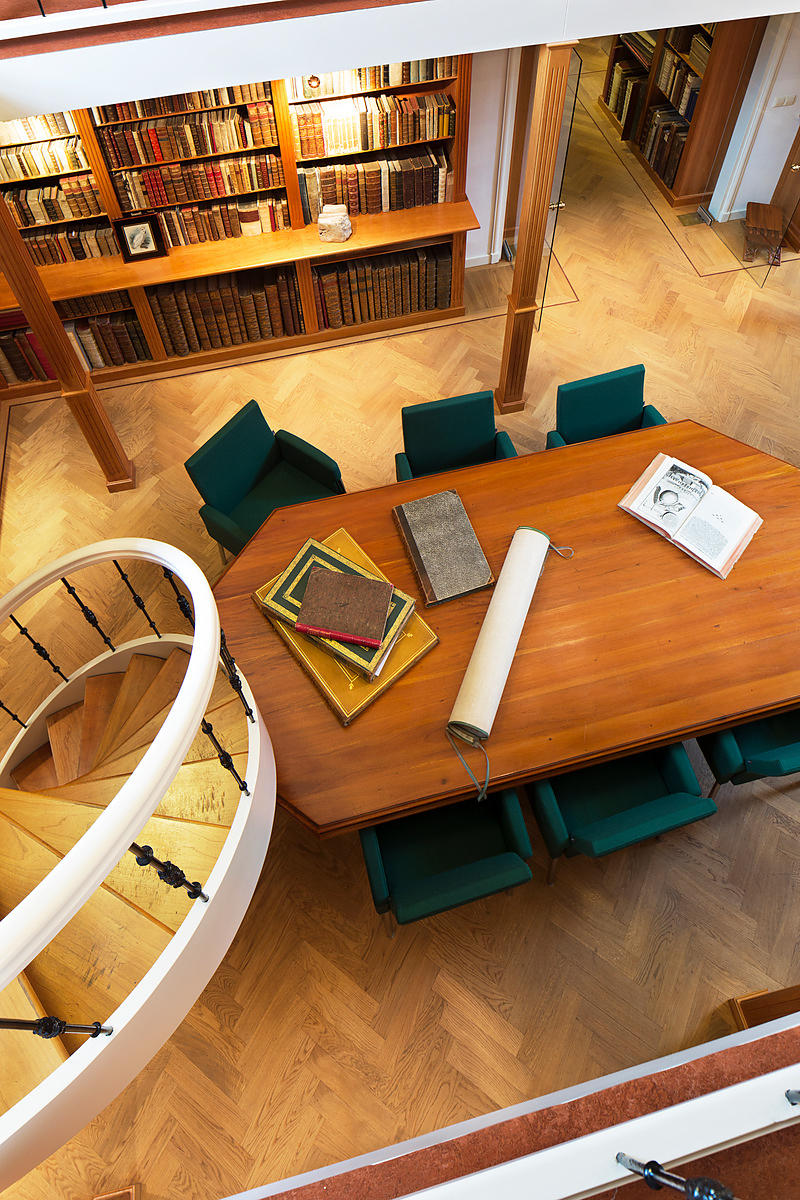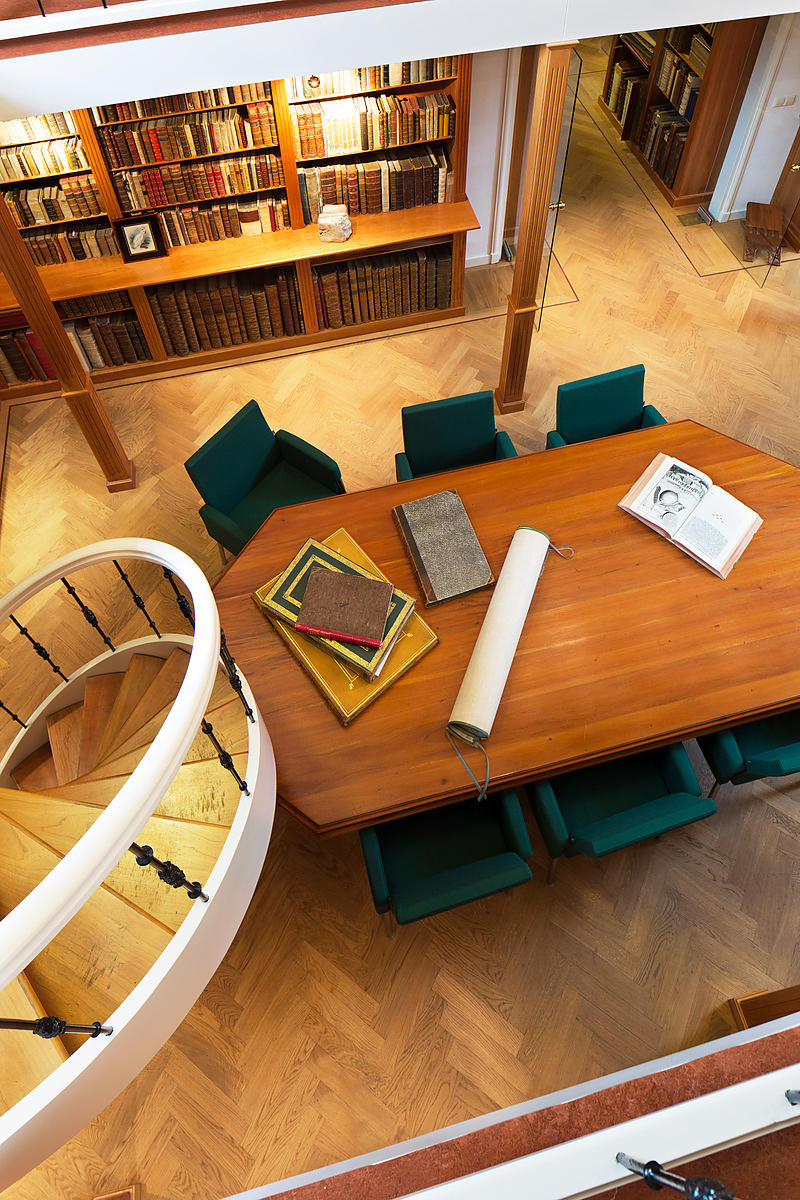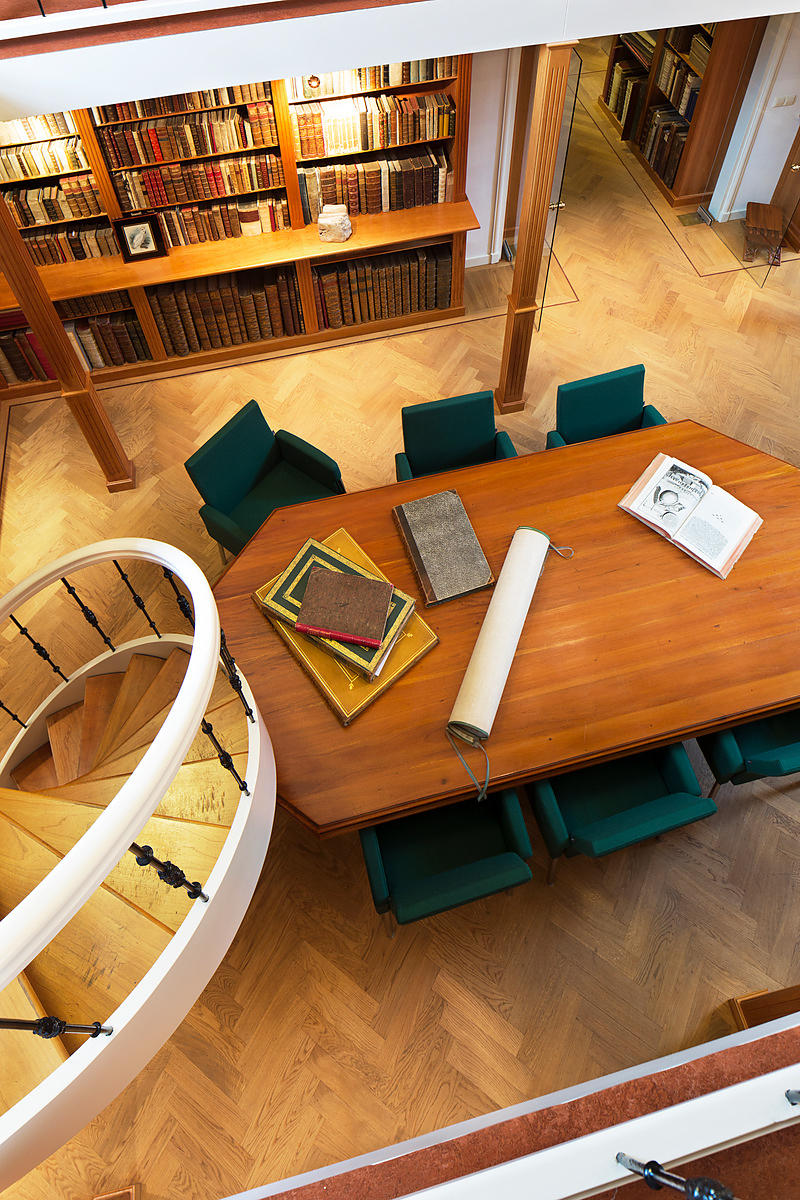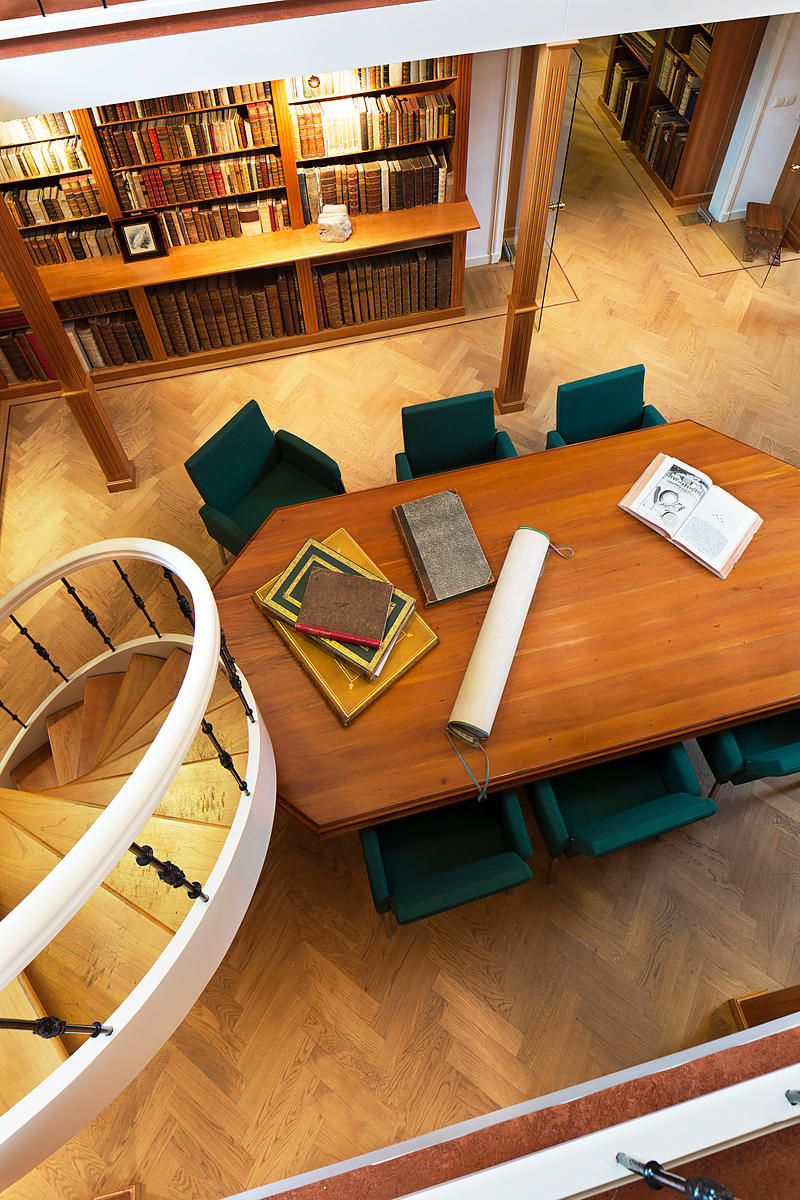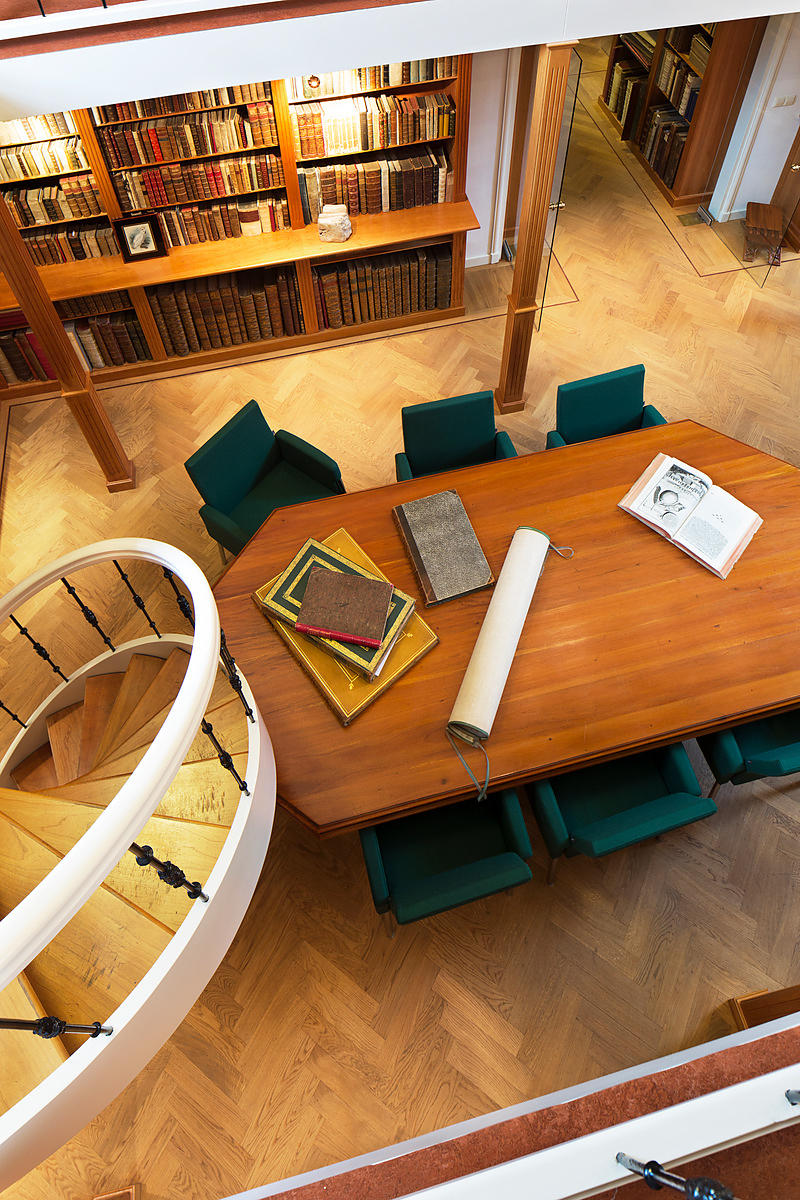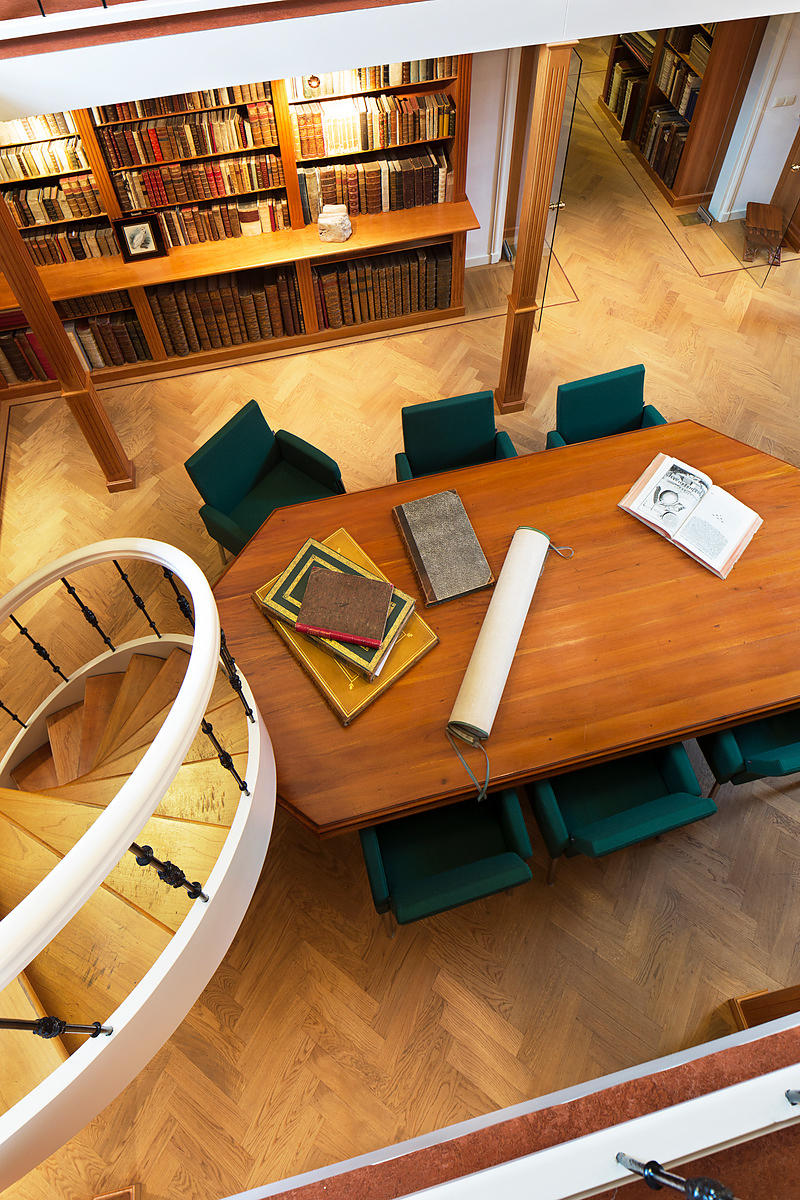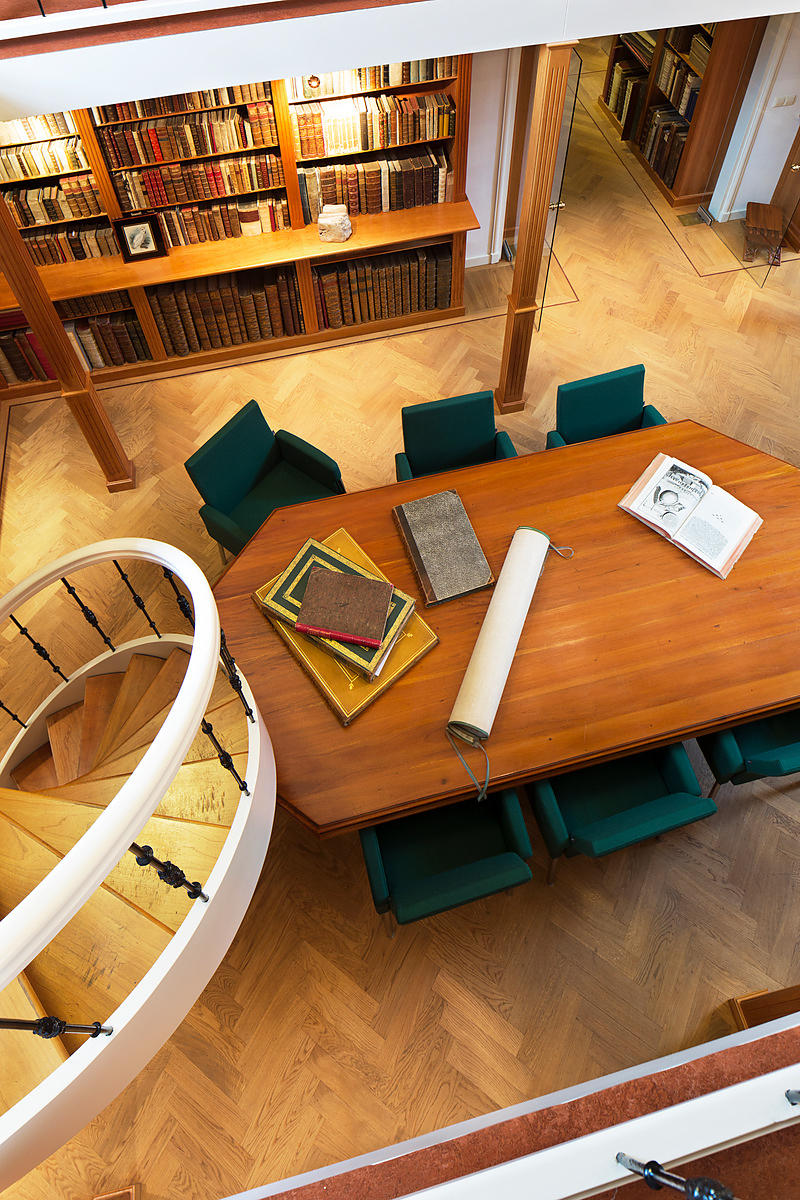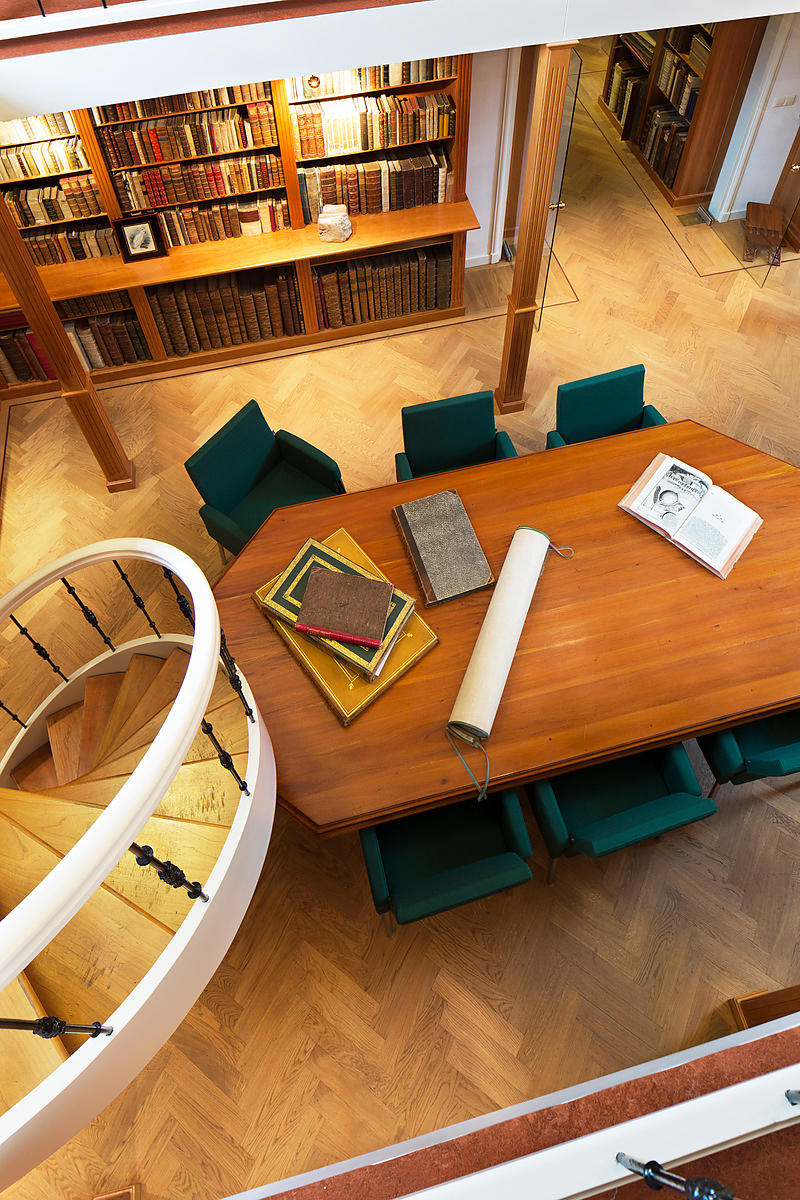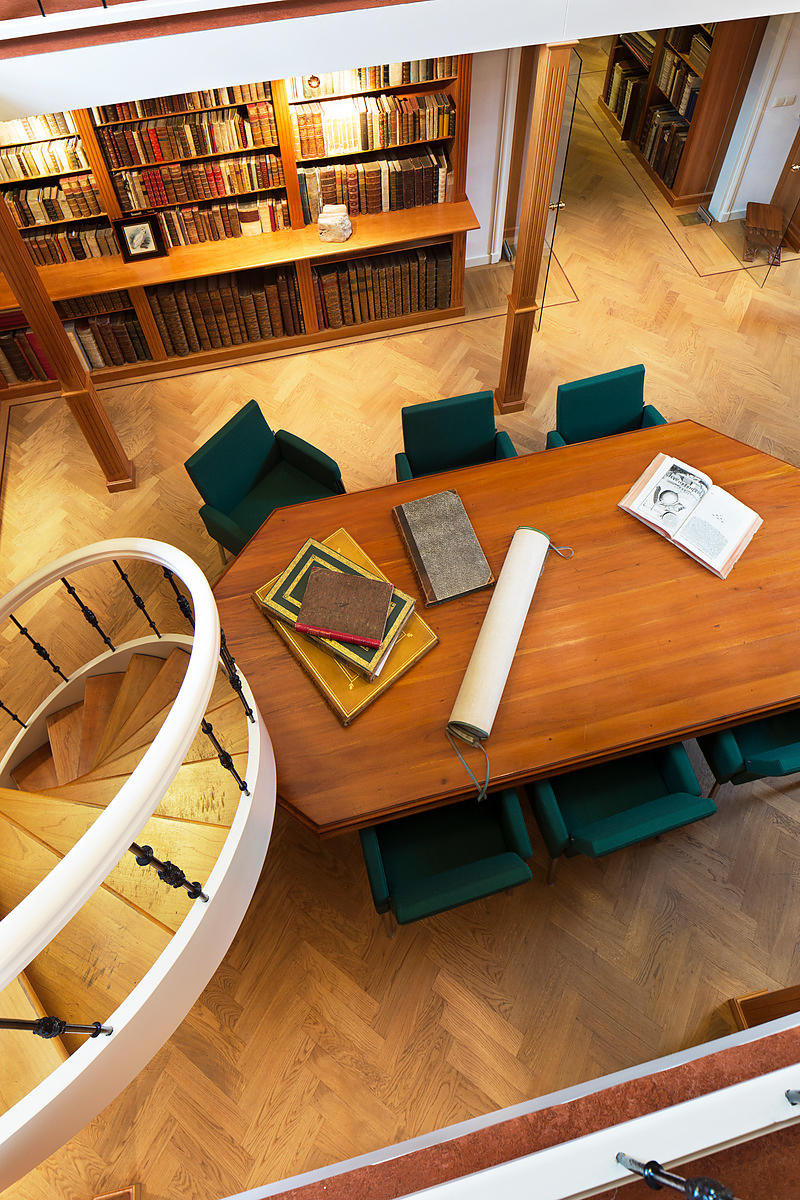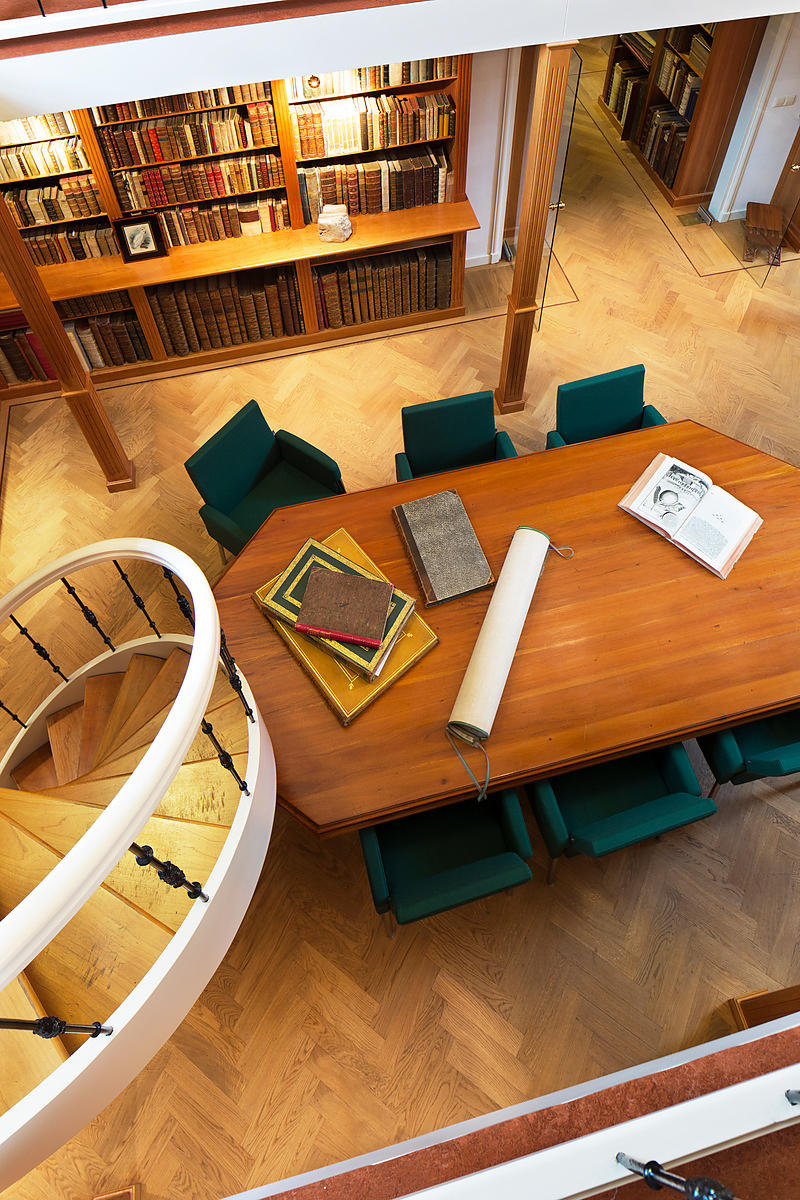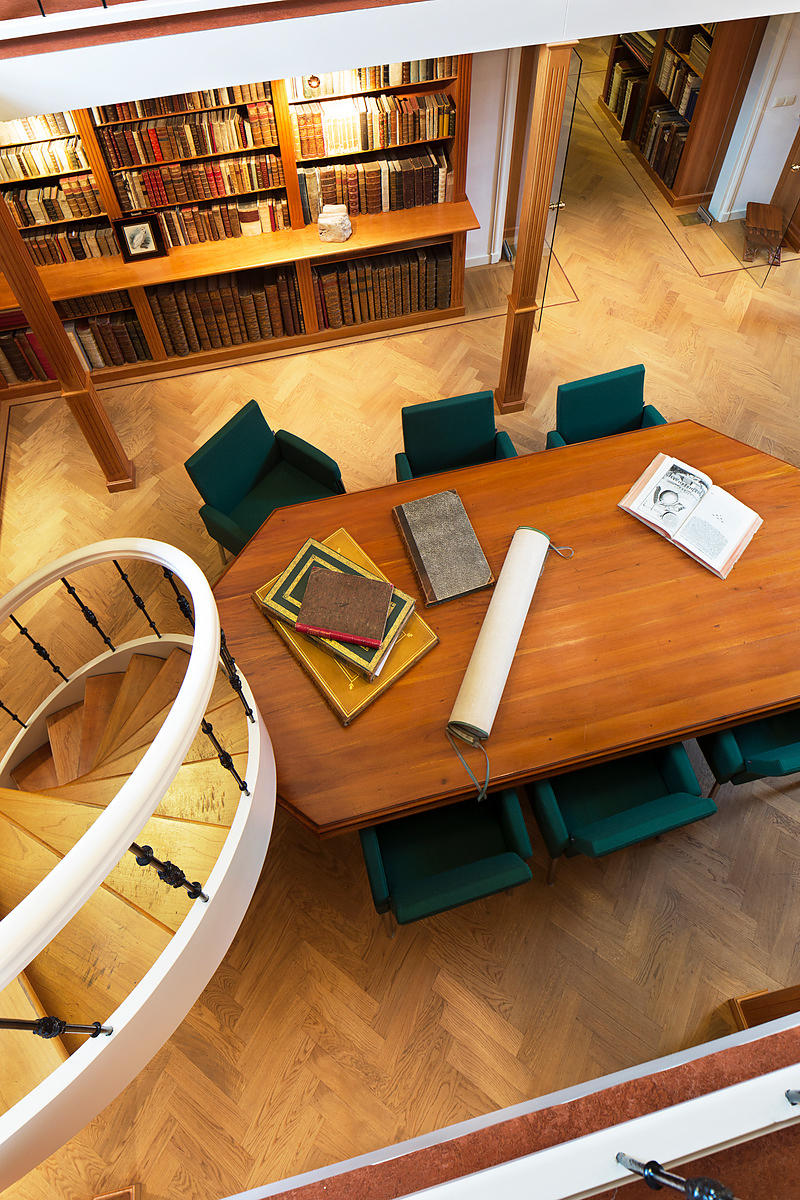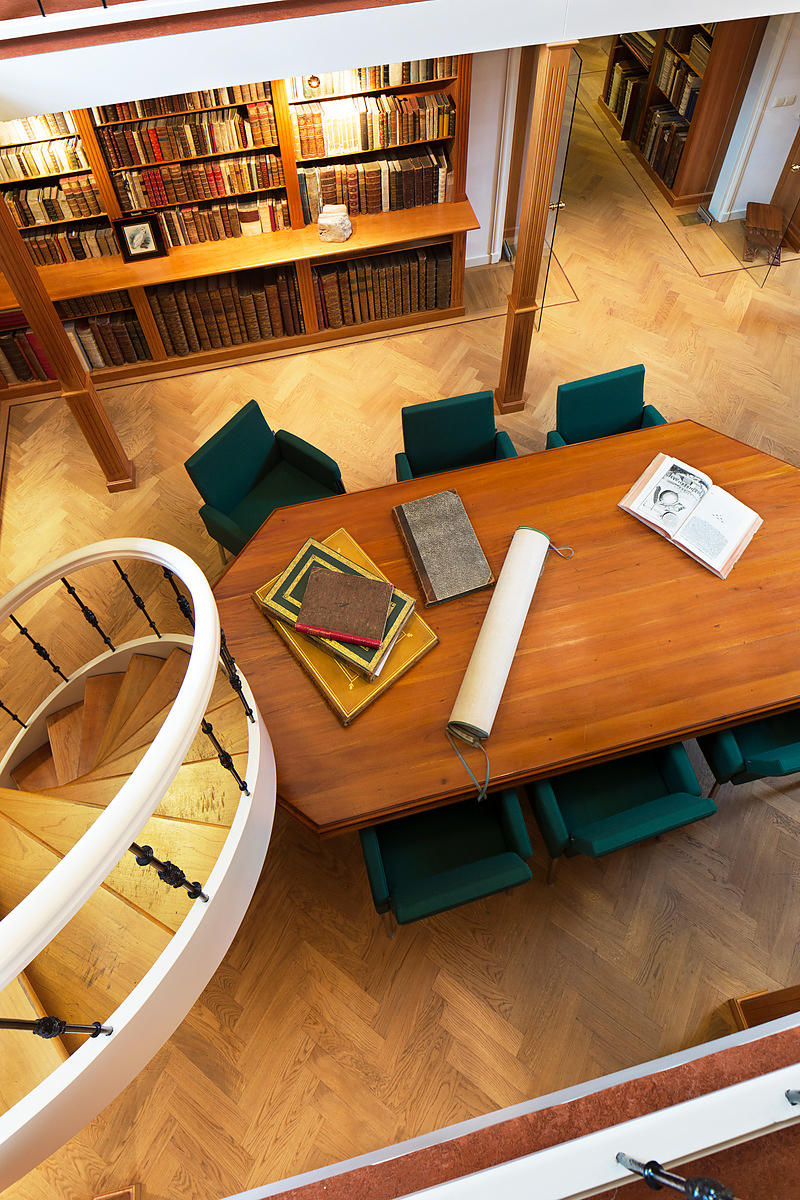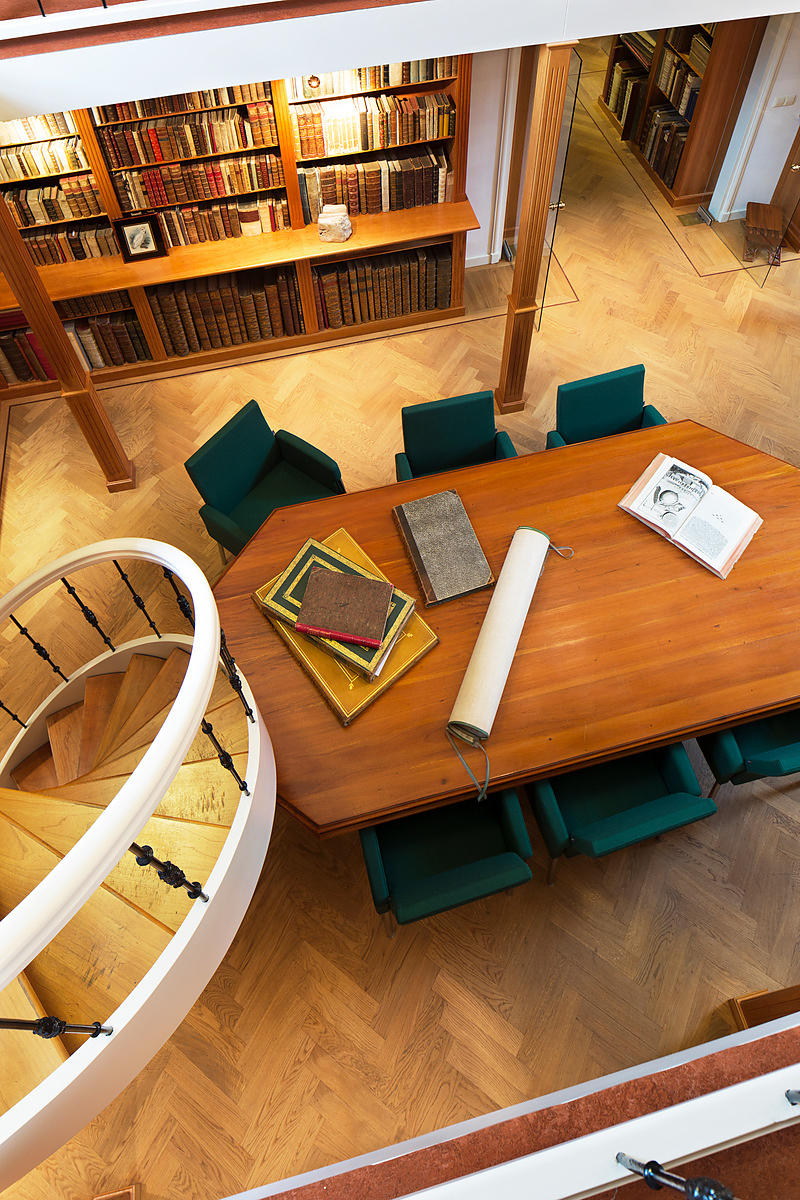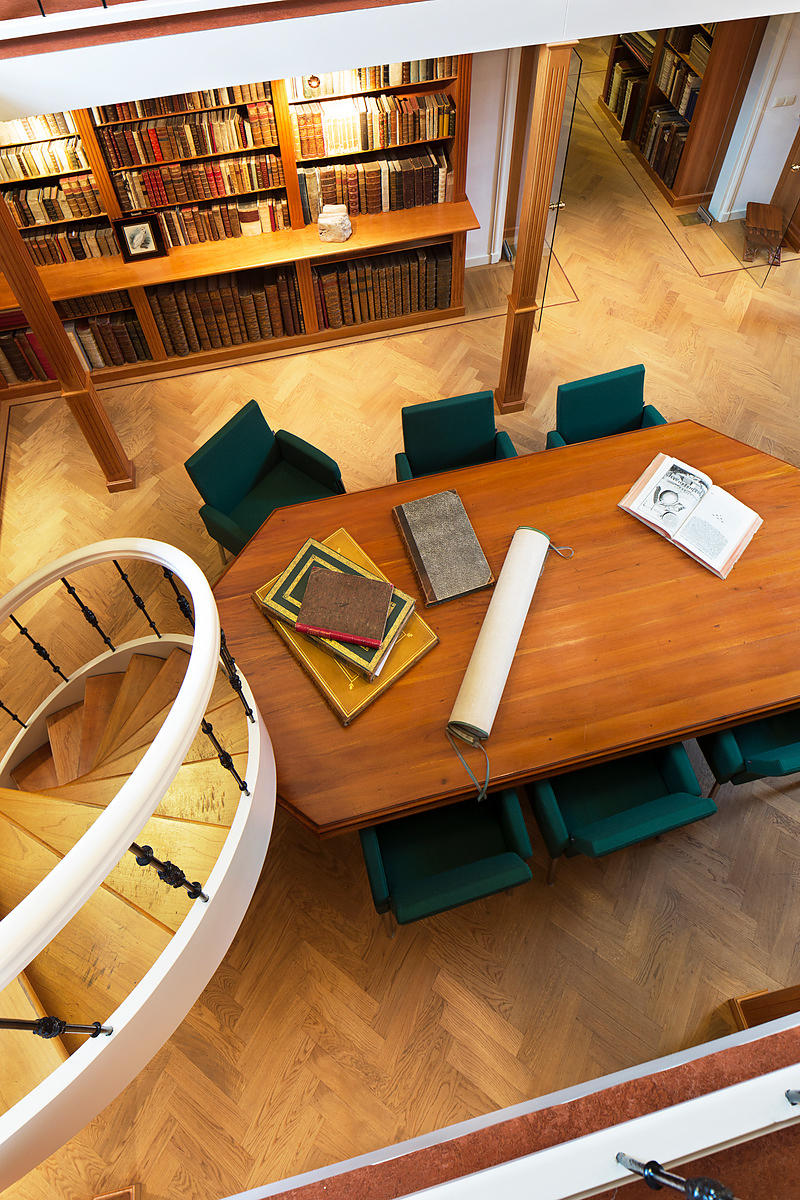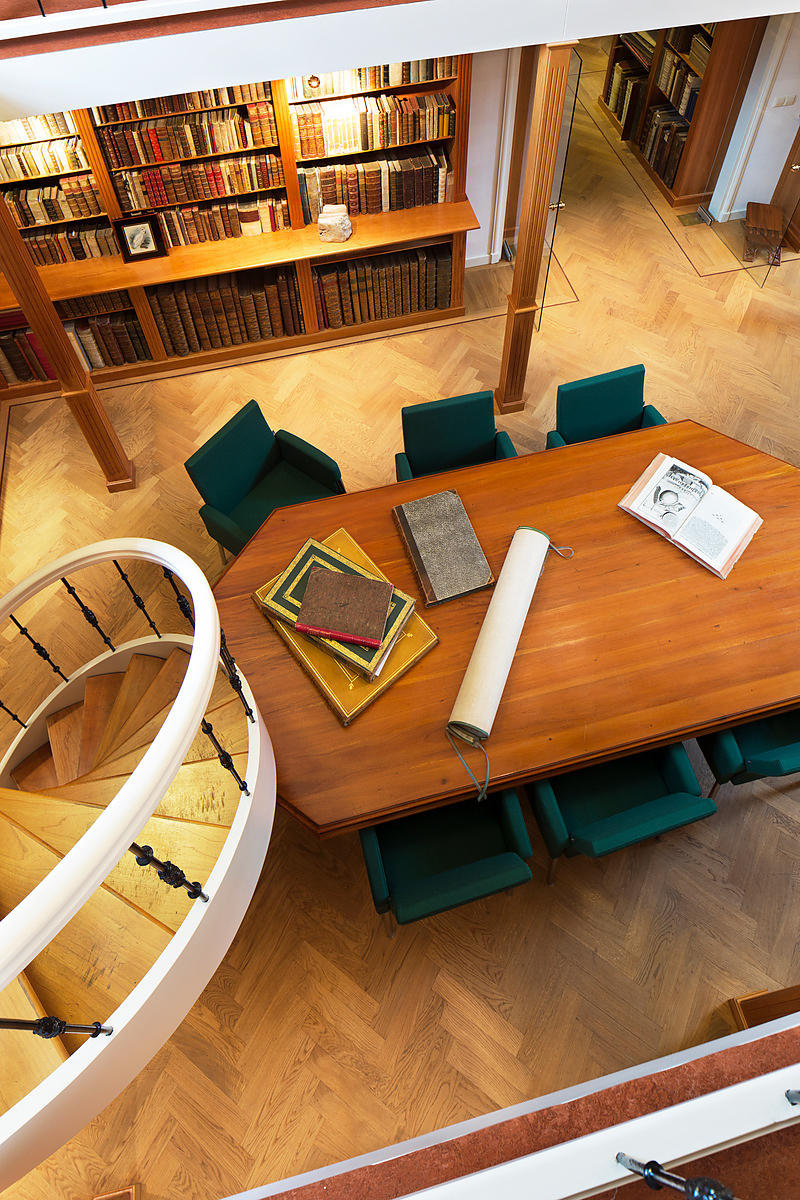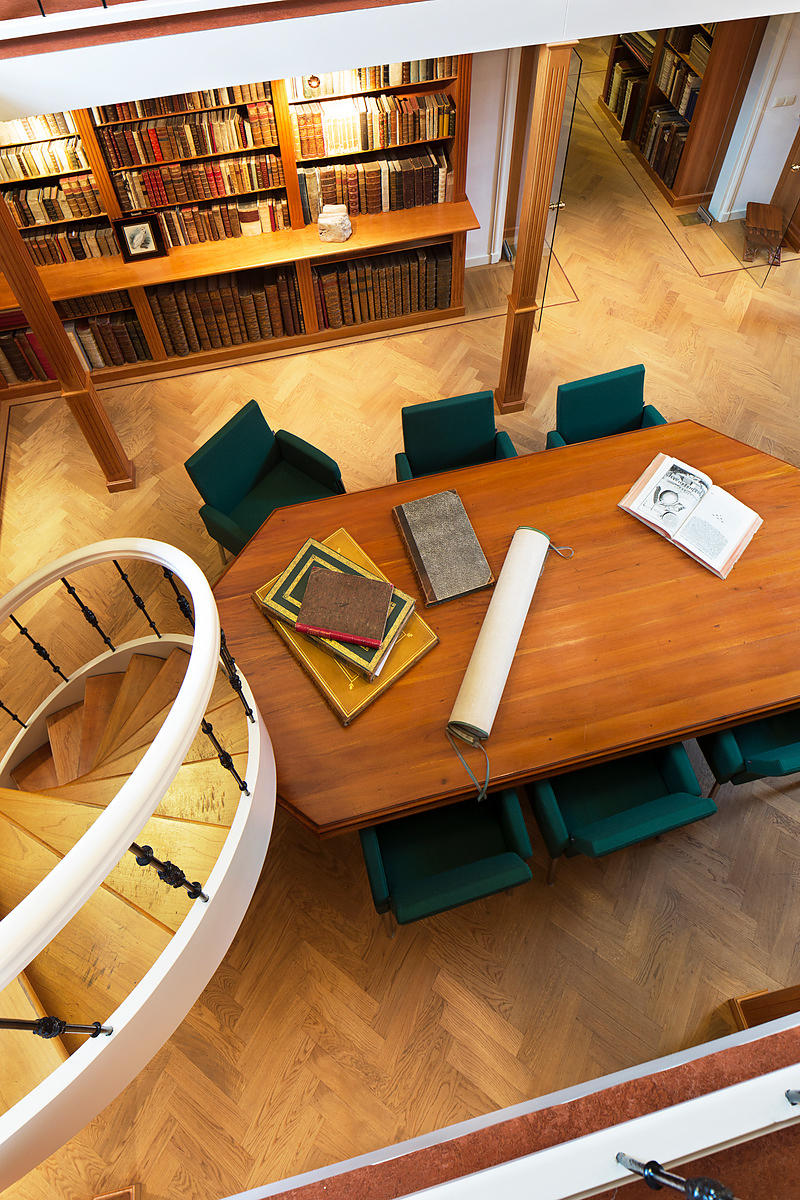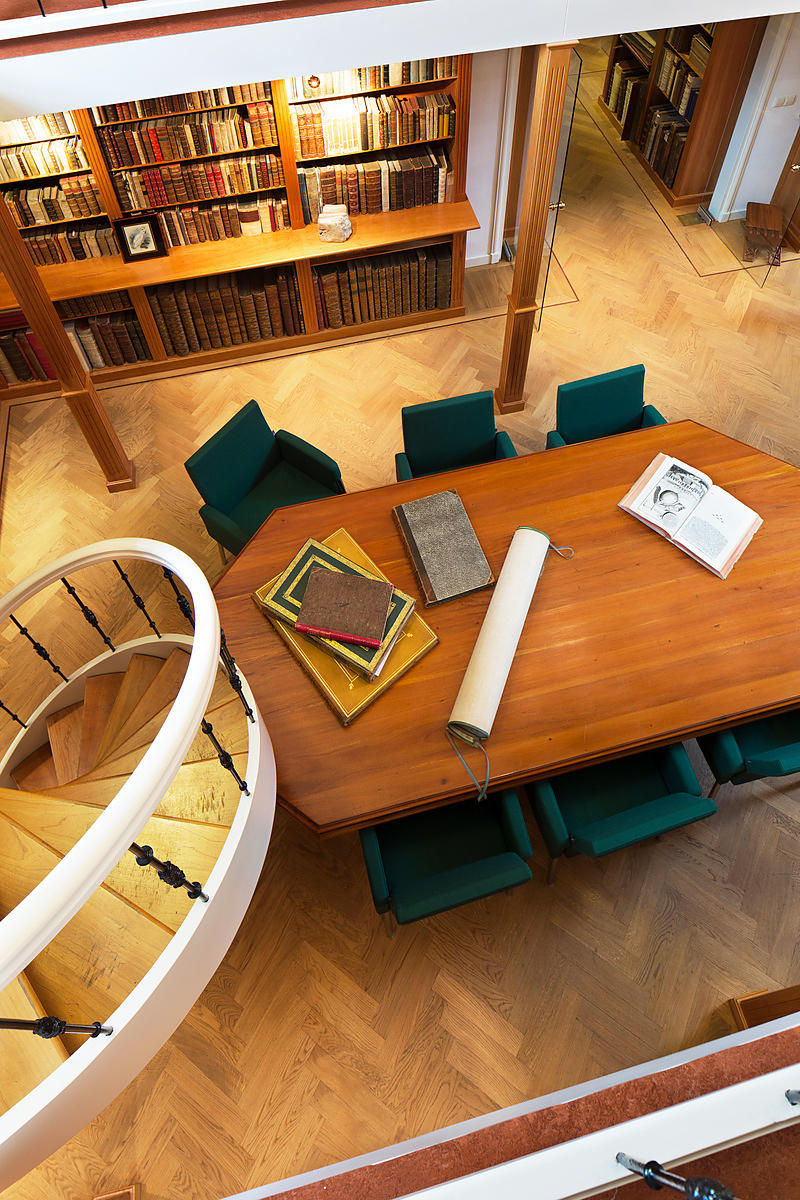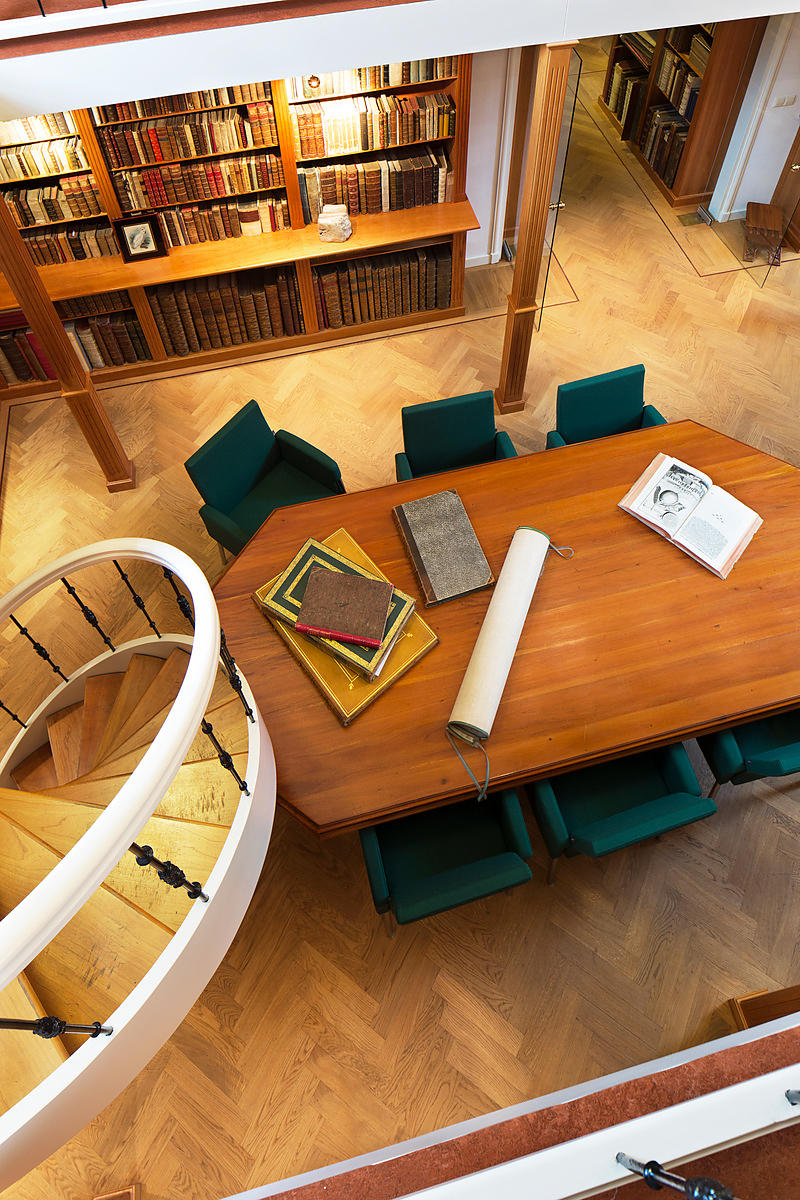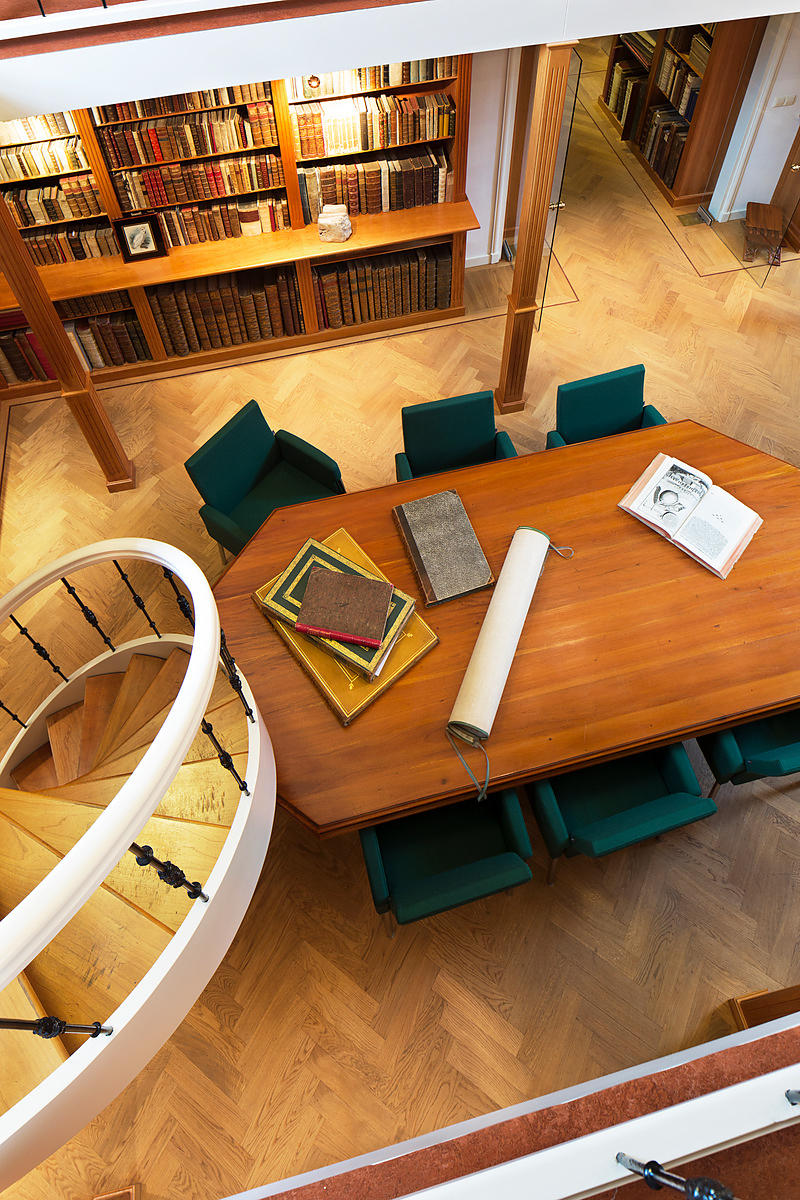 TERAJIMA (TERASHIMA) Ryoan [and WANG Qi], compilers.
Wakan sansai zue [= Illustrated Sino-Japanese compilation on the three realms of nature].
Osaka, [ca. 1715?]. [2] + 105 kan bound in 81 volumes (26 x 18.5 cm) as intended. Printed from double-page woodblocks on the outside of the double leaves of Japanese paper with the fold at the fore-edge and the leaf numbers across the fold, with many hundreds of integral woodcut illustrations, including many maps and astronomical charts. Bound in traditional Japanese style in 18th-century(?) flexible boards (without a spine), covered in dark blue paper, each volume with two Japanese woodblock labels apparently transferred from the previous binding. They are kept in 10 more recent blue-cloth wrap-around chitsu cases.
€ 38,500
The rare first great Japanese encyclopaedia, compiled ca. 1682-1712, by the Osaka medical doctor and naturalist Terajima Ryoan, based on the Chinese Sancai tuhui (the Japanese title usually rendered as Sansai zue) [= Illustrated compilation on the three realms of nature] compiled by Wang Qi and his son Wang Siyi, completed in 1607 and published in 1609. Both fall in the traditional Far Eastern genre called leishu, a reference work compiled as an anthology of works by numerous authors. The three realms of nature in the title are the heavens, the earth and the people, making it a true universal encyclopaedia. While the leishu genre had existed since the seventh century, Terajima's rendition is famous for the high level of its scholarship and the excellence of its illustrations, raising it above the level of mere compilation. The special attention devoted to Japan and the Japanese makes it an essential source for all subjects related to Japan. For many small subjects, for example kites, it includes information and illustrations not now known in any earlier source. As far as we know, only one complete set has come up for auction outside Japan in the last 50 years.
The 105 numbered "kan" (sections) cover astronomy and time; people, including medical, biological, social and political aspects; topography and non-Sino-Japanese societies; liberal arts; games, music instruments, weapons, hunting and fishing equipment and carpentry and other tools; furniture, jewelry, clothes, shoes and other artefacts, as well as hair styles; cookery, transportation, bridges, and agriculture; work regarded as appropriate for women (including weaving and spinning); zoology, ornithology, ichthyology, entomology and mythological animals; geography, mineralogy and metallurgy; China (2 kan) and Japan (16 kan); and botany and dendrology.
With library and deaccession seals. In very good condition, with only an occasional very minor marginal worm hole and complete with both index volumes (one or both often lacking). Some of the woodblock labels on the front of each volume are also very good, but many show worming or other damage, but the bindings of the individual volumes are otherwise also very good, with only slight wear at the edges. A rare complete set of an early printing of the first great Japanese encyclopaedia.

Related Subjects: