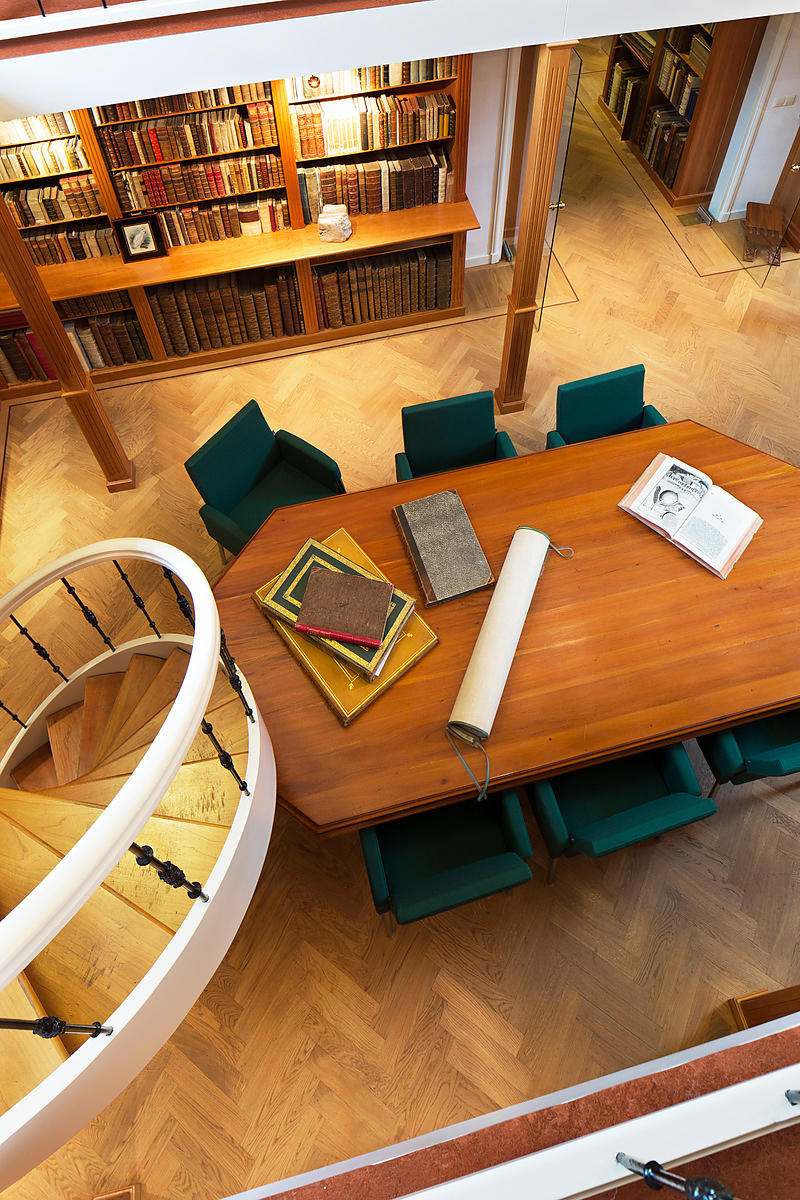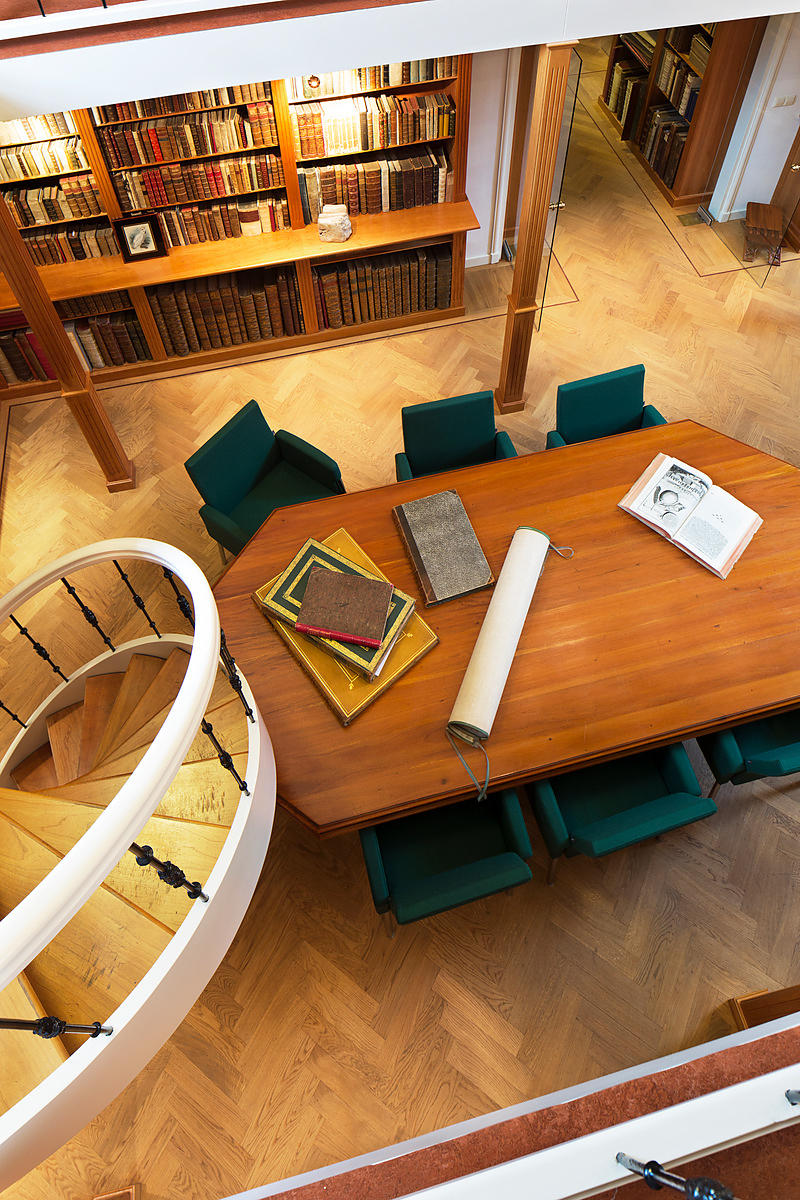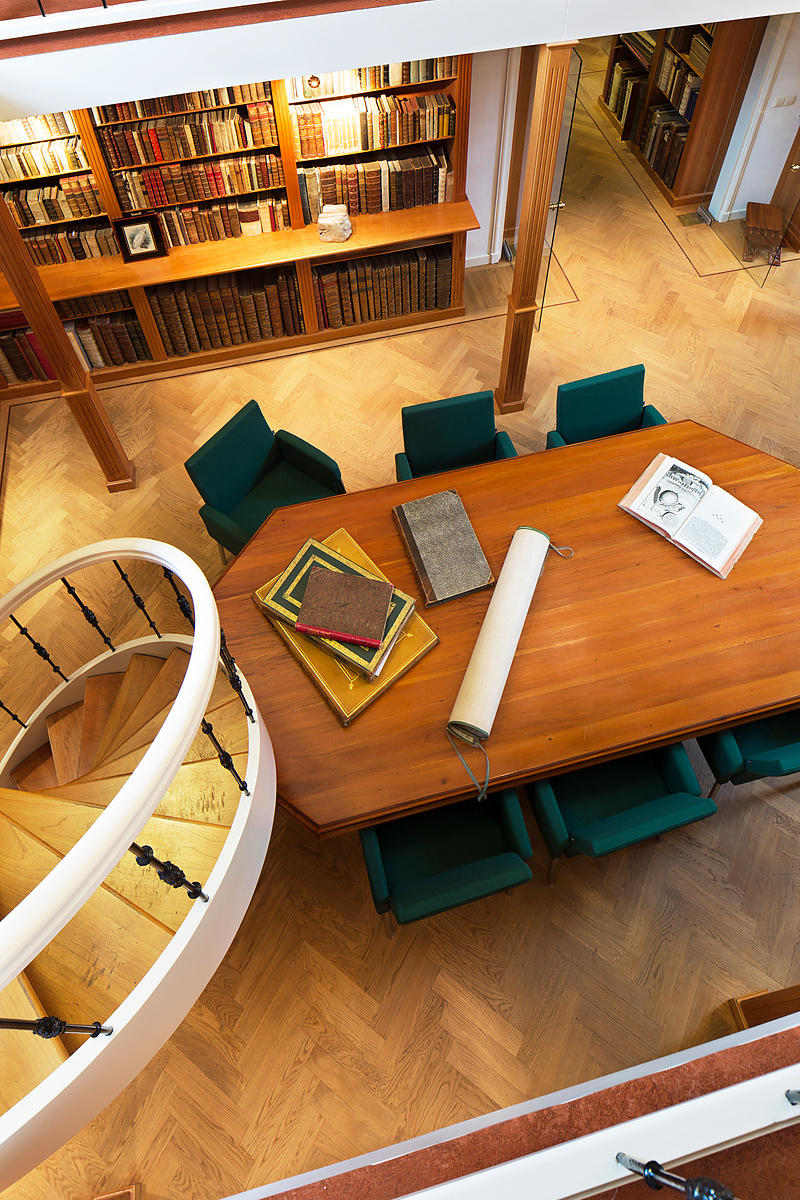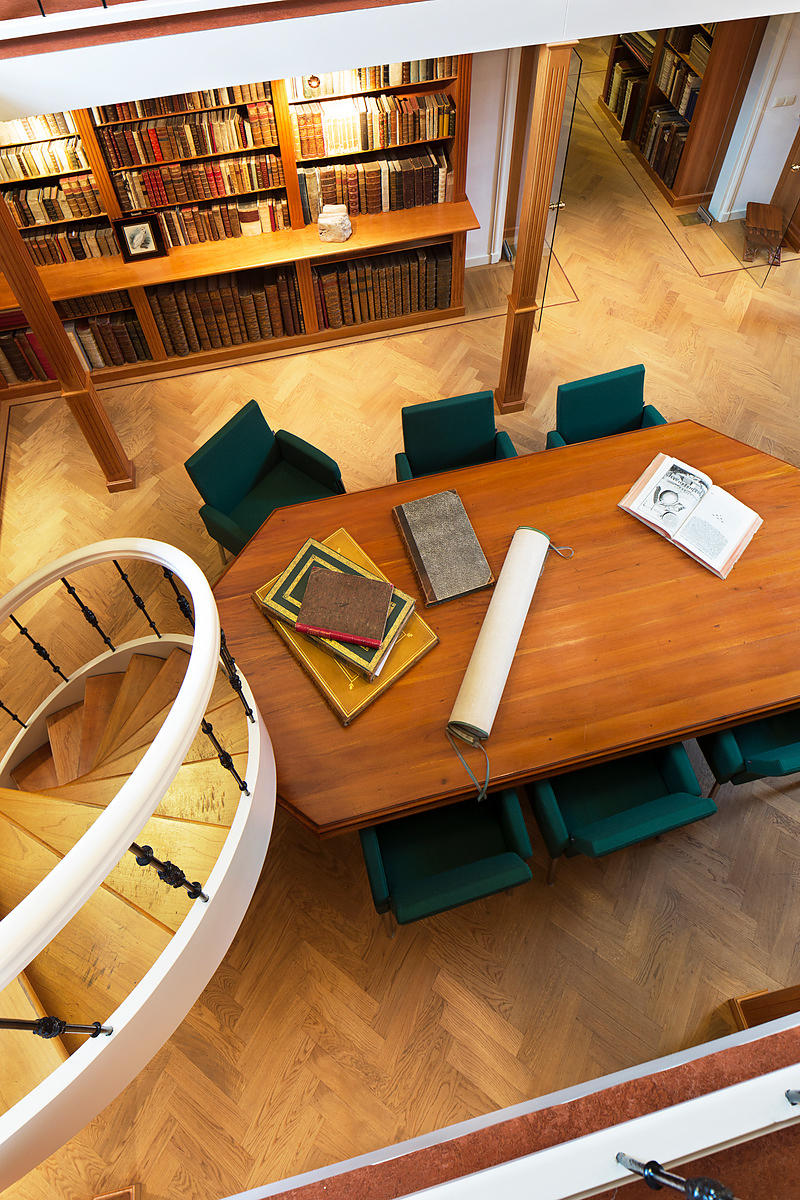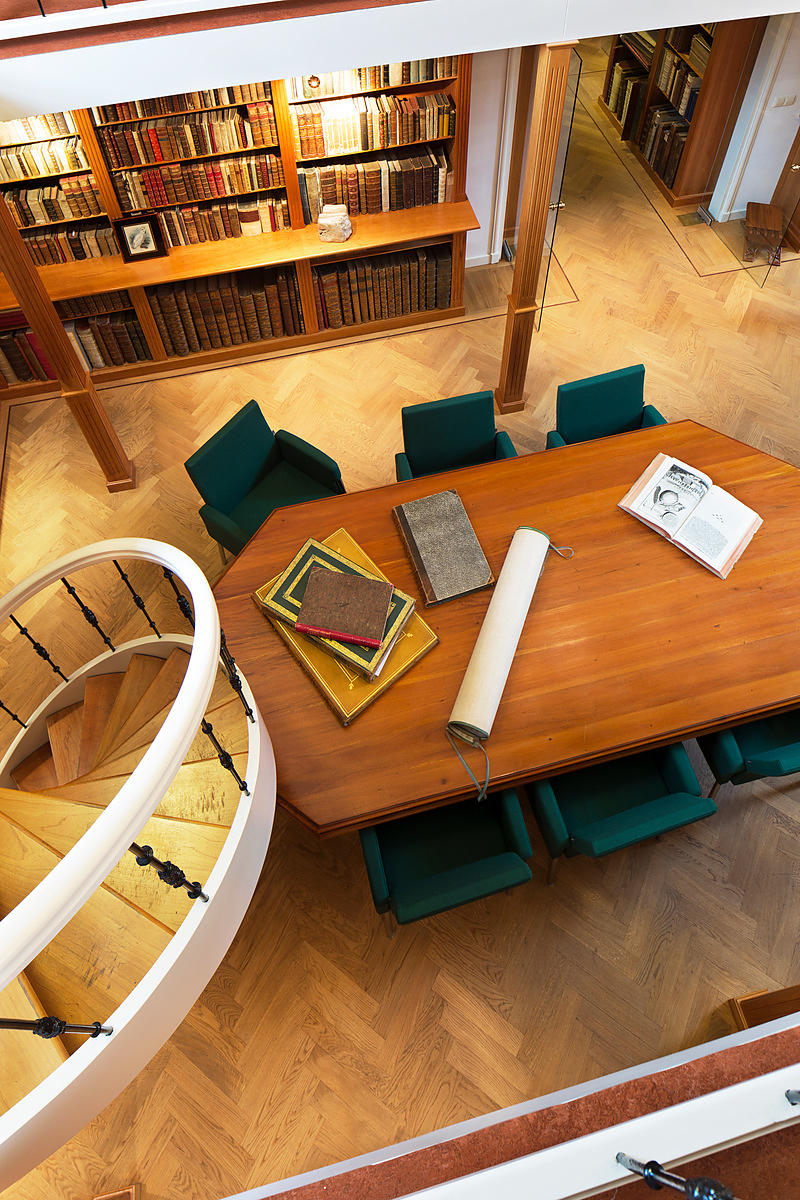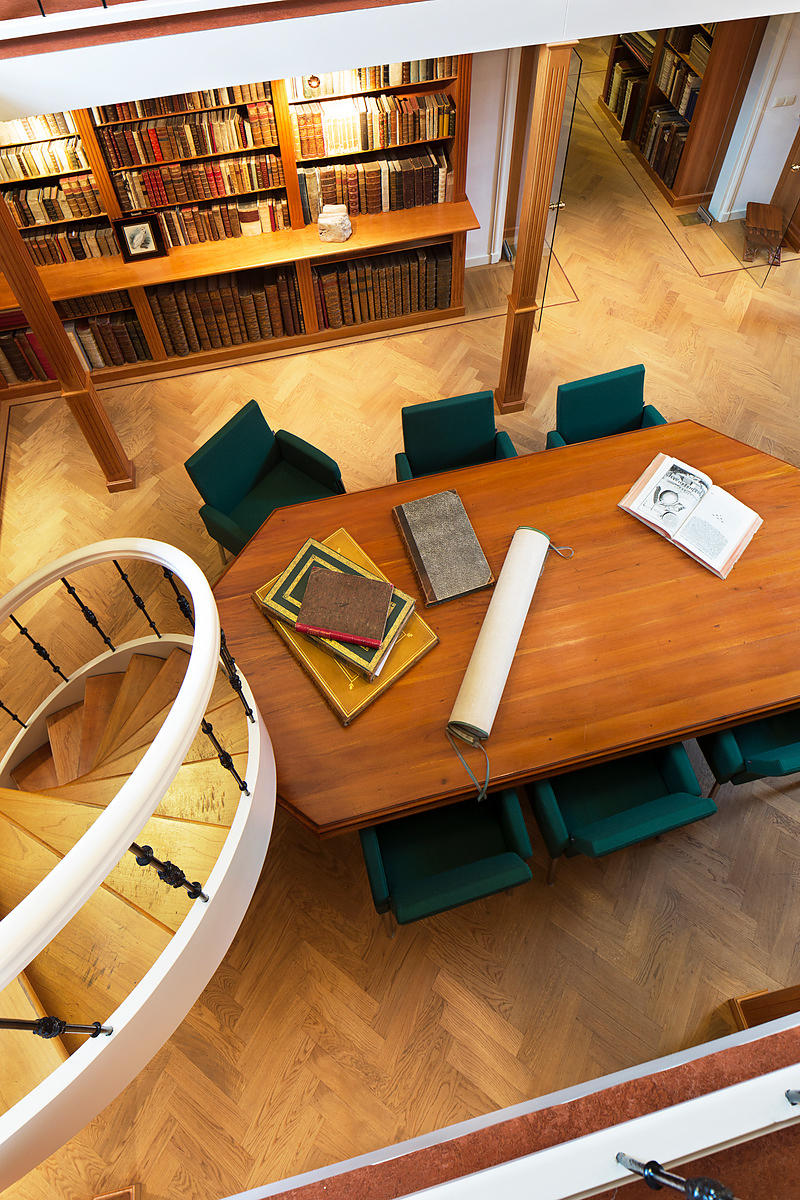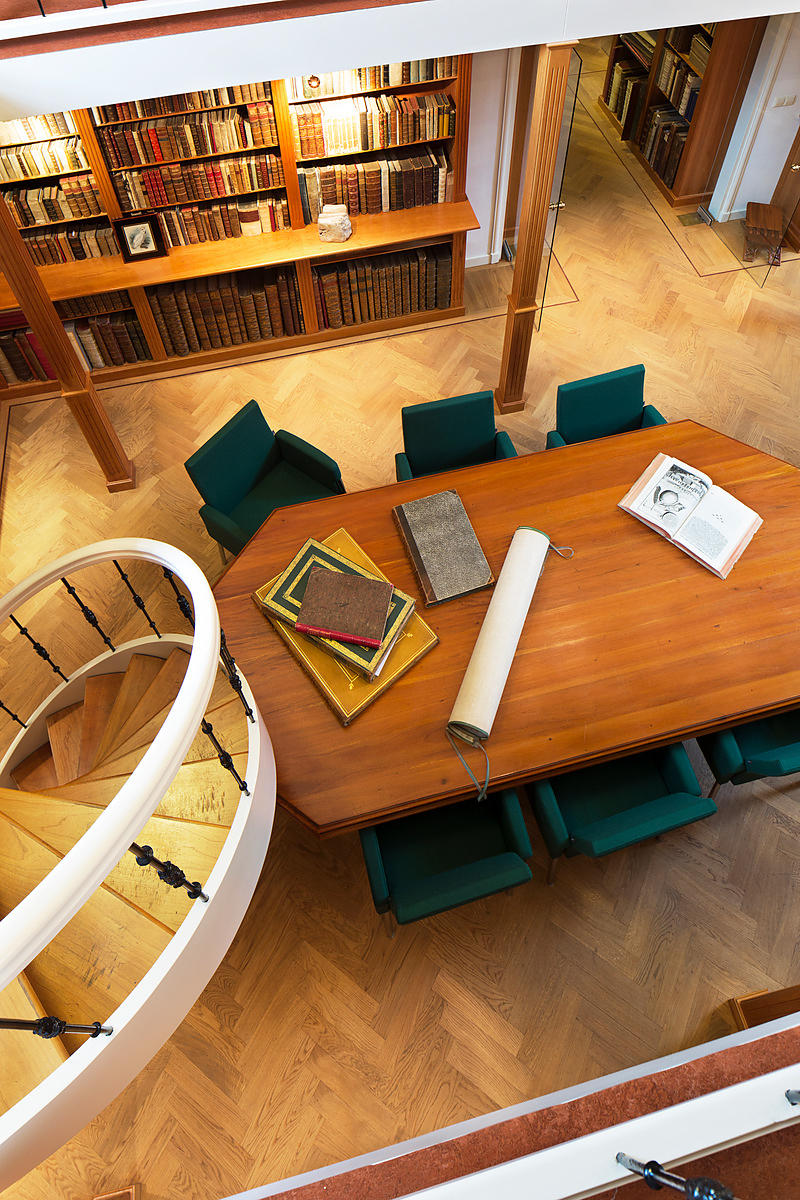 SUMNER, Charles.
White slavery in the barbary states.
London, Sampson Low, son and company, 1853. 8vo. With 37 wood-engraved illustrations in text. Original publisher's gold- and blind-blocked pink cloth, bound by "Bone and son", London. 135, [1 blank], [16] pp.
€ 750
Very rare second edition, the first to be published in London, of a history of white slaves in northern Africa, written by the American politician and abolitionist Charles Sumner (1811-1874). He narrates the history of slavery in the Islamic world, how slaves were captured, where they came from, their duties, etc., occasionally including some tales from eye-witnesses. By illustrating the lives of these slaves, Sumner tried to show the hypocrisy of tolerating the abuse of slaves in America, while condemning it in northern Africa: "Is there any difference between the two cases than this, that the American slaves at Algiers are white people, whereas the African slaves at New York are black people?" (p. 88). Bound at the end are 8 leaves of advertisements, a slightly smaller 8vo than the book, mentioning other works published by the London bookseller and publisher Sampson Low (1797-1886).
In very good condition. W.J. Brenner, Confounding powers (2016), p. 195; not in Kainbacher; this edition not in WorldCat.
Related Subjects: