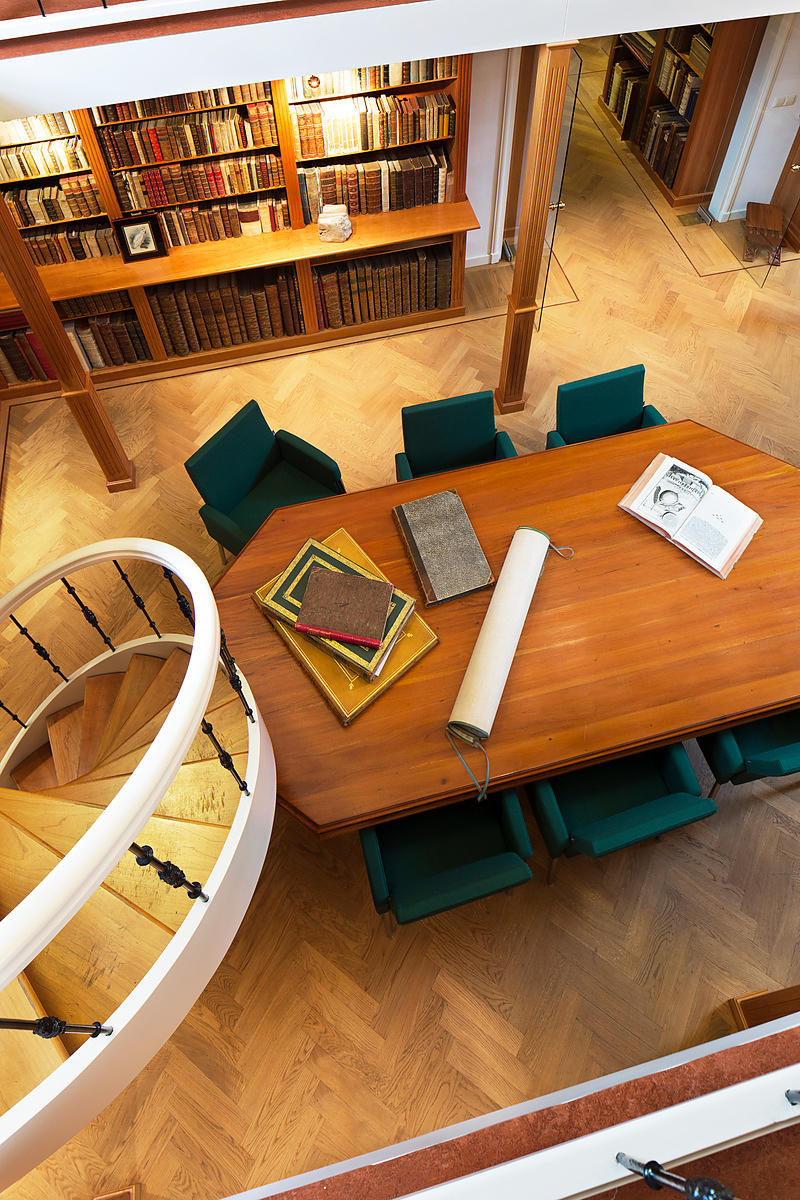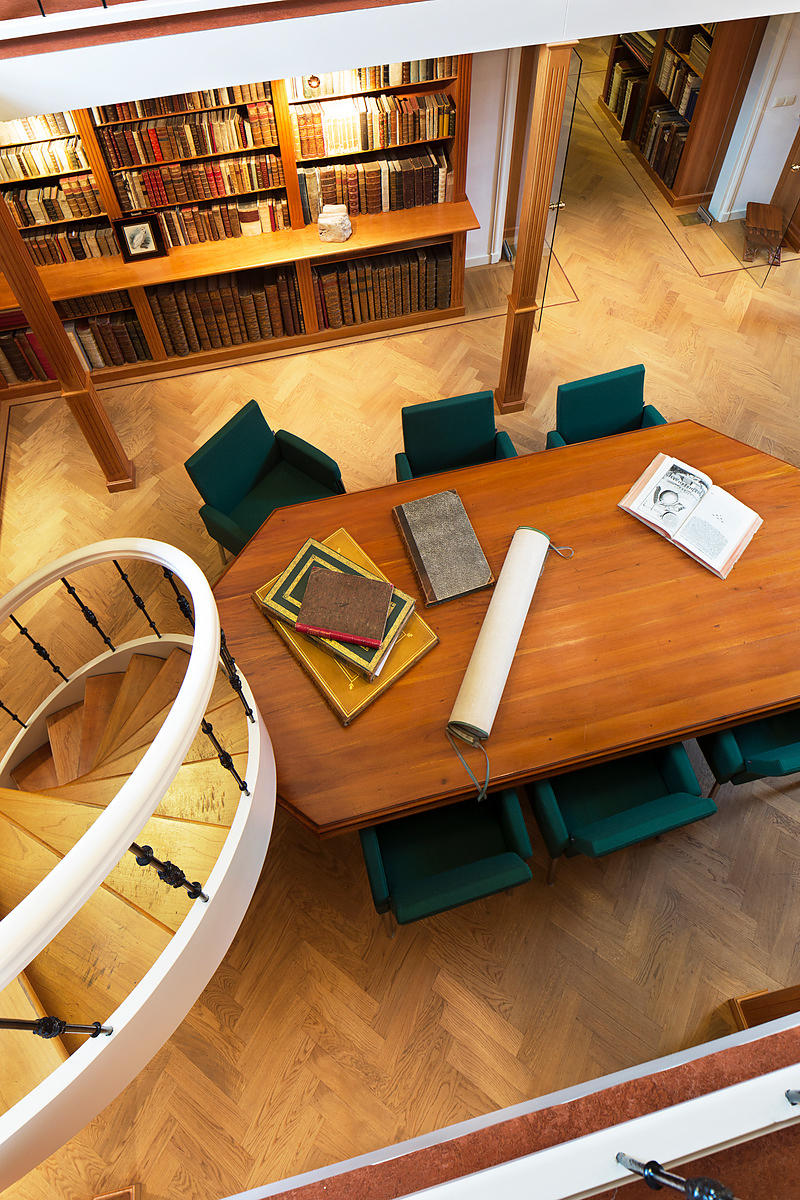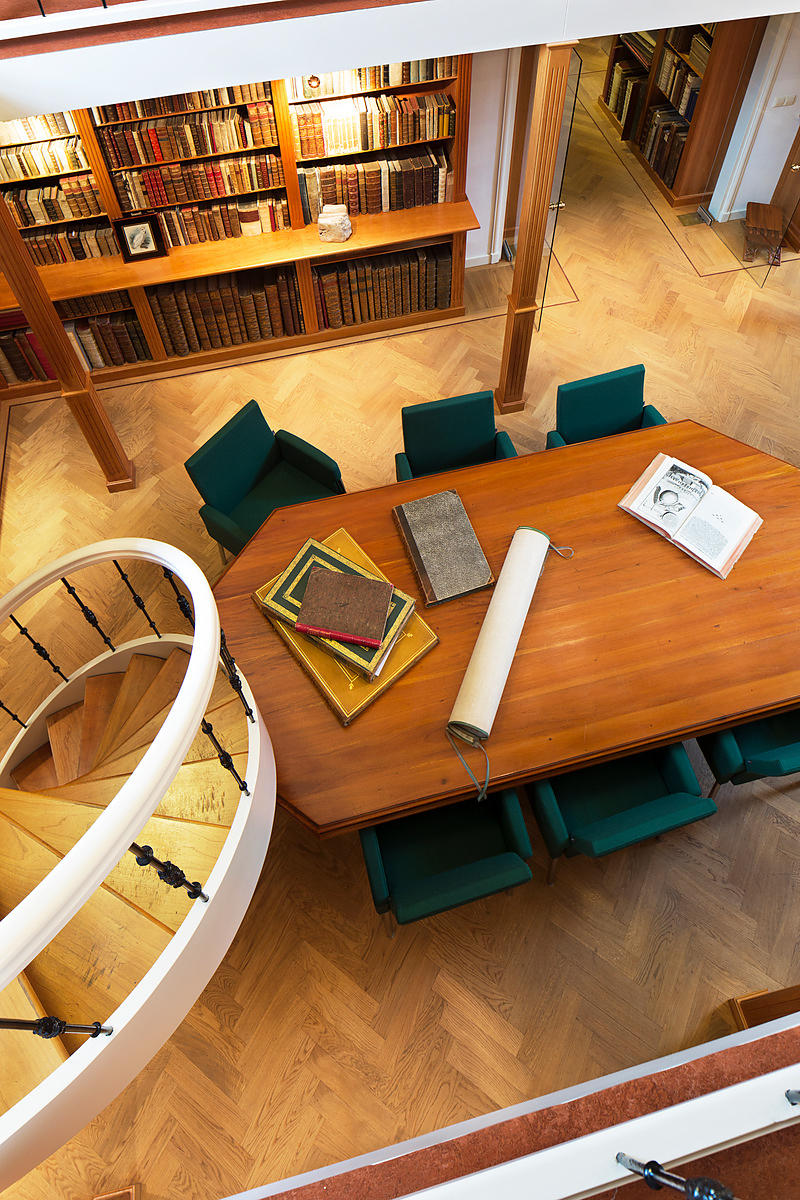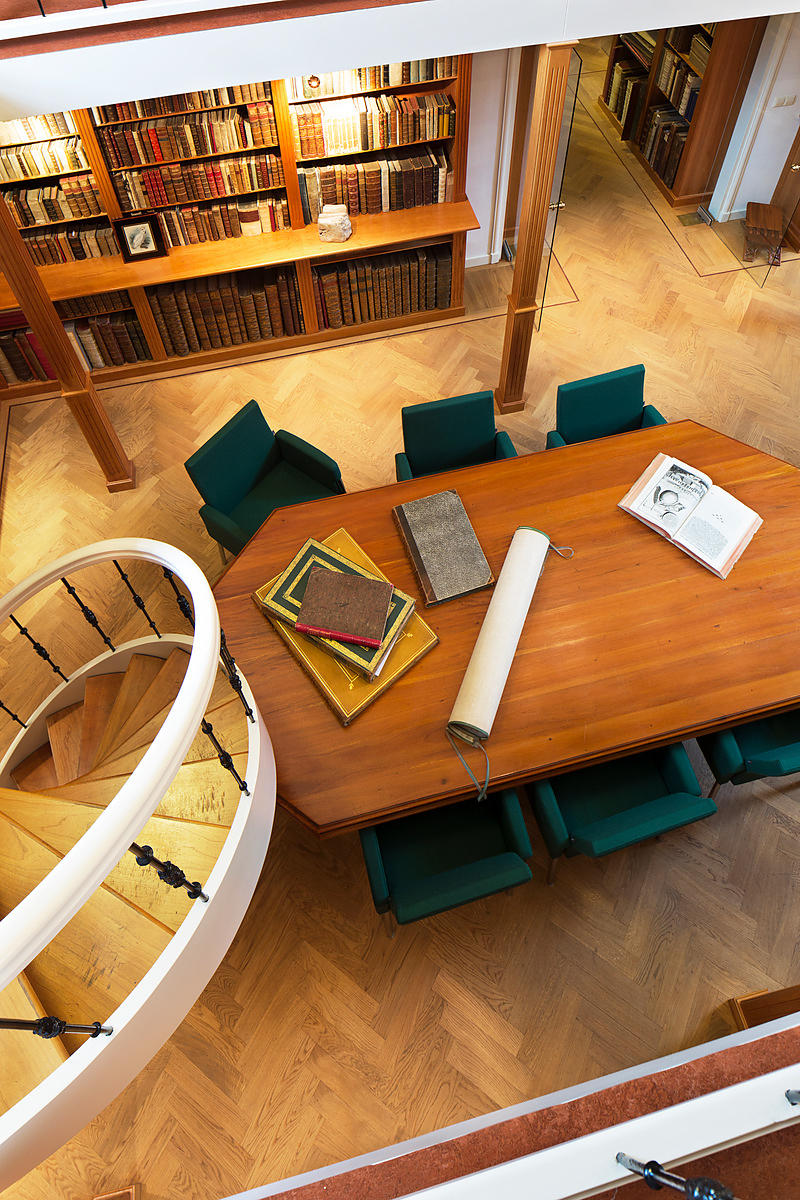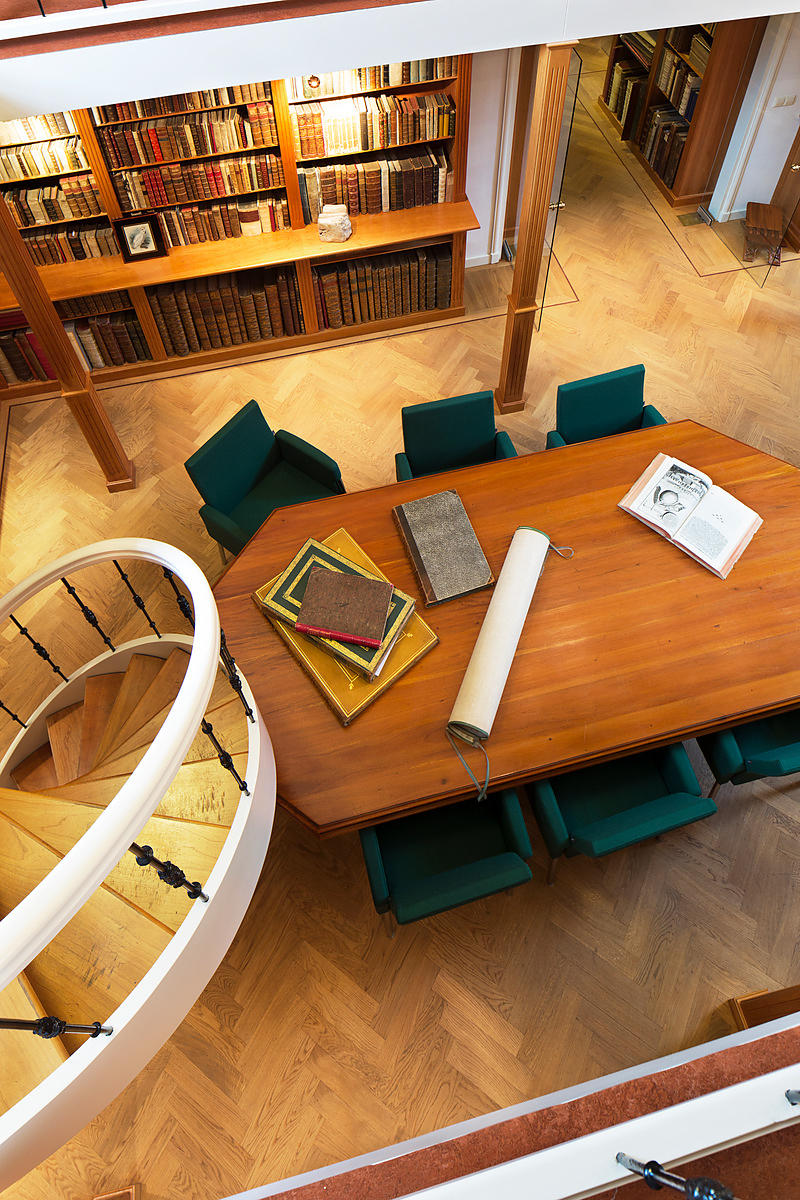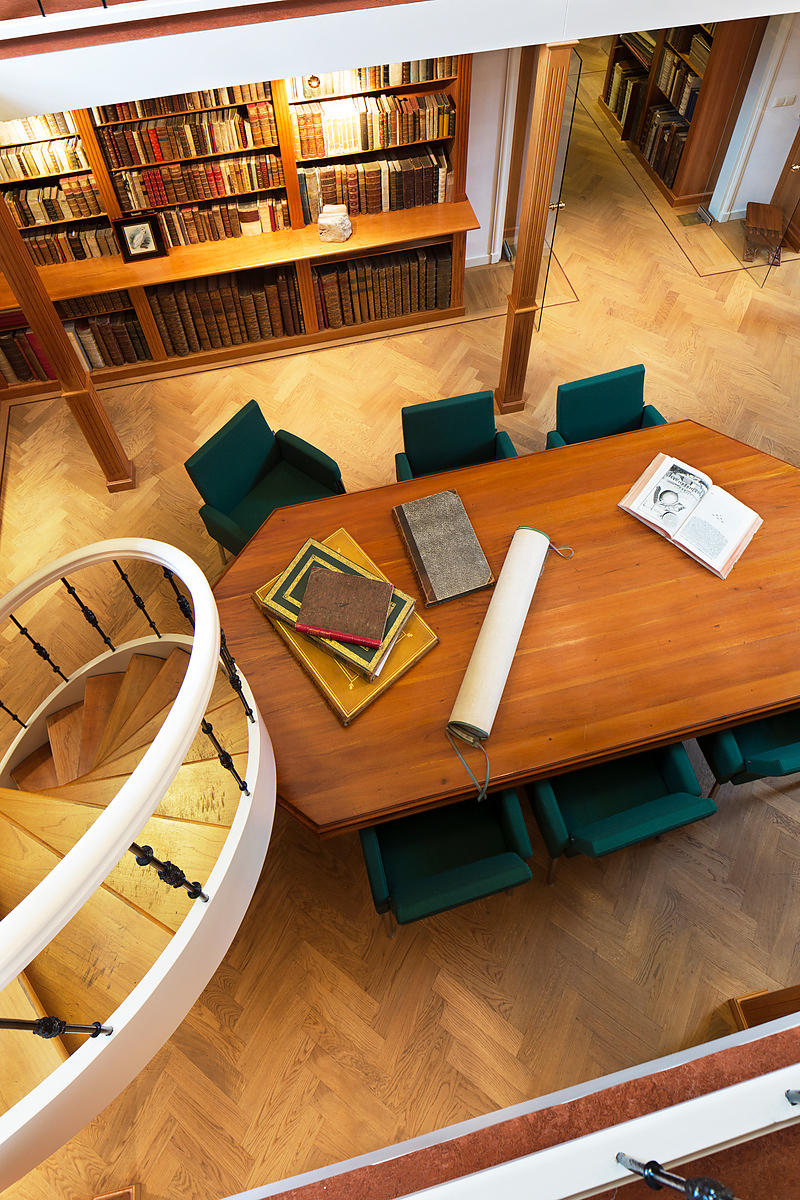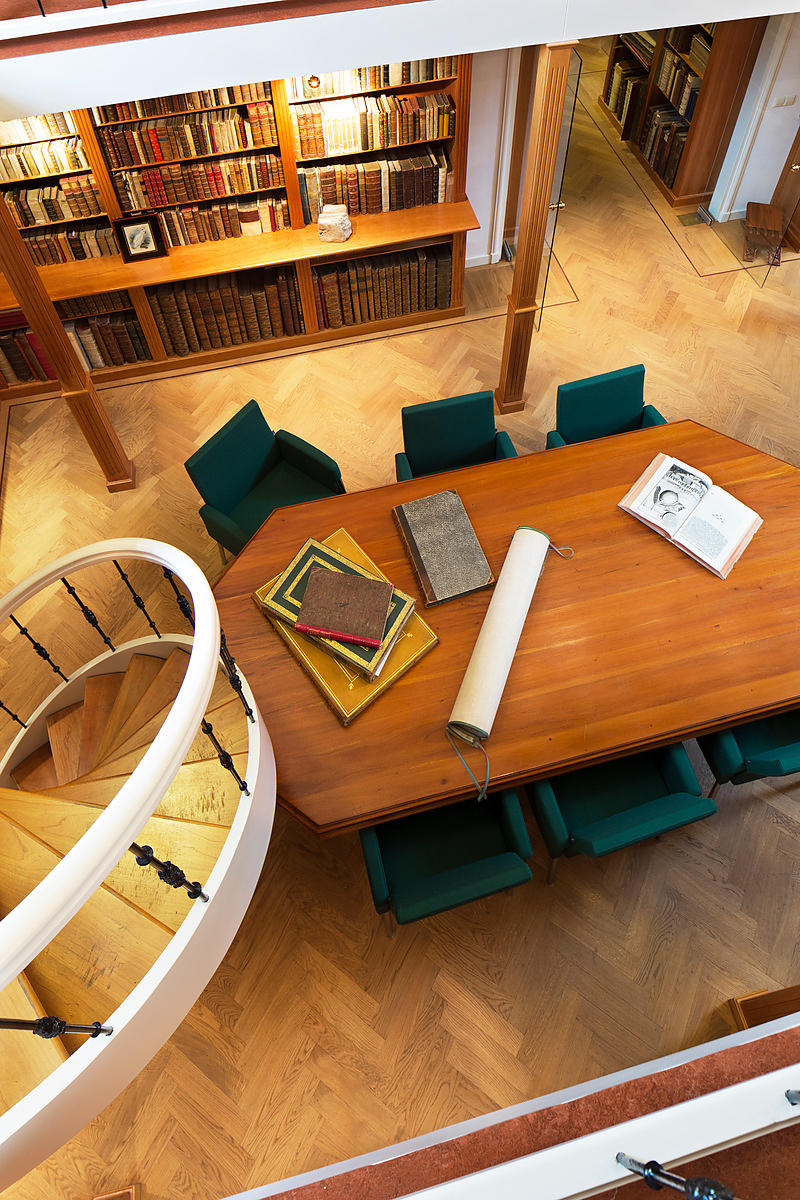 STIRLING-CLARKE, J.
Le cheval et l'amazone. Traité complet de l'équitation des dames.
Bruxelles, Widow Parent & sons; Paris, Auguste Goin; Leipzig, Ch. Muquardt, 1861. 8vo. With a chromo-lithographed frontispiece, 3 chromo-lithographed plates and several woodcut illustrations in text. Original publisher's light green printed paper wrappers.
€ 950
Rare first edition of the French translation of an early and important treatise on female equitation by Mrs. J. Stirling-Clarke. In the preface, which is included in both English and French, Stirling-Clark mention she wrote the work because "although many books have been published which successfully impart a knowledge of riding to gentlemen, not one has appeared that can be regarded as a sufficiently comprehensive treatise for ladies, who are desirous of perfecting themselves in an accomplishment so peculiarly requiring, in their case, advise and instruction..."(introduction). She comments on the proper dress and horse for a lady, the position in a normal saddle and in a sidesaddle, how to walk, trot and gallop, hunting and more. The chromolithographed plates shows 4 stages of a trip in horseback: the departure, the walk, the step, the return. The illustrations in the text show among others the proper position when sitting sideways.
With a few minor stains, but otherwise in very good condition. Partly uncut and with most of the bolts unopened.
Mennessier de la Lance II, p. 536; WorldCat (3 copies); this edition not in Podeschi.
Related Subjects: