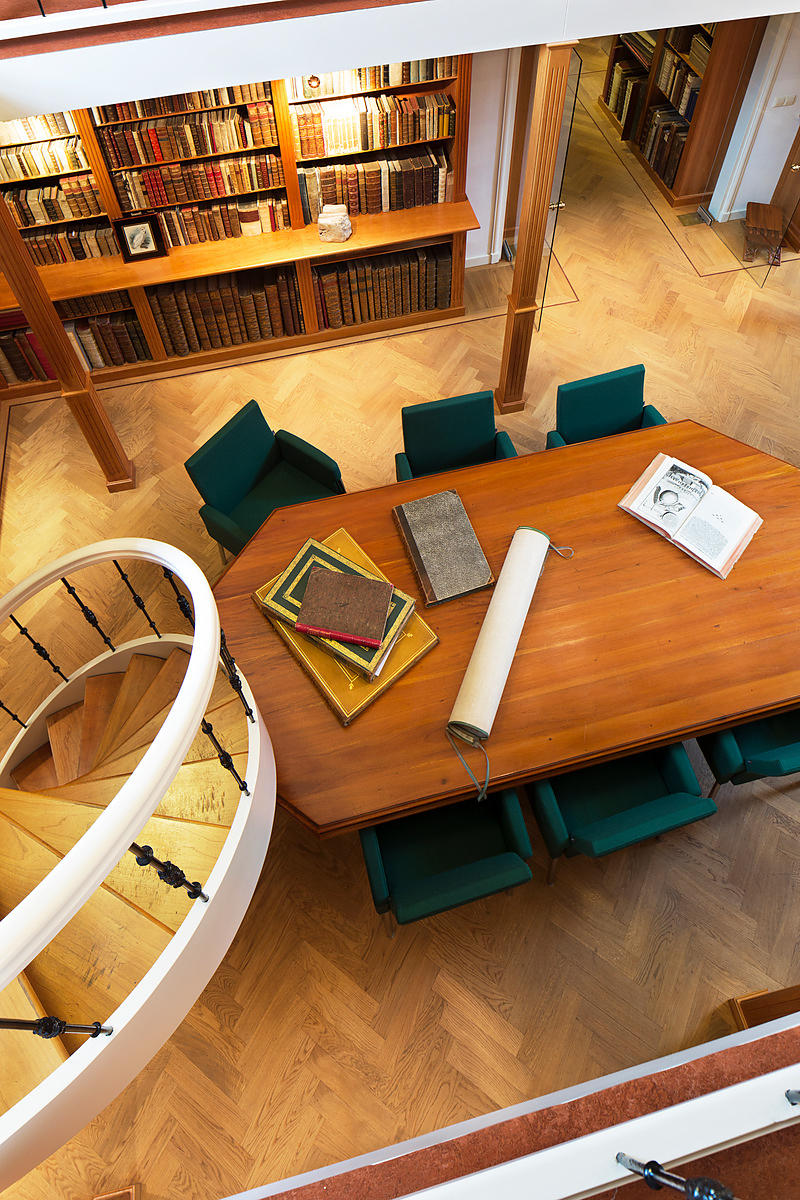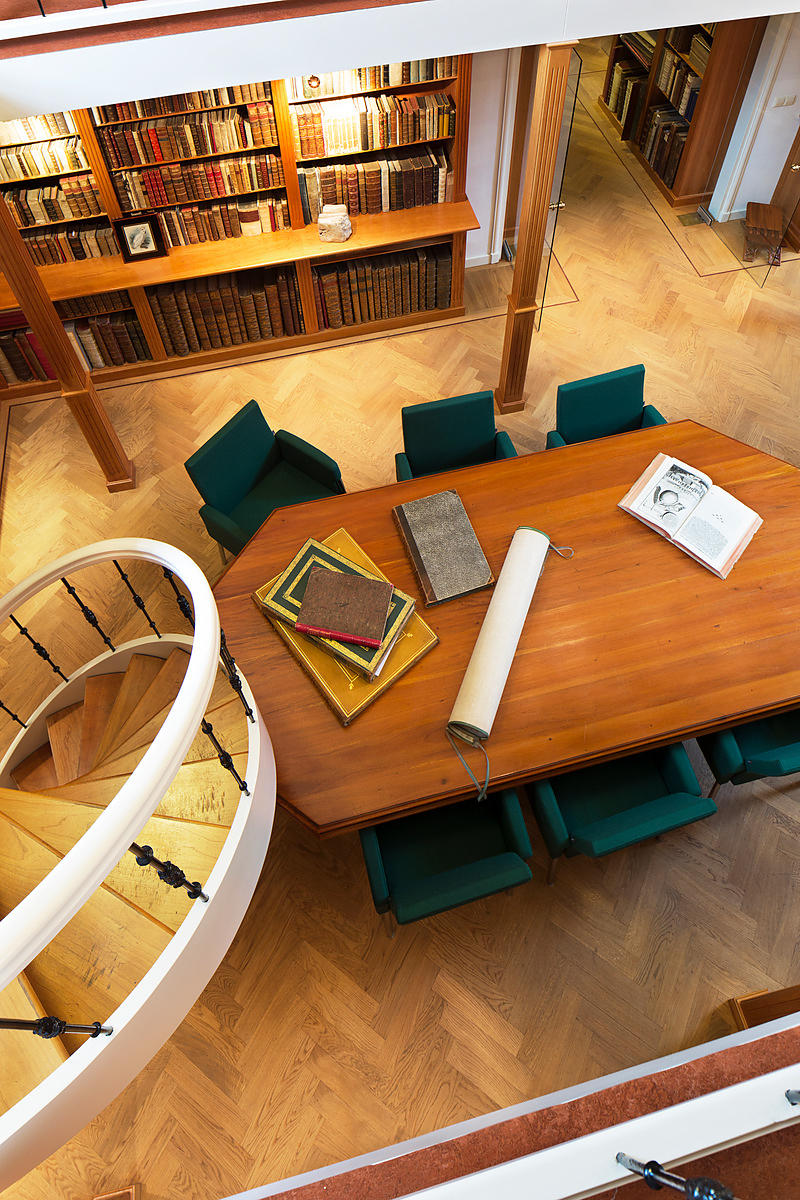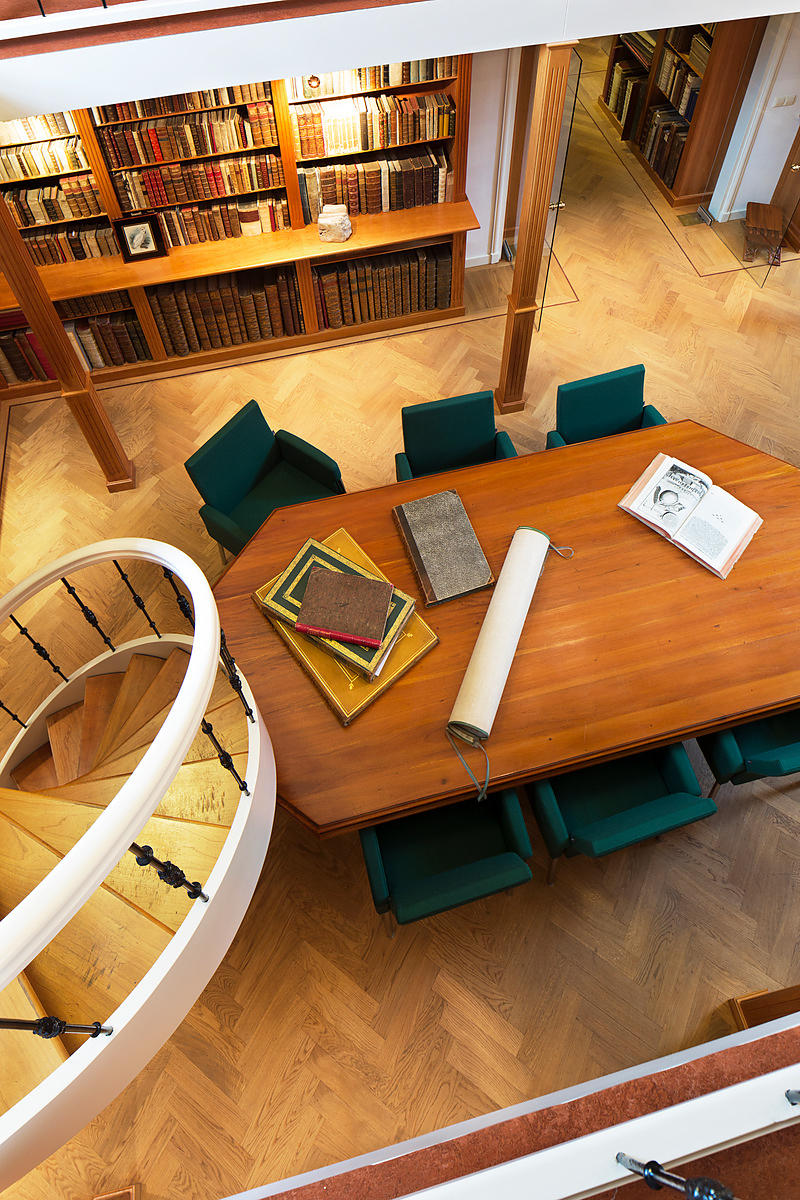 SEMALLÉ, René de.
Les Indiens des États-Unis. Including: SEMALLÉ, René de. [Drop-title:] Note sur les Indiens de l'Amérique du Nord.Paris, A. Marc (colophon of second offprint: E. Martinet), 1869. 2 offprints published as 1. 8vo. Original publisher's letterpress printed wrappers.
€ 2,950
Offprint of two articles on North American Indians by René de Semallé. The first article originally appeared in L'illustration, the second in Bulletin de la Société de Géographie, both in 1868. The former gives some general information on the Indian tribes in North America, with special attention to their way of living and their customs. De Semallé states that the Indians, contrary to what the American newspapers try to make people believe, weren't cruel at all and even showed a chivalrous nobility. Moreover, he criticises the attitude of the American settlers, who continued to attack or harass the indigenous Americans. The second, well-documented article states that during the last few years indigenous American population has not continued to decrease, as the newspapers still claimed, but has increased.With offsetting from correction slips on a few pages, the lower corners rounded and the upper corners frayed; otherwise good. Wrappers slightly frayed and the spine tattered.
Sabin 79045; not in Streeter.
Related Subjects: